Isn't it awesome to take a breather? Technology is fast moving – hence why it's related to the youth. Technology is moving faster than ever – this is something that few would dispute – it's moving so fast that you might get dizzy. Whilst it's awesome to keep up with the latest with technology, isn't there a point where you say 'slow down'? When it comes to technology – probably not!
However, retro gaming is starting to regain popularity. Why? Well, first you have to think about how we reached where we're at right now. Inspiration creates more inspiration. We're going back to the age where online features didn't really exist and using split screen was prime.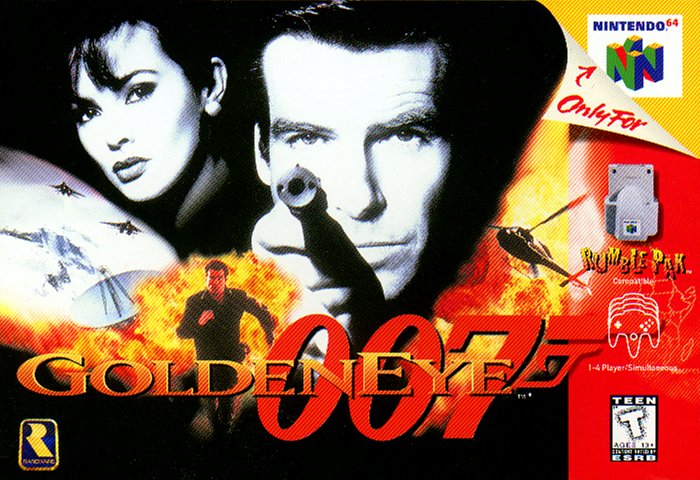 Wasn't the N64 amazing? Mario 64 or GoldenEye 007 had zero online features, yet they were two amazing games to play and offered five star entertainment.
What amazes me is that very few game developers have since taken advantage of all these amazing new features that we have today with the XBOX One or PS4. Fair enough, The Last Of Us did remind me of what defines a modern day console and recent XBOX One release Sunset Overdrive too. Isn't this what we need more of?
Retro gaming is becoming more popular because it's driven by thoughts, ideas, and innovation – the very thing that gaming was originally founded.
Technology is great – but without the thoughts, the ideas, and the innovation – it really means nothing! Rewind was always an awesome retro feature anyway… REWIND!