Depending on your particular interests, 1992 was something of a banner year for popular culture. Classic albums like Alice in Chains' Dirt, REM's Automatic for the People, and Tom Waits' Bone Machine were all released in 1992, and undeniable cinematic classics like Disney's Aladdin and Clint Eastwood's masterpiece Unforgiven were packing out cinemas.
Gaming was no different; with the fourth console generation (also known as the 16-bit era) riding high. Nintendo's SNES was dominating the gaming landscape, but Sega was hot on its heels with the Genesis (or the Mega Drive if you were in Europe), and there were a number of other pretenders for the throne as well. The crown of the 1992 best-selling video game was up for grabs, but there could be only one winner. Here are the best-selling games of 1992.
Sonic the Hedgehog 2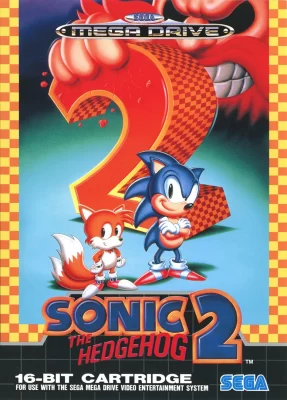 Despite the SNES riding high, the 1992 best-selling video game might come as a surprise to any Nintendo fan: Sonic the Hedgehog 2, available only for the Sega Mega Drive. Sonic 2 managed to sell a whopping 5 million units worldwide, with the vast majority of those sales coming from the USA and Europe. Adjusted for inflation, Sonic the Hedgehog 2 made Sega over $865 million, which is pretty impressive considering the controversial state in which the Blue Blur finds himself today. Sonic the Hedgehog 2 was also the best-selling game in both Europe and the USA.
Street Fighter II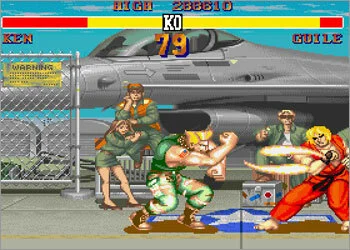 Much like Sonic 2, Street Fighter II also managed to sell more than 5 million copies worldwide. It's actually a little difficult to track Street Fighter II sales because there were so many different versions of the game; between The World Warrior, Special Champion Edition, Turbo, The New Challengers, and others, Street Fighter II perhaps has something of an unfair advantage in the sales department. Still, it's the joint 1992 best-selling video game, and since Street Fighter continues its dominance over the fighting game landscape today, it's a formula that clearly still works.
Dragon Quest V: Tenk? no Hanayome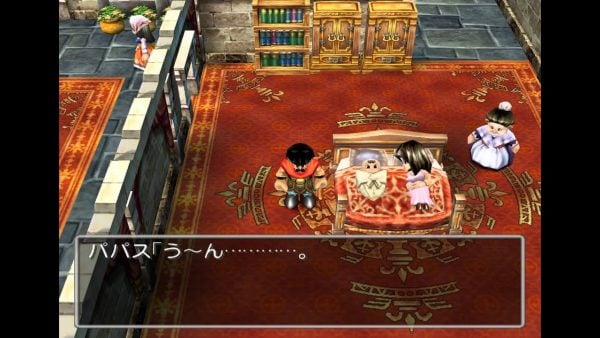 It's testament to the phenomenal power of the Dragon Quest franchise in Japan that this game managed to reach the position of third best-selling title in 1992, racking up 2.8 million sales despite not being released outside of its home country. Dragon Quest is a phenomenon in Japan; many workers take the day off when a new Dragon Quest game is released, and the fifth title arguably arrived at the peak of Dragon Quest fever. It was eventually translated and released in the West as Dragon Quest V: Hand of the Heavenly Bride, and you can pick it up and play it now for Android and iOS if you want to.
Super Mario Kart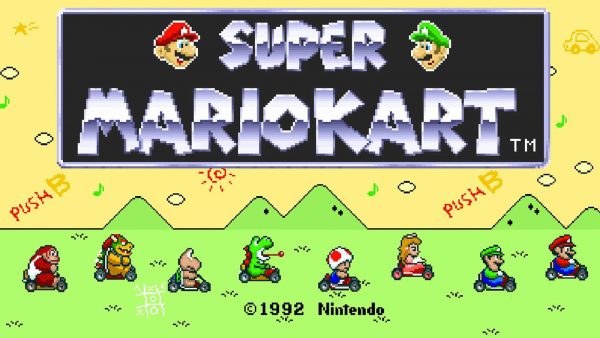 If you want to trace the utter dominance of Mario Kart over the casual home multiplayer gaming landscape, then look no further than its first SNES instalment. This isn't a game to which many gamers still return if they're looking for multiplayer fun, but that's only because there has been a Mario Kart experience available for every major Nintendo home console since then. Super Mario Kart reached an impressive 2 million sales worldwide, and although later Mario Kart titles have gone on to even greater success, let us never forget where the series began.
Final Fantasy V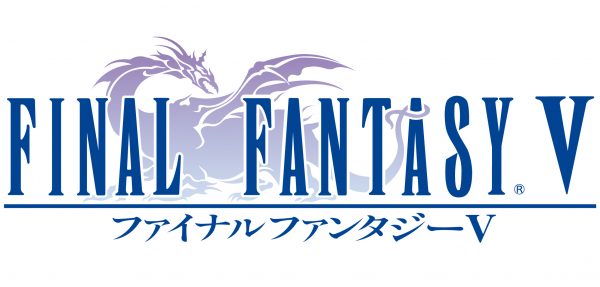 The fourth game in our 1992 best-selling video game list is Final Fantasy V. Much like Dragon Quest V (another fifth instalment of a classic JRPG series), Final Fantasy V was not initially released in the West; it would eventually become available as part of the PlayStation's Final Fantasy Anthology release, but in its SNES incarnation, it was only available in Japan. Still, this more comedic and light-hearted entry in the series racked up more than 2 million sales around the world, putting it on par with Super Mario Kart, which did receive a worldwide release.
The Legend of Zelda: A Link to the Past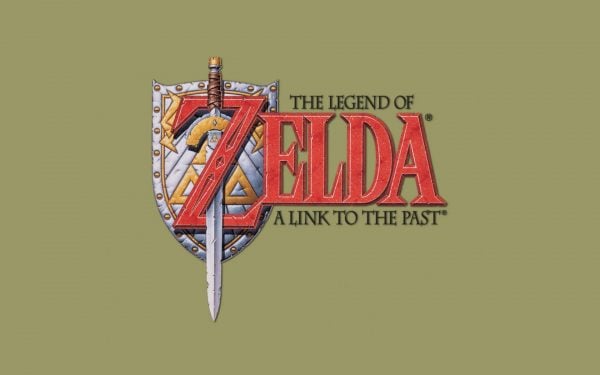 After the relatively strange, experimental approach of Zelda II: The Adventure of Link, the sole SNES Zelda title took things back to the series' roots (which had only been established a few years prior). It was once again a top-down adventure game full of dungeons to explore and enemies to slay, and it reached over a million sales around the world. These numbers might be more humble than A Link to the Past's competitors, but gaming was in its relative infancy back then, so you would be more hard-pressed to find someone who actually played video games.
Best-selling console: Game Boy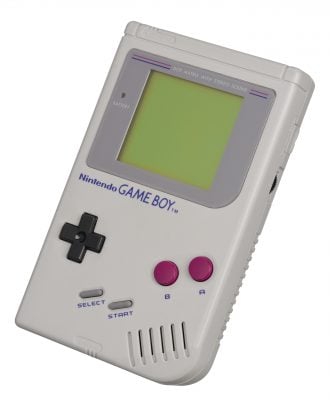 The Nintendo Game Boy was, to put it simply, a remarkable commercial achievement for Nintendo. It sold six million units in 1992 alone, which is especially impressive given that it had already been available for at least two years at that point. Even more impressive is the fact that the Game Boy's killer app, a little RPG called Pokemon, wouldn't be released for the system for another four years in Japan and another six years in the West. To this day, the Game Boy family (including the Game Boy Colour) remains the third best-selling console of all time, beaten only by Nintendo's own DS and the PlayStation 2.
---
We hope you've found this 1992 best-selling video game list educational and entertaining! As you can see, it was a strong year indeed for gaming, with RPG fans, casual gamers, and hardcore fighting enthusiasts all well catered for. The gaming landscape would, of course, become more technologically impressive as time went on, but we'd strongly recommend revisiting all of the games on this list, as they all stand the test of time.