Every development cycle, there are new games to get excited for and this year is no different. There are some fantastic games to look forward to, and some more are sure to be unveiled at E3 next month. You'll also be pleased to hear that a lot of the games on the way have significant ties to comic books, so let's look at some of the coolest titles coming soon.
Spiderman PS4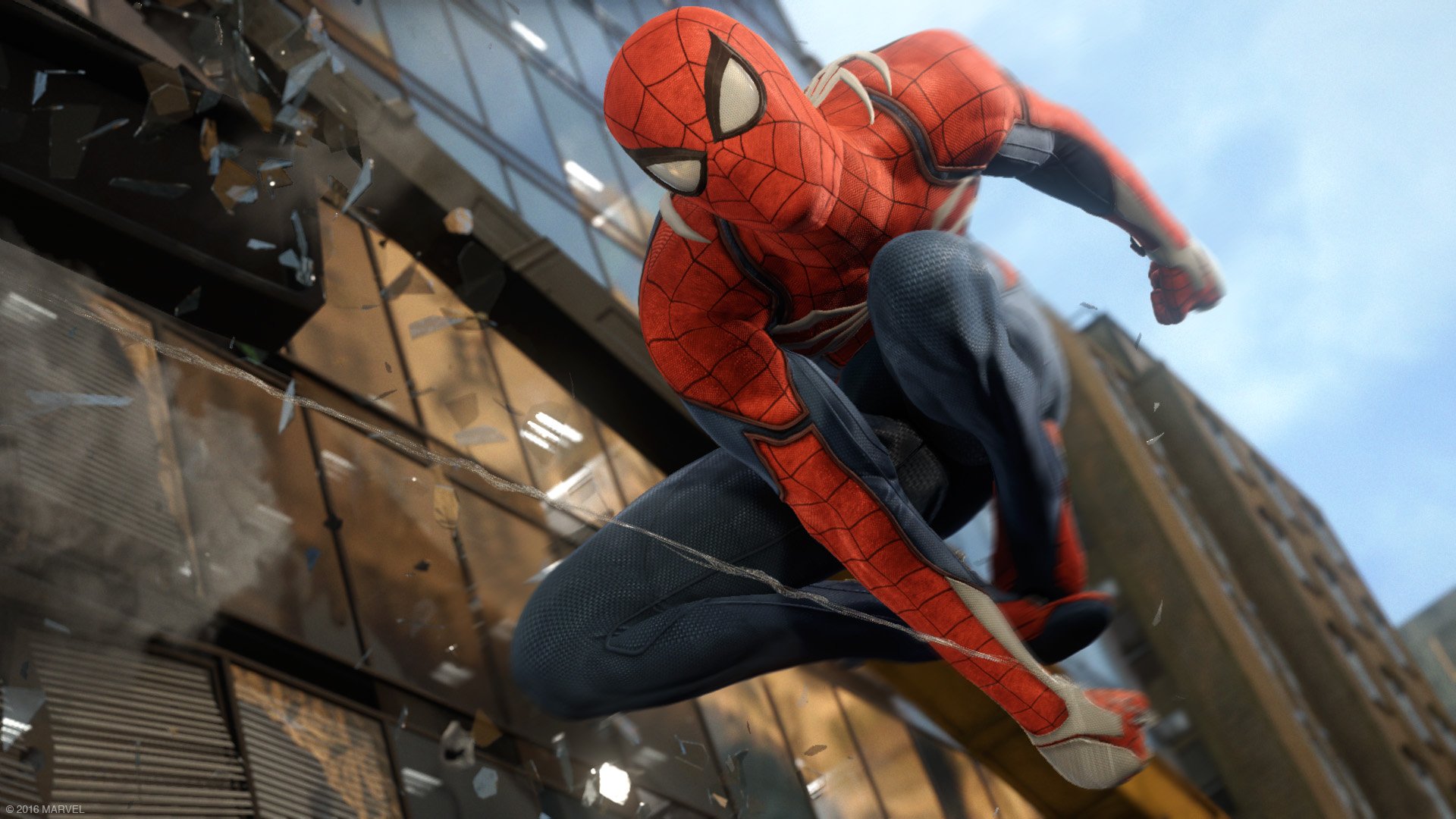 Exclusive to PS4 is Spiderman, and while we don't have a release date yet, we can't wait for this one. Unveiled at the last E3, it's got hit written all over it. We don't know much about the game except Spidey will be rocking a unique suit, and it won't in any way be tied to the film that's due to hit Cinemas in July. It also is said to feature a completely original story and will, as one of the best CBM games Spider-Man 2, be completely open world. If it gets anywhere near the swinging heights of that title, we'll consider it a win. And, it's about time we had a truly great comic book game. The last one to grace stores was Guardians Of The Galaxy. While the story was fun, it could be argued that the click and hit story adventure setup didn't really suit Marvel's wisecracking team at all.
South Park: The Fractured But Whole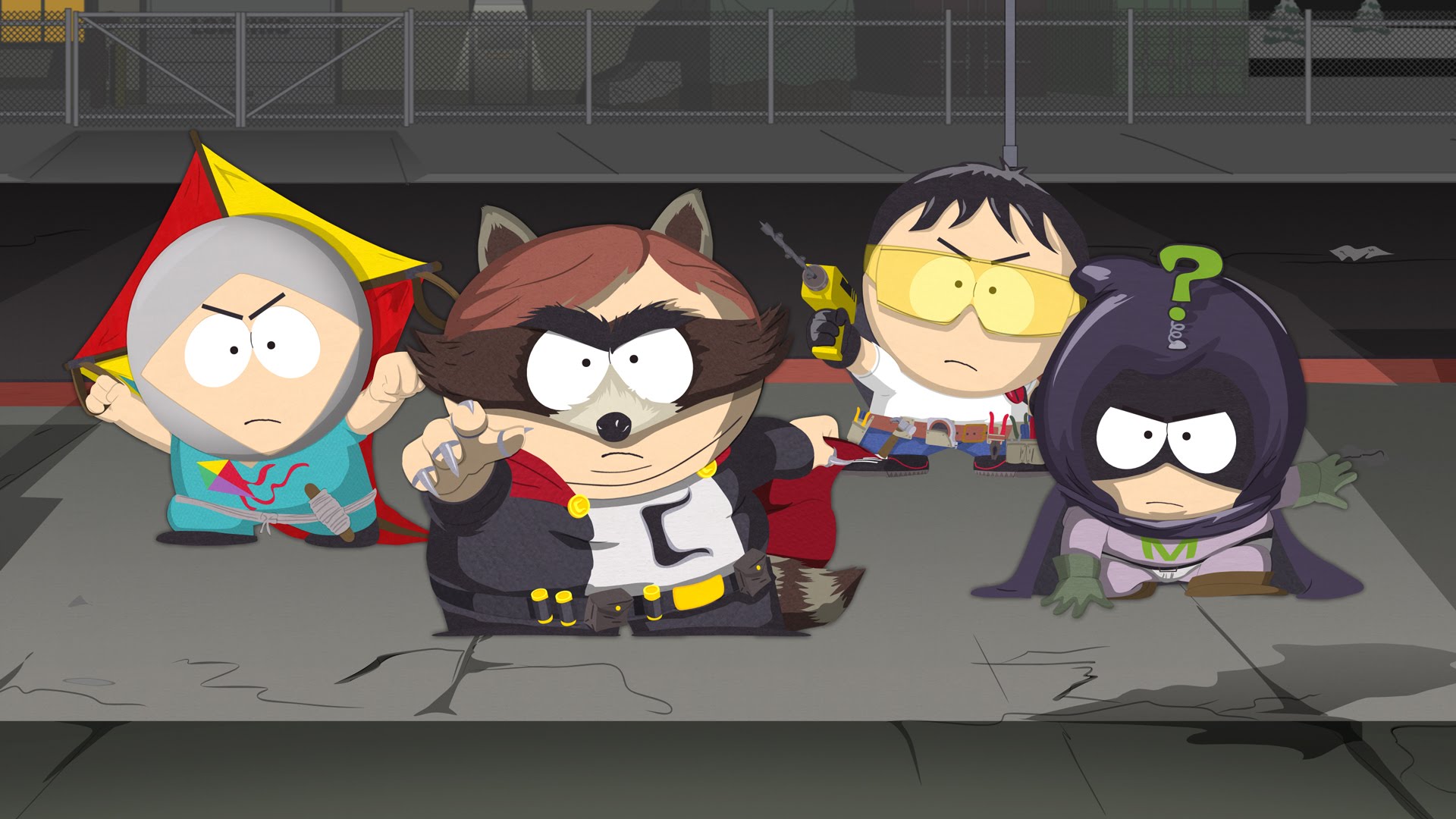 Like The Stick Of Truth, the aforementioned title has been delayed again and again…and again. In fact, to our knowledge, it was actually scheduled to be released sometime last year. There was certainly an impressive trailer shown at last year's E3. Word is it will now release in the fall and is sure to be one of the must buy games for the holiday season, particularly for comic book movie fans. Why?
Fans of South Park may remember, The Coon saga of episodes where each character received their own superhero identity. It was a complete spoof of comic book movies, and we're sure Trey Parker and Matt Stone have a few more jabs to make at the MCU, the DCEU, and any other comic book movie universe you can think of.
Call Of Duty: WW2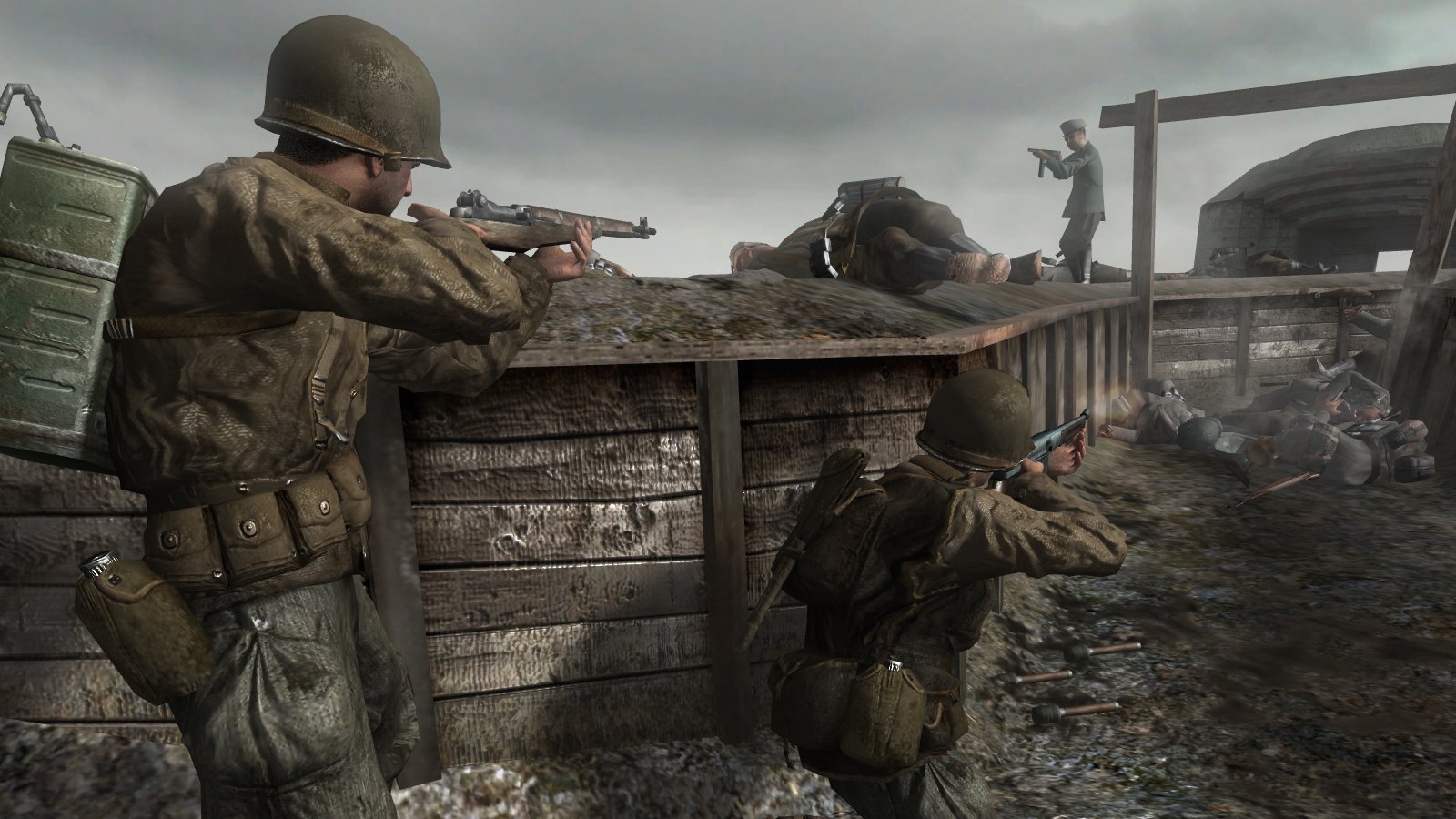 There's a new Call Of Duty game every year, so we certainly weren't expecting 2017 to be any different. Whether you're using cheats or playing the game without any additional help COD is always great fun. But we're particularly looking forward to this one because it's heading to WW2. It's definitely not the first war game set in world war 2, but with the latest graphics, great writing, and massive arenas it could be one of the most memorable.
Kingdom Hearts 3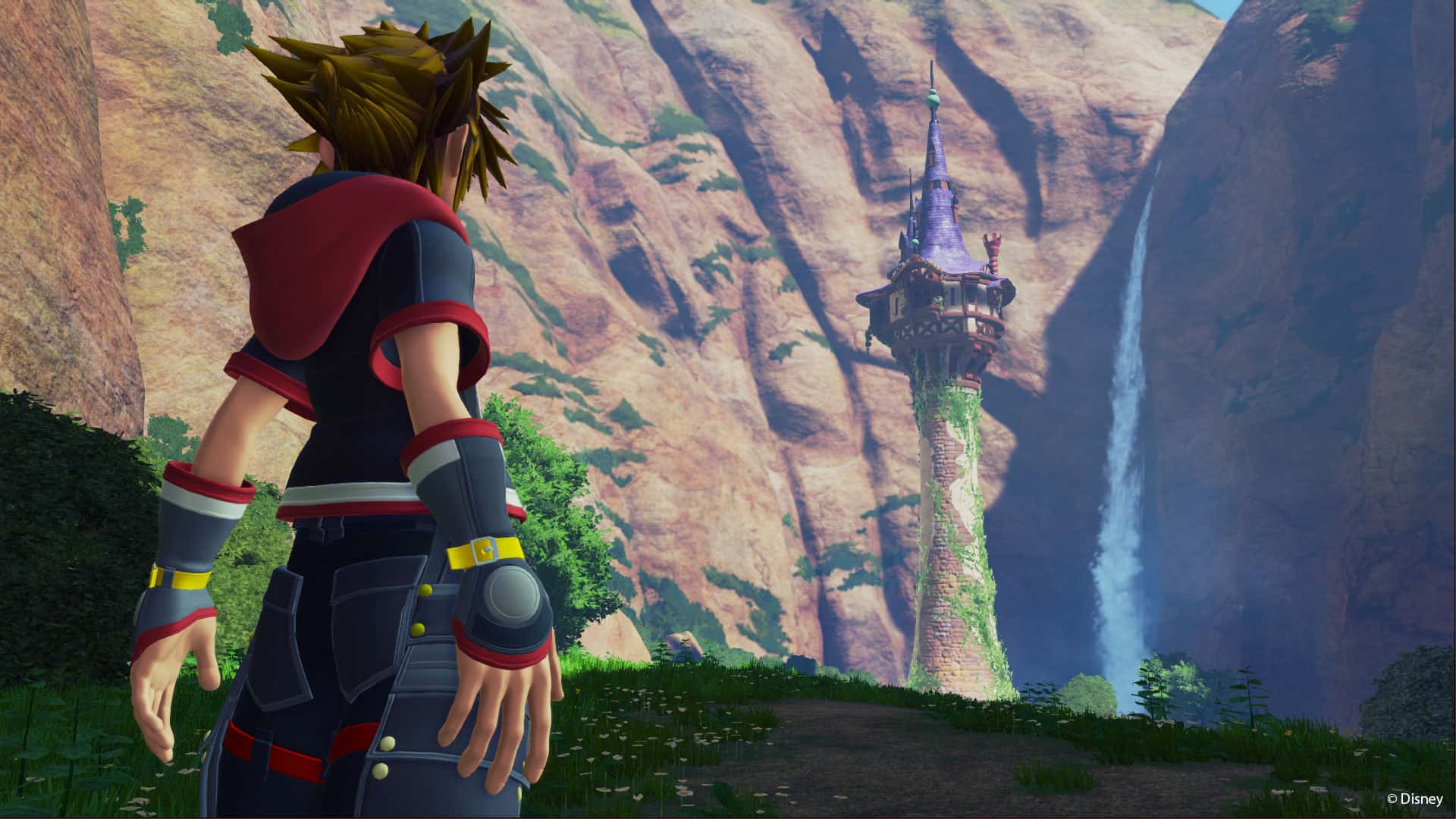 We don't know when, we don't know how but we do know after a 12 year wait Kingdom Hearts 3 is finally moving slowly towards its release date. Currently, it's expected early 2018, but it could be with us earlier or later than that. If we were to guess we would suggest it releases in Japan this holiday season and sometime around March for the rest of the world. Again, very little is known about the title at this point, but there are rumors it could feature both Star Wars and Marvel worlds. That alone gives it a place on this wish list. You can see the latest teaser of the title on below.
What games are you most looking forward to over the next couple of years?