Sony's 8th generation console, the PS5, was released in late 2020 and is a significant upgrade over the PS4. The ray-tracing, 8K resolution support, and backward compatibility with PS4 games are among the many new features gamers are looking forward to.
The PS5's release has given game developers a new platform to work with, and they've already begun to produce some incredible titles. Here are the twenty best PS5 video games for 2022:
1) Deathloop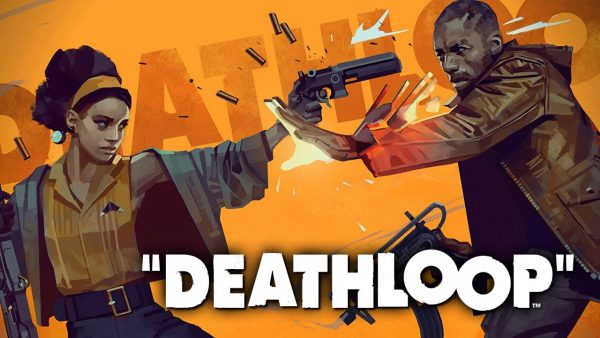 Deathloop is a first-person action game set in a dystopian future. The game was developed by the France-based studio Arkane Studios and published by the American company Bethesda Softworks. Loop and Akane, the game's protagonists, are trapped in a time loop from which they can't escape. They must figure out why they are trapped in the loop and how to break free.
2) Spider-Man: Miles Morales
Published by Sony Interactive Entertainment (SIE) and developed by Insomniac Games, this action-adventure game is based on Miles Morales, a Marvel Comics character. Morales, who becomes Spider-Man after Peter Parker's death, is the game's protagonist. The game features a similar open-world as its predecessor, which is a fictionalized modern-day Manhattan covered in snow.
3) Demon's Souls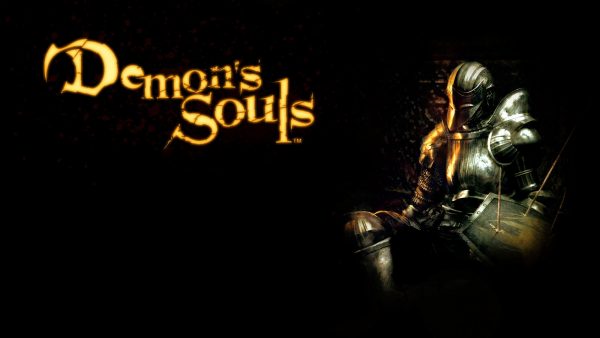 Developed by FromSoftware, Demon's Souls is a remake of the 2009 PlayStation 3 game of the same name. The game is set in a medieval world, where you control an adventurer tasked with saving the world from demons. When beginning the game, you'll have to customize the appearance and gender of the adventurer.
4) Ratchet & Clank: Rift Apart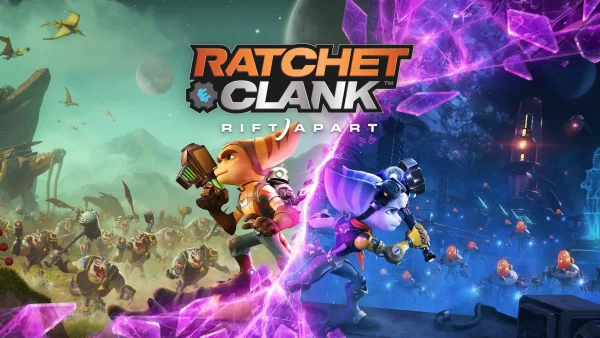 Played from a third-person perspective, Ratchet & Clank: Rift Apart is a shooter platform video game developed by the California-based Insomniac Games. Ratchet and Clank must travel through time and space to prevent Dr. Nefarious from destroying the universe in this game. It has retained previous Ratchet & Clank game elements, including gadgets, manual Raritanium weapon upgrading, and gunplay.
5) Returnal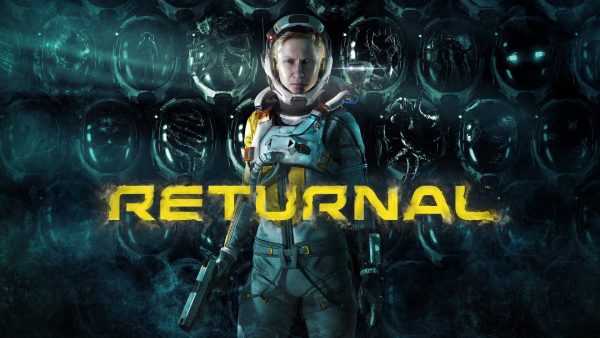 Returnal, a third-person shooter roguelike game, was developed by Housemarque. The game follows the story of an Astra scout called Selene, who lands on a planet known as Atropos in search of a White Shadow signal. She's armed with high-tech weapons and equipped with a suit. The game takes place in a futuristic science fiction environment.
6) Final Fantasy VII Remake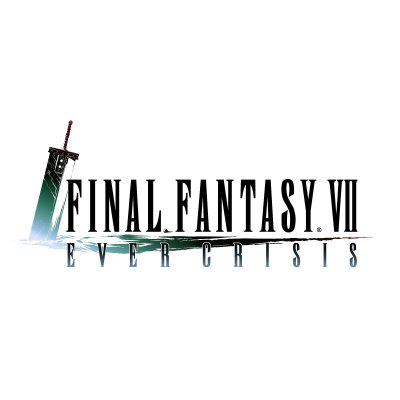 Developed and published by the Japanese company Square Enix, Final Fantasy VII Remake is an ARPG that allows you to control mercenary Cloud Strife. Cloud joins an eco-terrorist group called AVALANCHE, as it tries to stop Shinra (a powerful megacorporation) from using the life essence of the planet as an energy source. The game story includes some notable plot additions and major expansions to character development.
7) Astro's Playroom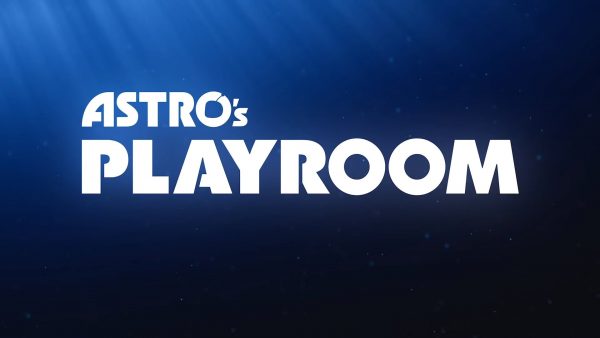 This platformer allows you to take control of Astro Bot, who is the title character, using the DualSense controller. Astrol can punch enemies and objects, hover, jump, and use a spin attack. The game begins in a hub world known as CPU Plaza, modeled after the inner part of the PlayStation 5 console; it provides access to 4 worlds themed after the console component.
8) Dirt 5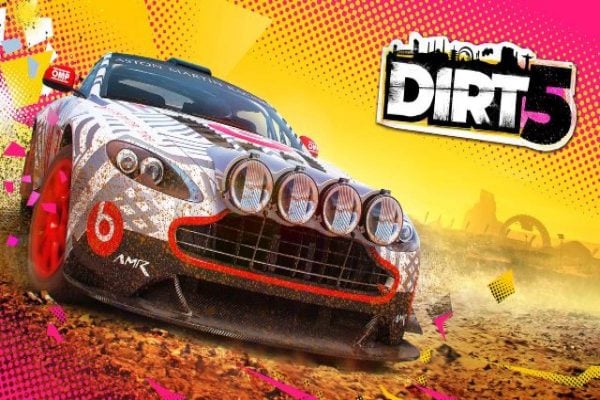 Focusing on off-road racing, Dirt 5 is a racing video game published and developed by Codemasters. Disciplines within this game include off-road buggies, Stadium Super Trucks, ice racing, and rallycross. Players get to compete in events in various locations, including Norway, New York City, Italy, and Greece. The game also features a dynamic weather season and system that affect the racing.
9) Godfall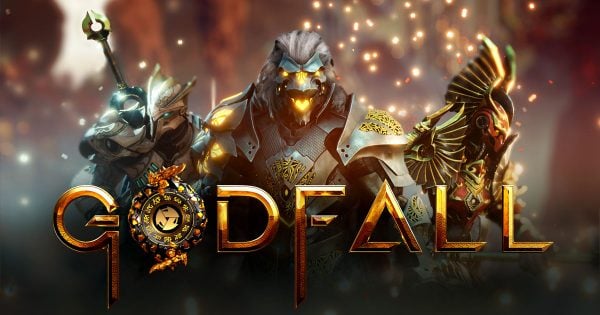 Set in a high fantasy environment, Dodfall is an ARPG developed by Counterplay Games. The publisher of this game is Gearbox Publishing, and it allows the player to control one of the last high-ranking Knight's Order; he has to stop a major apocalyptic event. You have five weapon classes to choose from: the two-handed greatsword, two-handed war hammer, polearm, dual blades, and longsword.
10) The Pathless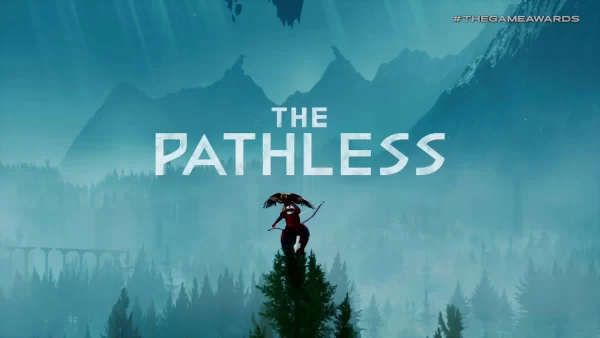 The Pathless is a third-person action-adventure game developed by the Santa Monica, California -based company Giant Squid. The player takes control of the Hunter, who has to find a way that will remove a curse on an island. The master archer Hunter uses her arrows and bows to attack talismans scattered throughout the world.
11) Sackboy: A Big Adventure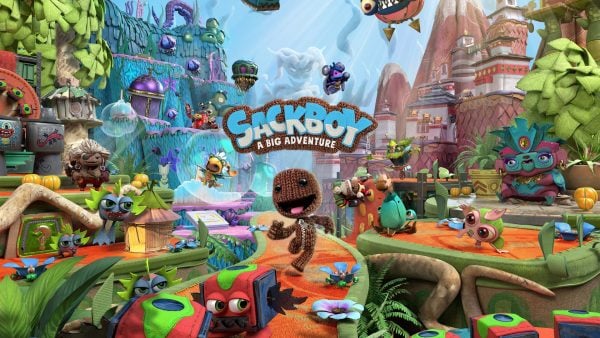 Sackboy: A Big Adventure, a platformer, was published by SIE and developed by Sumo digital. Players take control of Sackboy on world maps that allow them to access bonus content and multiple platforming levels. When you finish each stage, new ones will unlock to allow you to progress further. Each level features collectible objects known as Dreamer Orbs; you need to collect them en-masse to advance and complete the game.
12) Horizon Forbidden West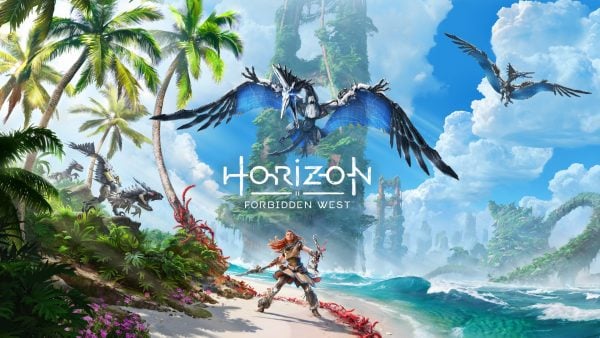 Horizon Forbidden West is a third-person action RPG developed by Guerrilla Games. The game takes place in the post-apocalyptic American West version overrun by a deadly plague. The player takes control of a hunter called Aloy, who is in a world inhabited by dangerous, animalistic machines. You can explore the open world in the game and complete quests using melee and ranged against hostile machine creatures.
13) Gran Turismo 7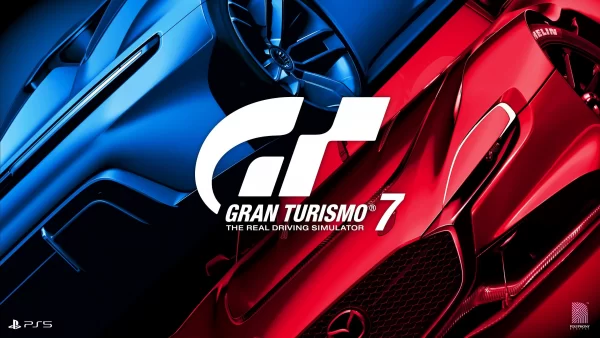 Gran Turismo 7, a sim racing game, was developed by Polyphony Digital, with the publisher being Sony Interactive Entertainment. The game features the return of the GT Simulation Mode, a single-player campaign. By progressing through tasks from the GT Cafe, you will unlock features such as multiplayer and all cars and tracks.
14) Uncharted: Legacy of Thieves Collection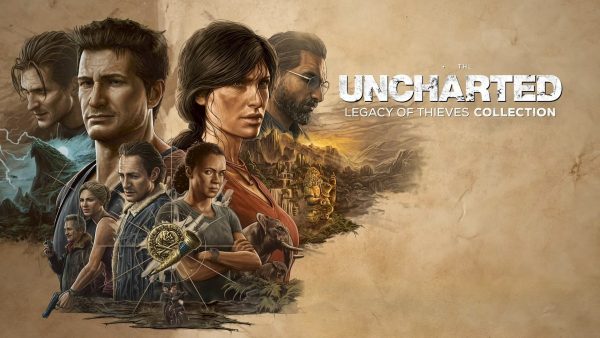 This action-adventure video game was developed by Iron Galaxy Studios and Naughty Dog. Players assume the roles of Chloe Frazer and Nathan Drake as they face their pasts and try to forge their legacies.
15) Ghost Of Tsushima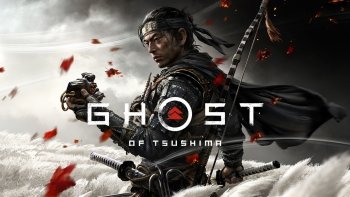 Ghost of Tsushima is a third-person action-adventure video game that features an open-world setting. The player takes control of a samurai called Jin Sakai, who is on a quest to ensure Tsushima Island is protected during the beginning of the Mongol invasion of Japan. You can travel to various areas of the island while riding a horse.
16) Death Stranding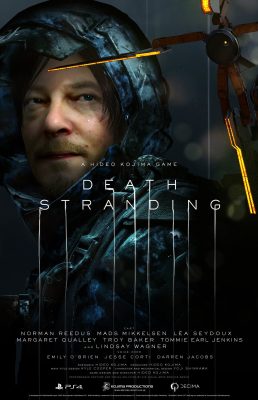 Set in an open-world setting, Death Stranding is an action video game developed by the Japanese company Kojima Productions Co., Ltd. The game features asynchronous online functions. The player assumes the role of Sam Bridges, who is working as a porter for a company called BRIDGES. He has to deliver supply cargo to different isolated cities called KNOTs and isolate survivalists and researchers.
17) Dying Light 2 Stay Human
Dying Light 2 Stay Human, an ARPG survival horror game, was published and developed by Techland. Set 22 years after the 2017 game Dying Light, Dying Light 2 Stay Human features an open world with a zombie apocalyptic theme. Players can perform multiple actions, including leaping off from edges, sliding, and climbing ledges.
18) Far Cry 6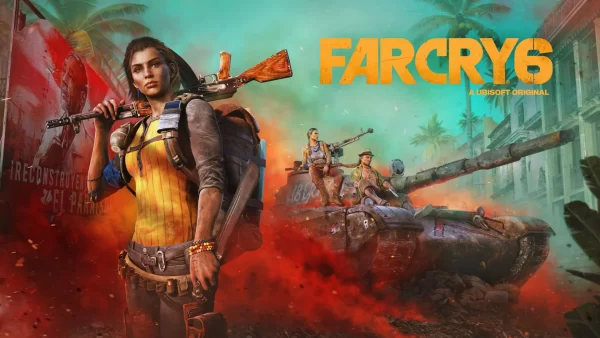 This action-adventure FPS game is set on the imaginary Caribbean island of Yara, which is ruled by "El Presidente" Antón Castillo as a dictatorship. The player assumes the role of Dani Rojas, a guerilla fighter, who attempts to topple Antón and his regime.
19) Jurassic World Evolution 2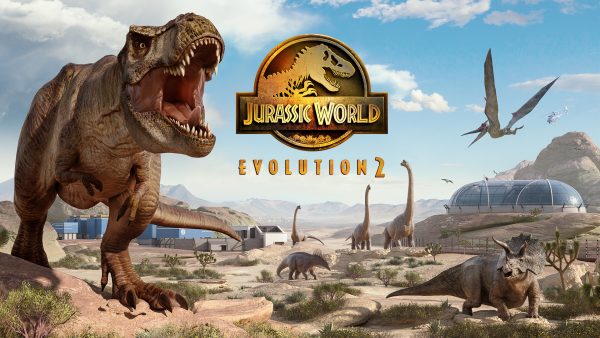 Jurassic World Evolution 2, a building sim game, was published and developed by Frontier Development. Players construct a prehistoric theme park in the game, and it features over 75 prehistoric species, including marine reptiles, pterosaurs, and dinosaurs.
20) No Man's Sky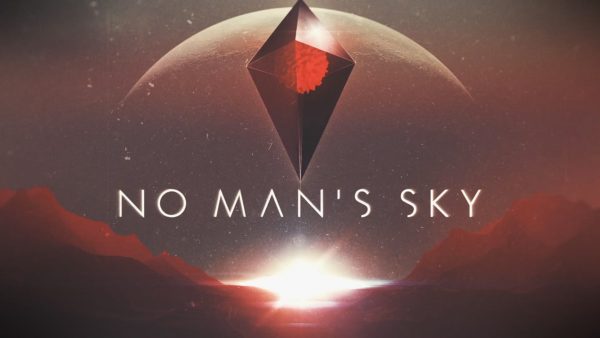 Played from a third or first-person perspective, this action-adventure survival video game was published and developed by Hello Games. In the game, players can engage in 4 principal activities: trading, combat, survival, and exploration. The player assumes the role of the Traveller in an unknown universe.