There are a few classic video games whose formula has been an enduring part of the medium. One of the most notable examples of this phenomenon is Castlevania, which uses a potent blend of exploration, power-ups, and combat against a backdrop of gothic horror to sink its claws into players.
The first entry to the Castlevania series was released all the way back in 1986, and the mix of gameplay and mechanics that made that game legendary is still being used to this day. New games are released all the time that try to recreate the feeling of playing a solid Castlevania game, so much so that it has become something of a genre unto itself.
And now, with Nintendo's hybrid Switch console, there has never been a better way to enjoy these games both at home and on the road. You can find a few of those awesome experiences on this list of the Top 10 Best Castlevania-Likes on the Nintendo Switch.
10. Sundered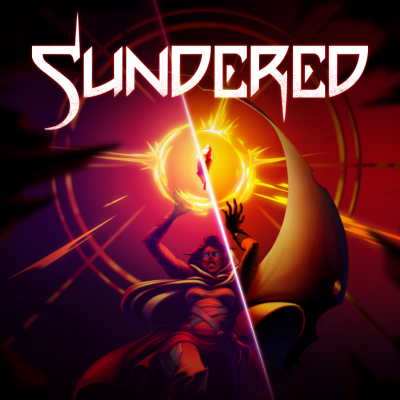 Developed and published by Thunder Lotus Games, Sundered is a Castlevania-Like that uses hand-drawn 2D art and Disney-quality animation to bring its world of Eldritch horror to life. As mysterious wanderer Eshe, you will explore a curated mix of both delicately designed and procedurally generated levels that will push you to test your skills in both combat and platforming. Face the horror of Lovecraft-inspired boss characters in epic battles where you will use the power of ancient relics to vanquish them once and for all.
9. Death's Gambit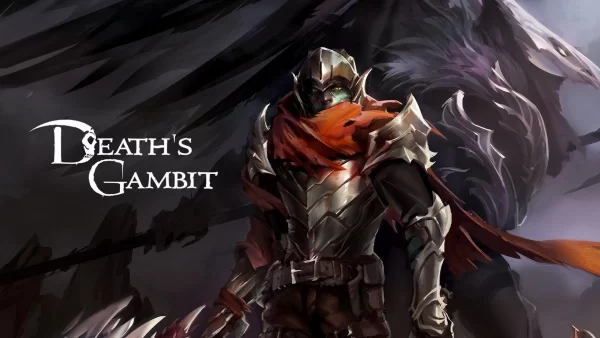 Death's Gambit is a game that allows you to tailor your gameplay experience by picking one of 7 different classes and unique talents from a list of 100 that are part of a vast skill tree. Explore a dark, terrifying world brought to life by unique pixel art that echoes classic Castlevania while also having surprisingly fluid animations. Traverse 20 different levels in whichever order you like, completing missions and boss battles in a non-linear fashion. As an emissary of Death itself, you will explore Siradon in your quest to discover the price of immortality.

8. Salt and Sanctuary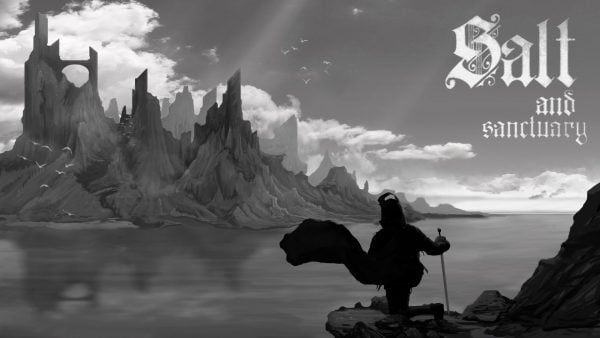 As a shipwrecked adventurer, you will explore a dark, eerie island full of all kinds of terrors as you attempt to find some way to escape. Developed and published by Ska Studios, Salt and Sanctuary is a 2D action RPG that combines the perspective and gameplay of Castlevania with intense, tactical combat that is more reminiscent of Dark Souls. With over 600 weapons and armor pieces to craft and upgrade, as well as many different abilities, you have no shortage of aid in accomplishing your mission. However, the inhabitants of the island will not make things easy for you…
7. Ori and the Blind Forest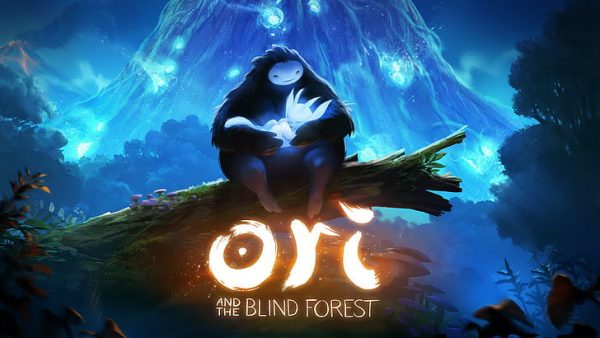 Moon Studios' Ori and the Blind Forest is a heartfelt love letter to the adventure/platforming genre. Tight controls and light combat will be present throughout this affecting story about family and protecting the things you love. As a bonus, the sequel title is also available on Nintendo Switch, Ori and the Will of the Wisps. That game improves upon the mechanics and gameplay of its predecessor while telling a whole new story.
6. Guacamelee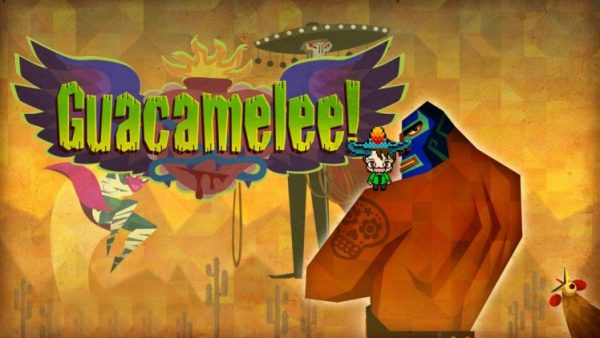 Don the mask of a powerful luchador in Drinkbox Studio's Guacamelee. This 2D action platformer put the focus on gaining powerful new moves that you will need to fight enemies as well as solve puzzles. The interesting 2D art style brings the World of the Dead to life with colorful characters and environments. Also available on Nintendo Switch is Guacamelee 2, the explosive sequel that features even more powers and upgrades.
5. Blasphemous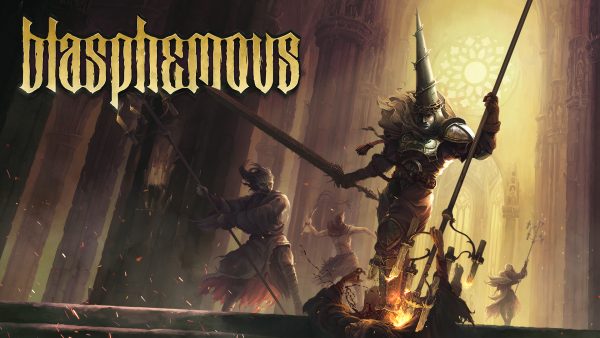 Blasphemous is a hardcore 2D action RPG that switches out Castlevania's gothic horror setting for one that is full of unsettling religious iconography and overtones. In a way, Blasphemous is more horror-oriented than Castlevania ever has been, despite the original game featuring all of the creatures of the night including Dracula himself. In the world of Cvstodia, you will battle hordes of nightmares and terrifying boss characters to escape your eternal damnation.
4. Dead Cells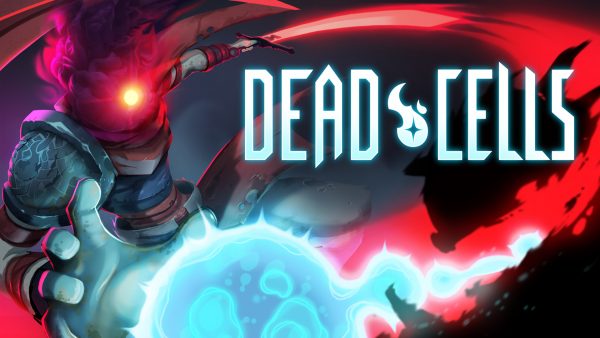 Many of the games on this list feature some level of roguelite element, but Dead Cells puts that feature front and center. Through infinite procedurally generated levels, you will fight monsters, collect points, and upgrade your skills and abilities to power you up for your next run until you die, where you start the cycle anew. In a nod to its Castlevania inspiration, you can even obtain a whip to use in combat.
3. Axiom Verge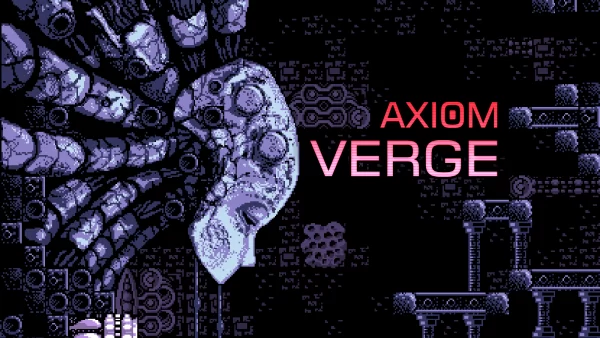 Despite being released in 2015, Axiom Verge takes the retro aesthetic of Castlevania and other games in the genre and runs with it, utilizing some of the crispest 16-bit pixel art ever put into a game. As a lost scientist, you will use your weapons, intelligence, and creativity to explore an alien planet while hopefully finding some way to escape. You'll also use glitches to bend reality and solve puzzles.
2. Bloodstained: Ritual of the Night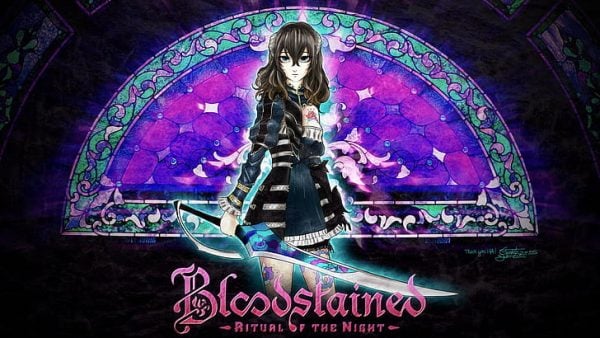 Bloodstained: Ritual of the Night might be one of the most faithful adaptations of the Castlevania experience. This is because the creator of the title, Koji Igarashi, is responsible for working on some of the best entries in the Castlevania series, Symphony of the Night and Dawn of Sorrow. Bloodstained tells the tale of Miriam, an explorer who is suffering from a curse that slowly crystallizes her body. To cure herself and save humanity, she will need to fight her way through hordes of demons contained within the walls of an imposing castle that is not dissimilar from Dracula's Castle. All of the exploration, combat, and gothic theming is in place in Bloodstained: Ritual of the Night, so if you're a fan of Castlevania, this is a must-play.
1. Hollow Knight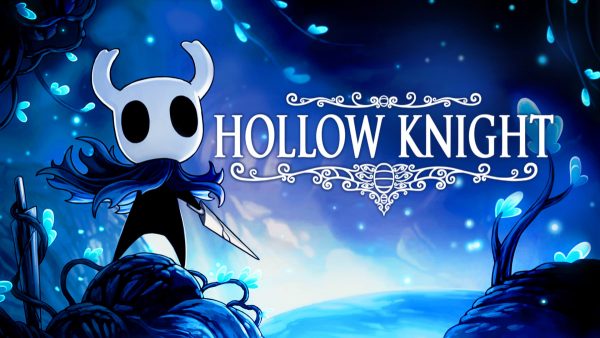 Finally, the jewel in the crown of the Castlevania-Like genre is Hollow Knight. A game so chock full of content and value that it's staggering. For $15, you get one of the most lovingly crafted 2D exploration games, with a massive, labyrinthine map, tight platforming and combat, and several DLCs that expand the game's content by tens of hours. As a diminutive bug spirit called the Hollow Knight, you will explore the vast, interconnected world of Hallownest to solve the mysteries of this fallen civilization. The bug inhabitants of this world need a hero, and you're the only one brave enough to step up to the plate.