Editorials
Top 6 iOS Quiz Apps for your bored or restless mind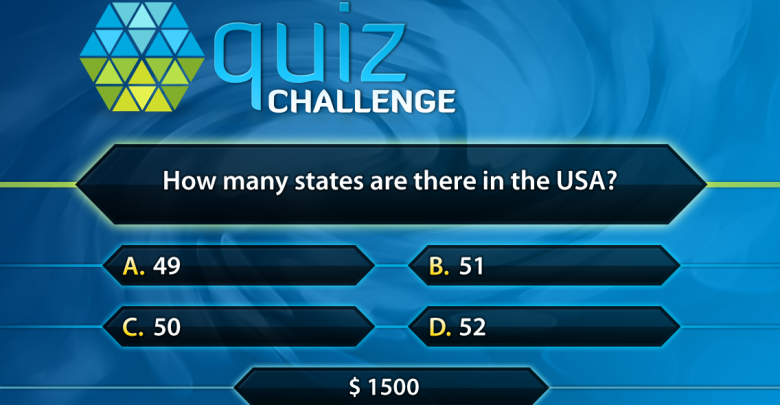 Do you find yourself often bored or on the lookout for something interesting to do in your off time?  Do you own a device which utilizes the iOS mobile operating system, such as the iPhone, iPad, iPod or second-generation Apple TV?  If so, you're in luck because we have a perfect suggestion for you – download a few quiz apps.  Yeah, yeah…while you might be inclined to think that trivia is tedious or dreary the truth is the following 5 examples will change your mind.  Each one features an interface which is both appealing and easy to navigate along with its own unique features as well.  In no time at all you'll find yourself becoming increasingly addicted to the exciting prospect of another round of questions and in the process, you might even learn a thing or two.  Anyway, without further ado, here are our top 5 quiz apps for your bored or restless mind…
Not only is this great app now totally free to play but it also one of the more "racy" quiz titles out there.  Don't' get the wrong idea, we're not talking shockingly dirty or mature humor here, but there are some rather crude, amusing moments which will certainly make you snicker or blush.  Those who own an iPhone 5 should be particularly well-served as this app was specifically optimized for that device (although other iOS 5.0 or later users will also find their machines to be fully compatible as well).
If you love a challenging quiz, then this app is for you! The countdown timer puts pressure on you to answer the questions quickly. The idea of this quiz is to answer as many questions as possible within the time limit. Your score is displayed as a currency; your aim is to have the largest score (bank balance) once your time is up. The visuals of this game are also quite impressive. This app is definitely one to check out, it's free too.
Quite simply, Big Brain Quiz is an app for people who really want to learn more about the world around them.  Not only can you choose trivia from a number of topics, including everything from television and celebrities to science and technology, but colorful graphics incorporated as well as helpful hints (if you get stuck).  With over 10,000 questions, there's plenty of trivia to keep you occupied and assuming you get through them all, one can assume that you've also absorbed a large cross-section of knowledge as well.

Aside from offering in-app purchases of new content, the free version of this awesome trivia app also covers all the favorite and expected topics one might imagine.  Whether you want to test your knowledge of politics and geography or see just how much you actually know about pop culture and movies, FunBlast is a great quiz app.
Billing itself as the "largest trivia game in the world", QuizUp is certainly seeking to establish its dominance in the iOS quiz app arena.  Luckily for its developers, this app delivers.  In fact, it incorporates over 150,000 questions spanning over 350 different topics.  Quite simply, this is one app you're definitely going to want to download ASAP if trivia is your thing.
The "Top Quiz" app for iOS has two main selling points: 1.) it allows you to challenge your friends to a friendly game of trivia, and 2.) it incorporates more visual cues than most other games of its type.  If you'd rather focus on quiz material relating to sports, celebrities and brand logos, this is the trivia app for you.