Mobile strategy games are great, but have you ever felt like things could be a little bit more, well, interactive? Sure, the timed elements mean you have to make effective moves and continually stay engaged with the action if you want to succeed. However, when you're on your own with no one else to turn to, this dynamic can become a little tedious over time.
Fortunately, there is an answer and it comes in the form of Plarium's Throne: Kingdom at War. Part of the company's ever-expanding suite of mobile MMO strategy games, this medieval quest sees you assume the role of lord and take charge of a town. Your mission is to expand your empire, push back the forces of evil and fight for your right to claim the entire kingdom you know is rightfully yours.
An Impressive Looking Package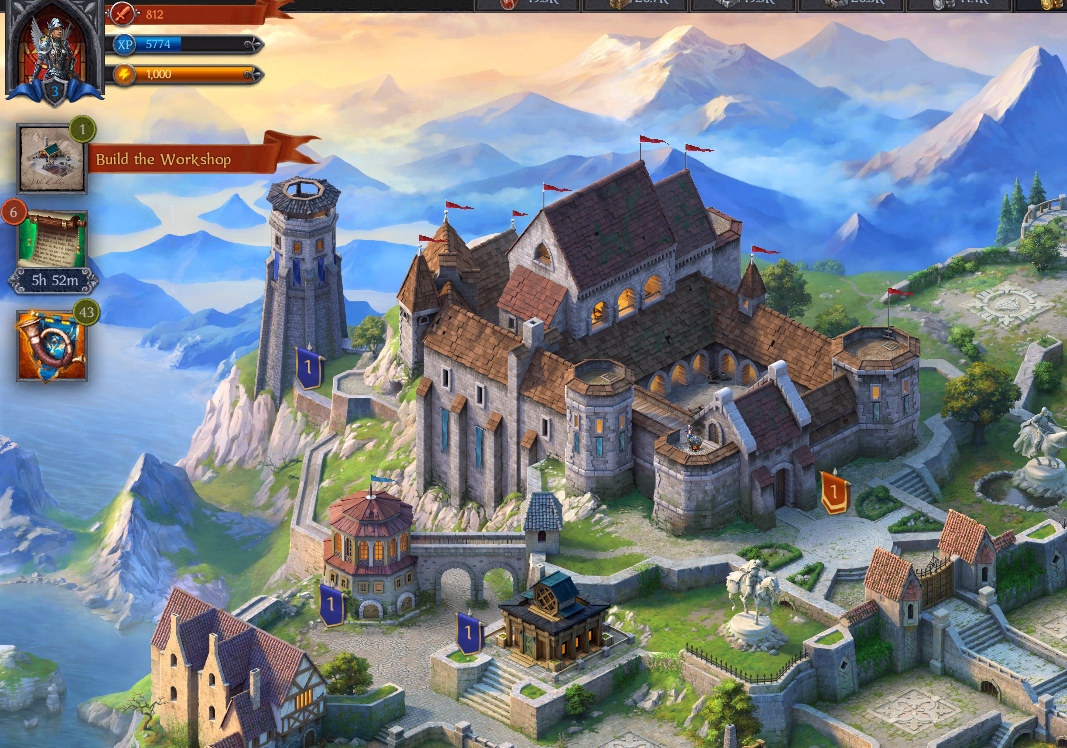 As with all games of this nature, the graphics are impressive and Plarium's design team hasn't missed a step in transferring the PC game's quality over to the mobile arena. Despite being free to download for iOS and Android devices, Throne: Kingdom at War looks as good as any paid-for game on the market today.
Similarly, the time managed elements of the game such as producing weapons and harvesting crops is much like other titles in this genre. The underlying key to success is never to stop building, but it's the things you build and the moments you choose to build them that matters. For example, it's a good move to hire more craftsmen in the early stages of the game so you can build two things at once.
Beyond this, it's imperative to keep your troops active by harvesting resources or fighting, otherwise they'll simply laze around and eat too much food. Now, for us, these elements are great, but they don't really push the envelope. Even though they make the game more engaging and push the action, it's nothing out of the norm.
A Deeper Level of Engagement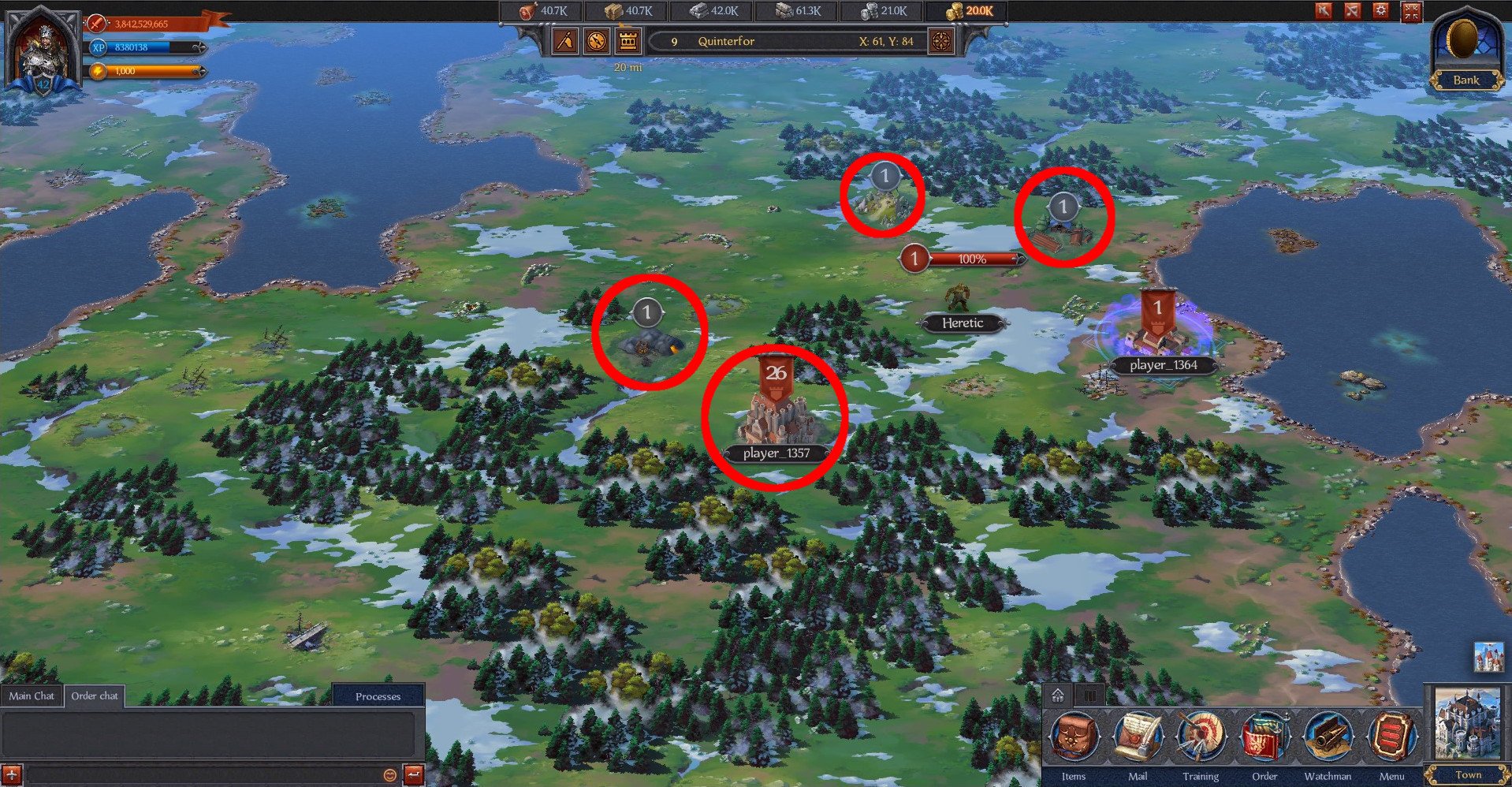 At this point, we could stop and simply say that Throne: Kingdom at War is a great little mobile strategy game, go and try it. However, that would be ignoring its defining feature: multiplayer engagement. Plarium is expanding mobile gaming horizons by bringing its MMO dynamics to iOS and Android devices. In practical terms, this means you can't survive if you don't join an order.
The best way to defend your town, collect more resources and generally move further into the game is to work with players around you. This is something that's still a fairly novel concept in the mobile gaming world and it brings another level of skill to the game. Instead of simply planning your strategy around the dynamics of the game, you now have to consider the psychology of real people.
Whether this is learning how to broker a deal and forge alliances or it's anticipating the moves of a familiar foe, this dynamic brings another level of interaction and entertainment to the game. For us, this is the biggest selling point of Throne: Kingdom at War. If you want a good-looking mobile game, this game fits in alongside hundreds of similar options. However, if you want a more immersive experience where you have to consider your moves in more detail, Throne: Kingdom at War is mobile gaming royalty.