Microsoft's Xbox Series X|S consoles are showing no signs of slowing down. The more powerful Xbox Series X has some excellent games to look forward to in 2023, while a slew of indies and less technically demanding games await the Xbox Series S. January is traditionally a quieter month for games, and that's looking like the case this year as well, although there should still be plenty to enjoy, especially if you're an Xbox Game Pass subscriber. Here are the best Xbox Series X|S games for January 2023.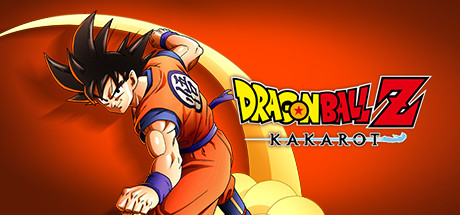 Dragon Ball Z: Kakarot has, of course, been out for quite a while, but on January 13th, it gets a next-gen upgrade, bringing it to modern platforms including the Xbox Series X|S. It'll boast a whole bunch of improvements on those platforms, including better visuals, superior performance, and faster loading times. Otherwise, though, it's the same great action RPG set in the Dragon Ball Z universe, so if you're a fan of the anime or the manga (and you haven't played this one already), check it out.
Two anime games on the same day? Truly, you are blessed if you're into your manga. One Piece Odyssey is a JRPG set in the One Piece universe, revolving around Monkey D. Luffy and his friends as they attempt to find each other on a mysterious island. Expect plenty of exploration, turn-based JRPG combat, and stat management as you work your way through this brand new story. It stands to reason that if you like One Piece, this should already be on your wishlist.
A Space for the Unbound – January 19th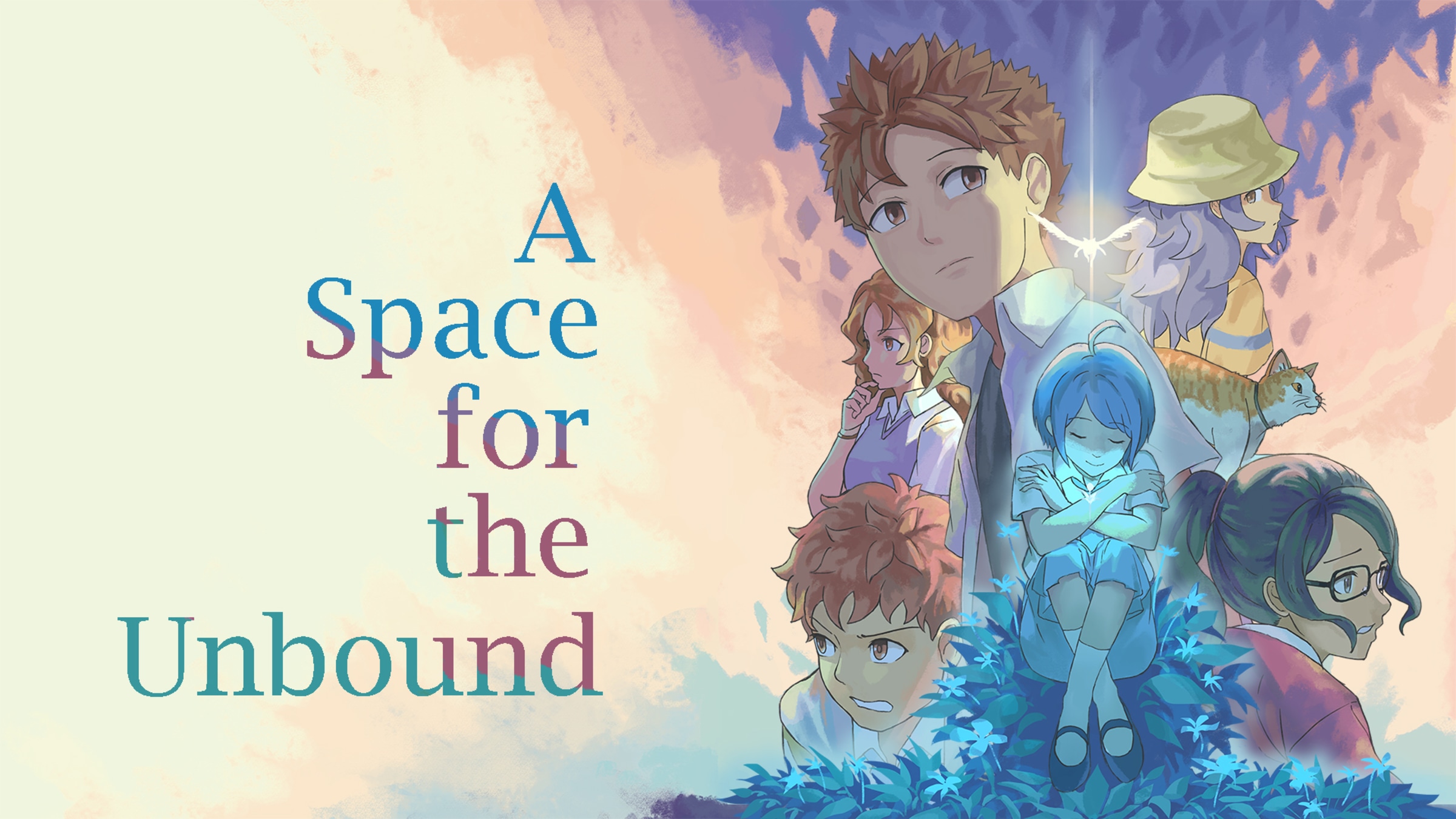 January is often the time for more niche and interesting projects, and that certainly proves to be the case with A Space for the Unbound. Created by developer Mojiken, Unbound takes place in rural Indonesia at the turn of the millennium and stars two teenagers trying to get to grips with who they are and where they fit in the world. As they navigate this awkward reality, a supernatural event threatens to uproot them and change everything they once held dear.
Persona 3 Portable – January 19th
If you're an Xbox Game Pass subscriber, you should already be looking forward to Persona 3 Portable, as it's included as part of your subscription. There really is no "definitive" version of Persona 3; the game was originally released on PS2 before being ported to PSP, and the latter is the version you're getting here. It's less graphically impressive than the original, but it does offer extras including expanded social link options and the ability to play as a girl.
Persona 4 Golden – January 19th
The Persona series is kind of like Beatles albums. If Persona 3 is Help!, then Persona 4 is Rubber Soul and Persona 5 is Revolver. In layman's terms, that means Persona 4 is essentially an expansion of all of Persona 3's ideas, transposed to a different setting. Once again, the game combines slice-of-life gameplay with JRPG combat and dungeon exploration, but this time, there are a host of different dungeons available. They're still procedurally-generated, but they augment the storytelling more effectively.
Monster Hunter Rise has been available on Nintendo Switch and PC for a while, but it's making the transition to Xbox Series X|S on January 20th. Naturally, it will have better performance and visuals than the Switch version, but otherwise, it's the same monster-slaying RPG, complete with the usual dizzying depth and variety in monster design you've come to expect from the series. This one makes an ideal first-time Monster Hunter if you've never played before.
If you've got a lot of nostalgia for the original Dead Space, you'll certainly want to try out this remake, which lands on January 27th. Once again, it sees Isaac Clarke descending into the depths of the USG Ishimura, using his engineering equipment to sever Necromorph limbs and discover the horrifying truth of what happened to this seemingly innocuous ship. If you've never experienced Dead Space before, this promises to be the definitive way to do so thanks to new lighting, visuals, and performance tweaks.
Age of Empires II: Definitive Edition – January 31st
Real-time strategy buffs will know that the Age of Empires series is one of the oldest and most respected franchises in the genre, and now, what many still consider to be its best instalment is making its way to Xbox Series X|S. The console version will offer the chance to choose between playing with your controller or using a keyboard and mouse, so you'll be able to decide which method best suits you. Age of Empires II still holds up all these years later, so it'll be interesting to see how the console version stacks up against its PC sibling.
SpongeBob SquarePants: The Cosmic Shake – January 31st
There's a real 3D platformer renaissance underway at the moment, led by luminaries like 2017's A Hat in Time and the 2020 remaster of cult PS2 classic SpongeBob SquarePants: Battle for Bikini Bottom. The Cosmic Shake is an all-new followup to Bikini Bottom, and it'll once again see SpongeBob exploring a host of different themed worlds, looking for collectibles and leaping around as he should in a platformer. It looks like pure, uncomplicated fun.