We may well be approaching the Nintendo Switch's twilight years. The console has had a pretty incredible run. It was introduced back in 2017 and proceeded to take the world by storm, offering a gaming experience that could be readily switched between handheld and home console depending on your preference.
Games like Breath of the Wild and Super Mario Odyssey codified the Switch as a household mainstay, and despite the Switch's waning technical power, its release schedule remains packed, although the upcoming post-Christmas release schedule is a little lighter on games than other months. Here are the best Nintendo Switch games for January 2023.
If you're a fan of games like Blazing Chrome, as well as antecedents such as Metal Slug and Mega Man X, then Vengeful Guardian: Moonrider should definitely be on your radar. It's a side-scrolling platformer that, much like Blazing Chrome, pays homage to the retro 16-bit era of gaming. You are the titular Moonrider, a cyborg who has turned on his masters and who must now pursue revenge against them. Of course, the story hardly matters in a game like this; it's all about the gameplay, and Vengeful Guardian: Moonrider's tight platforming and combat look excellent.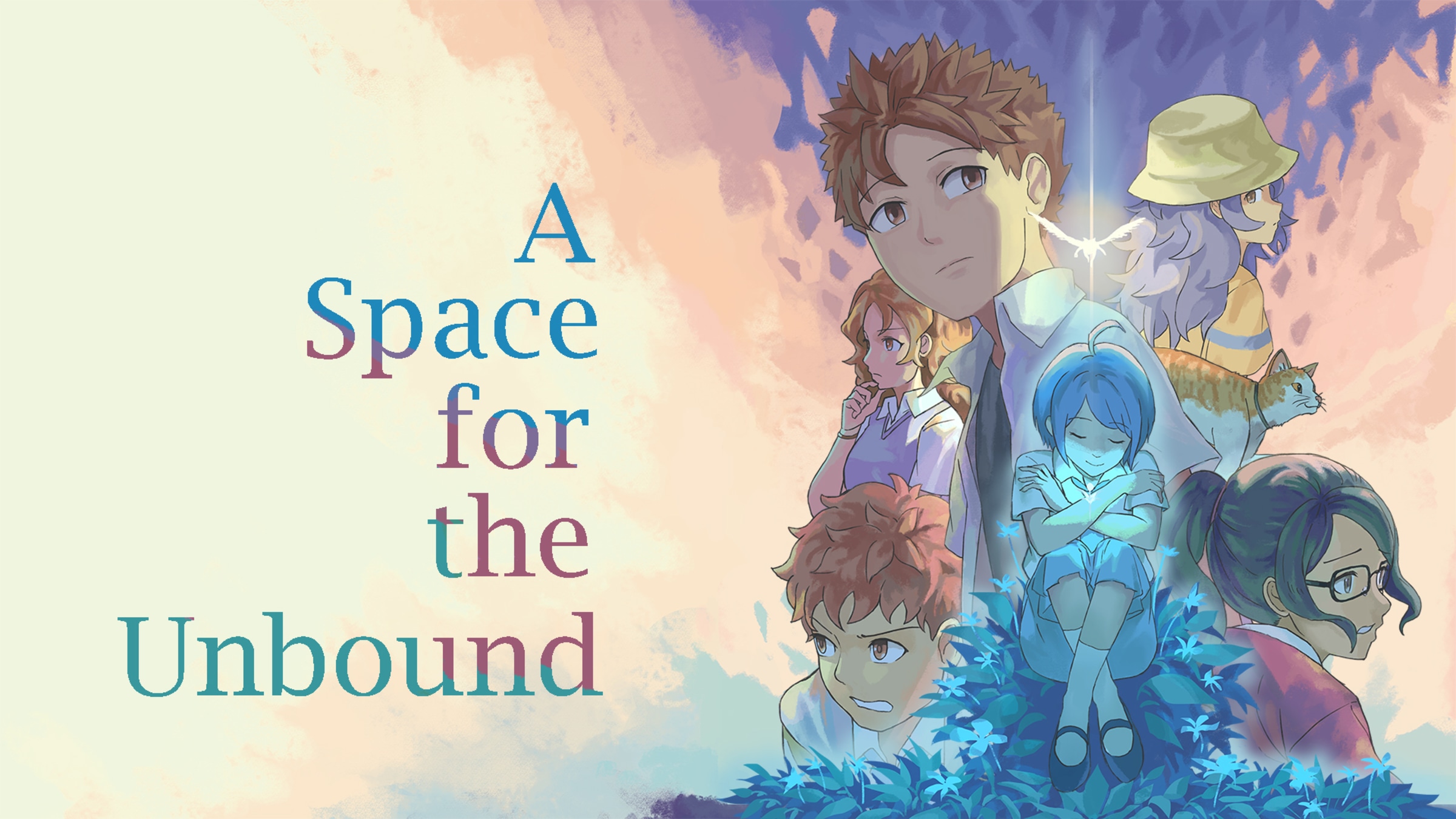 When you're all tired out from Vengeful Guardian: Moonrider's high-octane throwback combat, you should take a look at Mojiken and Toge Productions' coming-of-age drama A Space for the Unbound. It couldn't be much further removed from Moonrider; rather than a deliberately overblown depiction of the sci-fi future, Unbound takes place in rural Indonesia in the late 90s, telling the story of two teens whose world is turned upside-down by a supernatural catastrophe. If you like narrative games, then you should be keeping an eye out for this one.
Roberta Williams' reimagined version of the influential 1970s classic is making its way to Switch as well as other platforms, and that's reason enough to be excited. Colossal Cave Adventure paved the way for modern adventure games, and Colossal Cave is set to offer more of Williams' offbeat humour, sense of fun, and sharp puzzle design. This is a fully visual, sumptuous odyssey through an underground cave complex, and it'll pit you against all kinds of opponents (and introduce you to all kinds of friends) as you adventure through its twists and turns.
Persona 3 Portable – January 19th
The long-lost Persona entry (well, sort of) finally makes its way to modern platforms in mid-January. Until now, it hasn't been possible to play Persona 3 on modern consoles; it's been unavailable via digital storefronts in either its PS2 or PSP form. All that changes with the re-release of Persona 3 Portable. It may or may not be the definitive version of the game in your eyes, but honestly, it's just nice to have some more Persona to play. The series' distinctive stylish soundtrack, moody visuals, and surprisingly dark tone got their start here; Persona 3 isn't the first Persona game, but it's arguably the start of the series as we know it today.
Persona 4 Golden – January 19th
As well as Persona 3 Portable, a port of Persona 4 Golden also arrives on Switch on January 19th. If Persona 3 is the beginning of the modern Persona series, then Persona 4 represents a significant leap forward for the franchise. It upped the style quotient significantly, but moved the action to the sleepy town of Inaba, where people are being murdered in a grisly and impossible way. You and your school friends must work together in order to bring the murderer to justice, but in true Persona style, you're also building and developing relationships with those around you in the meantime.
The newest mainline instalment in the Fire Emblem series promises to be just as ambitious in scope as you've come to expect from the franchise. You are Alear, a dragon who is awoken after a thousand years of sleep in order to battle the Fell Dragon, who once again threatens to terrorise the world. To do so, you must awaken Emblems, past heroes from previous Fire Emblem games, chief among whom is series stalwart Marth. Engage promises the same intricate turn-based strategy battling and exploration refined by 2019's Three Houses, but it looks more focused than that entry.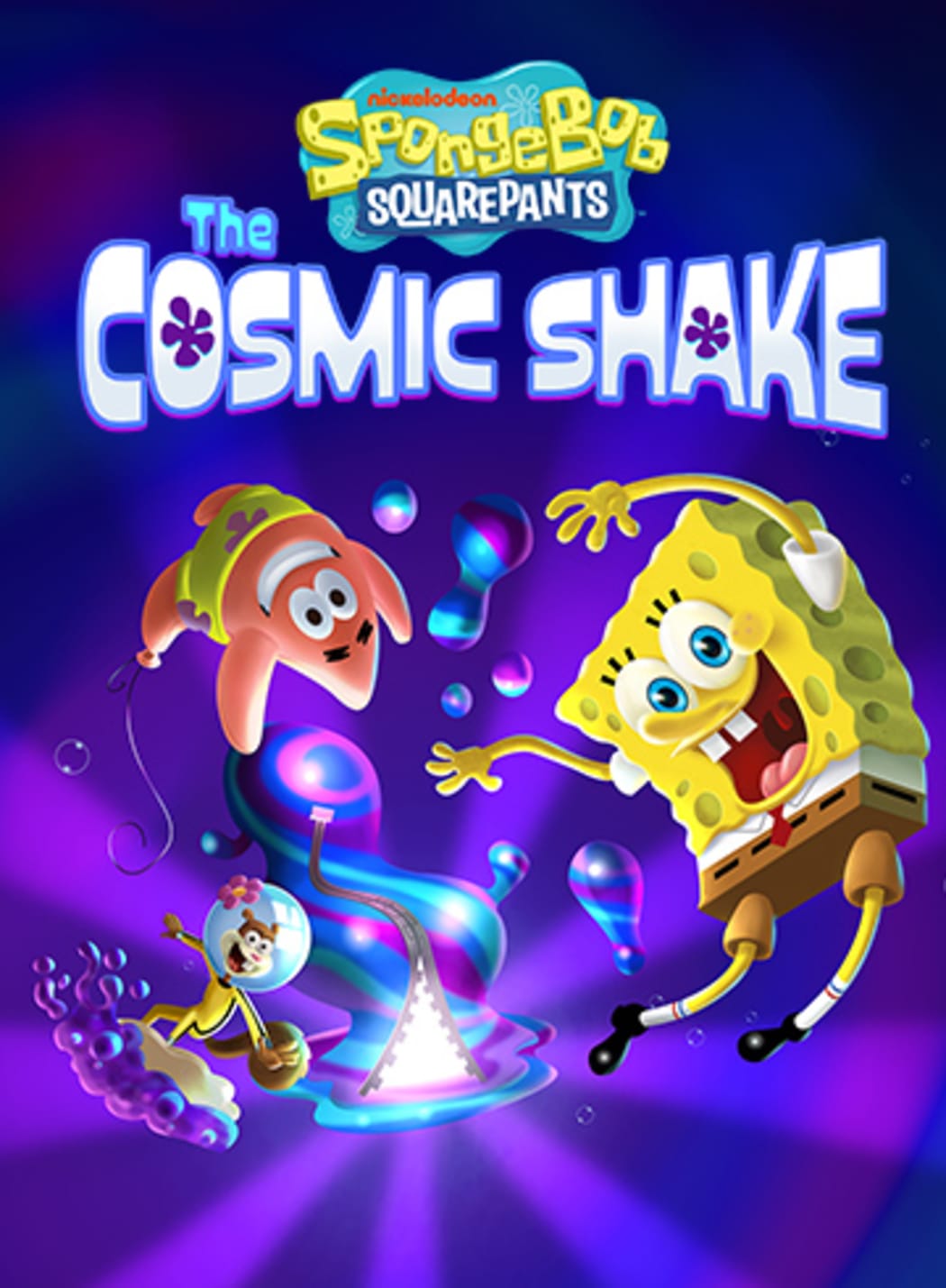 If you love classic 3D platformers like Super Mario 64, as well as more up-to-date versions like A Hat in Time, then SpongeBob SquarePants: The Cosmic Shake will be right up your alley. You are the titular sponge, who must explore Wishworlds in order to put the fabric of the universe back together. Along the way, you'll don a series of fun costumes depicting iconic characters from the show's history, like Spongegar. This game will also feature the original SpongeBob actors voicing their characters, so if you love the show, you can look forward to that.
As you can see, there are plenty of games landing in January for the Switch, even if the release schedule isn't quite as packed out as we'd like it to be. As the year goes on, we've got games like The Legend of Zelda: Tears of the Kingdom to look forward to as well, and, of course, there are also seminal releases from 2022 like Mario and Rabbids: Sparks of Hope to play through. It's a great time to be a Switch owner!