When Christmas is over and a new year begins, the game release schedule can sometimes dry up a little. All the major releases publishers were hanging onto will have been set for October or November the previous year, so January can sometimes represent something of a dry spell for the industry. Happily, that doesn't appear to be the case this year; there's an embarrassment of riches to get your hands on as a PC gamer. Here are the best PC games for January 2023!
There have been many One Piece games over the years, but Odyssey promises a full-blooded turn-based RPG reminiscent of the Persona series. If you love classic RPG experiences like Final Fantasy or Dragon Quest, then it looks like this game is going to be the one for you. Play as Luffy and the Straw Hat Crew in an all-new story that isn't directly adapted from any particular One Piece story, meeting all your favourite characters from the manga along the way.
Ken and Roberta Williams are two of the most iconic developers in gaming history, and they're making a triumphant return on January 19th with Colossal Cave. As you might imagine from the name, it's a reimagining of the classic 1970s text adventure, complete with full 3D graphics. Expect the same kind of exciting, imaginative gameplay and puzzle-solving challenges the 70s original offered, but with a more up-to-date and modern presentation that should make it a little more palatable for current audiences.
Persona 3 Portable – January 19th
For many years, it's been impossible to play Persona 3 on any platform other than the original PS2 or the PSP, but that all changes on January 19th with Persona 3 Portable. As the name suggests, this is a port of the PSP remaster of the game, so although you're not getting fully 3D environments during city exploration, you will get the chance to play as a female main character and enjoy some of the expanded social links. If you loved Persona 5 or Persona 4 Golden, then this will be a must-play.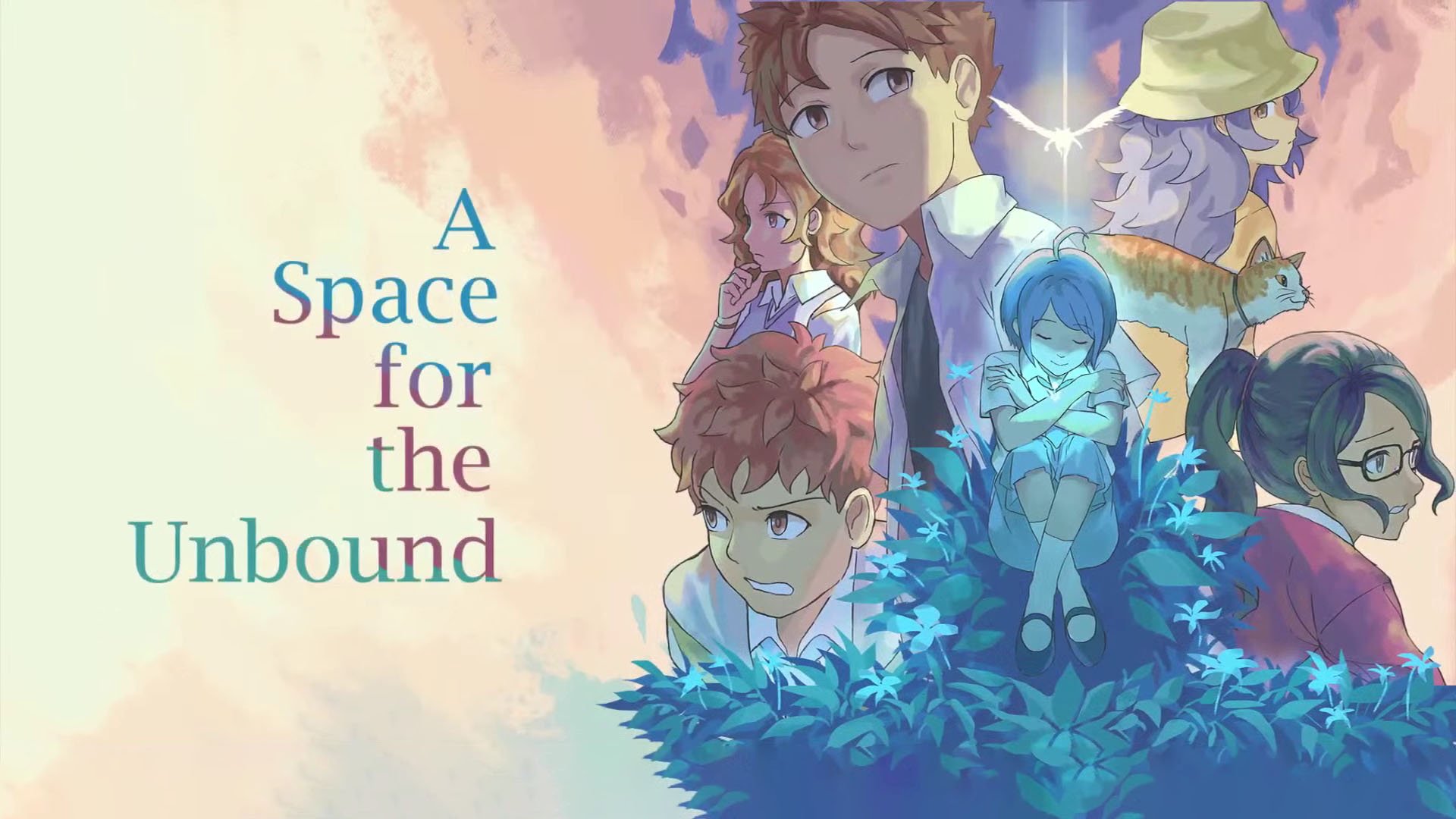 Set in rural Indonesia in the late 1990s, A Space for the Unbound is a "slice-of-life adventure game" that revolves around the relationship between two youngsters named Atma and Raya. From what we've seen, A Space for the Unbound feels very much like Life Is Strange, but with endearing pixel art replacing the full-3D aesthetic. A supernatural event tears through Atma and Raya's sleepy town, and they must navigate their new realities while also learning more about one another.
Final Fantasy XV was met with a somewhat mixed reception when it launched back in 2016, so hopefully, Luminous Productions can wash its face a little with Forspoken. This open-world parkour adventure casts you as Frey, a young girl lost in a magical world and forced to try to find a way back home. She'll be accompanied by Cuff, a sentient bracelet that also gives her magical powers, and together they must unravel the mysteries of the new world in which Frey finds herself.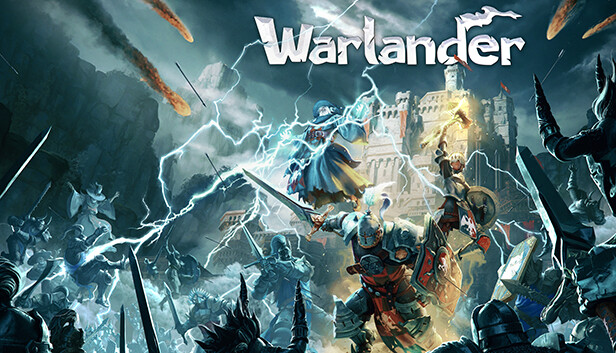 Warlander is a multiplayer action title taking place in a mediaeval-style setting, although it's also throwing robots into the mix. You'll engage in siege warfare against up to 99 other players, picking a class and using its unique abilities to wreak havoc among your enemies. At its core, Warlander mixes the base defence style of MOBAs, the chaos of battle royale games, and the "strategic diplomacy" of 4X games, and it'll be interesting to see if developer Toylogic manages to pull this combination off successfully.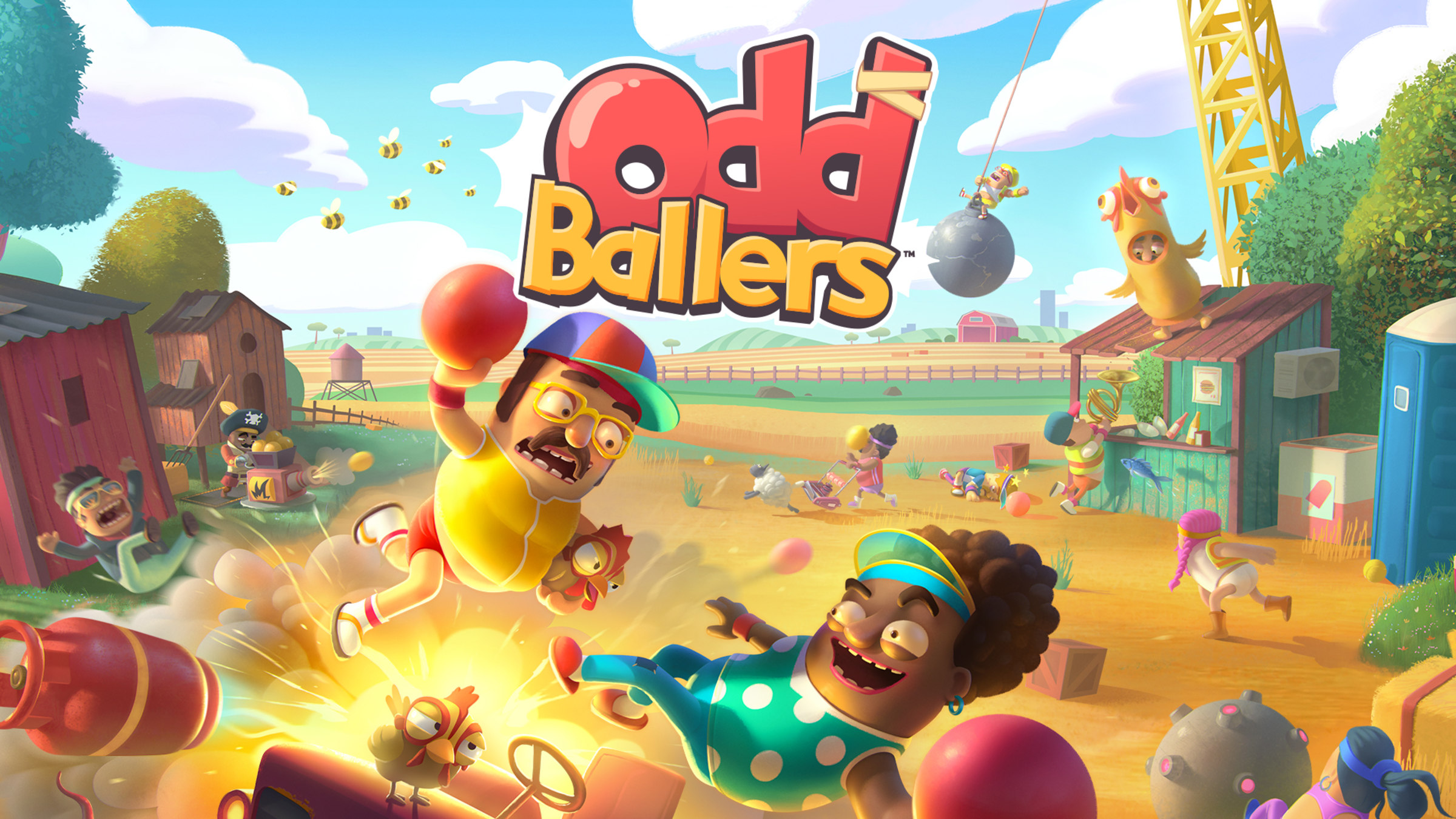 Publisher Ubisoft describes OddBallers as a "hilariously charming and totally bonkers" party game in which you and your opponents must use brutally unfair tactics in order to emerge victorious. It's a dodgeball game, but forget what you know about dodgeball; OddBallers will continuously rewrite the rules of the game so that each round requires new and increasingly ridiculous strategies from you. If you love party games like Mario Party or Gang Beasts, then put this one on your wishlist.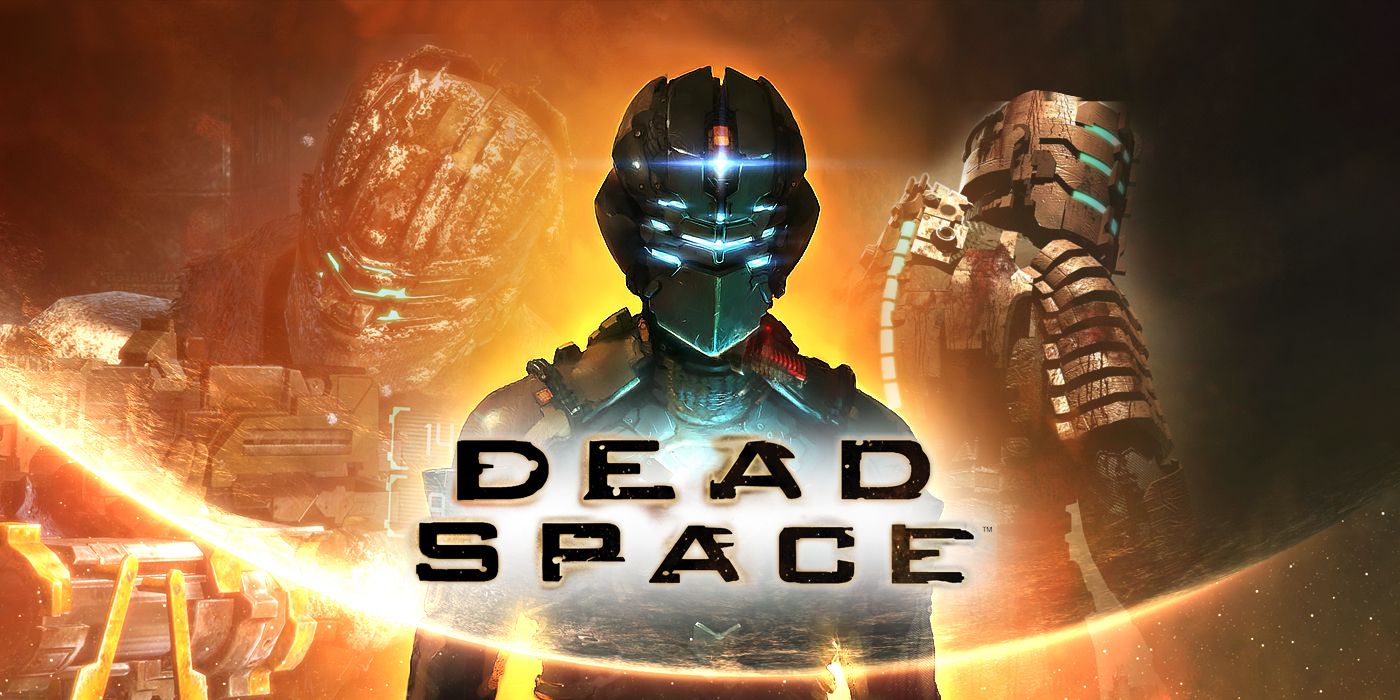 The 2008 horror classic returns with a fresh coat of paint. This Dead Space remake comes to us from Motive, the developers behind Star Wars Battlefront 2 and Star Wars: Squadrons. It's a retooled version of the Event Horizon-inspired sci-fi survival horror game you know and love, and although it remains to be seen whether the remake can inspire the same terror as the original did, all-new visuals and gameplay improvements should make it a smoother experience than the 2008 version.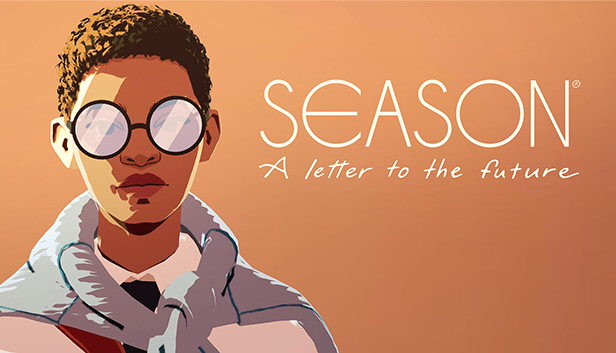 If you're in the market for a calmer and more contemplative experience than the Dead Space remake, then Season: A Letter to the Future should fulfil that remit nicely. It's an adventure game in which the objective is to forge forward from your hometown and collect memories, meeting new people and recording what they have to tell you. It's fair to say that Season isn't going to be the kind of game for you if you're looking for a gameplay-heavy title, but for those who like to sit back and soak up a gentle, emotionally affecting narrative, this game is likely to be a hit.