If you enjoy games then this piece is for you. Throughout gaming history, there have been games we know will be great before even playing them. We see gameplay trailers, teaser trailers and just get hooked onto them. We wait in great anticipation for the chance to be the first ones to get our hands on them.
In this article, we have compiled such games. Below is a list of seven games that are expected to come out in September 2017, and are a must for all game lovers.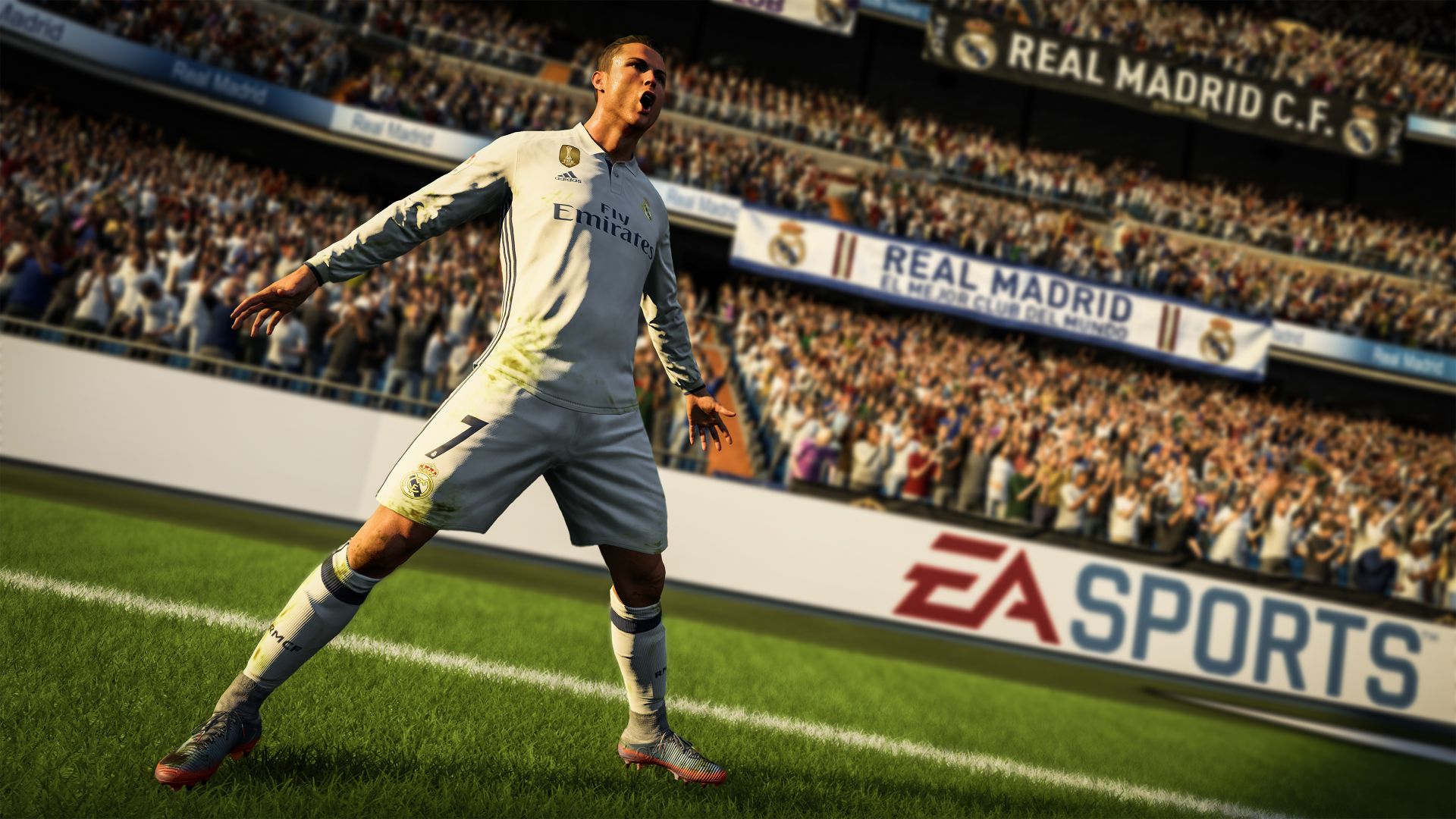 Let's just go ahead and say it, FIFA is the best football game out there and for more reasons than you can think of. It's a football simulation game that comes with a new and better version every year, and the 2018 version is expected to be bigger and better as well.
The game has never ceased to impress, which is why all football lovers are waiting for this one impatiently. It is a benchmark for graphics in this genre of gaming, for it is built on Frostbite and Frostbite is known to be an amazing engine as we all know.
It offers a new player story and journey where you can create your own player and guide him to becoming the best in the world. Furthermore, if you're into the multiplayer scene, this is the go to game for football.
It hits PC and other console generations on the 29th of September 2017.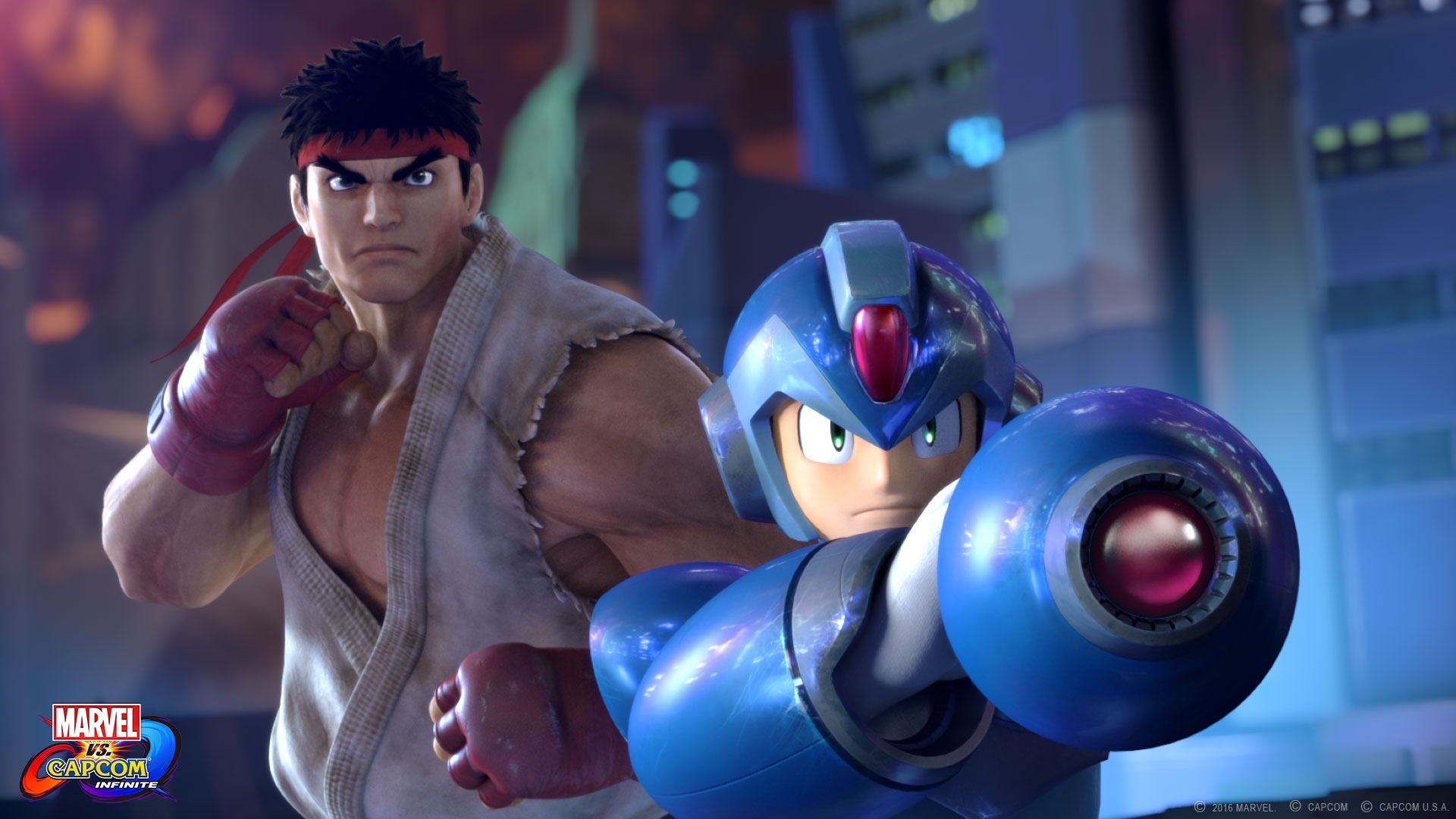 This game is the best of Capcom and the best of Marvel brought into one. It brings all of the best stuff from a lot of different games.You pitch characters from two different universes against each other and enjoy an unprecedented battle.
Furthermore, the game has been simplified from its previous versions by being 2v2 instead of 3v3. Other than that we don't expect it to be any less amazing than its predecessor.
Marvel v Capcom : Infinite is releasing on the 29th of September 2017.

NBA 2K18 is one of the most highly awaited games for all basketball lovers out there. It's got amazing graphics, a more dedicated roster and a lot of fixes from the previous game.
It has easier to score layups as there's no layup meter anymore. However, it doesn't mean the game is boring now, as there are some great additions to this one with better graphics in place. Moreover, the shot meter has also been buffed. There are more badges, less clipping and better transition defense as well.
NBA 2K18 is going to be certainly enjoyable and it releases on the 19th of September 2017.
Total War : Warhammer 2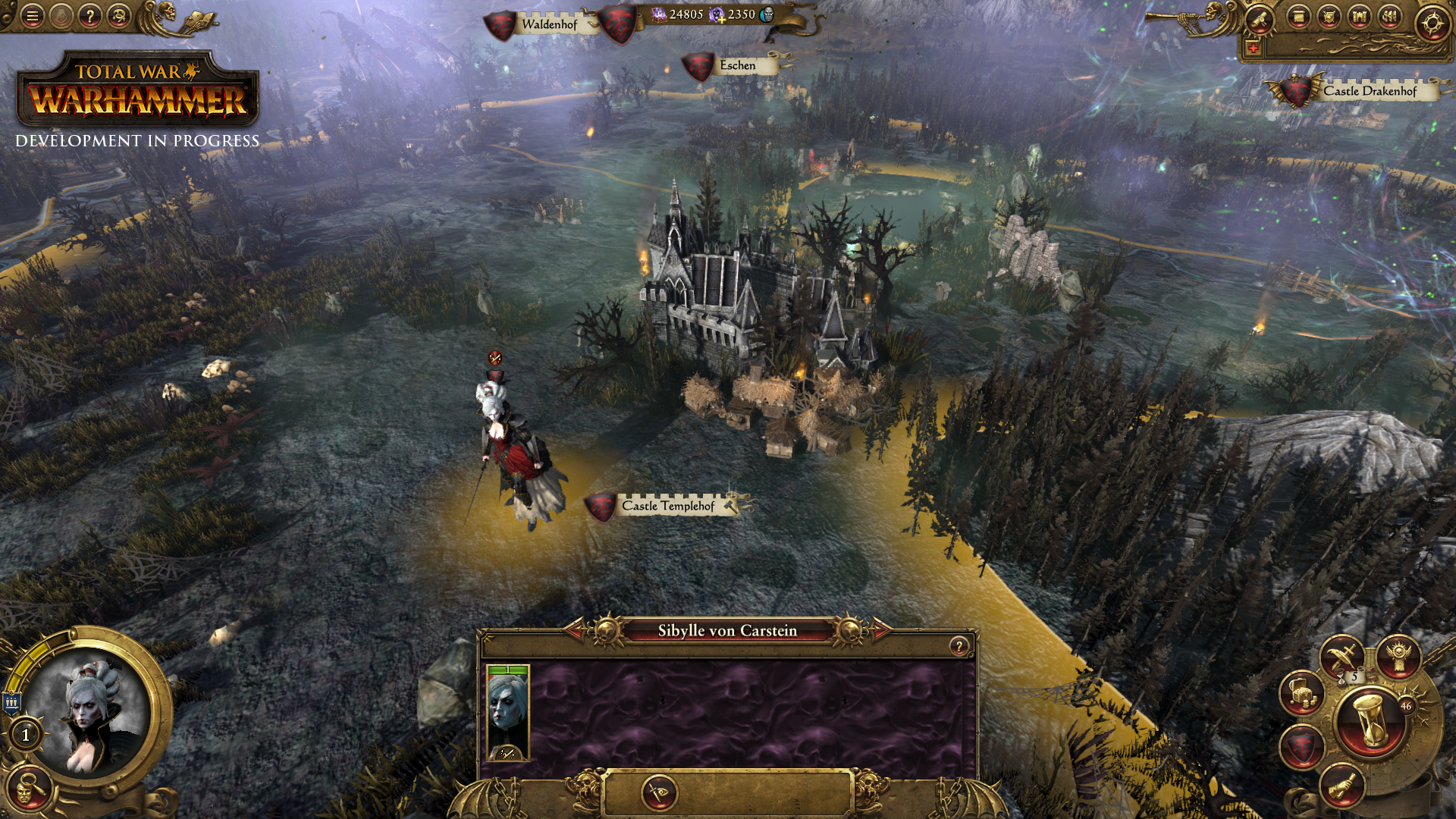 Last year the fastest selling Total War game of all time came out called Total War : Warhammer. It was the first Total War game not featuring a historical setting, and was built on the features seen in Total War : Attila.
The upcoming game in the series meant to be a trilogy is Total War : Warhammer 2 , we are eager to see where they take this game as its predecessor was pretty amazing. This is expected to be quite enjoyable as well.
Total War: Warhammer 2 comes out on the 28th of September 2017 on PC.

This is a Pokemon fighting game. It came out last year on the Wii U, however, the switch release is an advanced version of it. It's a really enjoyable and popular game to the point that it outsold Street Fighter last year at one point. It features new Pokemon not seen in the previous version which is a good reason to try it.
This game also includes some amazing duels and we're sure that any Pokemon fan would enjoy it a lot.
Pokken Tournament DX comes to the Nintendo Switch on the 22nd of September 2017.
Divinity : Original Sin 2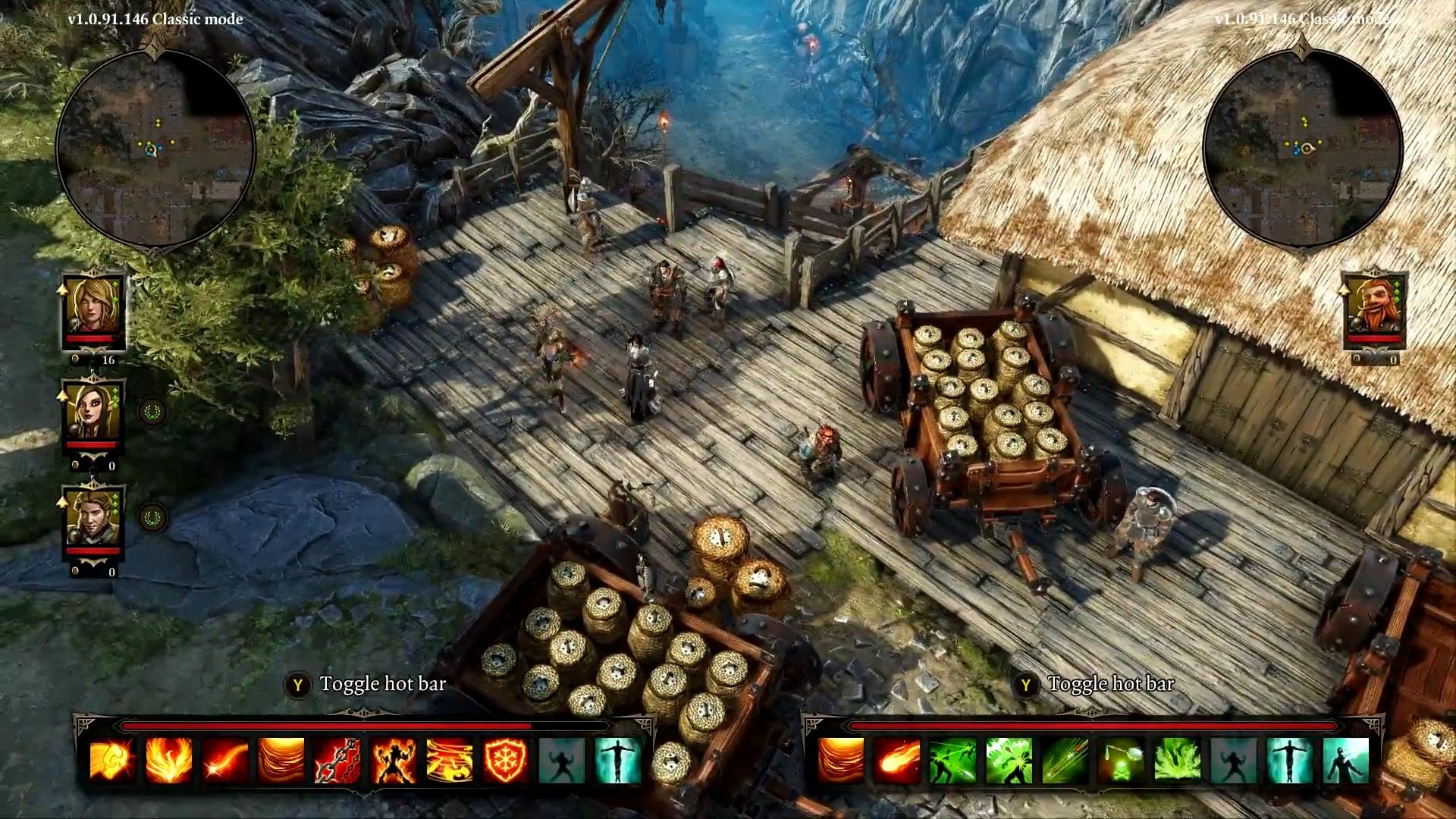 A game which we have been waiting for over 3 years. This game is going to be worth the wait. It has over 1200 characters with some great voiceovers. We do not know much about the storyline yet, but based on the predecessor, it is safe to say that this version is going to be great as well.
Divinity : Original Sin 2 is coming out on the 14th of September 2017.

Even though there wasn't much reason to be pleased with the first installment in this series, there is a good reason to get excited for this one. Running at 4k at 60 frames per second, this is a highly promising first person shooter with an amazing story.
With its even more slick gameplay and gorgeous graphics, it is noted that Destiny 2 certainly has a strong foundation.
Destiny 2 comes out on the 6th of September 2017.
Games are always a great way to wind down and have fun. You can enjoy them with family and friends or when you're on your own. They give you a sense of accomplishment and also help you polish your skills.
We hope you enjoyed our list of the best upcoming games in the September of 2017. If you're a fan of any of these titles, make sure to book them in advance as there are thousands of others waiting for them to come out.