2022 is almost over, and it has been a year packed full of awesome video game experiences from start to finish. With the number and sheer quality of games that were released in the past 11 months, some might even consider this to be one of the best years for video games of all time. Do you feel that way? Join us as we talk about The Best Games of 2022 so you can decide for yourself.
Kirby and the Forgotten Land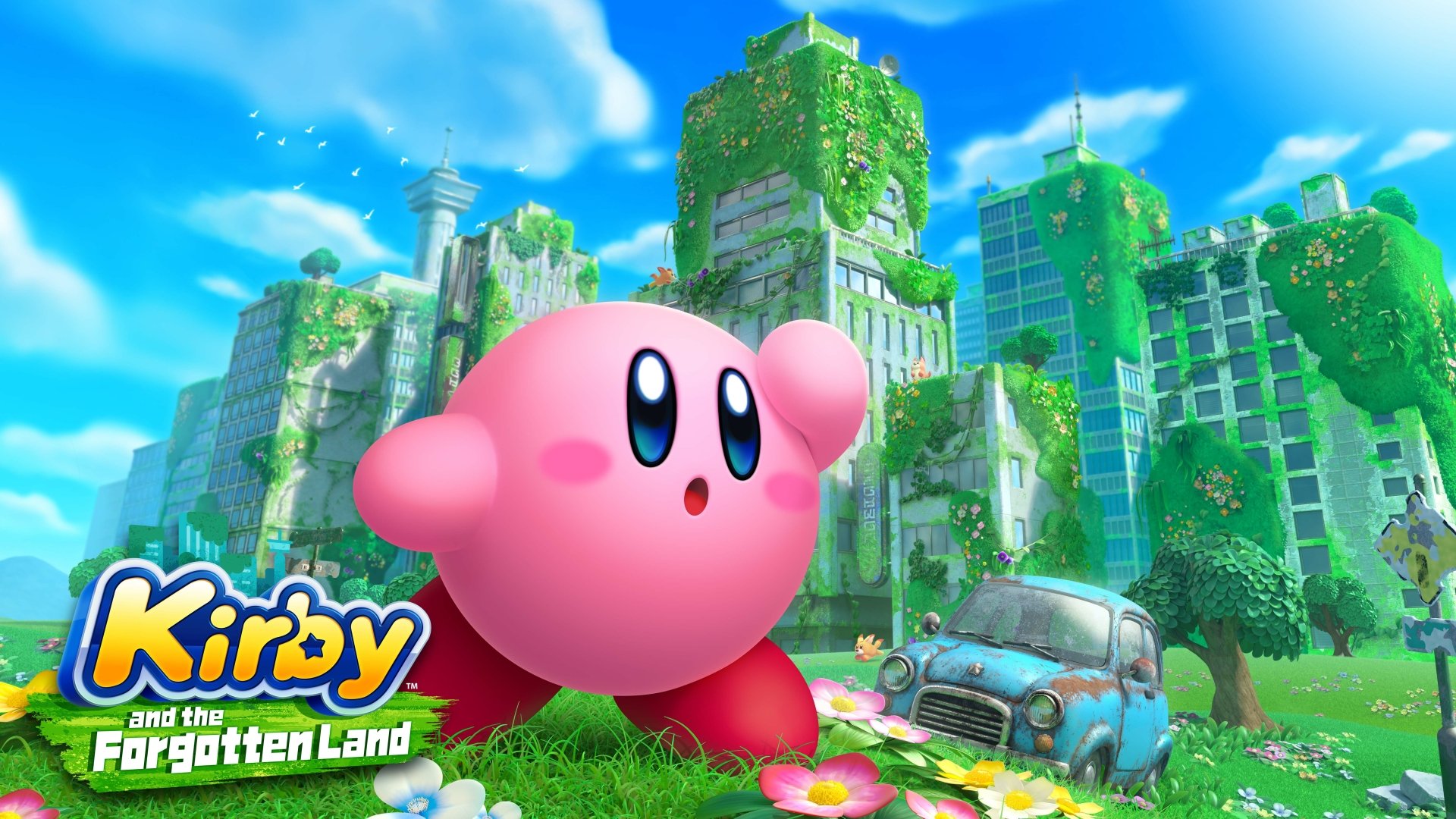 First up, we have Kirby and the Forgotten Land. Regardless of how you feel about Kirby games, you can't really deny that this sprawling adventure was incredibly fun, and also dug pretty deep into Kirby lore. The classically colorful and kid-friendly art style juxtaposed with a post-apocalyptic world definitely raised some eyebrows, and for good reason. That didn't raise more eyebrows than Mouthful Mode though, which is something people won't be forgetting anytime soon.
A Plague Tale: Requiem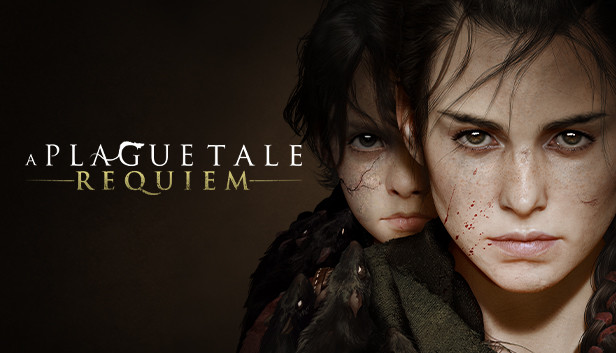 The sequel to A Plague Tale: Innocence is finally here, and it has resonated with fans just as much, if not more than its predecessor. The continuing story of Amicia and Hugo goes to great lengths to flesh out the world these characters inhabit, and its gameplay works hand in hand to keep players engaged and curious about what's around the next corner. Straight-up stealth games are few and far between these days (Assassin's Creed doesn't even count anymore), so it's good to see a game studio working to create an imaginative game where stealth is your best option.
Norco
Point-and-click games have had a bit of a resurgence in the past few years, and a brand new narrative came out this year that is giving even the wildly successful Disco Elysium a run for its money. It's called Norco, and its grimy, rundown techno future setting serves as a great background to a game that has plenty of things to say for the human condition as well as where we might be headed if things go unchecked. If you're looking for a great story in an interactive format, Norco might be right up your alley.
Pokemon Legends: Arceus
Pokemon has had… something of a year. It started the year off very strong with Pokemon Legends: Arceus, a spinoff game that mixes up the Pokemon formula and takes big risks to try new and exciting things. Larger open space to explore, Pokemon hunting and stalking within the open areas, and increased trainer interaction with Pokemon both docile and feral. It worked really hard to make it feel like you're actually in this world, and it worked. Pokemon Legends: Arceus is a great game that only has a few flaws. Now, all we have to do is wait for them to fix the completely busted Scarlet and Violet games that just came out.
Horizon Forbidden West
The adventures of Aloy continue in Horizon: Forbidden West. This sequel to Zero Dawn greatly expands the world and lore of the series and introduces a number of new mechanics, creatures, and enemy factions to the mix. Also, it was developed and released for the PS5 in addition to the PS4, so there is a fully next-gen version of the game that looks and runs spectacularly on Sony's new hardware. Like its predecessor, it sets the bar for visual quality and gameplay, and we can't wait to see what Guerilla Games does with Horizon next.
Neon White
Neon White came as a bit of a surprise this year. It's a completely off-the-wall platforming FPS that uses cards as a resource system. If it sounds strange, that's because it is. However, it is also a ridiculously fun game that is fast, fluid, and easy to control in such a way that even "bad" FPS players will get a kick out of it. Whether you're swinging around, making death-defying leaps to floating platforms, or gunning down enemies in mid-air, Neon White is always a good time, and definitely worth a look for those who might have passed on it.
Rollerdrome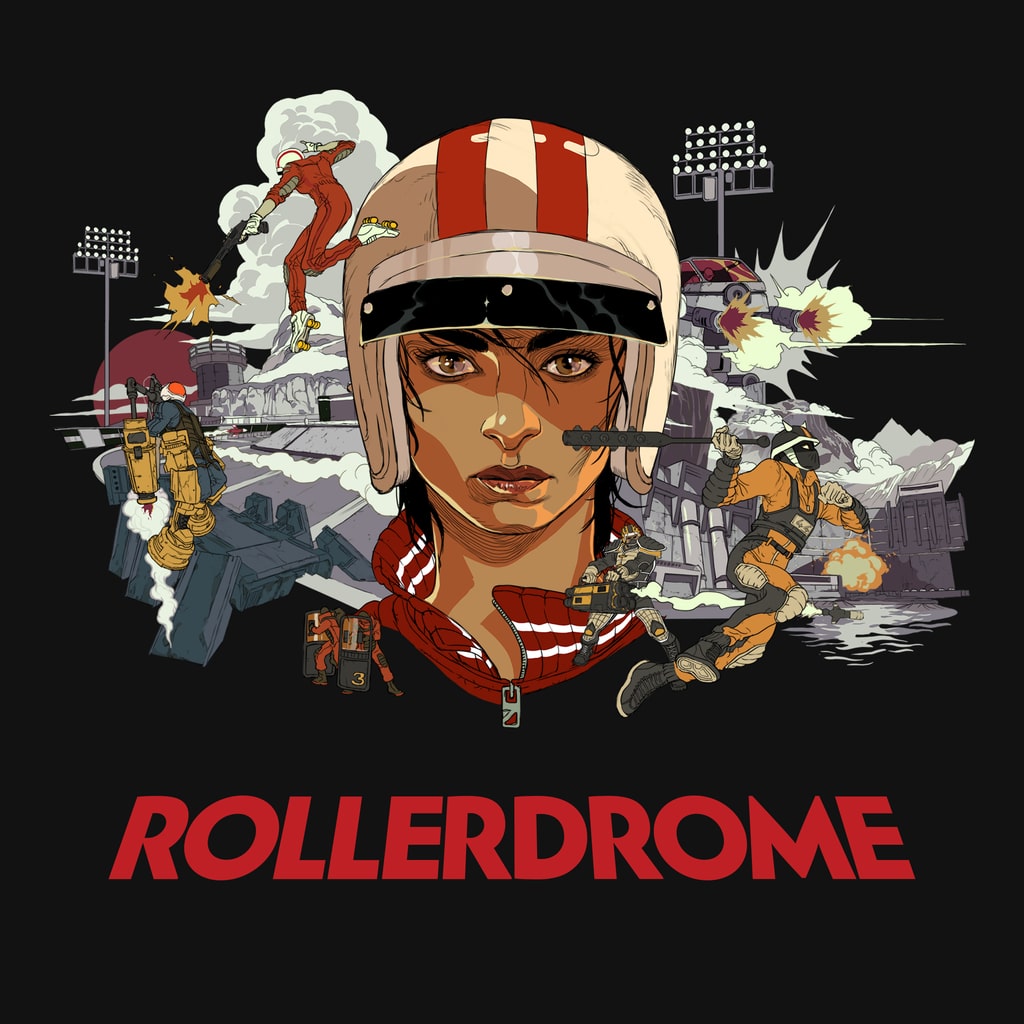 Another surprise this year was Rollerdrome. Let me lay it out for you: this game is a roller derby-style death game where pulling off tricks in between killing enemies not only increases your score but also keeps your weapon's ammo reserves topped up, making it a critical mechanic in the game. Yes, you are forced to stunt on fools in Rollerdrome, and it's incredible. It's hilariously fun to play, and there is also a narrative and mysterious world to learn about in between matches in creatively designed arenas. Rollerdrome is another must-play you might have missed.
Call of Duty: Modern Warfare II
The Call of Duty games always break sales records whenever they are released, and the Modern Warfare II remake from this year was no different. Is going back to remake games that aren't that old lazy? Maybe, but the work that went into modernizing Modern Warfare II cannot be overlooked. The game looks absolutely stunning, and the gameplay is as sharp and fun as ever. You might have played Modern Warfare II before, but definitely not like this.
God of War Ragnarok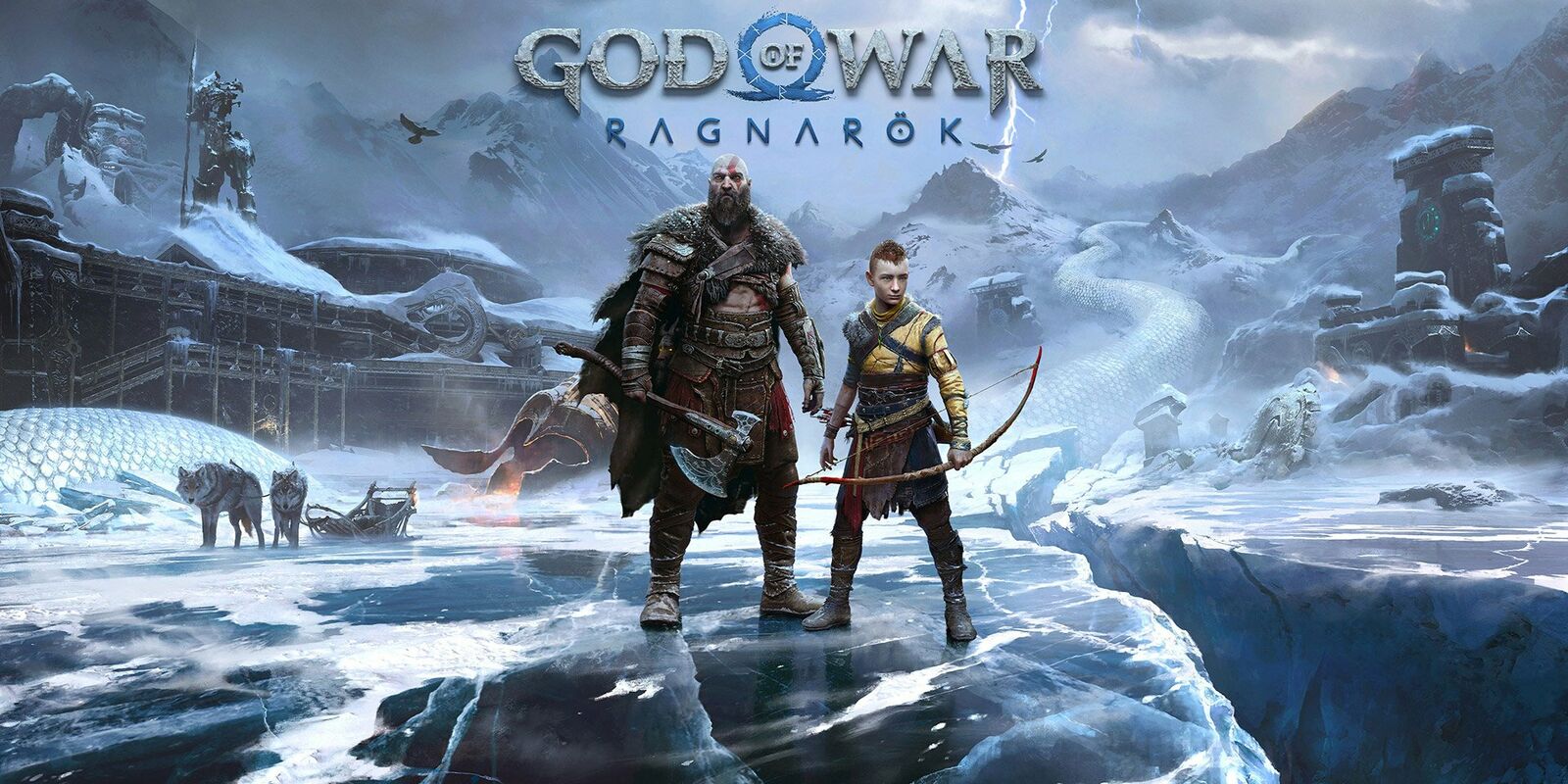 After many delays, God of War Ragnarok is finally here. It's only been out a short while, but it is already a top contender for game of the year for many outlets. Kratos and Atreus's story continues in a game that takes you to new worlds to fight a ton of different creatures and boss battles. This is allegedly the big finale of the Norse saga for Kratos, and the game supposedly feels like two games in one, which is a big feat and certainly explains the delay.
Elden Ring
We all knew this one was coming. FromSoftware's Elden Ring was released towards the beginning of this year, and for many gamers, they didn't need to see anything else. This was the one game to rule them all. An impossibly massive world, with hundreds of creatures and bosses to fight, and game mechanics that fully refine the Dark Souls formula into something that fits open-world exploration. Elden Ring has already won a bunch of awards and it's probably safe to say it will be the game of the year for many people.