It's beginning to look a lot like Christmas, as the song goes, and that's traditionally when all the best game releases come out to play. October, November, and to a slightly lesser extent December are all great months if you're a gamer, and although most of the major AAA releases will already have launched by the time the final month of the year rolls around, that doesn't mean we're starved for choice when it comes to great gaming experiences. Let's take a look at the best games arriving in December 2022!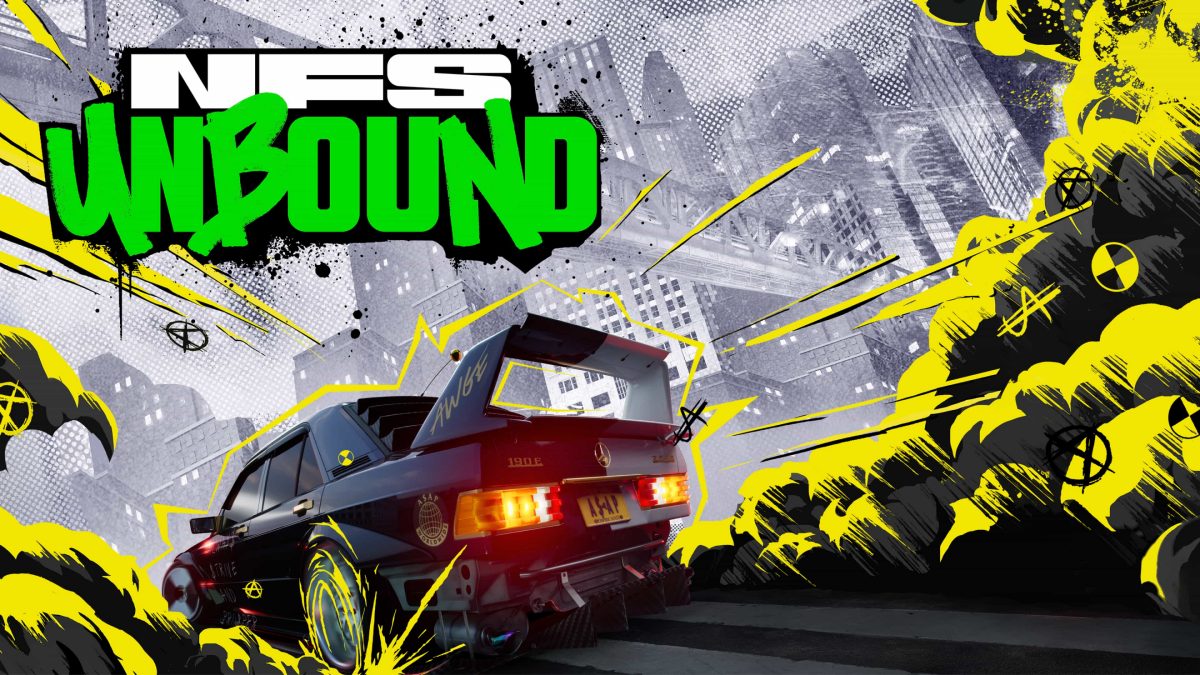 The Need for Speed series has been in need of a shakeup for a while now, and Unbound promises to be that shakeup. Instead of the series' usual realistic visuals, Unbound will offer a more anime-inspired take, and it'll prominently star rapper A$AP Rocky, as well as his signature vehicle. Elsewhere, you can expect the same high-octane racing, standoffs against cops, and infusion of street cred that Need for Speed always brings. Let's hope this one manages to elevate the franchise above its recent offerings, because we really want to love Need for Speed again.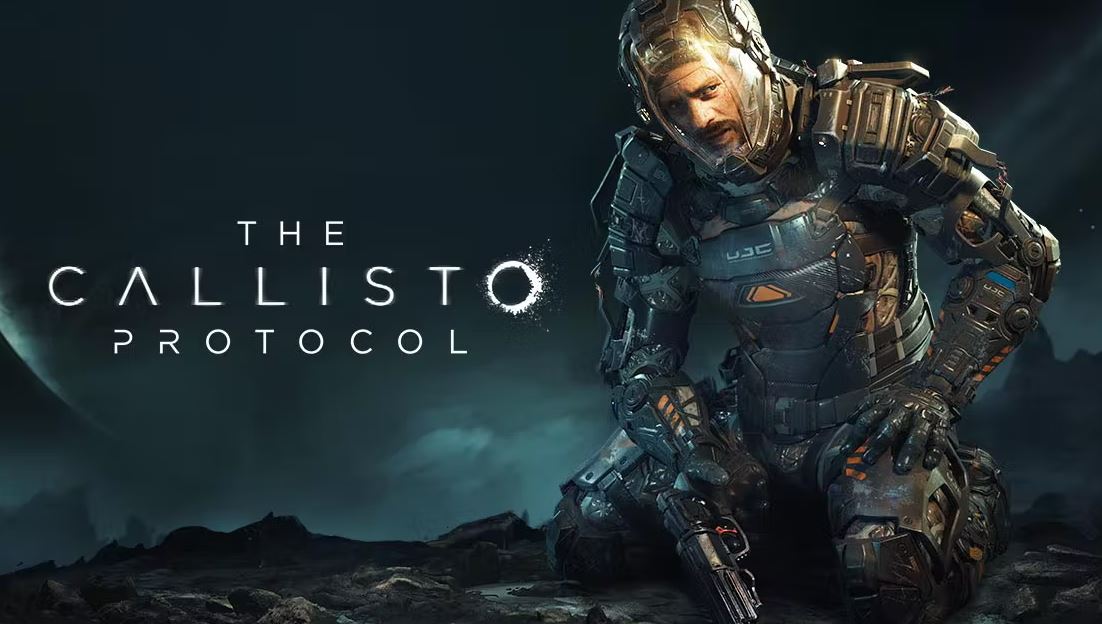 Directed by Dead Space co-creator Glen Schofield, The Callisto Protocol looks set to offer exactly what you'd expect; a survival horror experience strongly inspired by Dead Space. It takes that game's third-person over-the-shoulder perspective, diegetic heads-up display, and intergalactic setting, although Callisto looks to be somewhat more realistic than Dead Space's deranged Lovecraftian horror nightmare. If you weren't a fan of Dead Space, you might want to avoid this one, but if you're a horror devotee looking for a new scare, Schofield's game looks like it will provide.

Here's another take on a familiar formula from a gaming industry luminary. This time around, it's XCOM designer Jake Solomon, who worked prominently on the successful 2012 reboot of that alien-slaying tactical franchise. Midnight Suns looks to combine deckbuilding, turn-based strategy, and the Marvel universe we all know and love. It'll feature famous characters like Spider-Man, Wolverine, and Venom, and will allow you to interact with characters in order to build relationships. It's not entirely clear how all of Midnight Suns' disparate elements will come together yet, but we're excited for it nonetheless.
Ixion – December 7th

Ixion has been delayed a few times, but it's very nearly ready, and we're looking forward to getting our hands on this intriguing space survival city-builder. You are a space station administrator, and it's up to you to guide the fortunes of the station of Tiqqun, maintaining its systems and managing its population. This looks like it'll be the game for you if you're the kind of person who likes to micromanage systems, as there are plenty of stats and variables to keep an eye on. Action fans need not apply, but Ixion looks to be a great game for the more strategically-minded gamer.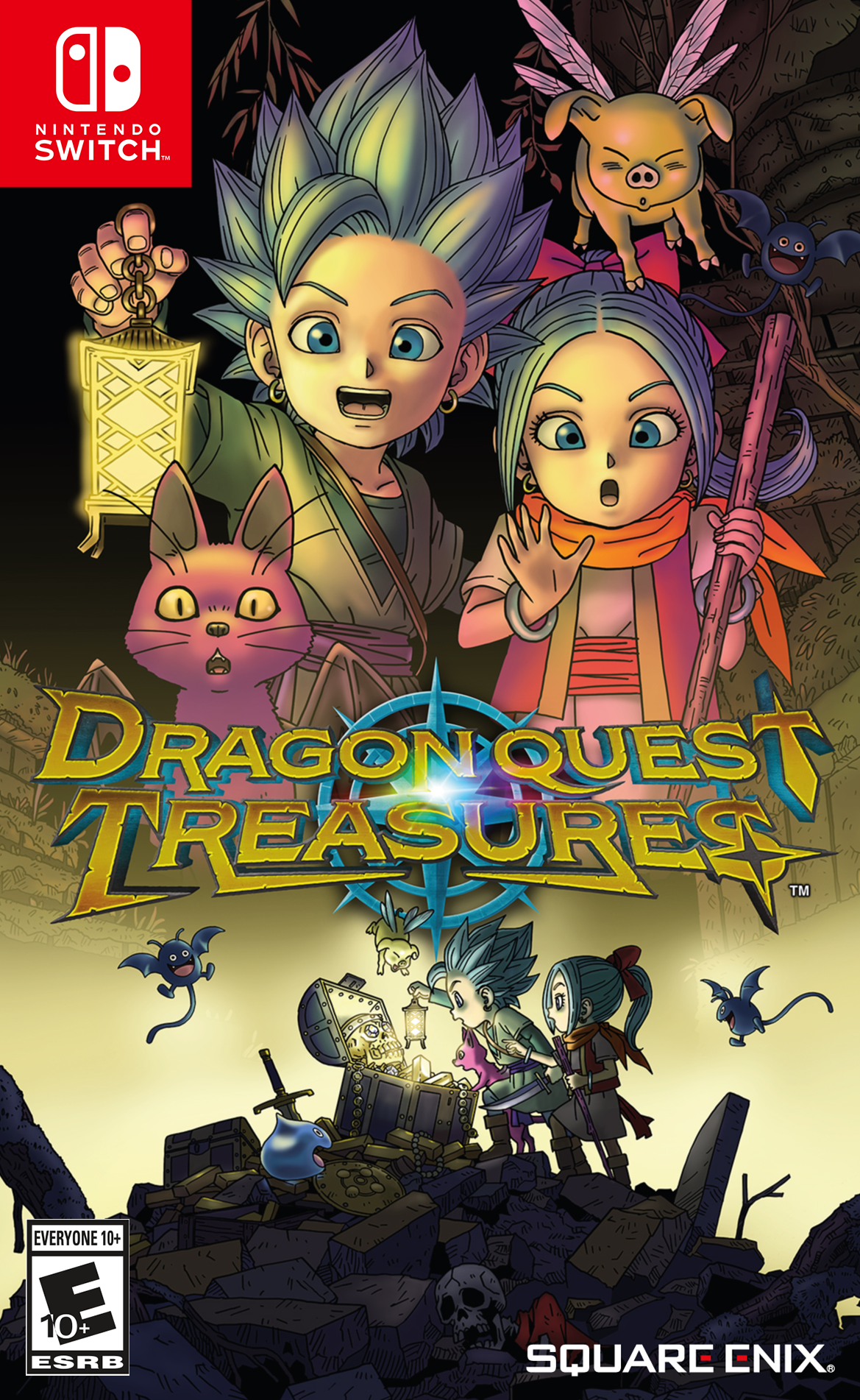 Set in the world of Dragon Quest XI: Echoes of an Elusive Age, Treasures follows the roguish thief Erik and his companion Mia as they're whisked away to a new world full of treasure and promise. Dragon Quest spinoffs tend to be of incredibly high quality, and Treasures looks like it isn't going to disappoint on that front either. The graphics look characteristically adorable, and the gameplay sees you working alongside iconic Dragon Quest monsters in order to discover treasure and fend off foes. If you're a fan of the franchise, this looks like it'll be a must-play.

Final Fantasy 7 is one of the greatest JRPGs of all time, but its PSP spinoff Crisis Core is a sorely underrated gem. It stars Zack Fair, one of the most important characters in the Final Fantasy 7 universe, and thanks to this upcoming remaster, we'll soon get to experience Zack's journey in crisp HD. This is more than just a PSP port, though; it feels more like a ground-up remake, complete with improved visuals, tighter mechanics, and more. We very much don't want to spoil, but we'd strongly recommend checking out Crisis Core if you're looking to play the second part of the Final Fantasy 7 remake next year.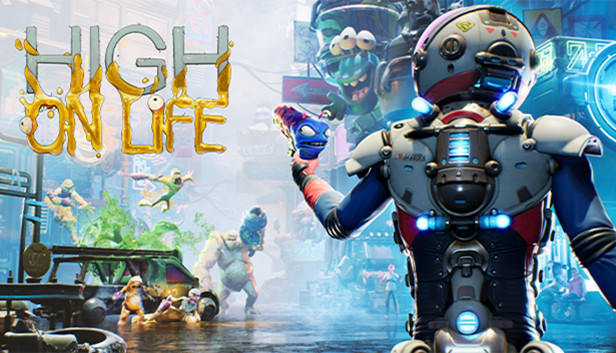 If you're a fan of animated shows like Rick and Morty, as well as game franchises like Oddworld, then you're probably going to want to check out High on Life. You play as a slacker dropout who must step up to the plate when Earth is invaded by a gang of aliens who want to literally get high off humanity. Teaming up with a range of talking weaponry (yes, really), you must set out to take down the alien boss Garmantuous and his lieutenants. This game boasts the involvement of Rick and Morty's Justin Roiland, so you know what kind of humour to expect from it.
Aka – December 15th

In Aka, you play a retired warrior who wants nothing more than to live out the rest of their days in peace. To that end, you've come to a quiet, idyllic island in order to enjoy your retirement, and what you do on that island is entirely up to you. Will you build yourself a base and while away your days simply observing the goings-on of the island, or will you venture out and try to befriend the island's animals? Will you confront the ghosts that haunt your past and finally find inner peace as you explore the island? This looks like one for you if you're looking for something more slow-paced.