Back in March, the ESA announced that E3 2022 wouldn't be going ahead in any form. The association had previously revealed that this year's event would be digital-only, but eventually, it was decided that there would be no E3 at all. That hasn't stopped developers and publishers holding their own events, though, full of exciting game reveals and surprising moments. While some announcements were more disappointing than we expected, others took us by surprise, so we thought now would be a good time to take a look back at the best announcements of the definitely-not-E3 period.
Final Fantasy XVI
Technically, the Sony State of Play presentation in June took place before the pseudo-E3 period began, but we're including it anyway. We finally got our first real look at Final Fantasy XVI during that presentation, and it's looking absolutely breathtaking. The game is taking on a darker and more realistic tone than previous titles in the series; it's being helmed by Final Fantasy XIV producer Naoki Yoshida, who's bringing composer Masayoshi Soken along for the ride. If their work on that game's expansions is anything to go by, this is going to be special.
Resident Evil 4 remake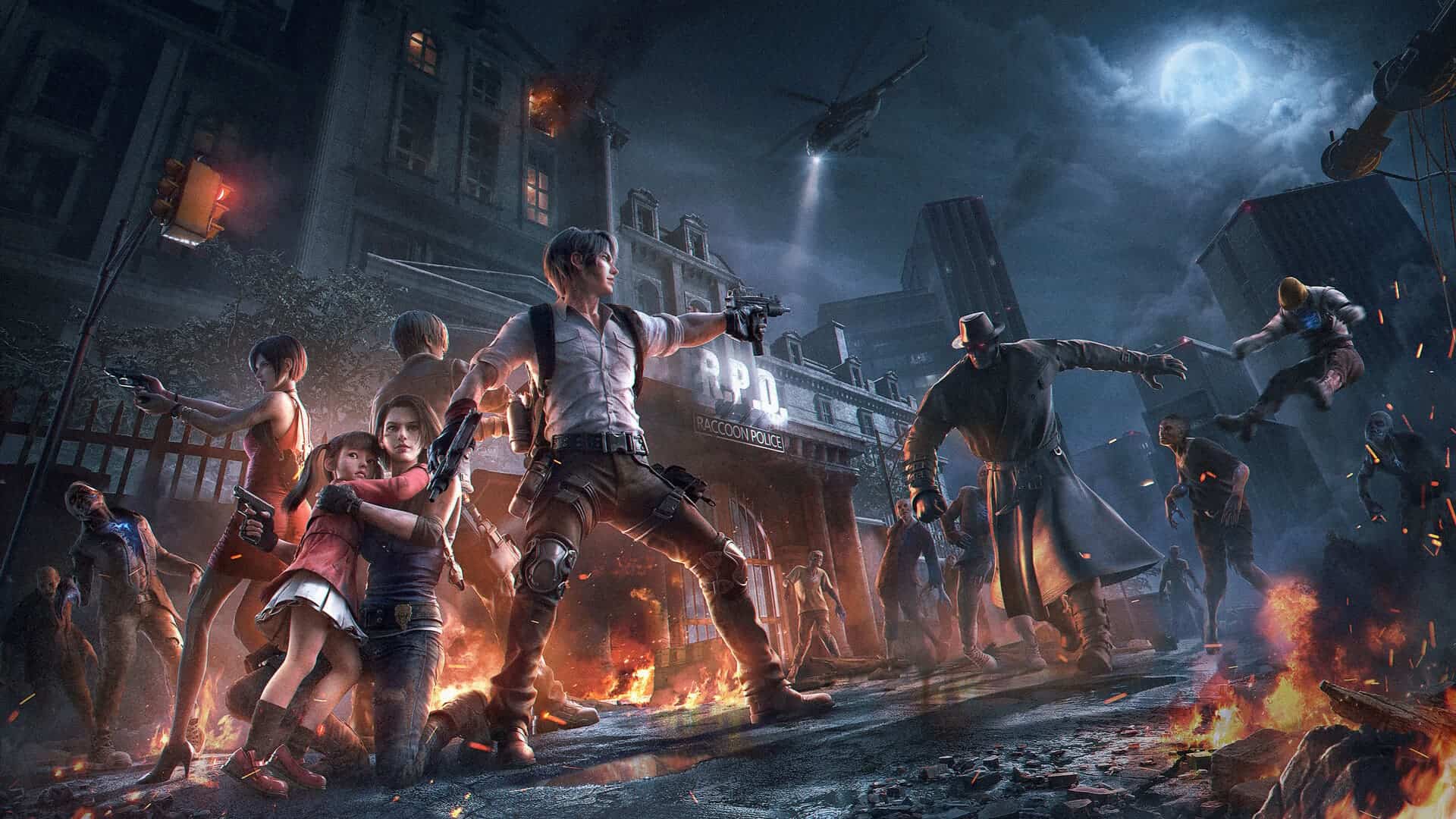 We still don't have too much information about this one, but it was revealed during the Sony State of Play presentation, and we then got a closer look at it during the subsequent Capcom stream. The remake is attempting to bring Leon Kennedy's classic adventure into the modern era, with updated gameplay reminiscent of the recent Resident Evil 2 and 3 remakes. This remake launches in March 2023, so we're excited to hear more about how Capcom has updated Leon's adventures and what else we can expect from this project.
The Callisto Protocol
This game from many of the original staffers behind Dead Space looks like…well…Dead Space. If you love claustrophobic over-the-shoulder horror games set on abandoned space stations and featuring resource management and diegetic heads-up displays, then you have very specific taste, and The Callisto Protocol very much looks like it was created for you. The atmosphere and lighting in this one look incredible, and there's even a gravity gun for manipulating physics objects, so we're looking forward to seeing what Striking Distance comes up with this December.
Routine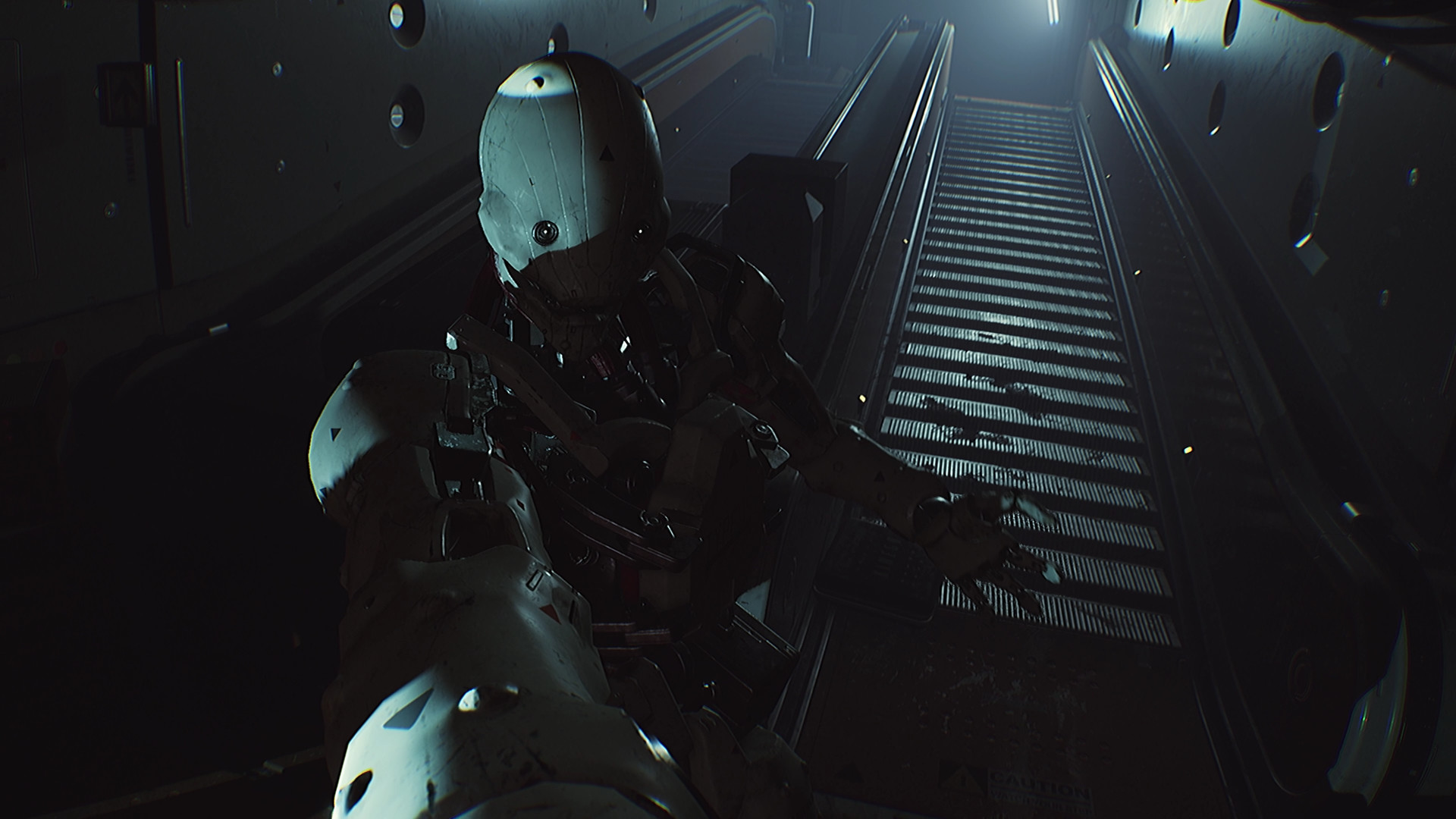 Now here's a game nobody was expecting to hear from again. Originally announced in 2012 and slated for a 2017 release, Routine went dark around that time, and nobody knew what to expect from it anymore. At Summer Game Fest, we got a look at a "re-reveal" trailer for the game, reminding everyone that it still exists. Unfortunately, Routine was re-revealed at a time when a lot of spooky space horror games were being unveiled, but this one still stands out largely due to its history and perseverance. It'll launch sometime soon, we hope.
Skate Story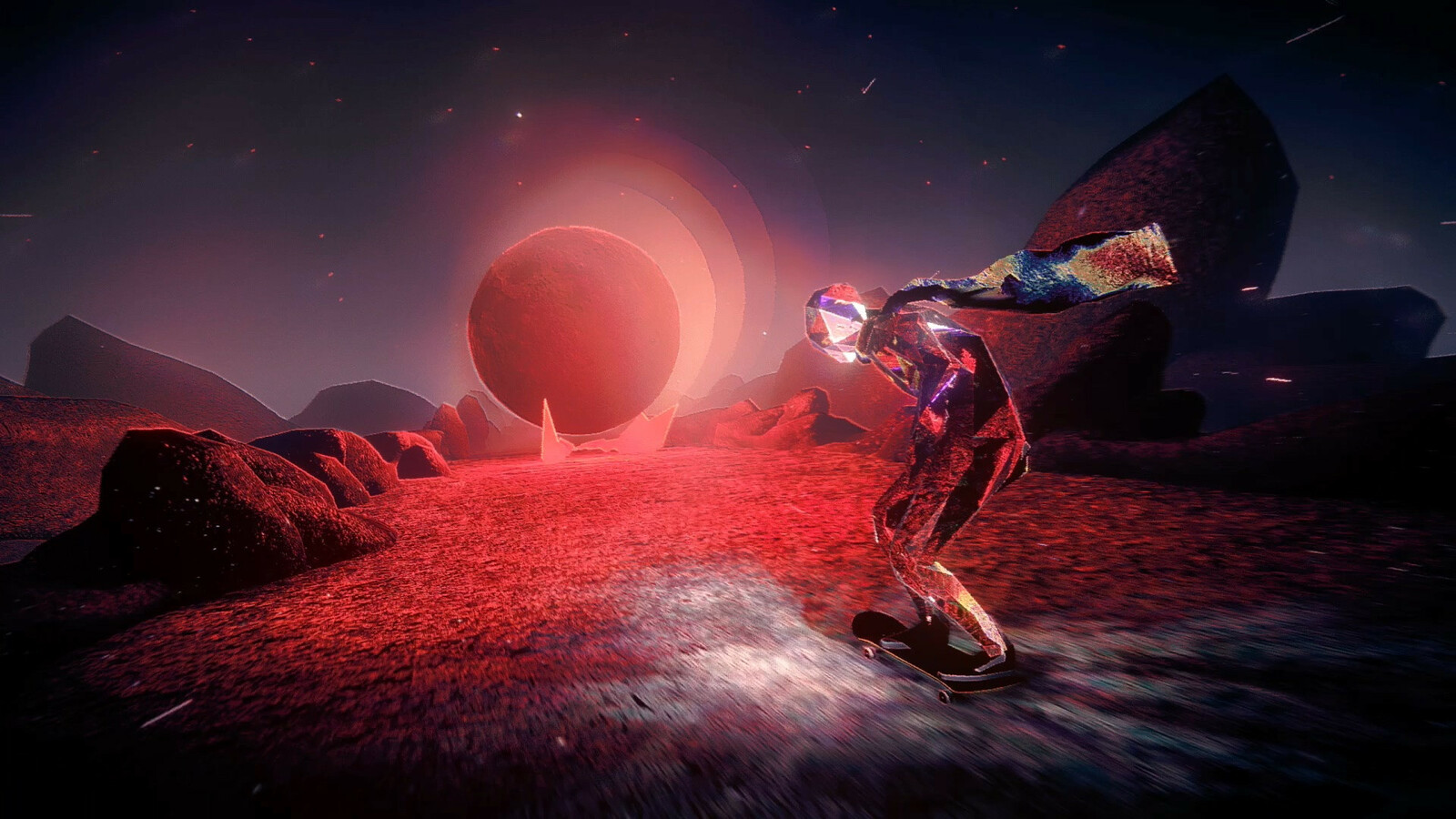 It's about time that a skating game took itself a little more seriously than the genre usually does. Skate Story agrees, it seems. It was announced during the Devolver Digital showcase, and it stars a demon made of pain and glass (yes, really) who must traverse a stylish cyberpunk-esque landscape on his demonic skateboard. It's the visual style and animations that really make this one stand out; it looks absolutely glorious, with character models shimmering in and out of existence as they stand around a moody landscape drenched in rain and neon.
Frogun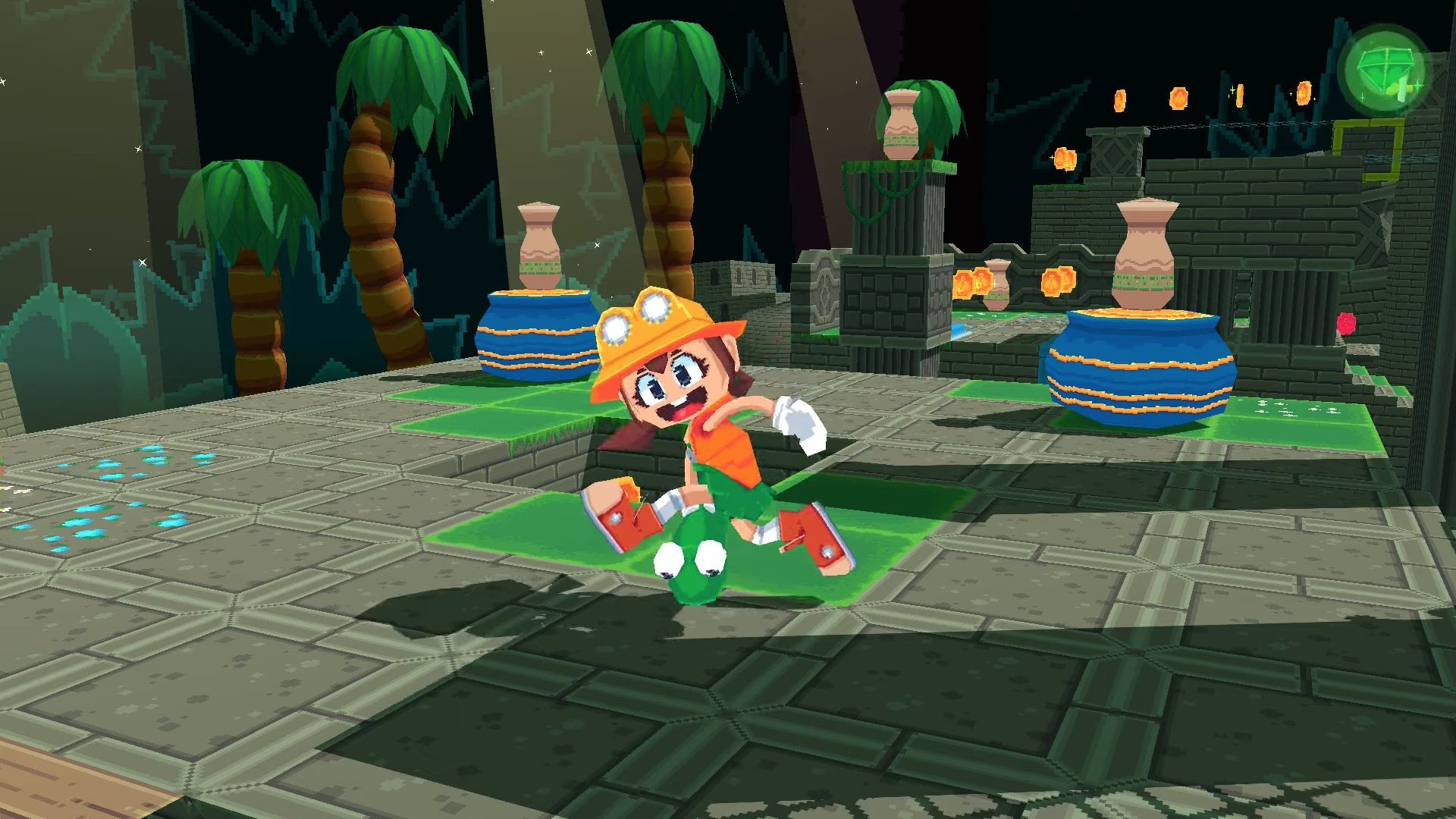 If you have any kind of nostalgia for the N64 era, then Frogun should be on your radar. It's a blocky, polygonal 3D platformer in which you must use the titular "frogun" in order to traverse a series of themed lands. The device can act as a weapon, but it's also a traversal aid; you can use it as a grappling hook to help you move around the stages. It also talks, so it'll serve as your foil and companion during the course of this adventure. If you like the look of this one, you can download a demo for it right now on Steam, so check it out and support the devs.
The Alters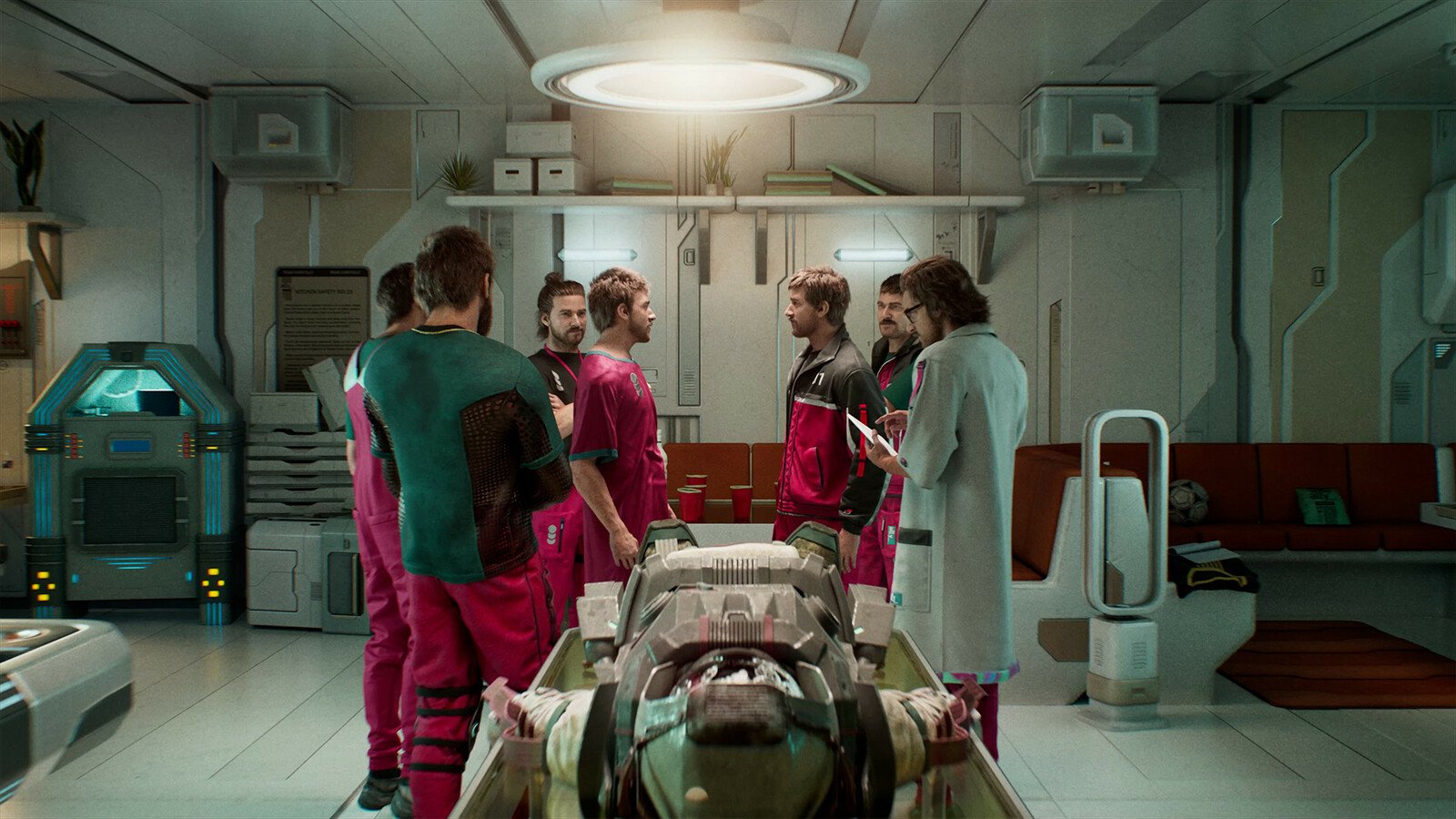 We're mainly including this game on our list because we want to see what 11 bit studios will do with its premise. The idea behind The Alters is that you must use your doppelgangers in order to help you find your way home from a mysterious space outpost. We don't have any gameplay for The Alters yet, so there's every chance it could just be a rather disappointing walking simulator, but since this is the studio behind the excellent This War of Mine and the harrowing Frostpunk, we're expecting it to bring some exciting new ideas to the table.
System Shock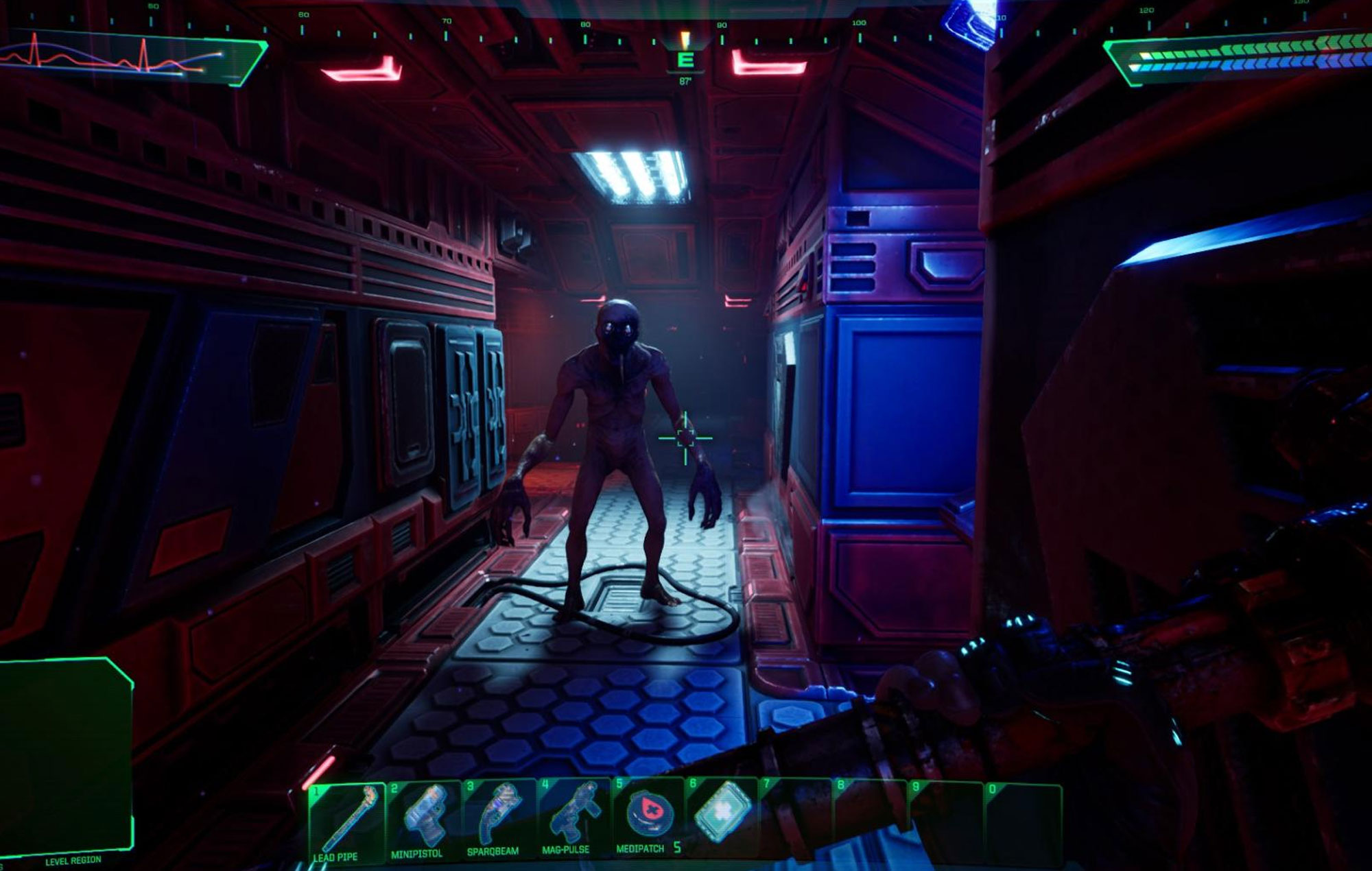 The System Shock remake has gone through a lot over the years, and recently, we haven't heard much from the project. That all changed at the PC Gaming Show, though, where we got to see a gameplay trailer showing off the terrifying space station on which the game takes place. As if that wasn't enough, original System Shock producer Warren Spector also showed up at the end of the stream to talk a little about the game and its legacy. Suffice it to say that we're looking forward to this one, so hopefully, we get a release date soon.
There were dozens and dozens of announcements during this year's E3 2022 presentations, so we could only pick the ones we liked the most. Which ones did we miss? What were your favourite E3 presentations this year?