Once upon a time you'd have probably looked to Apple for striking innovations within the smartphone market. Each new announcement was filled with new ideas, features and excitement. However, since Steve Jobs passed, we've seen a lacklustre approach from the US. tech giant. Perhaps as Apple's logo suggests, there was always going to be a competitor who wanted a bite from what was once a brand who dominated the smartphone and tablet market.
I'm not afraid to admit that previously I was fond of Apple's iPhone and iPad brand. I'd take one look at the competition and quickly see that the iPhone reigned supreme in many areas. For example, the build quality was always better, there was no plastic casing – it became the most premium-built phone. That's not neglecting the fact that features were also seemingly ahead of their time.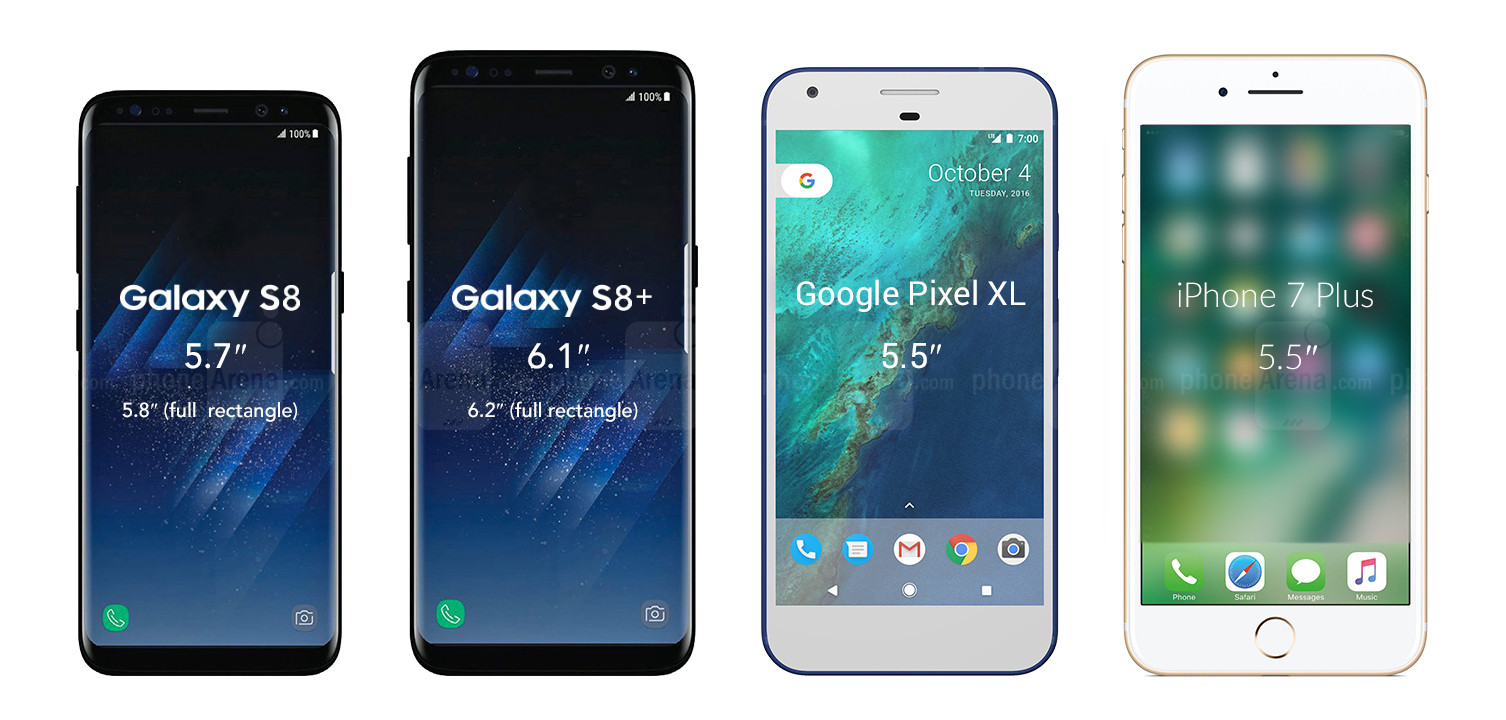 However, these qualities, these selling points, were never going to remain an asset of the iPhone brand alone. It would only be a matter of time before a competitor was able to match these very attributes. Of course, the smartphone and tablet have gradually matured and reached a peak. However, innovation appears to be in the hands of Samsung and not Apple.
Apple's direction changed, they wanted to enter and conquer new markets, such as China. This 'easy profit' thinking has come at the cost of true creative developments that competitors have taken advantage of. For me, Samsung's S6 Edge was the turning point, specifically, it was built brilliantly.
As consumers, when it comes to selecting the latest handset, we have the right to be a little more selective than before; one of the advantages that comes from market competition. For me, when you look at the smartphone within the light of logic, a few areas can still be tweaked.
One worry was that Samsung would quickly go in the same direction of Apple, after all, the Samsung S7 Edge Plus demonstrated a complete lack of advancement; the phone was recalled due to a faulty battery which could sporadically set on fire.
It was certainly not a positive move from Samsung in regard to the above, yet faith can easily be restored with a successful S8 launch. What we have is a feature rich smartphone that is very unlikely to be unchallenged seriously by Apple.
The few improvements that can be made are partially included. Thus, you get a better-looking phone with a near-complete front touchscreen. This very feature has been dreamed about for many years, yet Samsung is ready to make it a reality. Next, the phone can transform your desktop computing experience when docked, partially thanks to its processing power, which uses next-generation chips. This is huge. It helps us to re-think many things.
The Edge display, a strong selling point from the Samsung brand, an area Apple has failed to include, continues with the S8. Actually, waterproofing a phone was a step-behind for Apple, Samsung was the innovator. Thus, you expect the same to apply moving forwards.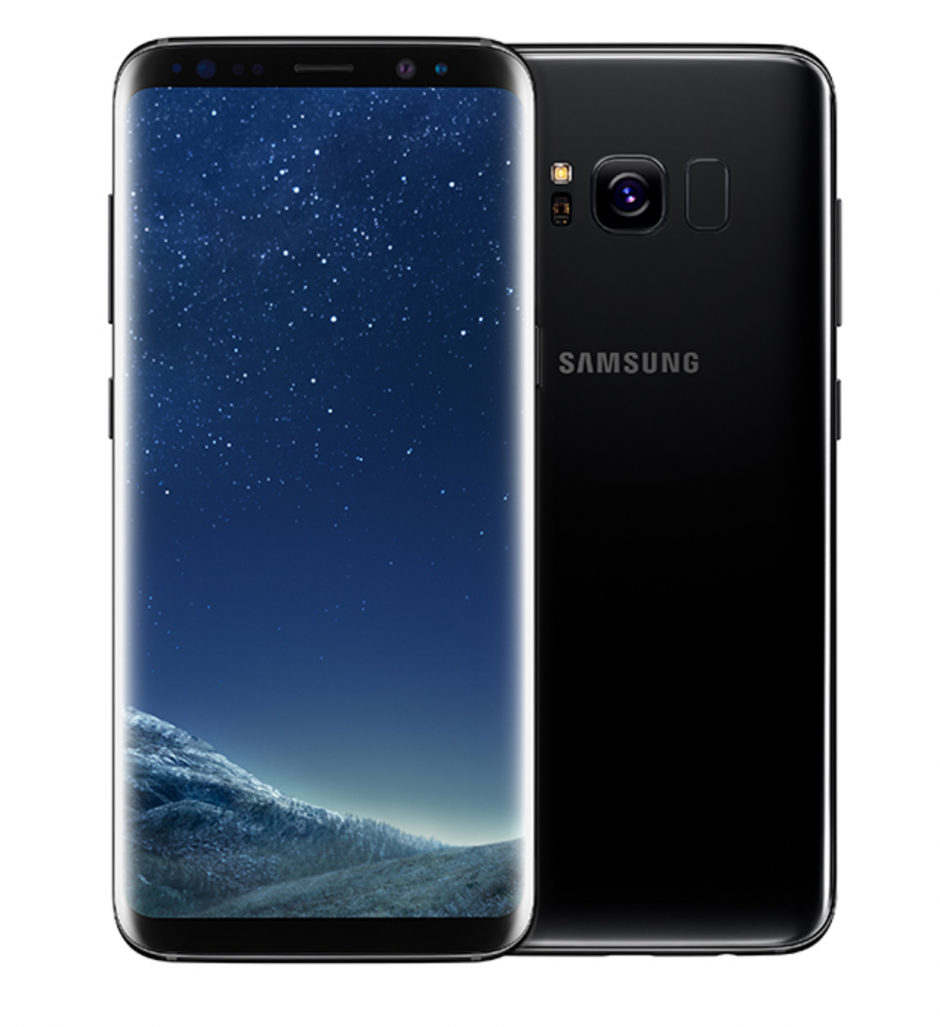 As previously mentioned, Apple's true interest appears to be at entering new markets with a product that relies far too heavily on the 'Apple brand'. However, wise consumers will quickly see that brand loyalty can be broken. Switching from one brand to another isn't a crime, and what's more, it should be encouraged where possible.
Every brand has a hiccup, but Apple has had one too many. This isn't to say that they won't counter the S8 with something far greater, which, if they do, I'll acceptingly provide extensive coverage, yet based on recent releases, you'd probably think it would be another game of 'catch-up' opposed to excel. After all, excel means bettering, and Apple has struggled to accomplish this recently, this statement is also backed up by market reactions.
Finally, the Samsung S8 has features that are truly unique. Gone are the days when having a larger screen and better pixel providing camera were greeted with joy. Samsung certainly has their thinking cap on.
Your views are important here at Gamerbolt, so don't be afraid to get involved and generate some discussion with your views and opinions.