When it comes to new releases, Rockstar Games sure do like to take their time. They're one of the most profitable publishers in video games, and yet they've definitely resisted the urge to churn out titles over the years.
Really, that's great for us, the fans. Because over nearly two decades in business, games which have been both developed and published by Rockstar have been consistently excellent. The time that they take between releases is spent dreaming up fascinating characters, fleshing out detailed worlds, honing razor-sharp scripts and, of course, hiding endless Easter eggs.
It was with mixed emotions, then, that we learnt that Red Dead Redemption 2 was to be delayed. Having originally been expected during the autumn of 2017, we're now looking at (or, hoping for) a spring 2018 release. On the one hand, it's frustrating we'll have to wait so long to get our hands on it. On the other, in the long run it's far more important that the game turns out as good as it possibly can be.
Despite the delay, we're just as hyped as ever for Red Dead Redemption 2. Here are the top 4 reasons why we can't wait to play it.
Howdy Rockstar, It's Been a While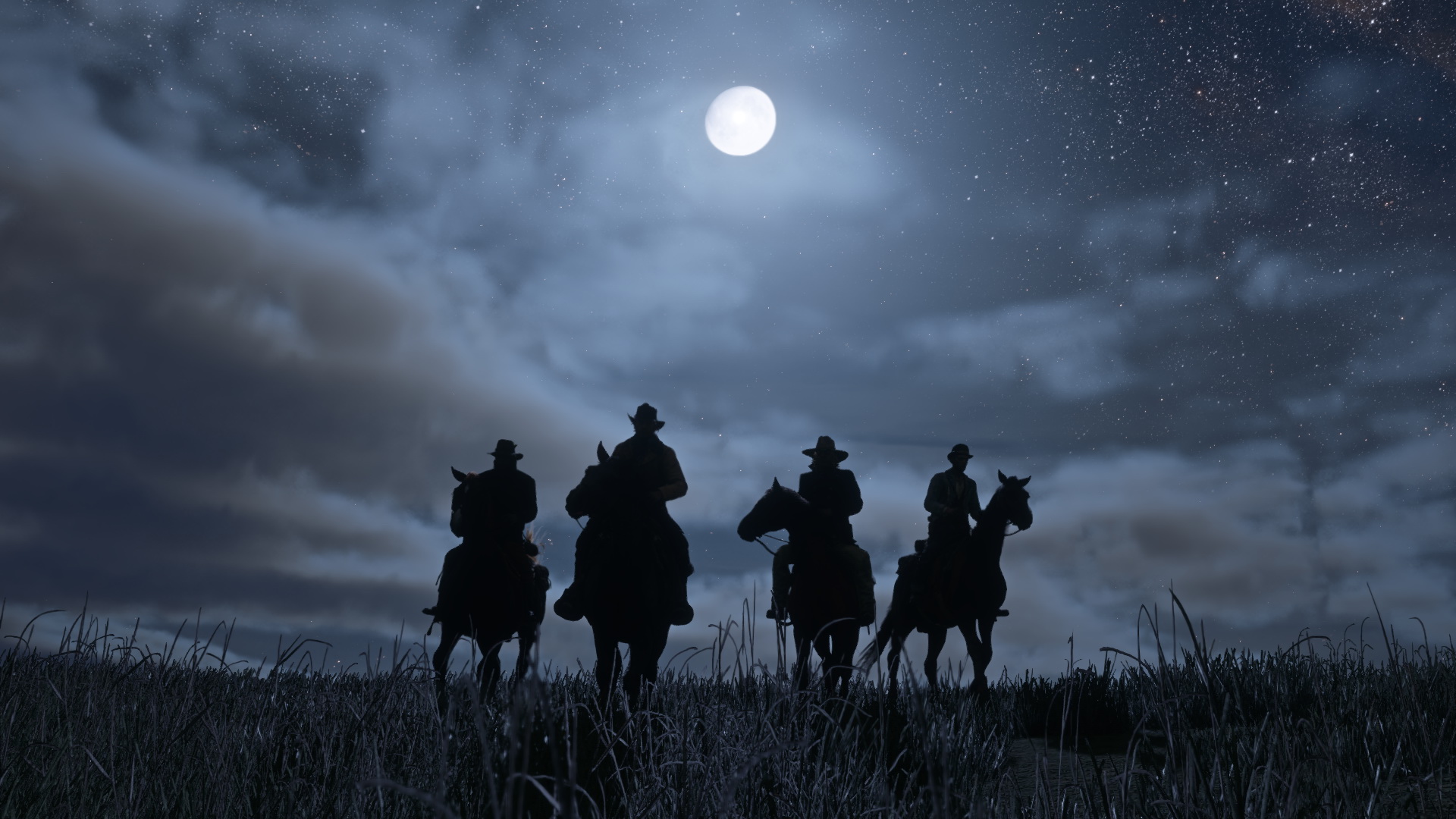 We did mention already that Rockstar like to take their time over a new game… but did you realize it's already been nearly 4 years since they released their last game, GTA V?
Obviously, they haven't been dormant all of that time. Instead of rushing on to the next title, as some major studios do, Rockstar show a rare commitment to most of their games. They've constantly updated and tweaked GTA V over the years, and of course have had to release it on a multitude of new platforms.
Still, they remain in the club of studios where we are always, always intrigued to see their next full game, simply because they always seem to deliver. It's really great to have a new Rockstar game to look forward to again.

In their press release announcing the delay, Rockstar mentioned one of the reasons for the slip was Red Dead Redemption 2's status as, "the first Rockstar game created from the ground up for the latest generation of console hardware."
We don't know about you, but that thought hadn't actually occurred to us before. It's true though, of course: GTA V was one of the last major releases on the previous console generation, which was then updated for the current generation.
When you consider what a technical achievement that game was – how vast and detailed the world was – we can only imagine what magic Rockstar will be able to conjure on the newer, far more powerful console generation.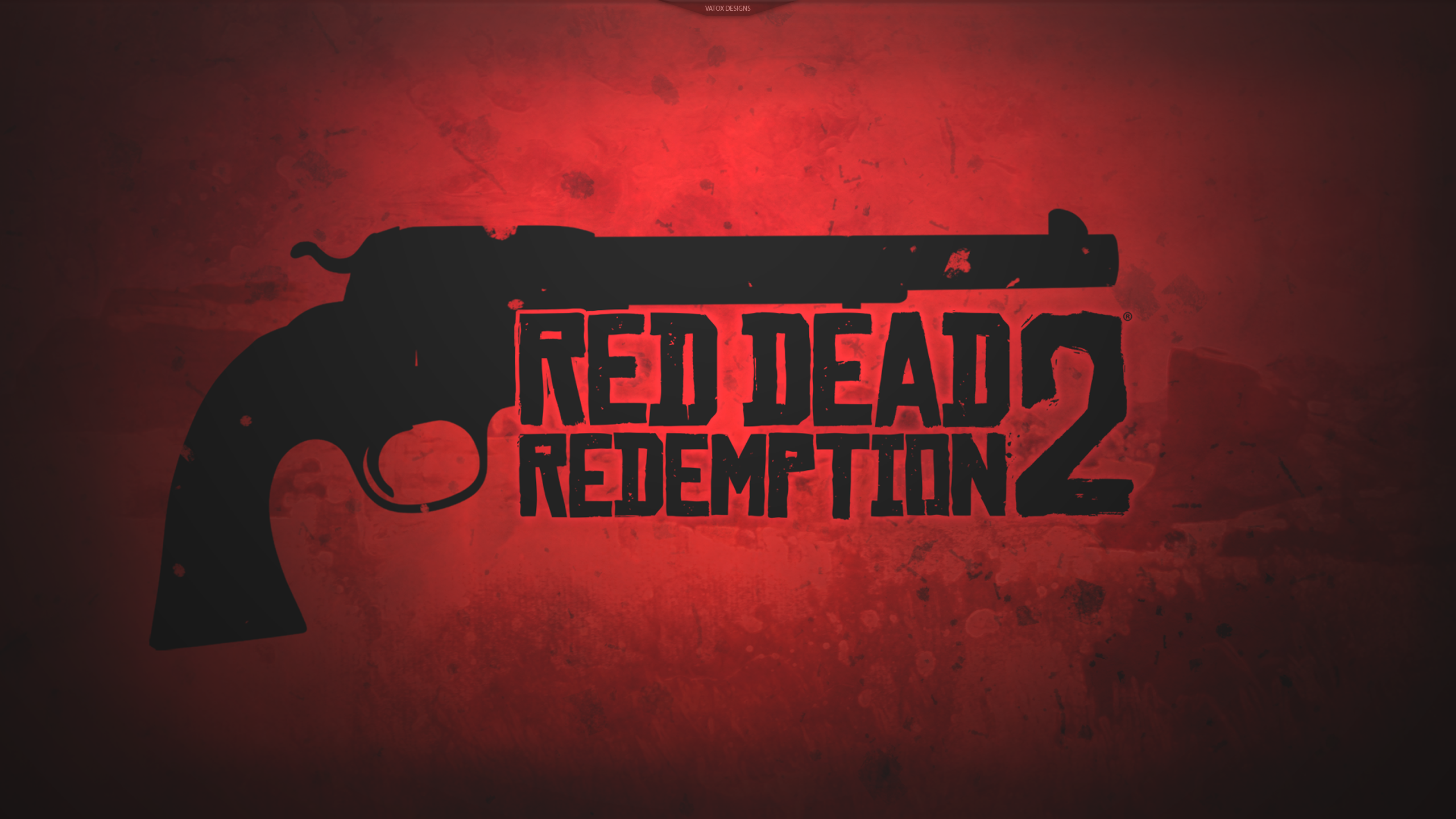 OK, so we did praise Rockstar earlier for taking their time on new releases… but come on; with regards to the Red Dead series, they might have taken it a little too far!
The first entry – Red Dead Revolver – was the virtual western adventure that video game fans had always wanted. That came out in 2004, then we had to wait six whole years for the next one; Red Dead Redemption, arguably one of the greatest games ever created. Well… that was nothing, because it's been another seven years since that game was released!
To say that we – and every other fan of this remarkable, critically-acclaimed series – are desperate for a new entry would be an understatement. The previous two games have both been masterpieces, and some of the best games of their respective console generations. We have no reason to think that Red Dead Redemption 2 won't follow suit.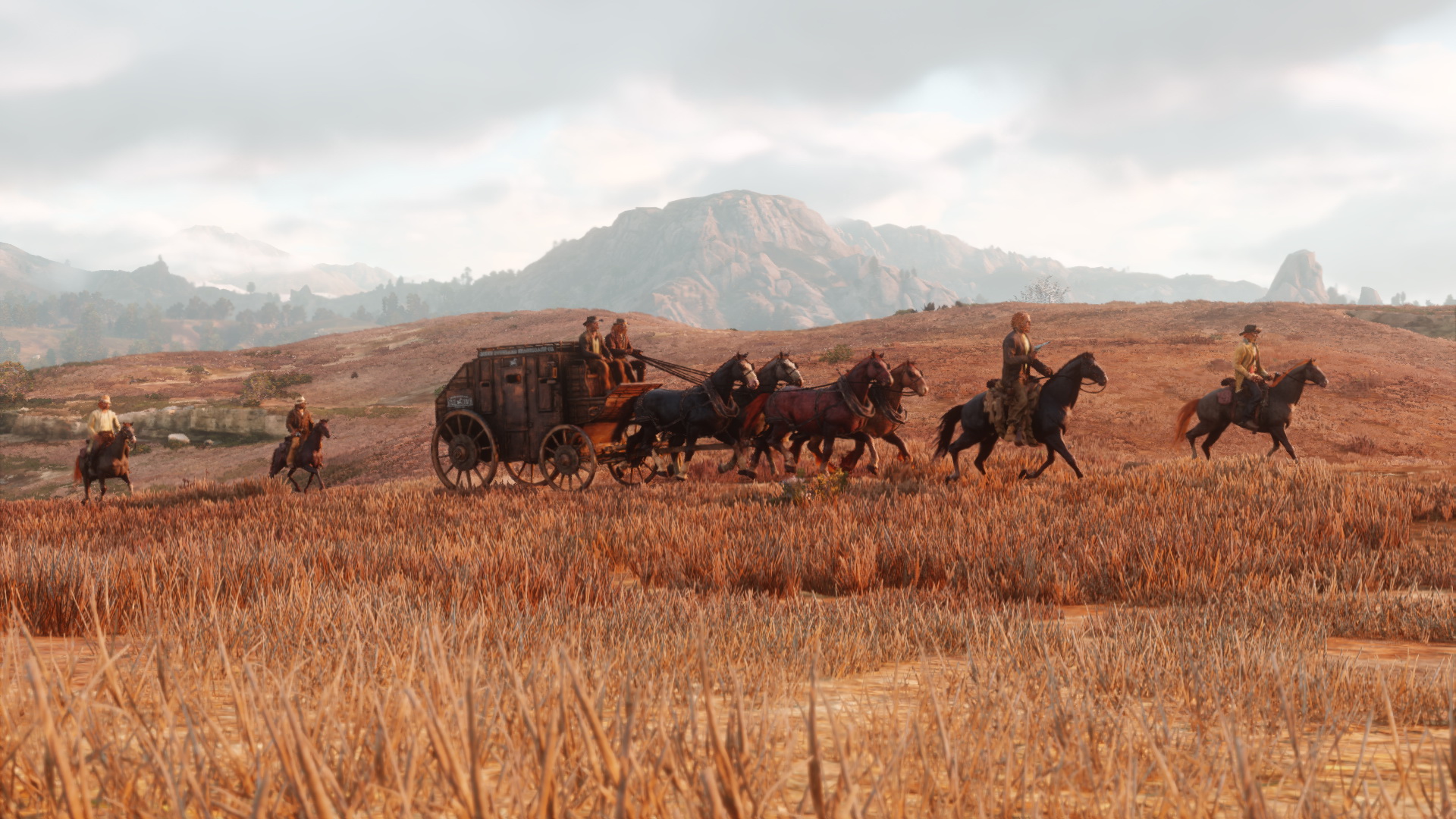 Perhaps the biggest mystery of all is that, despite such massive gaps between Red Dead games, no other developers have tried to steal into the western genre. There have been a couple of minor attempts, such as the Call of Juarez games, but they weren't attempting the free-wheeling, open world gameplay of Red Dead Redemption.
Perhaps that's really a wise thing, because matching what Red Dead Redemption achieved would be a formidable task. Western movies have stood the test of time for a number of decades now, and with Red Dead Redemption, would-be cowboys across the globe were given the chance to live out their train-raiding, bank-looting, horseback shootout fantasies.
Based on the brief but beautiful teaser trailer, Red Dead Redemption 2 is only going to strengthen that wonderful Wild West feeling.
Details may still be scant, but for these four reasons in particular, we simply can't wait to find out more about Red Dead Redemption 2. It's easily one of our most anticipated games of the next year or so, and with the pedigree of both Rockstar and the Red Dead series, we're confident that we won't be disappointed.