Seems like the predictions were incorrect once again (with said predictions being Cities: Skylines and The Surge to name a few), but hey, either way, we got two nice freebies for this month.
Once again, Reddit users weren't able to guess and predict correctly what this month's freebies were gonna be, with the majority of them saying guesses like racing titles and adventure titles (although the predicted genres are correct), like Gran Turismo Sports and Stardew Valley, respectively. Sony posted on their blog, that they are giving out to PS Plus users two games, from April 7 to May 4, which are:
Uncharted 4: A Thief's End
Dirt Rally 2.0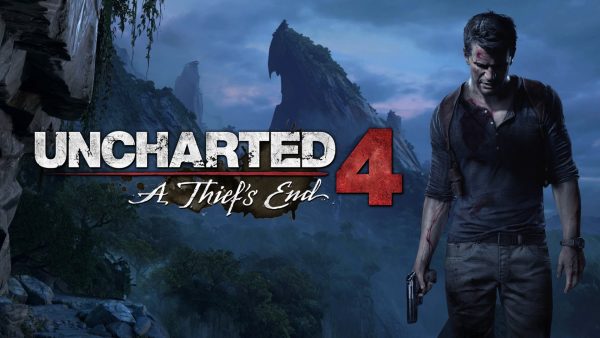 What can we say about this brilliant and well-made game? Uncharted 4 is a game where it really is an experience that every PlayStation 4 owner absolutely must live. Two brothers, Nathan and Sam, are on the hunt to find the long-lost treasure of a legendary pirate, Captain Henry Avery, with the main goal being to give a big portion of it to a ruthless drug lord that is out for Sam's head if he doesn't deliver the promised portion to him. Nathan and Sam will take you on a journey so magical, yet so guns-blazing, on many places around the world, like Italy and Madagascar.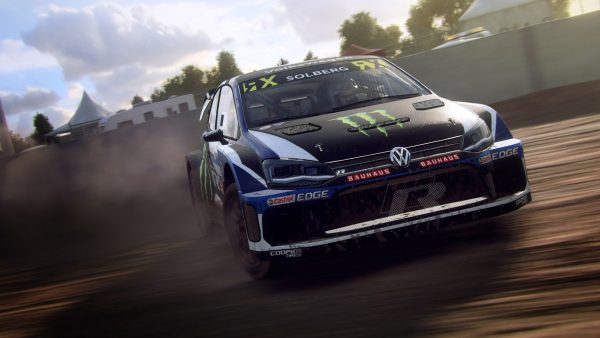 Like racing games? How about rally racing? If so, Dirt Rally 2.0 is definitely for you. Perfect precision driving and develop nerves of steel as you roar through a selection of iconic rally tracks from across the globe in search of championship glory (and ever-faster lap times) in this realistic race sim.
The games we mentioned above will be available to claim for all PS Plus subscribers starting from April 7, 2020 until May 4, 2020. Don't miss your chances and claim two great games! Gamerbolt will be covering the next month's freebies as well, as fast as Sony announces them, so stay tuned!