As some of you may already know, FIFA and EA Sports are parting ways and stopping the creation of their beloved football video game series FIFA. So, instead of waiting for FIFA 24 to be realised, we will be expecting a new football game by EA Sports called EA Sports FC. This will be the first ever solo football game they have realised. The game is expected to be available on 29th September 2023, however, it could be released earlier on 12th August 2023, when the Premier league season begins.
As we all know, FIFA has changed throughout the years with new features being added every year. Some that made the game better, and others that were kind of questionable. So what will we be expecting from EAFC? The game will still include its all time favourite game modes like; Ultimate Team, Career Mode, Pro Clubs, and VOLTA Football. EA also still have the licencing portfolio of 19,000 + players, 700 + teams, 100 + stadiums and 30 leagues. This means you will still be able to play with your favourite teams and players in their home stadiums.
So what are EA expected to add to their first solo football game?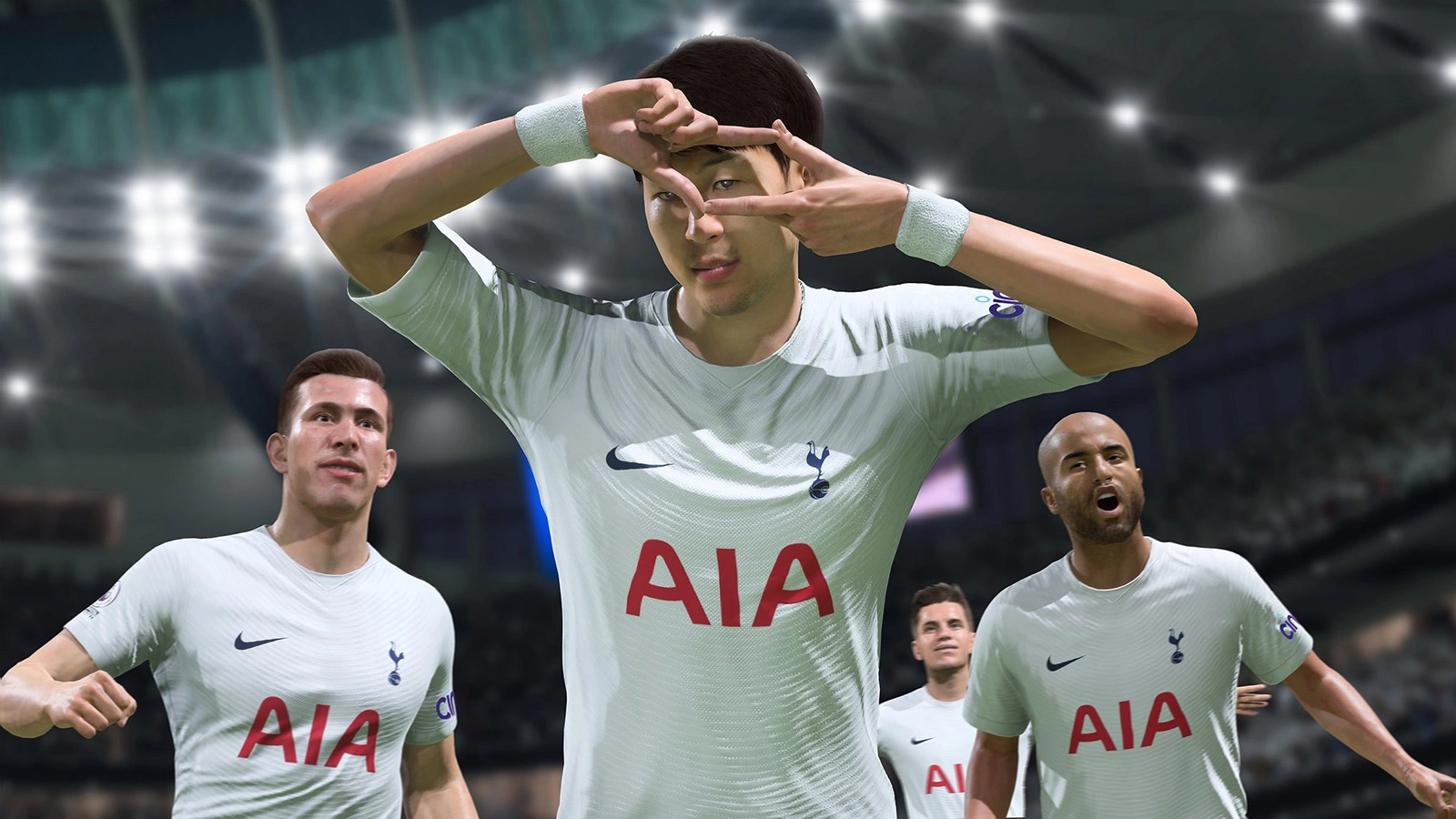 Career Mode
All these new exciting features are expected to be added to their new game. Career Mode has been one of FIFA's longest serving game modes and its suspected that an online version is coming to our screens. This is a new and very exciting feature but how will it work? Online career Mode is expected to be a social game mode allowing you and your friend play in private leagues against each other. You will be able to battle against each other in the transfer market to purchase them key players needed to beat your friends and top the league. We are not too sure if the online career Mode will be manager or player or both yet. However, we suspect it is most likely manager career Mode.
Dynamic packs
The next new feature coming to EAFC is dynamic packs. You may think that we already have dynamic packs due to dynamic player images, and the boards and walkout player pack system. This is not what dynamic packs mean. Dynamic packs is a system where EA will reward unlucky player and players who spend money on the game. EA will reward these players by improving their pack weight so they have a higher chance of receiving higher rated players. For example, if you open 10 packs that have a 5% chance of getting a 88+ rated player and don't receive one, the percentage will increase. This feature will make the game fairer and compensate people who spend a lot of money on in-game purchases.
CO OP mode
Next on the list is competitive CO OP mode. There is not too much information on this game mode as we already have a CO OP that allows you and one of your friends to play against other players around the world. The speculation about this game mode suggests that you may be able to partner up with more than one of your friends and take on other players. This would make it similar to Pro Clubs except you would be using real life teams and players as well as, controlling more than one player. Also, there may be more tournaments and Cup competitions available on this game mode.
VOLTA
VOLTA is a very divided game mode on FIFA. Essentially, VOLTA is just an updated version of FIFA Street that is included within the game. On recent FIFA's, we have seen a player storyline, Pro Clubs, Career Mode, and mini games be added to VOLTA. I wouldn't say VOLTA is one of the most popular game modes on FIFA but it provides a different element to the game. It is expected that a VOLTA revamp is go8ng to take place on EAFC. What that includes, we don't know. I suspect that new skills moves and arenas will definitely be added as well as new game modes.
Cross play Pro Clubs
One of the most wanted features is expected to come to EAFC. The EA community has been asking for cross play pro clubs to be introduced for a couple of years now. Recently we saw FIFA add Ultimate Team cross play, allowing you to challenge your friends who play on different consoles to you. Now you will be able to team up with each other and level up your pros together. This feature is a great addition to the game because every one loves playing with their no matter what console you play on. I predict that Pro Clubs will become even more popular than ever when this is added.
Women's game modes
Women's football was recently added to FIFA a couple of years back. This allowed players to play with the best women's club and nation teams across the world on the kick off game mode. However, it's expected that more game modes will be added for women's football. This news is very exciting for players who play or watch women's football on a regular basis. We suspect that EA will begin , by adding women's football to their most played game modes first. This would be Career Mode and Ultimate Team. We are not too sure if there will be a completely new Ultimate Team for the women's game or if the classic Ultimate Team game mode will feature women's players. However, whatever they choose to do will be a great addition to the game due to the increasing popularity of women's football.
Market overhaul
The last new feature expected to be in EAFC is market overhaul. It is suggested that a new traits system is being developed to revolutionise FIFA Ultimate Team. The traits will be available as a transfer market item, and will add noticeable gameplay benefits and unique animations to individual players and the team itself. These traits will be similar to chemistry styles, as they will boost your players or teams performance. An example of a trait is Team sprinting. This will give everyone on your team a stamina boost. These traits are expected to bring enhanced players realism to EA Sports FC.
All these new features and game modes seem extremely exciting. With EA having a new fresh start all by themselves, hopefully this game will be better than the most recent FIFA's. It seems like they have taken advice from their community and hopefully delivered. All these new features are speculation however, they all seem very doable and likely to happen.