Venom Marauder Universal 7.1 Virtual Surround Sound Gaming Headset Review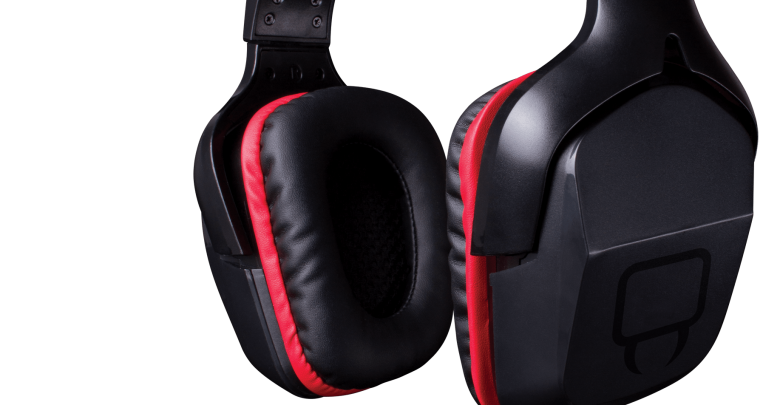 One prominent issue that gamers come across with headsets is the volume. The right sound experience can have a great impact on how enjoyable the game is. However, finding the best gaming headset can be tough due to the numerous options available. Let's continue with this [easyazon_link keywords="Venom Marauder Gaming Headset" cloak="y" locale="UK" tag="gamerbolt-20″]Venom Marauder Gaming Headset[/easyazon_link] review.
But we've got you covered!
Luckily, the Marauder 7.1 gaming headset by Venom is, perhaps, the best option for gamers. The headset is quite cheap, compared to other similar options, and works with a number of platforms, thus eliminating the need for investing in different sound accessories for different gaming platforms and getting the best experience.
Features
The Marauder gaming headset has been manufactured keeping the most demanding player in mind. Since these have been made for prolonged use and maximum gameplay, they are quite comfortable and have an in-line volume control with which the user can precisely adjust the audio.
To provide the maximum comfort, this headset comes with a cushioned headband along with ear cups, and in-game chat noise-canceling microphone that can be adjusted easily or can be folded away completely as well. The headset comes with a 2-meter connection which provides flexibility to the gamer.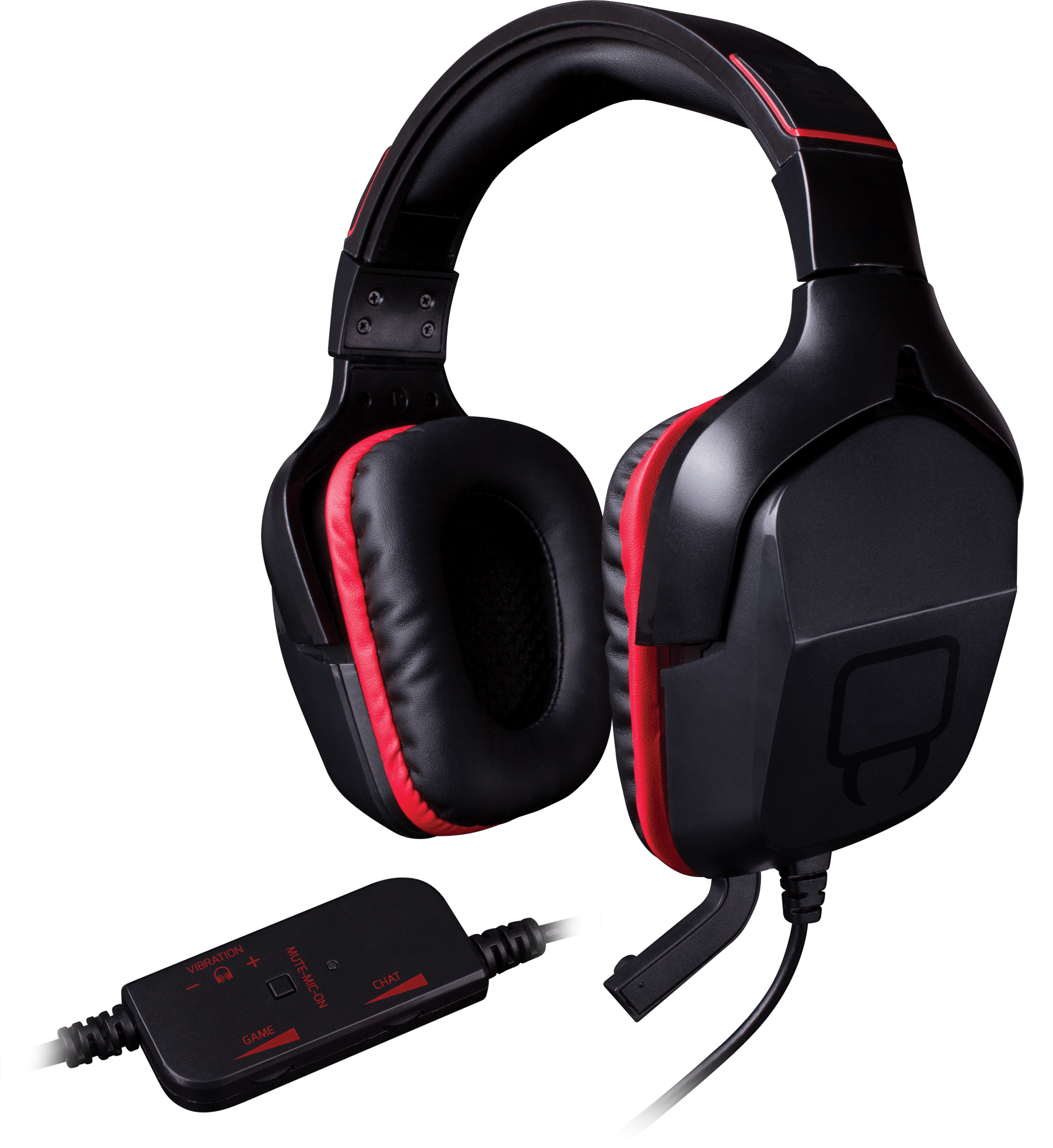 The headset features 7.1 surround which provides an exceptionally immersive experience paired with pinpoint audio accuracy. Moreover, the 40mm Neodymium drivers offer high-quality sound with refined, high-end and powerful bass. For some of the users, the profound bass might be slightly problematic; however, for the majority of them, the high bass only makes the game more immersive.
With the in-line volume control, you can make adjustments accurately and easily for all chats and in-game sound. Apart from producing great sound, the headset is also fitted with an unidirectional microphone that you can use to talk with others while playing multiplayer games.
Since these are noise canceling headphones, eliminating all the external sound enhances the gaming experience significantly.
Drawbacks of this headset
The Marauder virtual surround headset offers exceptional noise along with a great appearance at a very affordable price; however, there are a few issues that must be pointed out.
As it's the same case with the majority of the other headsets, prolonged use of this headset doesn't hurt the ears at all; however, it does get slightly warm. This is a bit of dilemma; lining the cushioned areas with breathable fabric doesn't eliminate external noise. Meanwhile, skipping the breathable fabric makes the ears uncomfortable, during prolonged use, because of the excess moisture.
[easyazon_infoblock align="center" identifier="B073ZLYXKR" key="image" locale="UK" tag="gamerbolt-21″]
Moreover, the headset comes with many cables which can be a bit of problem. Of course, there are limitations when connecting the headset to any consoles; but the copious amounts of cables that come with this headset is too much.
A USB cable and a standard audio connection come out of the headset. Both of these need to be inserted in a receiver which is then to be plugged into the console. Your gaming space can get pretty cluttered particularly if you play in your living room.
Plus, having so many cables back and forth from the television to the couch might not be ideal especially if there are children around or if you frequently have people over.
Final verdict
The build quality of the Marauder 7.1 surround headset could be better as the headset uses plastic, just like all the other products by Venom. Regardless, the Marauder 7.1 headset is a reliable and robust product for any gamer to own.
It works well for various consoles including PC, PlayStation 4, Xbox 360, and Xbox One. There are no connectivity issues with any of the consoles, and the sound quality is fantastic.
So, if you are looking for such a headset that works well with many consoles and promises great sound, then [easyazon_link keywords="Venom Marauder Headset" locale="US" tag="gamerbolt-20″]Venom Marauder Headset[/easyazon_link] the  should be on top of your list.