Just a short time ago it seemed like nearly everyone was uber-hyped on 3D technologies. You couldn't make more than 3 clicks across any tech news or gaming website without running across some pundit shouting the virtues offered via 3D enhanced viewing systems. Even though the fad has now subsided and people are turning their attentions toward things like 4K, there's still something to be said regarding the awesomeness of 3D gaming in general. Of course, for a lot of people, the question then becomes – what cool, interesting games are actually out there? Not to worry, that's exactly what we're about to cover, the top 7 video games that are compatible with any 3D TV…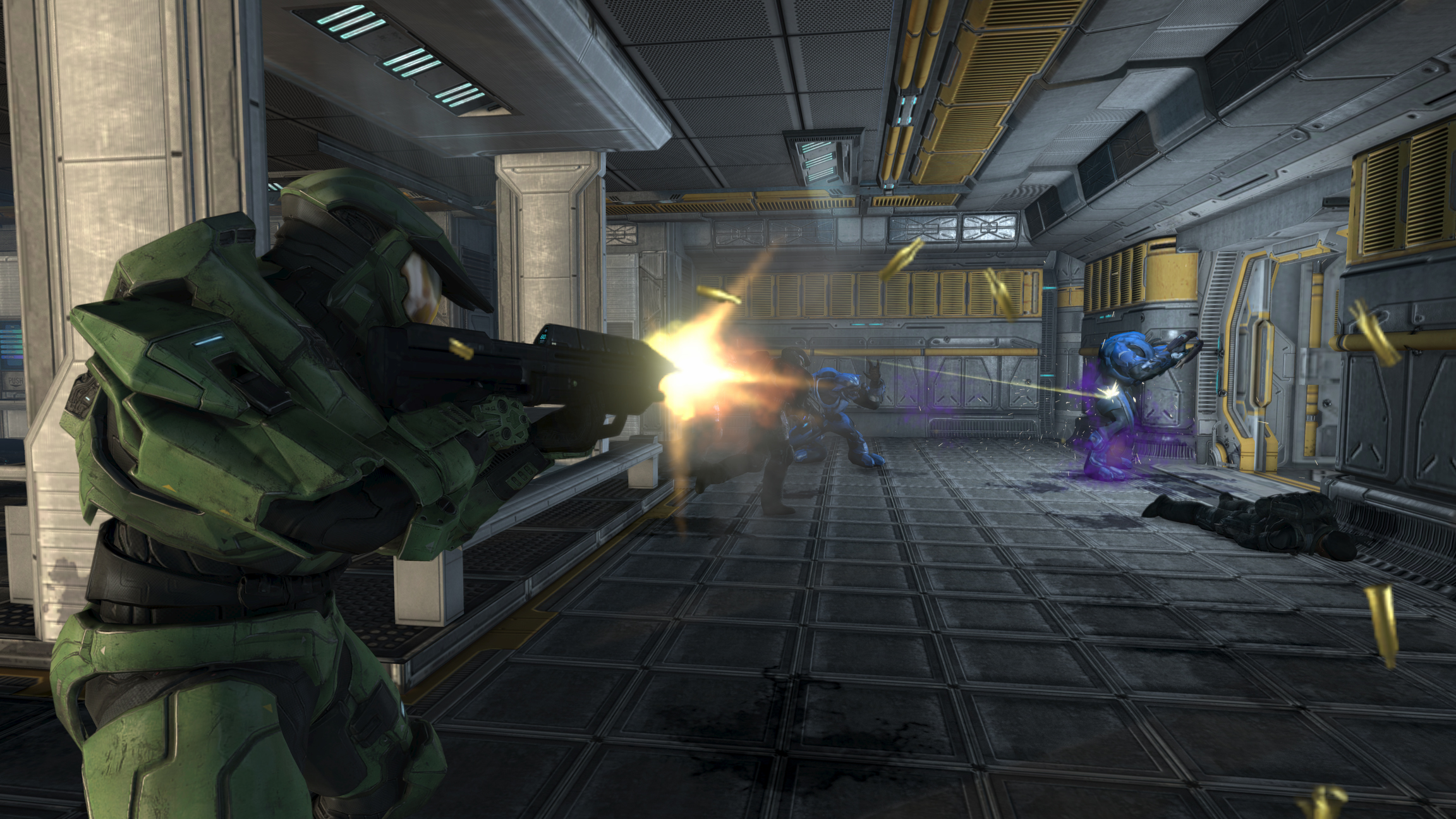 There are plenty of reasons to love the remastered version of the now-classic original Halo offering, but the fact that they included a 3D-capable mode is definitely at the top of the list. Don't get the wrong idea though, this isn't just a loose remake with better-looking textures and skyboxes, 343 Industries really went to town and turned out a game that's both a tribute as well as an improvement on multiple fronts. What you have here is rock-solid FPS Sci-fi action…and in 3D no less.
What the first Batman title did (Arkham Asylum) did for the emergent developer Rocksteady Studios, Arkham City took to a whole new level. No one even expected an honest-to-goodness, decent Batman-flavored video game series to arise; after all, each attempt to bring it to life had been met with abject failure. However, with Batman: AC it would seem as though a very comfortable open-world gameplay formula has been laid out for all to bask in. While the game is good in its standard format, the immersion level is amazing on a 3D TV.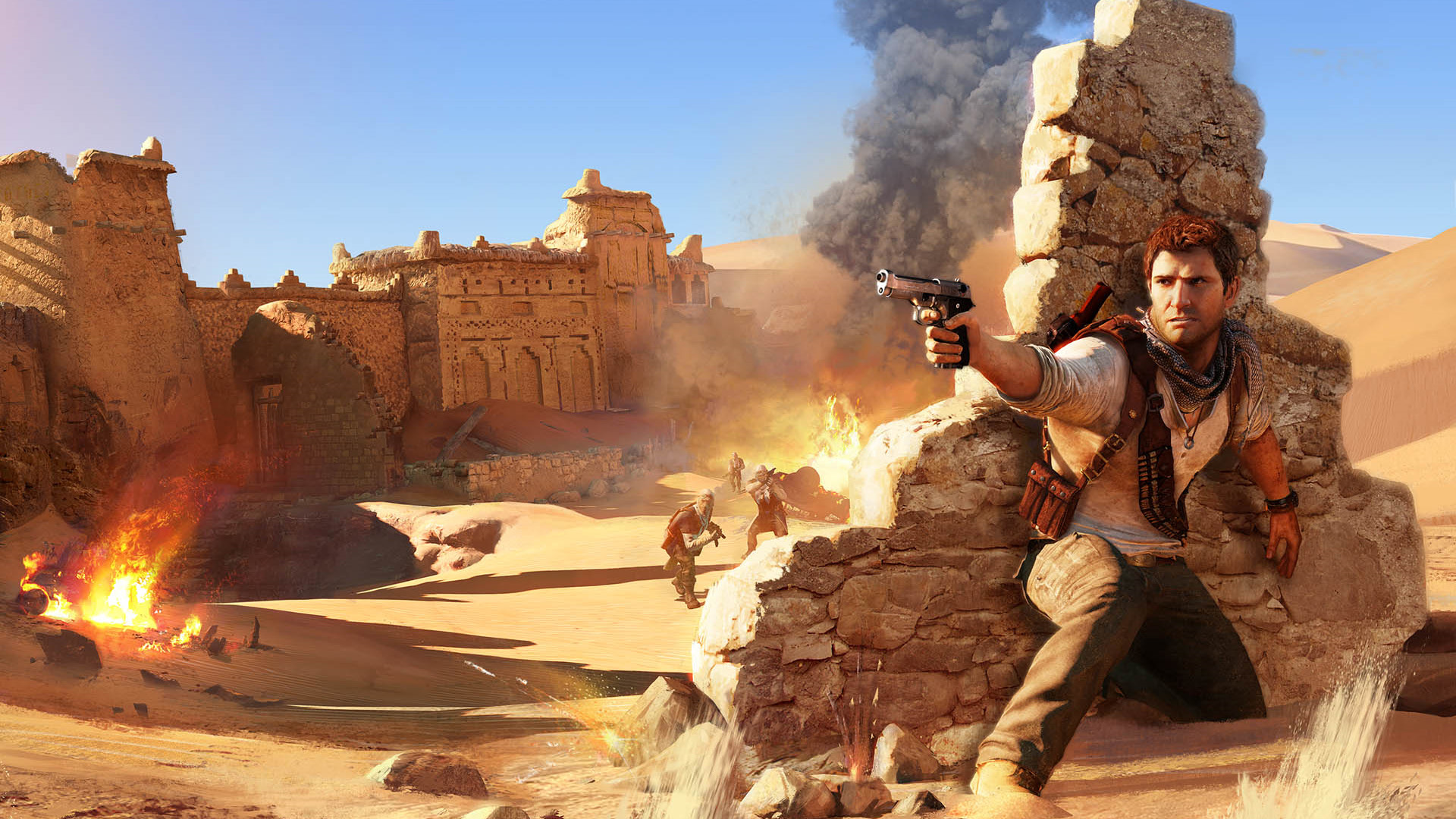 Basically, the Uncharted series is a bit like an action / adventure movie (a la' Indiana Jones) mixed with some Tomb Raider for good measure. Each one of these titles relies heavily on its storyline along with its very dramatic gameplay, to great effect. With Uncharted 3: Drake's Fortune, however, Developer Naughty Dog really struck gold, garnering tons of praise from critics and fans alike. Even if there was no 3D compatibility this title would be worth playing, but given the fact that there is (and the game includes some really incredible visual set pieces), it should recieve some extra points.
Motorstorm: Apocalypse is one of those games that just seems as though it were made especially for the 3D environment. Whereas a lot of racing titles try to incorporate spectacular sets or environmental elements to spice up the racing action, M: Apocalypse takes things to an entirely new level with an insane amount of carnage and destruction as well as an intriguing post-apocalyptic theme.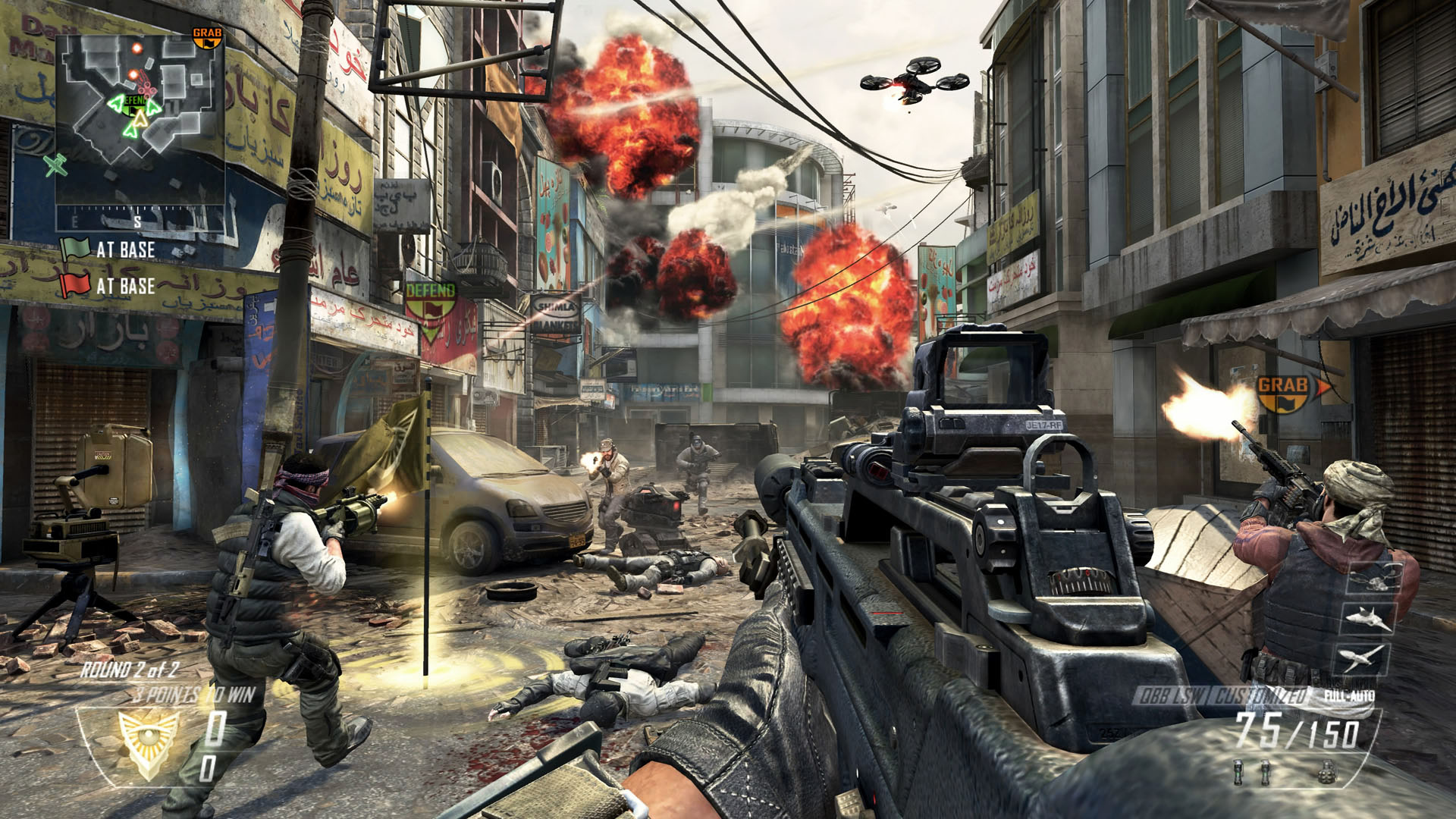 The first CoD: Black Ops title was a smashing success and for good reason, it codified all the elements found throughout the CoD canon into a highly desirable potion that encapsulates everything we love about a good big-budget shooter – great single player campaign, awesome multiplayer and of course, some other entertaining modes thrown in for diversionary purposes. Moving past covering the warfare technologies of the present-day, Black Ops 2 is the first title from the franchise to peer into the future of military battle, among other things.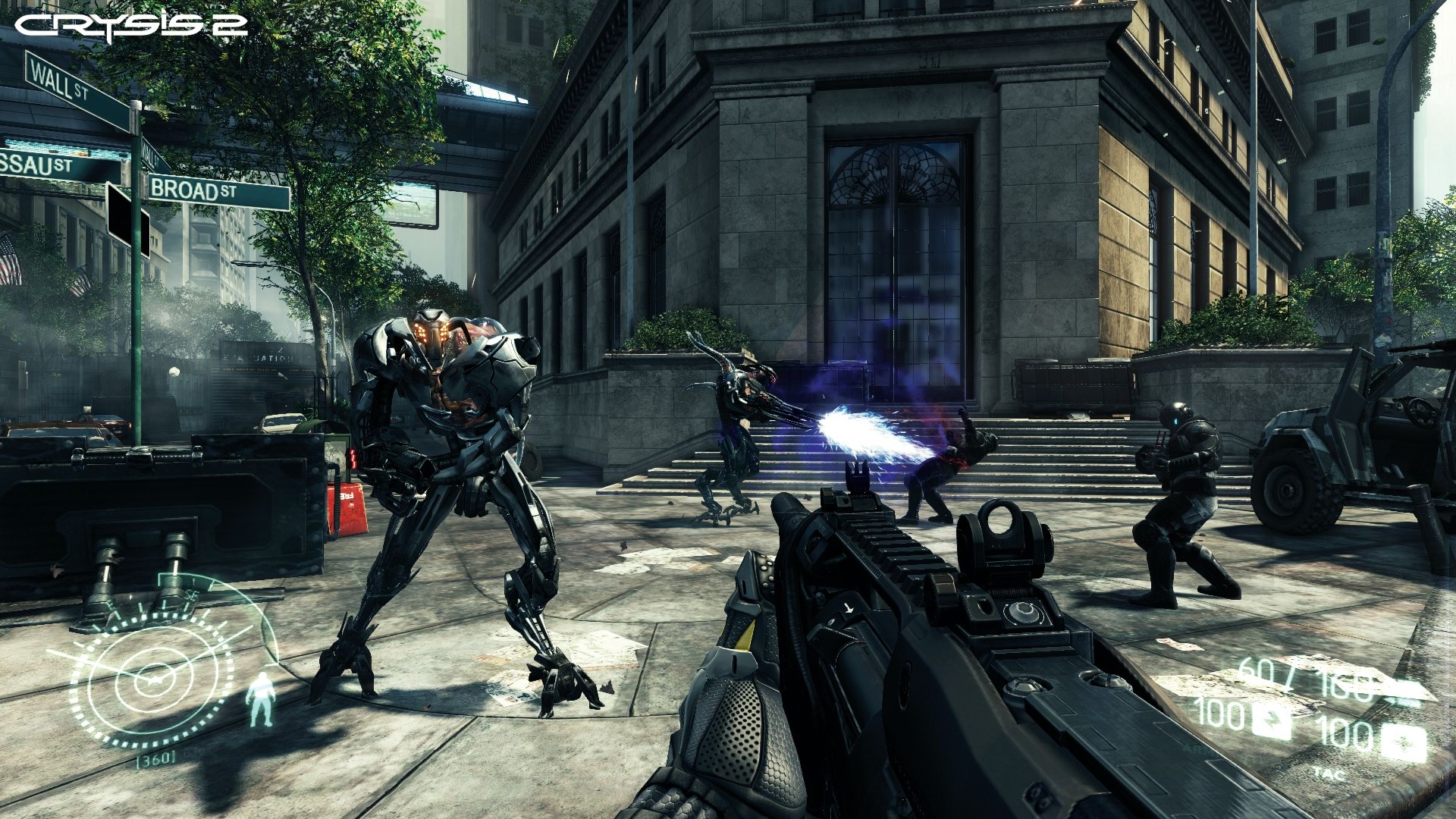 If there's one thing to be said about the 3D version of Crysis 2 it's that it looks absolutely incredible, stunning really. The game encapsulates pretty much everything you could want in a Sci-fi FPS – badass visuals, great story, detail-oriented action, and of course, options. A lot of levels are set up to offer you some flexibility (like its predecessor), so you don't have to approach it in a completely linear fashion. At the same time, there's great multiplayer action as well. Just a great 3D-capable game all-around…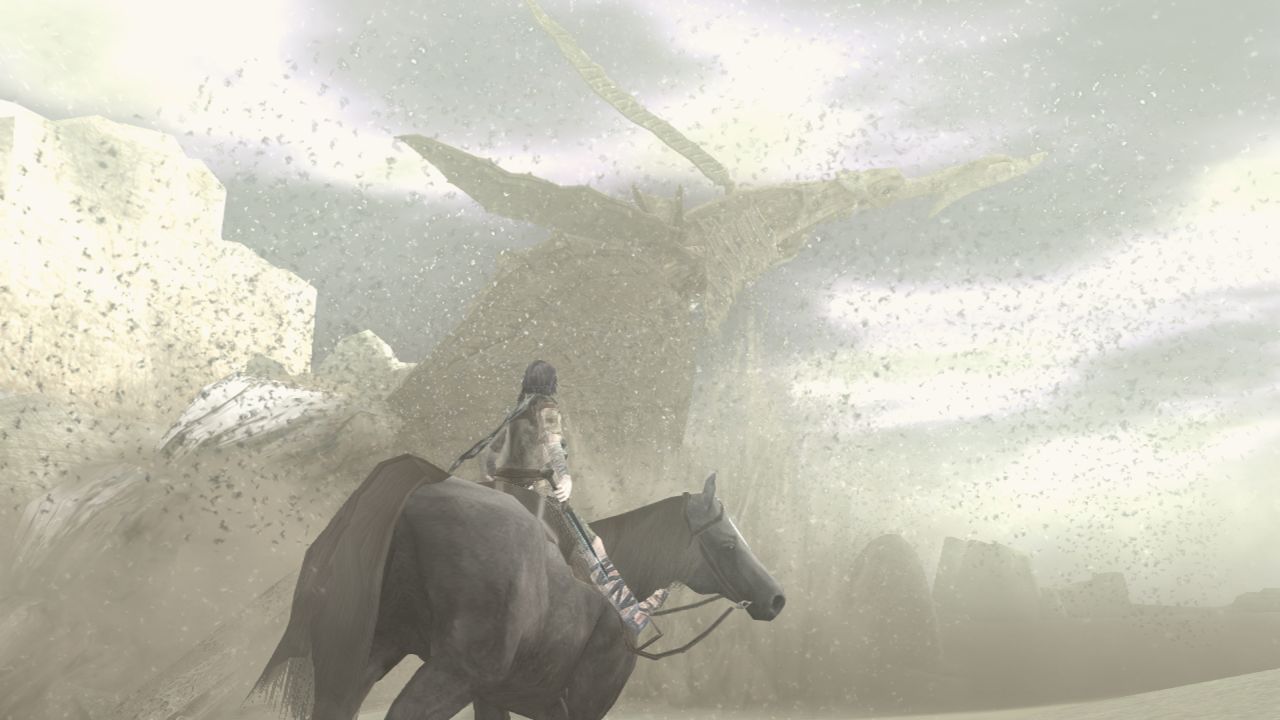 Developer Team Ico's two amazing creations "Ico" and the enigmatic "Shadow of the Colossus" should be well-known to most gamers by now. We are, after all, talking about two titles that are not only unique, but also extremely memorable. Long after you've completed both titles their afterglow will weigh heavily on your mind; one might even say that they're essentially works of art.
Ico tells the story of a young boy (with horns, inexplicably) who is stuck in a lofty castle. Coming across a disheveled young lady, Ico decides to assist her and try to aid in her escape as she's relentlessly pursued by shadow entities. Needles to say, the gameplay is very unique as well as satisfying, as are the visuals. Shadow of the Colossus has been called the "spiritual successor" to Ico by many, however don't be mistaken, it is definitely in a class by itself. SotC is arguably the stronger entry of the two, placing you in a sparse environment where you search a vast land for enormous giants which must be defeated in order to complete the game. However, by the end you'll be left spellbound at the game's conclusion as well as the amazing graphics and impossibly large foes striking out at you in 3D.