There's one thing that's clear, the PS4 is out-selling the XBOX One, that's by a massive margin. E3 was a great opportunity for Microsoft to totally change the destiny of the XBOX One. However, the PS4 will remain the slimmest and most powerful 8th gen console – a clear selling point for most gamers. With that said, Microsoft needed to have an incredible amount of new game announcements, however, it was Sony who impressed the most on this front. The result? Another easy win for Sony and the PS4. It should be noted that a 1TB HDD edition of the XBOX One was announced along with a new control pad. Microsoft's biggest announcement was backwards compatibility, which is a very handy tool for those thinking of upgrading. Although, statistics have shown that backwards compatibility is rarely used by gamers, perhaps that's because they prefer something more now-gen?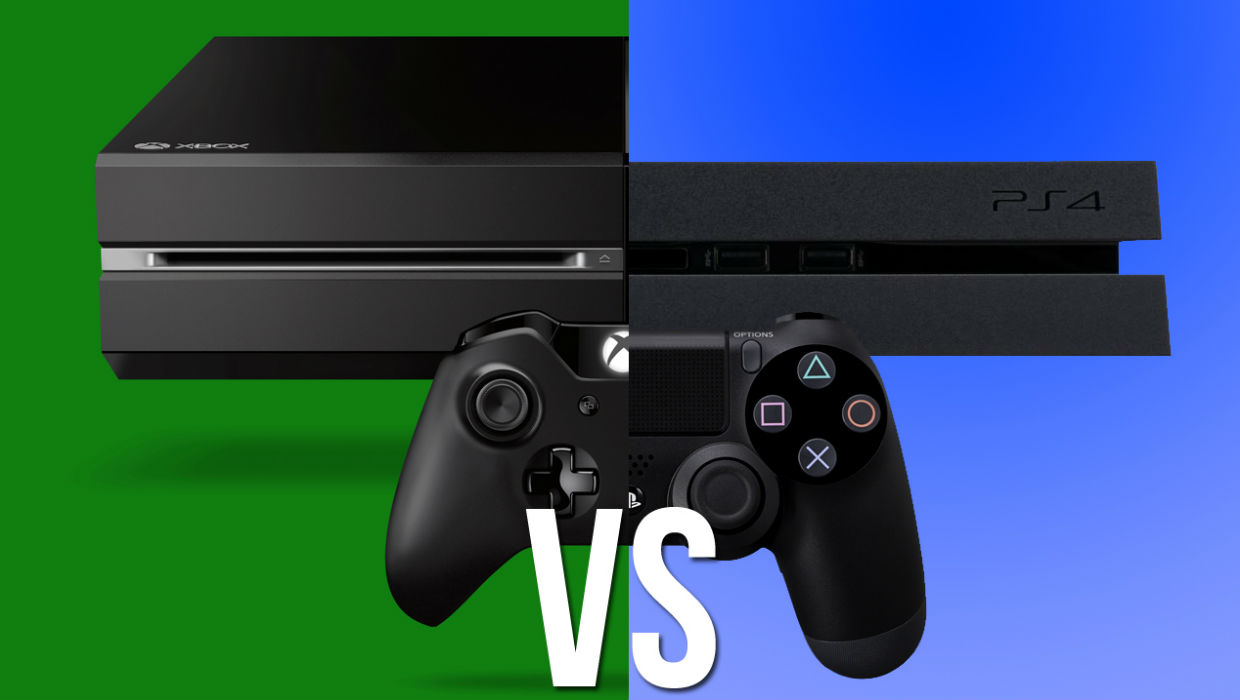 The real problem that Microsoft has failed to address is that the PS4 has a better exclusive line-up, better performance, a larger community, its slimmer in size, and you'll find more 1080p titles. None of these areas were addressed at E3 by Microsoft, and none of those areas are set to change. However, it's not just what Microsoft didn't do that failed to impress, it was what Sony did do that was more incredible. After all, Sony will now provide exclusive content for upcoming blockbusters like Call of Duty, which was previously a strong selling point from Microsoft, something that they've lost. Sony's VUE service is set to disrupt the XBOX One's over importance of media offerings too. That's not to mention Sony's E3 2015 game announcements. Because Sony will unveil its details about Project Morpheus at a later date, it's not possible to compare VR mentions – it's something Microsoft did feature with HoloLens.
The PS4 has sold very well, and based on this E3 performance, expect the PS4 to continue to sell extremely well. After all, Microsoft failed to impress where it mattered.