Nothing has been revealed on the website, no specifications, no price point, nothing at all so keep calm (for now).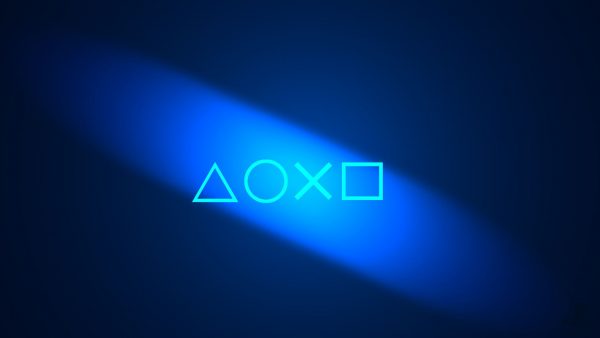 Sony has decided that its time to bring up an official website for the PS5, although it has nothing to show for us, except for a.. newsletter sign-up (You know how to tease, Sony, I'll give you that). The console's website has initially been spotted by a user on Reddit with the name u/RyderrexTheOriginal (give that guy a medal, please.. or a cookie), which he brought up through a Reddit post and a picture from the website to show as proof. Here is what you can see on the website: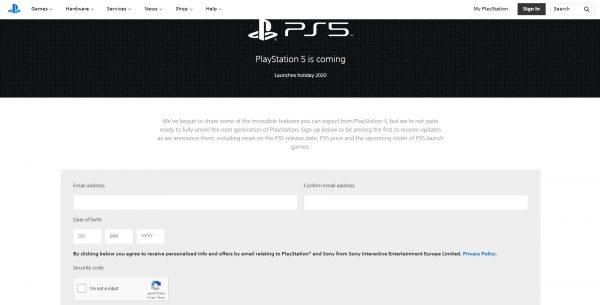 (Clicking on the picture will open a new tab with the website)
The only info that you can gather from the website as it is, is this: "We've begun to share some of the incredible features you can expect from PlayStation 5, but we're not quite ready to fully unveil the next generation of PlayStation." Maybe a State of Play livestream or an event is gonna have to happen later than expected because they still got things to figure out about the console? Who knows, we only know (until now, at least) that the company is confused about what price point they want to give to their console, due to the competition they have with Microsoft and their next-generation console, the Xbox Series X. And we have yet to confirm if the website was meant to go live so early (a full year before the console's release), without an earlier announcement or warning from any of their social medias.
The only thing that we can say for now is sign-up on that newsletter that they offer, and for further announcements and news stay tuned to Gamerbolt.