To some, each annual iteration of FIFA is met with a shrug, or a roll of the eyes. To the armies of ardent FIFA fans out there, however – ourselves included – the seemingly incremental changes which are introduced each year are more than enough to get genuinely excited about. On top of that, FIFA has made some more major changes in its past couple of editions, with the evolution of its career mode being the most eye-catching example.
FIFA 17 saw the introduction of a fully-fledged story mode – The Journey – which was an immediate hit. FIFA 18 takes the mode to a whole new level with The Journey: Hunter Returns, in which the eponymous Alex Hunter (whom the player can customize to their heart's content) continues his quest to reach the heights of the footballing world. The story is generally well-handled, with a noticeably darker (and more interesting) tone than FIFA 17's version. Whilst it's probably not worth purchasing the game just to experience Hunter Returns, it's a fun mode to play through (particularly thanks to some often-amusing cameos from the likes of Cristiano Ronaldo and Rio Ferdinand).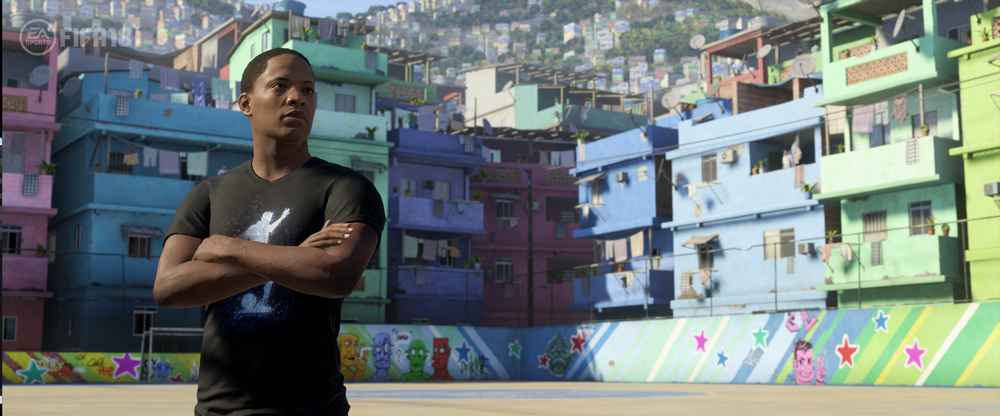 Another area in which there has been a marked improvement is the game's graphics. FIFA 17 saw the introduction of EA's lauded Frostbite engine, and was already a beautiful-looking game. Somehow, FIFA 18 manages to look even better. The visuals are sleek and clear, with the most lifelike animations we've seen in a football game, and there are some fantastic player likenesses to boot.
That's all well and good, but perhaps the most popular mode of all in FIFA – the one which keeps players coming back for countless hours year after year (and continuing to spend a lot of cash) – is Ultimate Team. EA have smartly avoided messing with the basic FUT formula, but they have made one excellent addition: Squad Battles. This mini-mode is targeted towards Ultimate Team players who prefer to battle with the AI, rather than against human opponents. In Squad Battles, you take your existing outfit and play against a series of teams which have been crafted by other players. As you move up the rankings you play progressively harder teams, which in turn provide you with larger rewards.
The main offline mode – Career Mode, in which you can manage a club alongside playing the games – has seen some minor improvements too. These include the addition of Bioware-style multiple dialogue choice conversations with would-be signees, which lend the already-exciting business of wheeling and dealing a more dramatic feeling.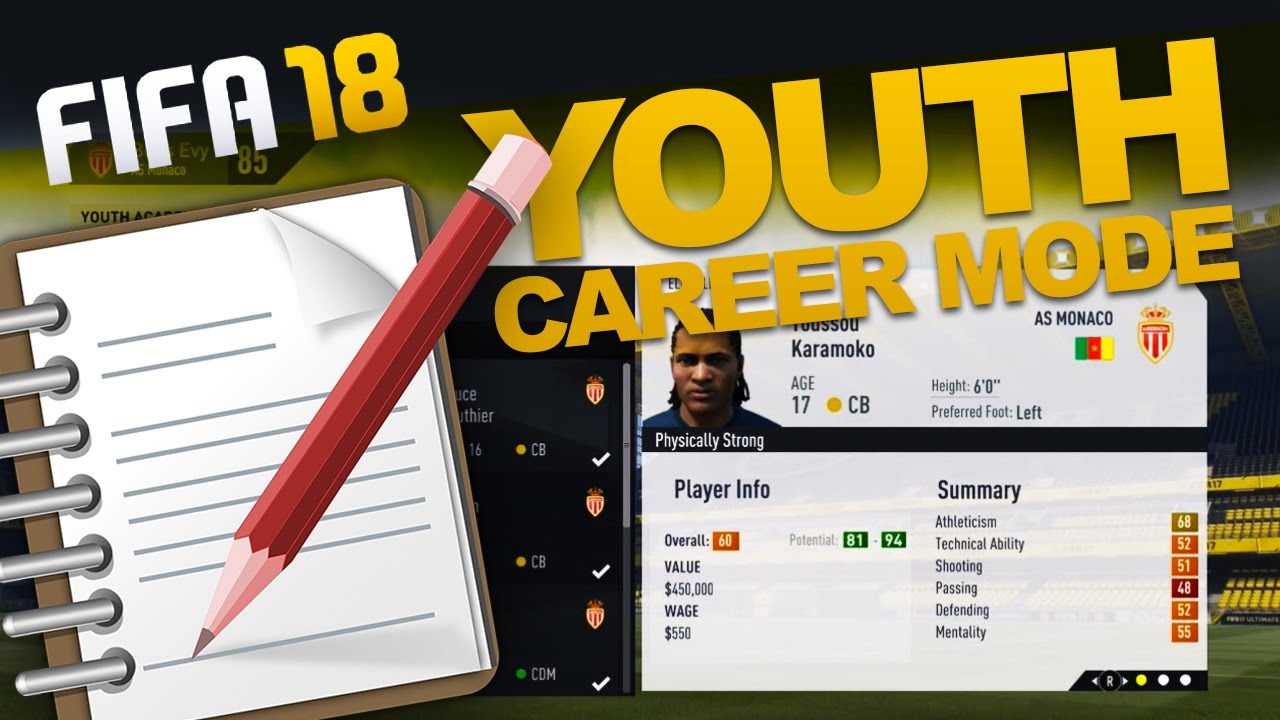 Online gameplay delivers the same excitement. However, server errors, which means that results are not recorded, has been witnessed already. After all, there is nothing worse than hammering an opponent 5-1, to then see a dreaded error ("Error occurred while getting online stats"), which translates to your impressive win becoming worthless. What can you do? Very little, other than be annoyed. My best guess is that EA has contracted out a server company that has under-estimated the online user-base. On the positive side, EA is sure to fix this issue soon, it's just a real put down for what is otherwise a great game.
Of course, there's an enormous elephant in the room which we haven't yet addressed: Pro Evolution Soccer, FIFA's longtime rival. This year's edition, PES 2018, was excellent, and presents a fascinating alternative to FIFA 18.
FIFA has always had the visual edge out of the two, and whilst PES has made great strides in this department, the former's licenses and Frostbite engine ensure this is still the case. FIFA's Ultimate Team is also unquestionably better than PES's equivalent, and of course, you get a fully-fleshed out story mode too.
Things get a little murkier when it comes to the nuts and bolts gameplay. FIFA has made some noticeable changes to its dribbling, particularly when it comes to close control, but overall PES remains a far more realistic approximation of the beautiful game; the ball feels heavier, and the players move more like real people.
If you're looking for something which feels as close to real football as possible, you should probably choose Konami's offering. If you're looking for something faster-paced, with more of an attacking focus – or perhaps simply something more fun – then FIFA is definitely the game for you.
Overall, this is an excellent addition to the series: it improves in several important areas, and adds a whole new game mode, without making any unnecessary changes to what is undoubtedly a winning formula.