Many sci-fi visions of the future included voice-controlled devices of some sort. Whether the plucky protagonists were ordering the lights to be dimmed or telling laser turrets to fire on the enemy spaceship, voice control was an integral part of what we thought the future would look like a few years back.
Now, it seems, the future has arrived, since Amazon's Alexa service allows you to do all sorts of things with your smart devices using just your voice. Of course, you won't be firing on enemy ships (not yet, anyway), but that doesn't mean you can't still feel like a technological mastermind when using your Alexa speaker.



If you're new to Alexa, here's a quick crash course. Alexa is essentially Amazon's answer to voice assistant services like Siri and the Google Assistant. Principally designed to reside within Amazon's Echo smart speaker, Alexa has now found her (its?) way to several other third-party devices, too. Alexa smart speakers have microphones built in, which allow you to control music, volume and other devices within your home (assuming they're smart devices) using just your voice. We've assembled a few tips, tricks and general pointers below to help you build a long and fruitful relationship with your AI assistant.
Change Alexa's wake word
There's nothing more annoying than accidentally waking your Alexa device when you're trying to get your daughter's attention, or having your speaker dutifully rise from its slumber thanks to an Amazon Alexa commercial. Luckily, you can change the "wake word" (the word that makes Alexa sit up and take notice). To do this, you can either use the official Amazon Alexa app or visit alexa.amazon.com. From the latter, click Settings, select your device, click Wake Word and choose between "Alexa", "Amazon", "Computer" or "Echo" (if you have an Echo device).
Create a digitally integrated smart home
Through the use of Alexa Skills, you can add supported smart home devices to Alexa's list of recognised commands. Several makes and models of smart electronics are recognised, including lighting, heating and more. To find out whether your device is supported, simply go to the Alexa menu within the app and select Skills. From there, you can choose a Skill to enable. Doing so means Alexa will recognise the voice command associated with that Skill, so you can tell your smart lighting to dim or brighten, for example, or tell your smart heater to crank it up in winter.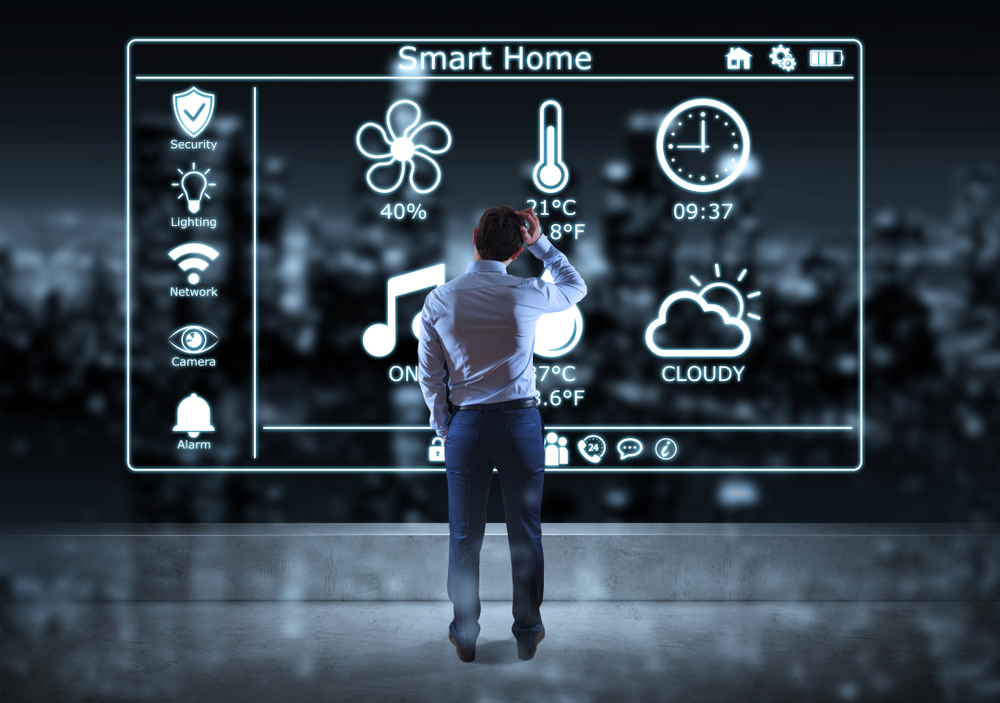 Set up and use routines
Thanks to the Routines feature, you can trigger a sequence of actions on your Alexa speaker with a single voice command. Right now, the Routines feature isn't too fleshed-out as it's still fairly new, but there are still plenty of uses for it. You could, for example, trigger a "Good morning" routine which would boil your smart kettle, raise your thermostat to counteract a morning chill, and play your favourite radio station to help you start your day. Routines can even run on a schedule, so you don't actually need to activate them every time. Setting up a Routine really couldn't be simpler. Simply choose Routines from the left-hand menu on the Alexa app, set up your desired voice phrase, and add actions to the Routine. When you're done, click Create, and your new Routine will be ready to go.
Change the default music service
As of March 2018, Spotify was still the most popular non-Apple Music streaming service in the United States, with over 47 million users in that month alone. By contrast, Amazon's competing service, Amazon Music, racked up just 12.7 million users. With that in mind, chances are you're a Spotify connoisseur rather than an Amazon aficionado. Luckily, you can change Alexa's default music player, so you don't need to keep saying "on Spotify" every time you want to play a song. To do this, go to Settings on the app, then "Music & Media", then "Choose default music services". You can also replace the default radio provider with Pandora or iHeartRadio, which is worth doing if you love either of those apps like we do.
Shop 'til you drop with Amazon Prime
Through Alexa, it's now possible to order a huge number of products which are Amazon Prime-eligible. Prior to a recent update, it was only possible to re-order things which you had previously purchased with Prime, but Amazon has expanded its Alexa-compatible range to include many additional products. There's a catch, though: you can't order clothes or accoutrements (jewellery, shoes, et cetera), anything from Amazon Fresh or food services, anything from Amazon Prime Now or any add-ons. To buy something with Prime via Alexa, simply ask Alexa to search for the product on Amazon. Alexa will respond with pricing and item name, after which you can confirm or cancel your order. Don't worry: you can still check the final details of the order via the Alexa app, so you won't make any accidental purchases you regret.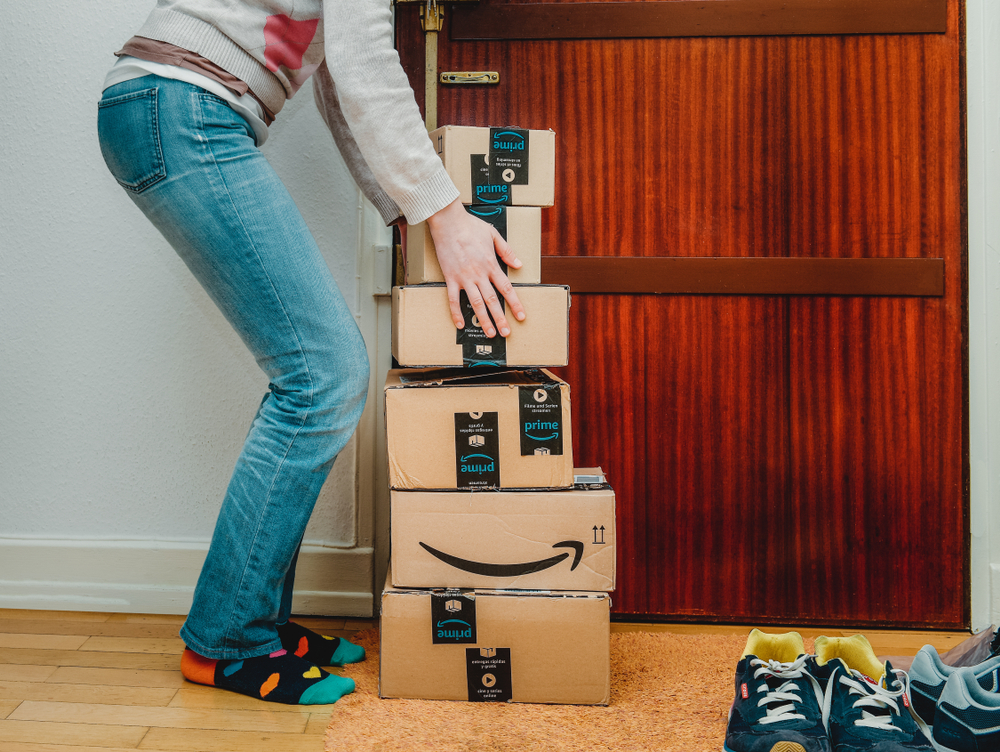 Add and synchronise your calendar
Alexa supports a number of third-party calendar services, so whether you're an Android user, a Microsoft diehard or even an Apple fanatic, you can synchronise your calendar with Alexa so it (she?) will remind you when you have upcoming events or appointments. If you're worried you're going to miss something, you can ask Alexa about your upcoming engagements, or zero in on a specific date if you're sure you had something then but can't quite remember what. To do this, simply visit the Alexa app, open the Settings menu and select Calendars. Follow the instructions to import the appropriate calendar into Alexa, and hey presto, you're done.



We hope some of these tips and tricks have improved your ability to use your Alexa speaker. We think Amazon's voice service is pretty darn nifty, and it's only going to get better with time as Amazon adds to and refines the formula. Who knows what the future might hold for this plucky little AI assistant?