VR, according to many industry analysts, represents the future of gaming. It's hard to disagree with them if you've ever experienced true VR; strapping a Valve Index or even a Meta Quest 2 to your head and playing an immersive game like Half-Life: Alyx is a hard experience to match in traditional gaming terms.
Of course, with that in mind, it stands to reason that the MMORPG genre would be ripe for takeover by VR, and that's certainly the case. While not all of the best VR MMORPGs out there are playable right now, the genre is undergoing something of a renaissance, so without further ado, here are the 10 best VR MMORPGs in 2022.
We want to preface this by saying that Final Fantasy XIV is not technically a VR game. However, a group of modders have come together in order to create a great-looking FFXIV VR mod, which means that you can technically enjoy the world of Eorzea and its many sights using a VR headset. The conversion isn't perfect, of course, seeing as it's entirely fan-made, but if you love FFXIV and you're a VR aficionado, you could certainly do a lot worse.
One of the only MMOs out there to be built from the ground up for VR tech, Zenith: The Last City is available on PC and PlayStation 4 and was released in Early Access back in early 2022. It's got plenty of content, and the way in which it draws you into its immersive fantasy universe is impressive indeed. Bear in mind that Zenith is still in Early Access, which means there are still a lot of features missing from it, but it's well worth a look if you want a great VR MMO.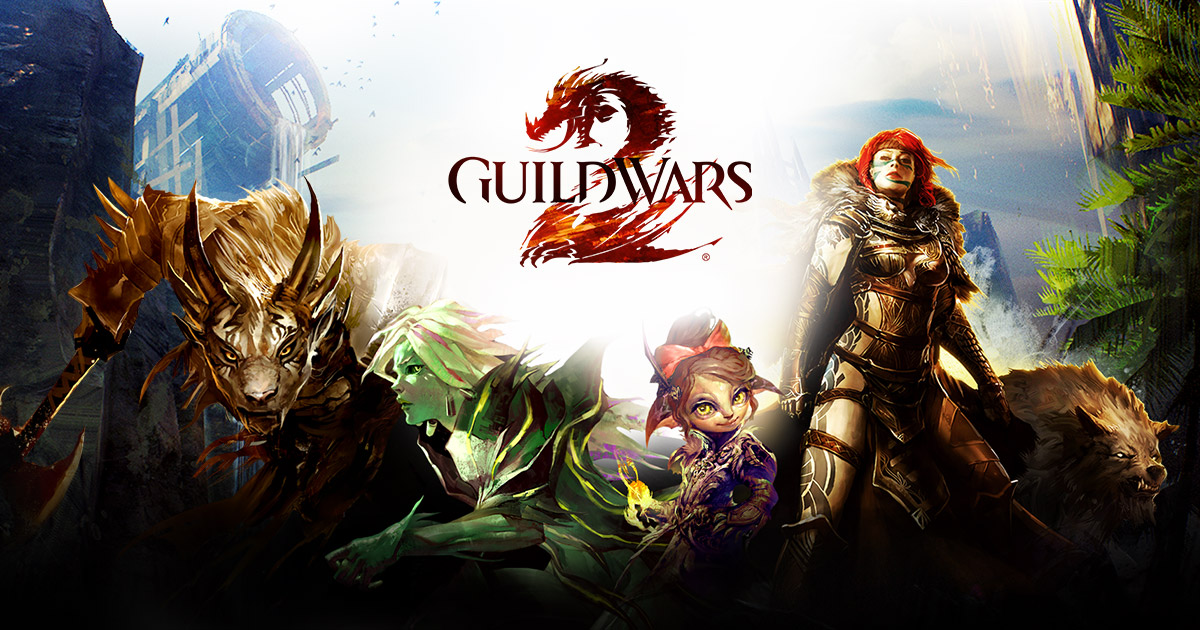 Much like Final Fantasy XIV, Guild Wars 2 is not an MMORPG that currently natively supports VR gaming. However, also like FFXIV, modders have managed to get VR working within the world of the game, so you can technically hook up a VR headset and play your game through it using a homebrew method. It can be pretty complicated if you've never done anything like this before, so make sure you follow the modders' instructions carefully.
Whether or not you'd call Roblox a VR MMORPG will, of course, entirely depend on your definition of same. Of course, the creators of Roblox don't even believe that what they've created is a game at all, so we may be barking up the wrong tree here, but since Roblox supports lots of players and offers RPG experiences, we're including it on this list. You can enjoy Roblox through a VR headset as long as you have a Meta Quest or HTC Vive device.
Like Roblox, Rec Room is more of a platform for curated VR experiences than it is a VR MMORPG in and of itself, so if you're looking more for little minigames you can enjoy alongside your friends, Rec Room will certainly provide that. Unfortunately, if you have a Meta Quest device, you may find it more difficult to play the game if you're a younger user due to recent decisions taken by Meta with regards to restricting account access, so bear that in mind.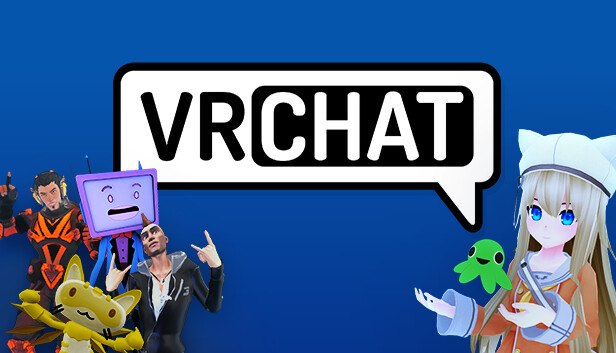 We know VRChat might seem like an unconventional choice for a VR MMORPG, but it's one of the premier destinations for players who like to play online with friends when they're strapping on their VR headsets, so we think it counts. Besides, if you've ever lounged around Stormwind with your friends and picked your favourite pub to waste some time in, then you've basically played VRChat in a normal MMORPG; a big part of the genre is the social element, after all.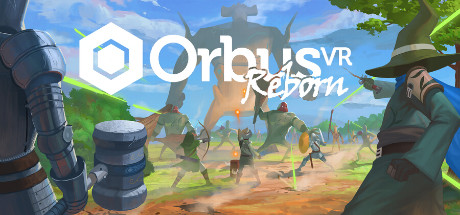 This "ground-up rework" of the original OrbusVR boasts improved visuals, extra enemy types, and new dungeons, plus a lot more stuff. If you liked OrbusVR, then you'll find a whole new experience here to enjoy. If you've never played OrbusVR, then obviously, this is the best way to experience the game. Give it a try if you're into colourful, painterly visuals, fantasy questing, and immersive VR MMORPG experiences. It might not quite match World of Warcraft for complexity, but the VR dimension adds a lot.
Here's one for the more sci-fi oriented MMORPG player. If you like your VR MMORPGs to have a healthy dose of space combat rather than taking place in traditional fantasy landscapes, Vendetta Online is for you. It supports thousands of players at once and is fully compatible with Oculus (now Meta) VR headsets, so you can experience what it's really like to fly around space dogfighting with other players. Of course, you can simply chat to your buddies in this immersive cosmic world if you like.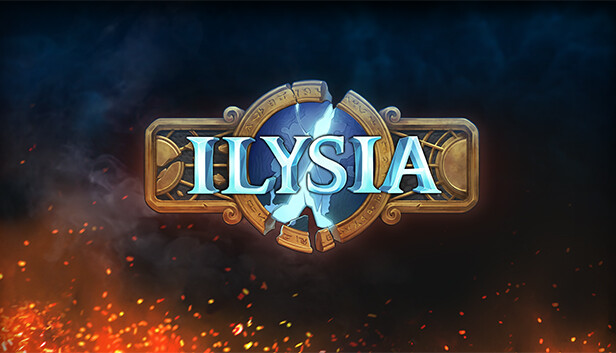 Sadly, we now come to the part of our list where we must tell you about games that haven't yet been released. Ilysia promises a traditional MMORPG experience in a VR world, with hundreds upon hundreds of hours of questing, exploration, and other MMORPG activities to enjoy. Of course, you'll also be able to play alongside your friends; it wouldn't be much of an MMORPG otherwise, would it? Ilysia doesn't have a release date yet, but we're excited to hear more about this one.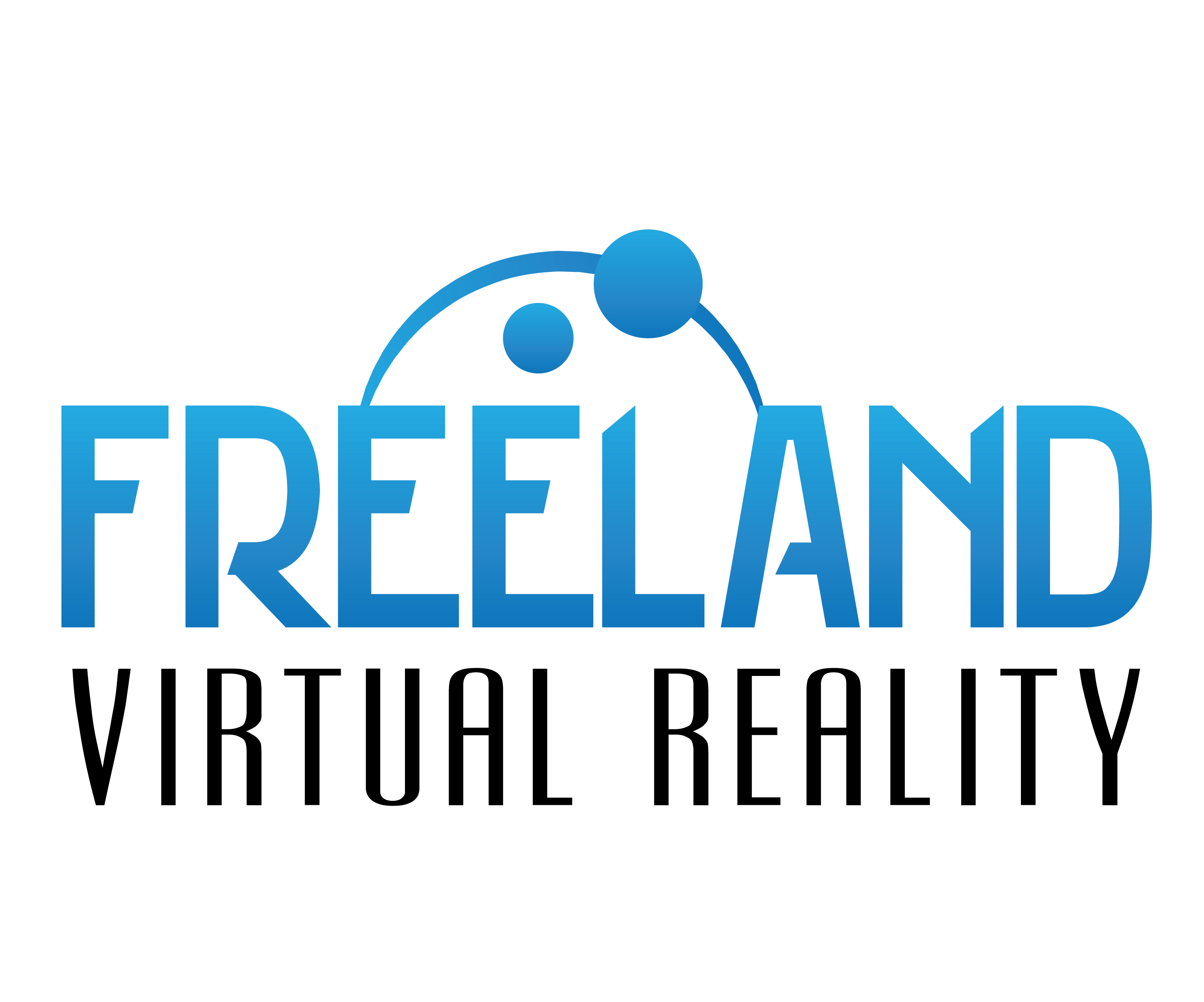 Ilysia and Freeland VR represent promising-looking VR projects that haven't yet come to fruition, but we're trusting that when they do, they'll be seriously impressive. This game will let you design and customise your own avatar, engage in PvE and PvP gameplay, and experience a wide range of events, plus lots more. It's in the early stages of development right now, with crowdfunding backers being able to test it in alpha, so don't expect to hear from Freeland VR for a little while.