If you were to rewind time a little, you had to visit a casino in order to play roulette or any of your other favourite casino games. Then came along the beginning of the home entertainment with the invention of the TV. Then came computers. It's only recently that Tablet computers have entered the market, however, they're a device that many now own. This article explores how you plan play roulette using an iPad.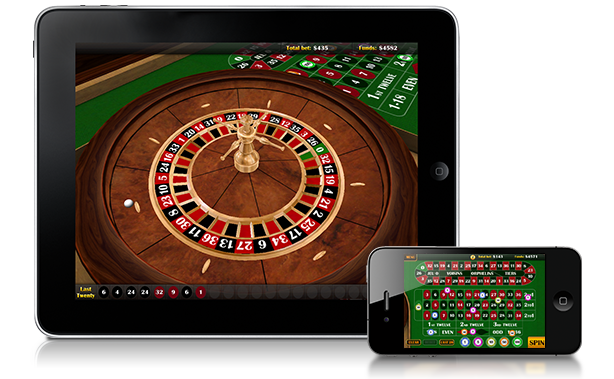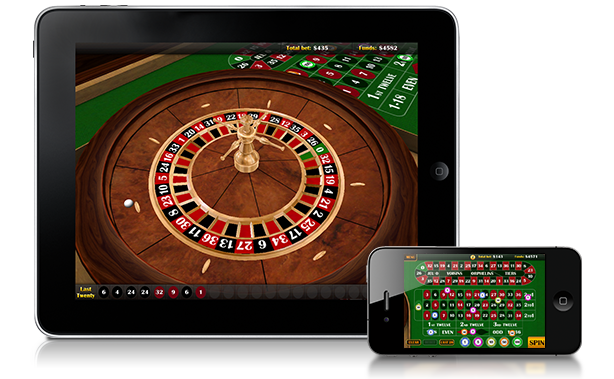 The iPad is a great device for those who like casino games, this is because it allows you to enjoy play such games from the comfort of your own home.
Roulette could perhaps be described as one of the simpler casino games, this is because it has a quick learning curve and doesn't require skill, unlike poker. If you aren't familiar with how roulette is played then you should note that the typical rules constant of a ball been spun around a wheel the colour, number or section that the ball lands on is what will determine if you win your bet. Interestingly, roulette is a French word which actually means little wheel.
Typical and popular roulette games include European roulette and American roulette, both are very similar, however, the European has 37 numbers and the American has 38.
The iPad is very well catered for when it comes to Roulette game apps. You'll also find playing on the iPad a lot different from using your home PC. Gone with the mouse! You now need to use your fingers to operate the app. You can't help feel that it feels a little more realistic when using the iPad – for example, placing your chips down on the table feel just as they would in the none virtual world.
Now you know the basics of how roulette is played, and the overall potential of tablet gaming, now it's time for us to take a look at two worthy apps to try out.
Roulette Mobile
This is one of the best roulette apps available for the iPad. You've got the choice of European or American roulette games. The option to play solo, multiplayer (via Bluetooth), or against others from around the world (via internet) is a feature not to ignore. Whilst you can't play with real money, achievements and leaderboards make this game quite fun and give it a competitive edge. This is a free app! Check out martingale roulette for tips and advice in French roulette.
Live Roulette
If you want to play with real money then this Live Roulette app is probably the direction you'll want to take. Three roulette tables are available along with 247 support. The app also boasts of Social Roulette gameplay, which is available from 09:00 to 06:00 (GMT). Whilst this app allows you to play with real money, you also have the option to play with free money, which is a nice extra. This app is one to check out.
With plenty more apps available within in the iOS market, we thought that giving you two examples would be a good starting point. Simply search the app store for 'roulette games', and you're sure to find loads.
Whilst playing roulette is generally a great thing, we thought it might be useful to note that it might also be a little dangerous if you're the addictive type. This is why we've provided one app which you can't play with real money vs. one where you can. Having total comfort is great, however, it can also make it easy to spend a lot more than you'd wish depending on your personality.
Alternatives
Don't think that roullette is the game for you? Don't worry! There are many other casino games to consider. You might also want to try bingo, look for no deposit bingo sites, which provide the best offers – allowing you to decide whether it's for you or not.
Whichever route you take, we hope you've found this article informative and we wish you luck!