Here's a fun fact: the very first video game of all time was based on a sport. Tennis for Two was an extremely primitive oscilloscope-based piece of software that pitted two players against one another in a virtual game of tennis. Even if we fast forward a few years to the first majorly popular video game, Pong, we can still see the influence of sports on the medium. Of course, gaming has grown much more advanced and sophisticated since then, but the popularity of sporting games has endured, not least on PC and Xbox platforms. Here are the 15 best sports games on Xbox Game Pass.
FIFA 21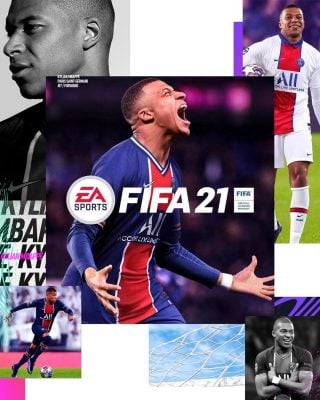 Thanks to EA Play being included with Xbox Game Pass memberships, you also get access to a whole bunch of EA games if you're a Game Pass subscriber. One of these is the excellent FIFA 21, which may be a year old but it's still one of the best football games around. Unfortunately, the Ultimate Team game mode is just as predatory as it's ever been, but if you stick to the main game modes, you'll have a whale of a time with FIFA's technical prowess and slick movement.
Football Manager 2022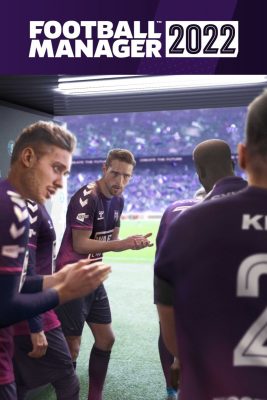 On the other side of the coin, Football Manager 2022 allows you to see life from the manager's bench. There are, quite frankly, an astonishing number of stats and options to tweak in this game. If you're an armchair manager and you love to fantasise about how you'd run any particular team, then this is the game for you. There are accurate, in-depth match simulations on offer, player stats to examine, and even conferences and managerial meetings to navigate.
Dirt 5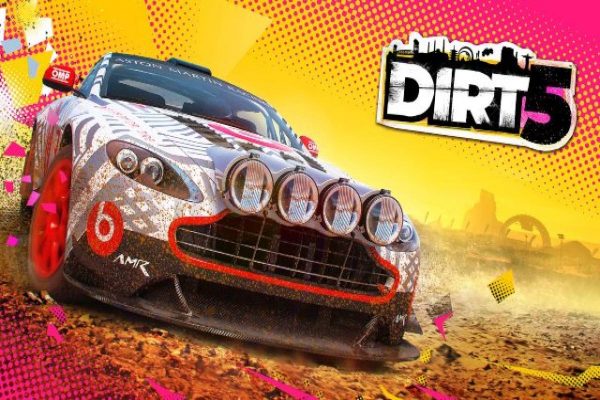 The long-running Colin McRae Rally series – which is now known as Dirt – has offered realistic, in-depth rally racing thrills since 1998. Dirt 5 isn't the realistic racing simulation that games like Dirt Rally represent; instead, it's an arcadey, colourful racer with plenty of real-life cars to try out and tracks to race around. Vehicle handling is characteristically solid, and the career mode lets you loose on a variety of different challenges, so there's plenty to keep you occupied here.
Madden NFL 21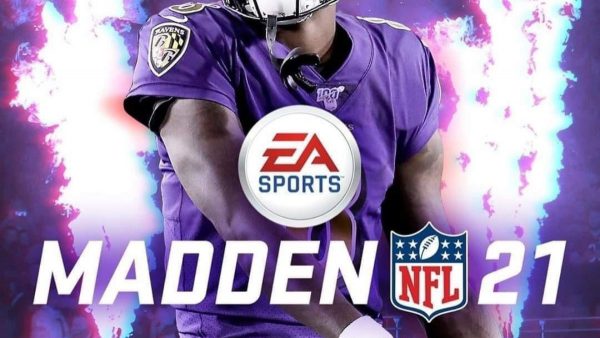 For years, EA has cornered the market on American football sims thanks to the Madden series. Despite a markedly negative reception for the game's microtransaction-riddled monetisation model, there's no doubt that Madden NFL 21 represents the best the genre has to offer when it comes to gameplay mechanics. There's a tight, balanced, and well-implemented American football game on offer here, as long as you stay away from the in-game store.
F1 2019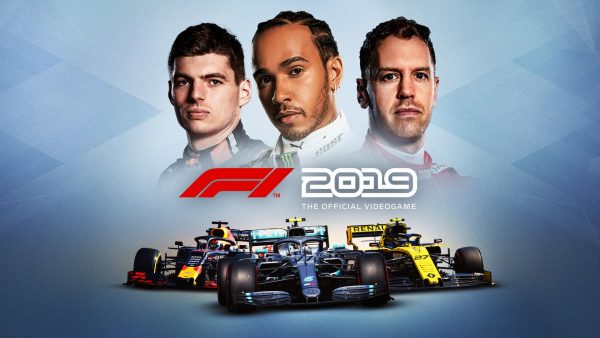 Codemasters knows its stuff when it comes to racing games. The studio has developed some of the most well-liked racing sims in gaming history, including the aforementioned Colin McRae Rally series, the Grid games (which were originally known as TOCA Touring Car Championship), and, of course, the official F1 video games too. F1 2019 is packed to the gills with licensed cars, courses, and liveries, and it's got an incredibly in-depth career mode to boot.
MotoGP 20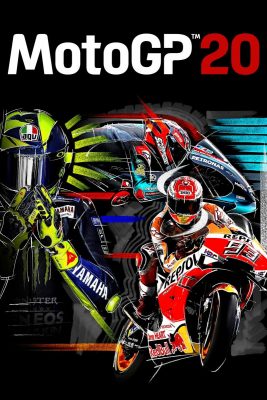 If Codemasters is one of the twin studios responsible for the majority of great racing sims, then Italian developer Milestone is the other one. MotoGP is just one of Milestone's many franchises, and it's an excellent recreation of real-life motocross racing. There's a robust season mode in place here as well as a Managerial Career mode that lets you coach your own motocross team to stardom. Naturally, the racing itself is also excellent, with incredibly realistic 3D modelling and motorcycle physics.
Descenders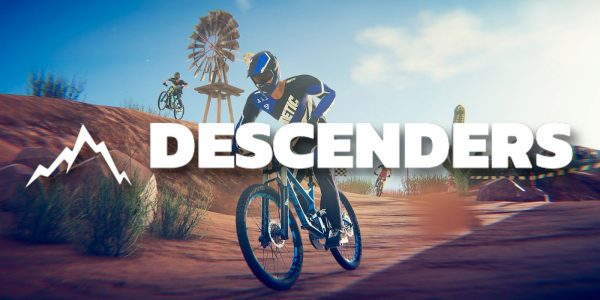 Procedural generation may not be a good fit for every game genre, but it's pretty perfect for racing, in which it's not so much about the track as the way in which you navigate it. That's why Descenders earns a place on this list; its procedurally-generated hills, slopes, and jumps make a perfect environment in which to experiment with the excellent bicycle physics. This isn't a fully-fledged sports sim, but you'll have tremendous fun figuring its controls and quirks out nonetheless.
Bassmaster Fishing 2022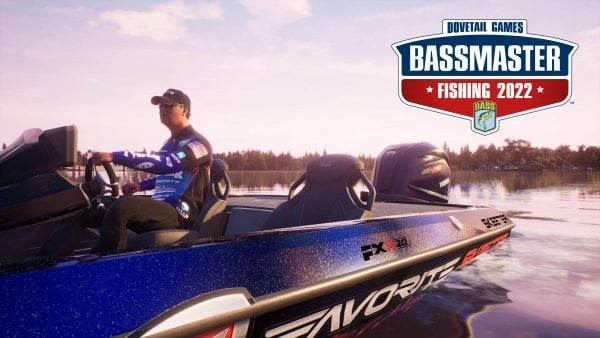 Some games have a built-in audience ready to play them before they've even been released. Bassmaster Fishing 2022 is one of those games. As you might imagine from the title, it's got a very specific demographic in mind, but it serves that demographic well with realistic fishing and plenty of real-life pro anglers to play as. Naturally, you'll also find multiplayer modes, and the way in which Bassmaster Fishing 2022 integrates multiplayer into its core loop is immensely satisfying.
theHunter: Call of the Wild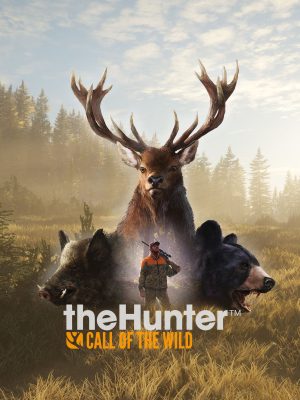 Hunting is technically a sport, and there's no better way to indulge in it than by playing theHunter: Call of the Wild. This is a great representation of the tension and release involved in real hunting, and it also means you don't have to destabilise any ecosystems, so that's a plus as well. The landscapes in Call of the Wild are utterly beautiful, full of chattering insects and chirping birds, and the hunting gameplay feels satisfying as well, so give it a shot if you're looking for a good hunting sim.
Cricket 19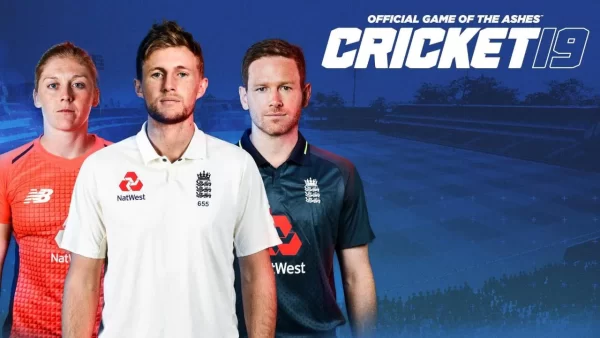 Many people say that cricket is a boring sport, but Cricket 19 is a great way to prove them wrong. If you're running a relatively decent PC, Cricket 19's loading times don't prove too much of an annoyance, and the resulting cricket sim is so achingly authentic that you'll probably forgive its flaws if you're a cricket aficionado. There are some overhauls to the AI systems that make this one a huge improvement over its predecessor, too.
The Catch: Carp and Coarse Fishing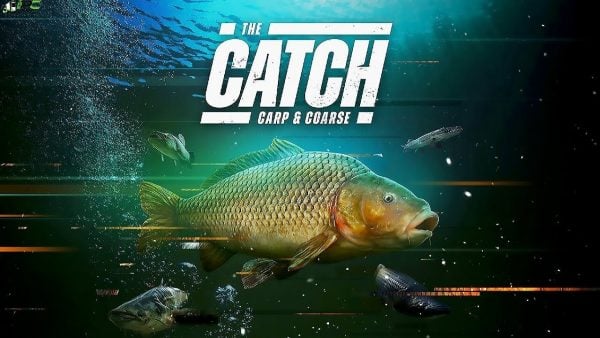 The Catch is an altogether different type of fishing game to Bassmaster. It revolves around travelling to various locations around the world, taking care to choose the right time of day, then trying to hook some truly monstrous fish. In this way, it's not dissimilar to a hunting game; you're essentially stalking your prey before you make your move, after all. The visuals and gameplay are excellent, and although it won't convert fishing sceptics, fans will find plenty to love.
Wreckfest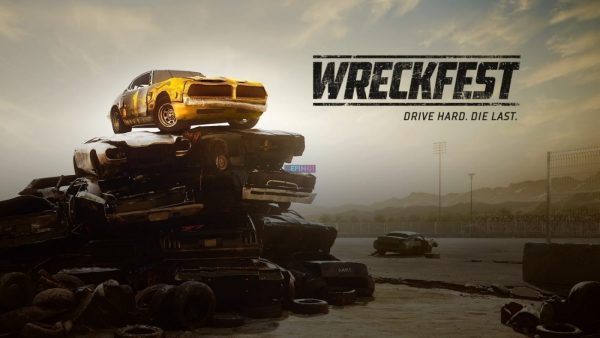 If you loved the Destruction Derby games on the original PlayStation, then Wreckfest is your game. It's a spiritual successor to the FlatOut series of games, and it offers a variety of game modes with an emphasis on destruction derbies and banger racing events. Despite its arcadey trappings, Wreckfest has a huge amount of customisation options and different vehicles to choose from, and its destruction physics have to be seen to be believed.
Windjammers 2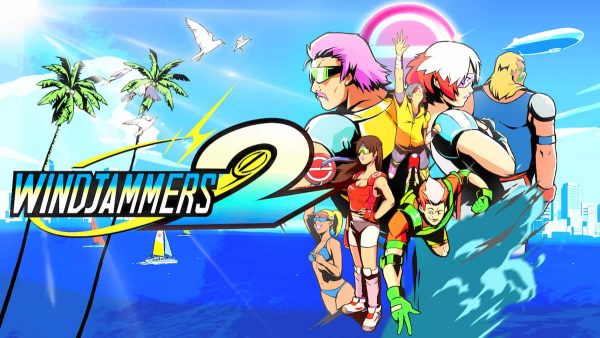 Windjammers 2 is a sports game with a difference. It's a sequel to the cult 1994 sports classic Windjammers, and it's by DotEmu, the same studio that revived the Streets of Rage series. As such, you know what to expect: beautiful hand-drawn graphics, a faithful recreation of the high-octane sporting gameplay that powered the first title, and plenty of nods and references to the 1994 game. If you loved Windjammers – or even if you've never played it – you'll find lots to love in this arcade sports title.
SkateBIRD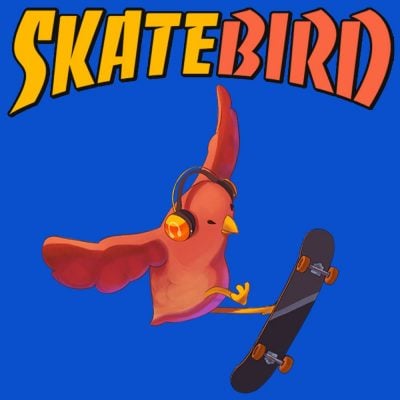 Don't let SkateBIRD's quirky premise put you off; it's a Tony Hawk-style skating sim that requires plenty of skill and precision from you if you want to pull off its stunts. You play as an adorable bird that wants to make your friend happy, and the way to do that is, apparently, to skate. You'll find plenty of skating challenges here, as well as a surprisingly robust and well-implemented physics engine that lets you pull off plenty of iconic skateboarding tricks.
Golf With Your Friends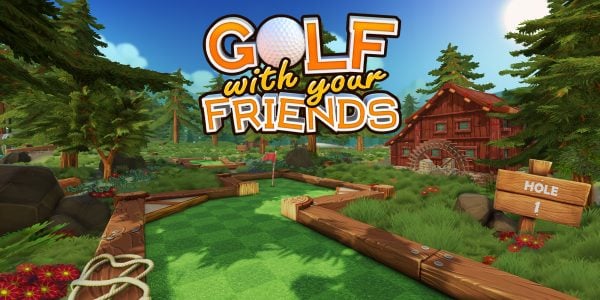 PGA Tour this ain't. Golf With Your Friends is more focused on providing arcadey thrills and laughs than it is on providing an accurate golf simulation. Nevertheless, if you gather some friends together, you'll find lots of reasons to love this game. It offers simultaneous mini-golf across a variety of exciting and fun tracks, and it has a level editor in case you want to create your own courses for your friends to try as well. There's also a fun little crossover map in the game that features characters from fellow Team17 franchises Worms and The Escapists, so keep an eye out for that.
---
These are our favourite sports games on Xbox Game Pass right now. The lineup for this subscription service changes all the time, so you may find that by the time you subscribe, some of these may not be available, while others may have been added that are more to your tastes. That's the beauty of Xbox Game Pass; there's almost always something on there for everyone, regardless of what you're looking for! Here's hoping that Microsoft continues to add sporting experiences to the service for many years to come. Which sports games do you think we missed out? What are your favourite sports games on Xbox Game Pass, and which ones do you think should be added to the series? Let us know!