We're into the month of the year already and, yet again, we have a total bevvy of new games to check out. 2017, you're being far too generous!
In fact, it's not just new games you want to be looking out for this month because March sees the launch of new hardware. The Nintendo Switch is here this month and it looks… interesting. It'd be pretty incredible if it performs worse than the Wii U but I also don't see it capturing the public's imagination quite like the original Wii did. We'll see.
Anyway, enough blathering, let's get to looking at 10 of the biggest games launching this month;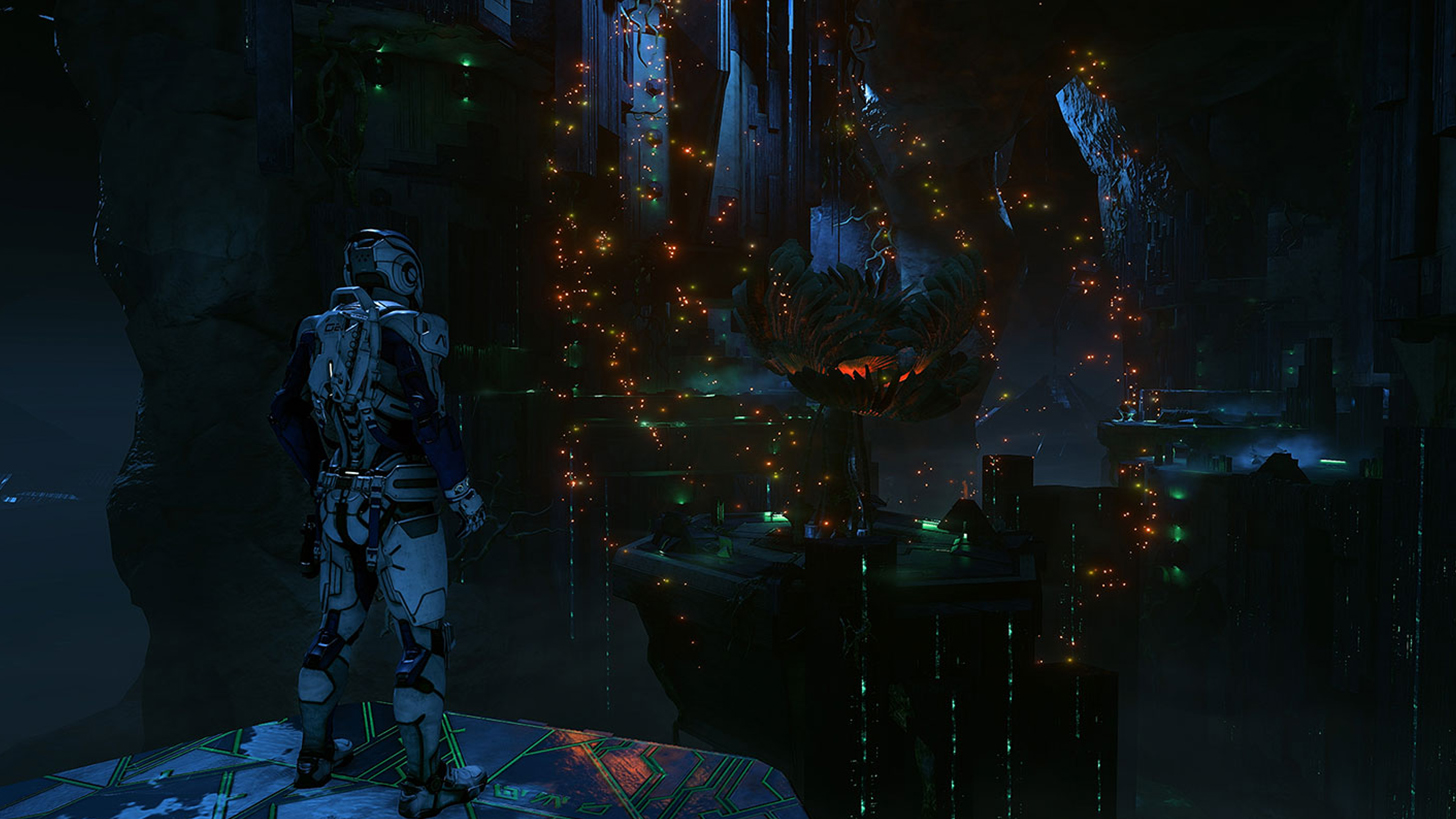 It's been a long time since Mass Effect 3 wrapped up and left a lot of people angry (I didn't think the ending was that bad, FYI). With a new generation of consoles comes a new story set in the Mass Effect universe – those of you looking to continue the tale of Shepard, you'll need to revert to some fan fiction I'm afraid.
With Andromeda we have a new set of heroes and a whole new galaxy to explore. Some people have voiced concern that it's looking to be 'too action oriented', but I'm hopeful that this'll be a return to form. Plus, there's bound to be tons of sexy aliens to 'befriend'.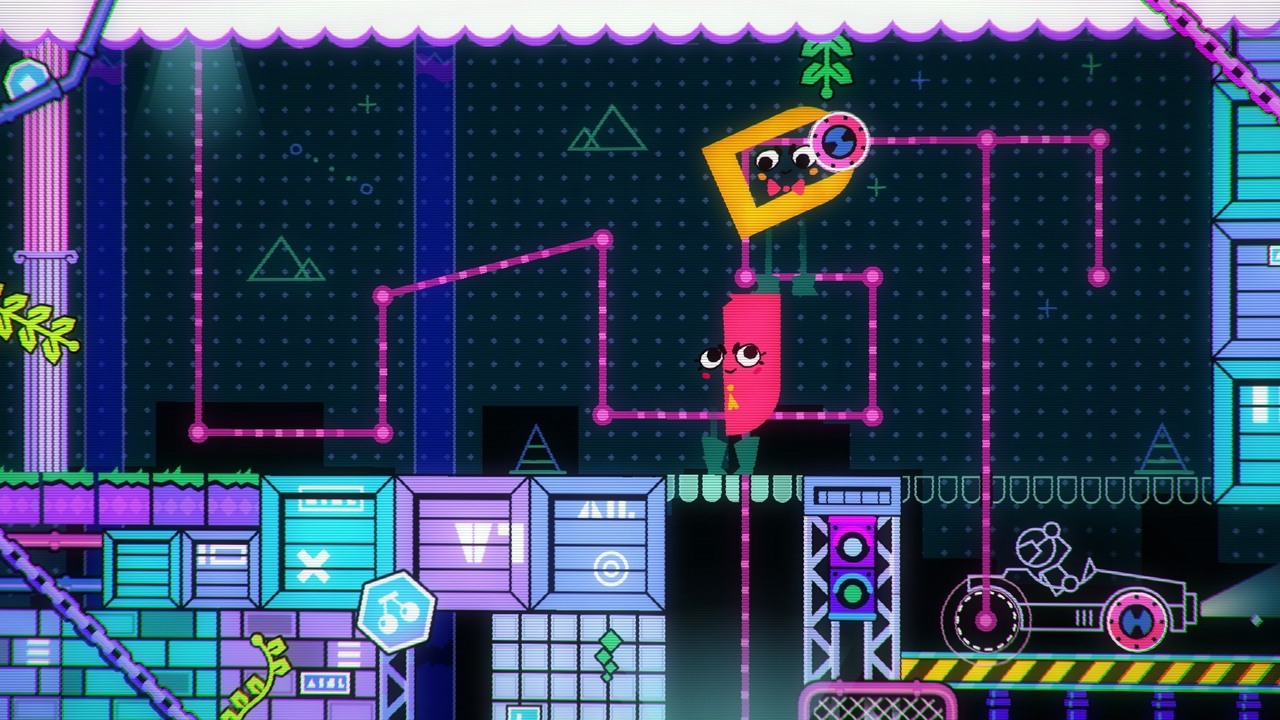 What? You thought the Switch game I was going to talk about first was Zelda: Breath of the Wild? Shows what you know.
Snipperclips: Cut it Out, Together! Is a co-op puzzle platformer type game where you literally cut your companion into pieces. The idea is that when the two player characters stand in front of each other, you can 'snip' at each other, changing your character's shape to better solve the puzzle you're facing. Perhaps you're a triangular dude who needs a little snip to turn them into more of a square? Perhaps a few slices will turn you into more of a ramp? Who knows. What is known is that Snipperclips looks cute as a button and should be some serious co-op fun.
Strafe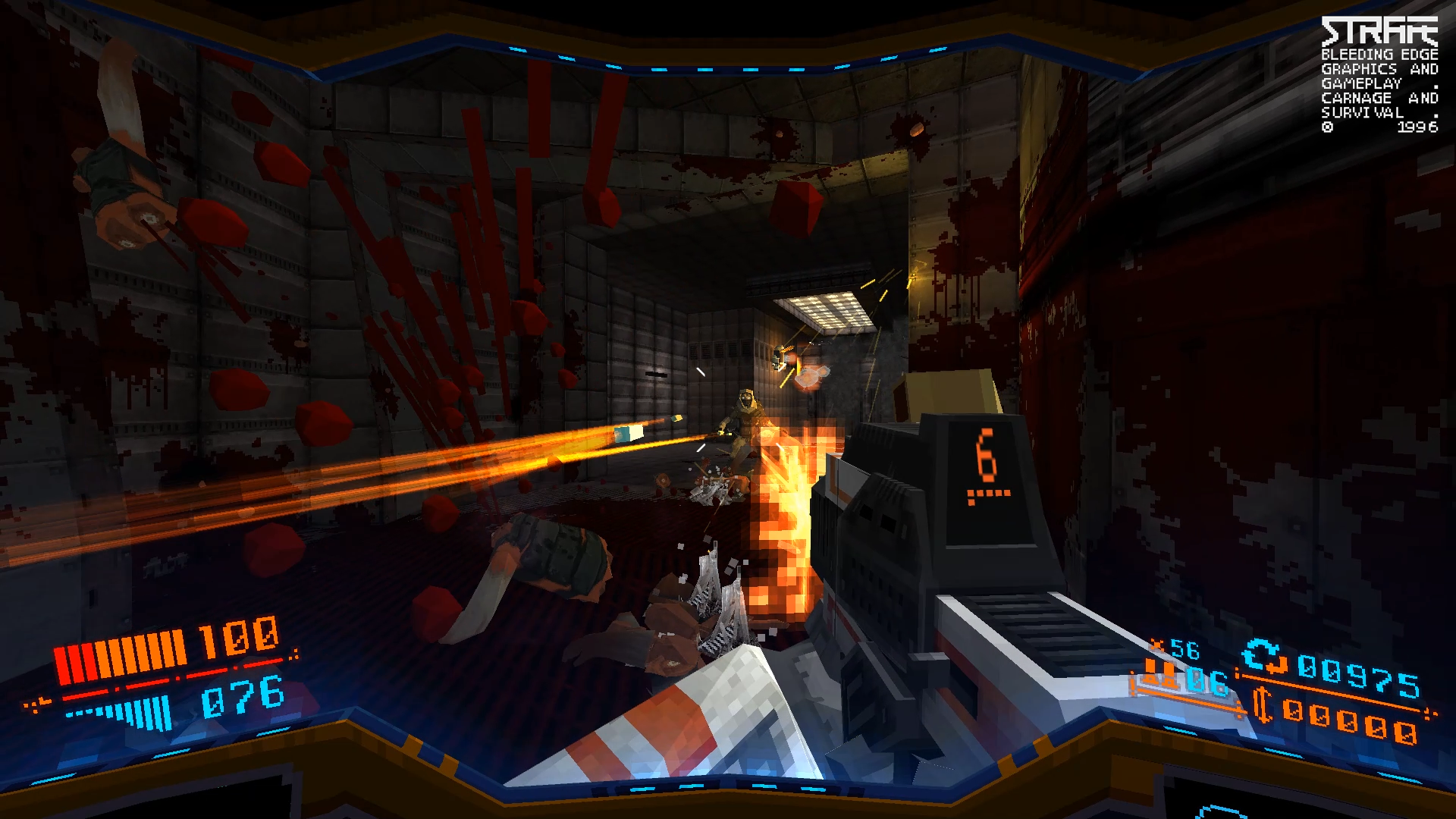 When someone says 'retro game' you immediately think about 2D pixel art. What about Quake? Where are the retro 3D shooters? Oh, sorry Strafe, I didn't see you there. You're a fine example of old-school 3D graphics and FPS design. You're totally on this list.
Strafe is essentially Quake. There's not too much else to say about this game other than that. If you're sold on the idea of playing a 'new' Quake, then Strafe is for you. Even if you're not interested in the game, I do highly recommend you check out the game's website and party like it's 1996.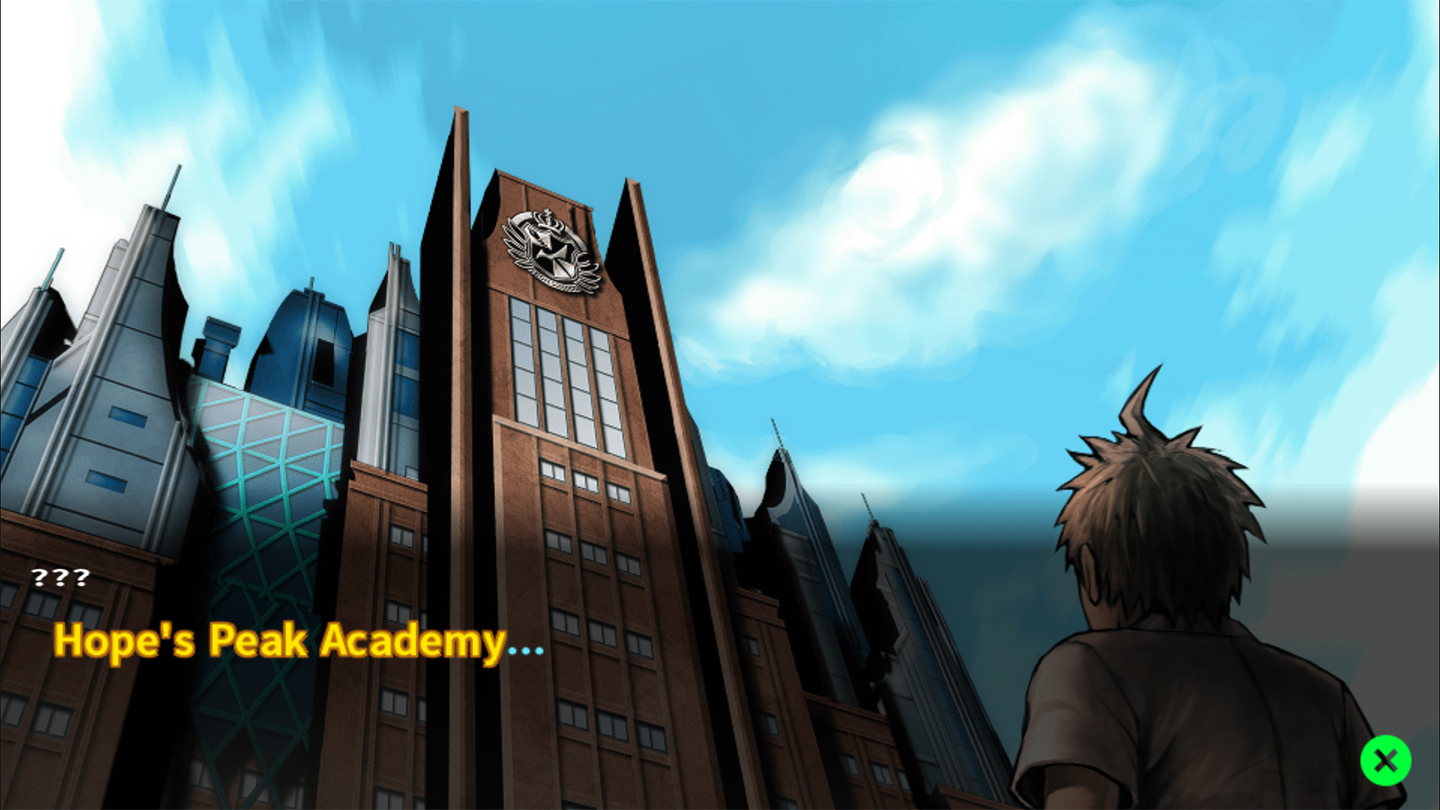 This isn't technically a 'new' game but here me out. As far as visual novels go, the Danganronpa series is one of the best out there. With a simple premise of a bunch of 'genius' kids attending a school, only to subsequently find out they need to murder each other to graduate, you have a game that's like Phoenix Wright meets Battle Royale.
This re-release is the first time the series has been playable on the PS4 and it's pretty good value for money as Danganronpa 1.2 Reload is actually Danganronpa 1 & 2 combined into one package.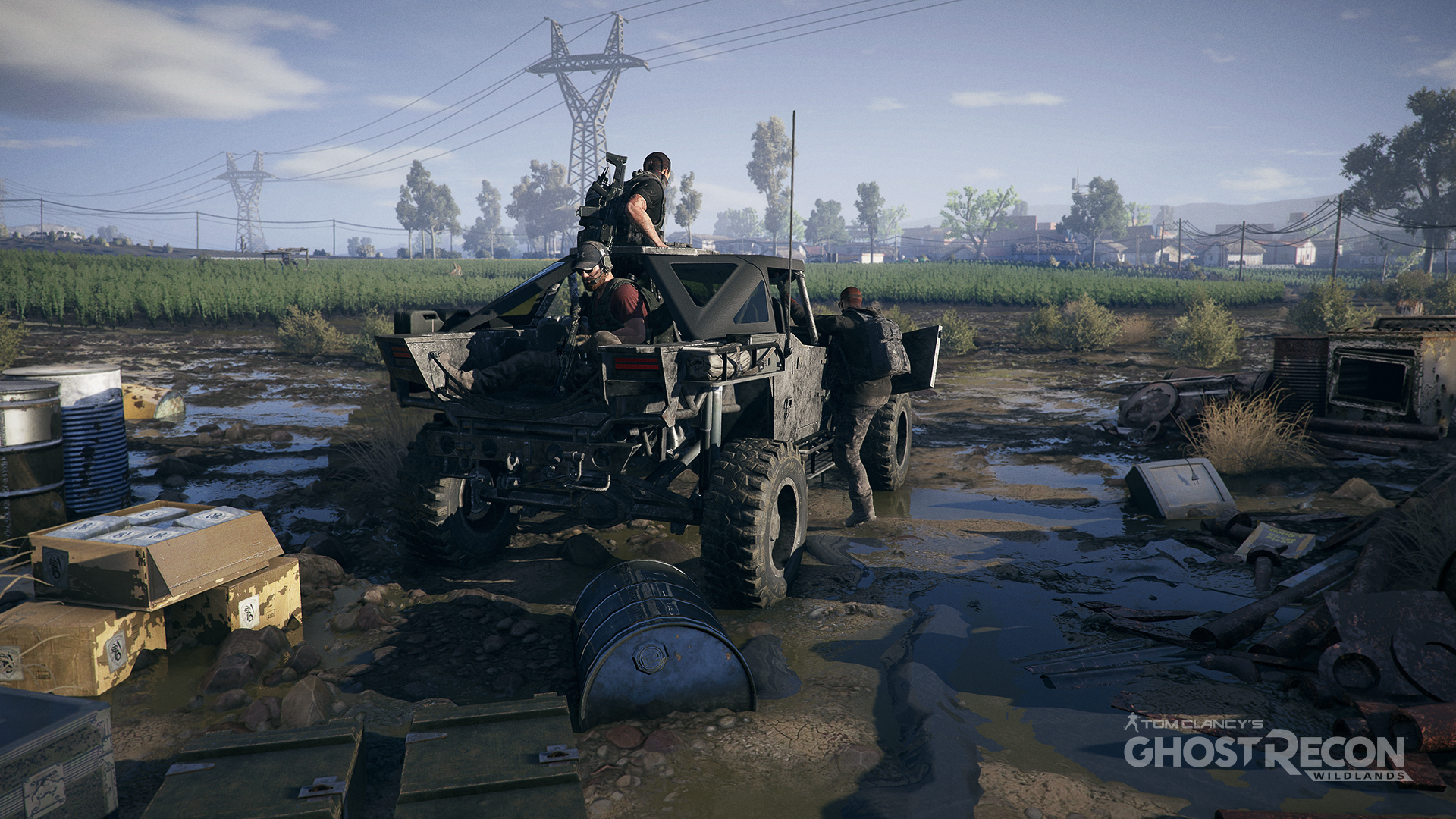 It's been roughly 7 days since an open-world shooter has been launched, so thankfully Ghost Recon: Wildlands is here to fill that void. Phew.
Snark aside, this is classic Ubisoft fare, with a vast playground full of weapons vehicles and lots of baddies. The idea is that an entire country is being run by a drug cartel, meaning you can happily shoot everyone you see and not feel bad about it. Again, this is Ubisoft, so you better believe that there's outposts to capture and upgrades to earn. The game leans heavily towards playing with friends through co-op, though AI teammates can take their place.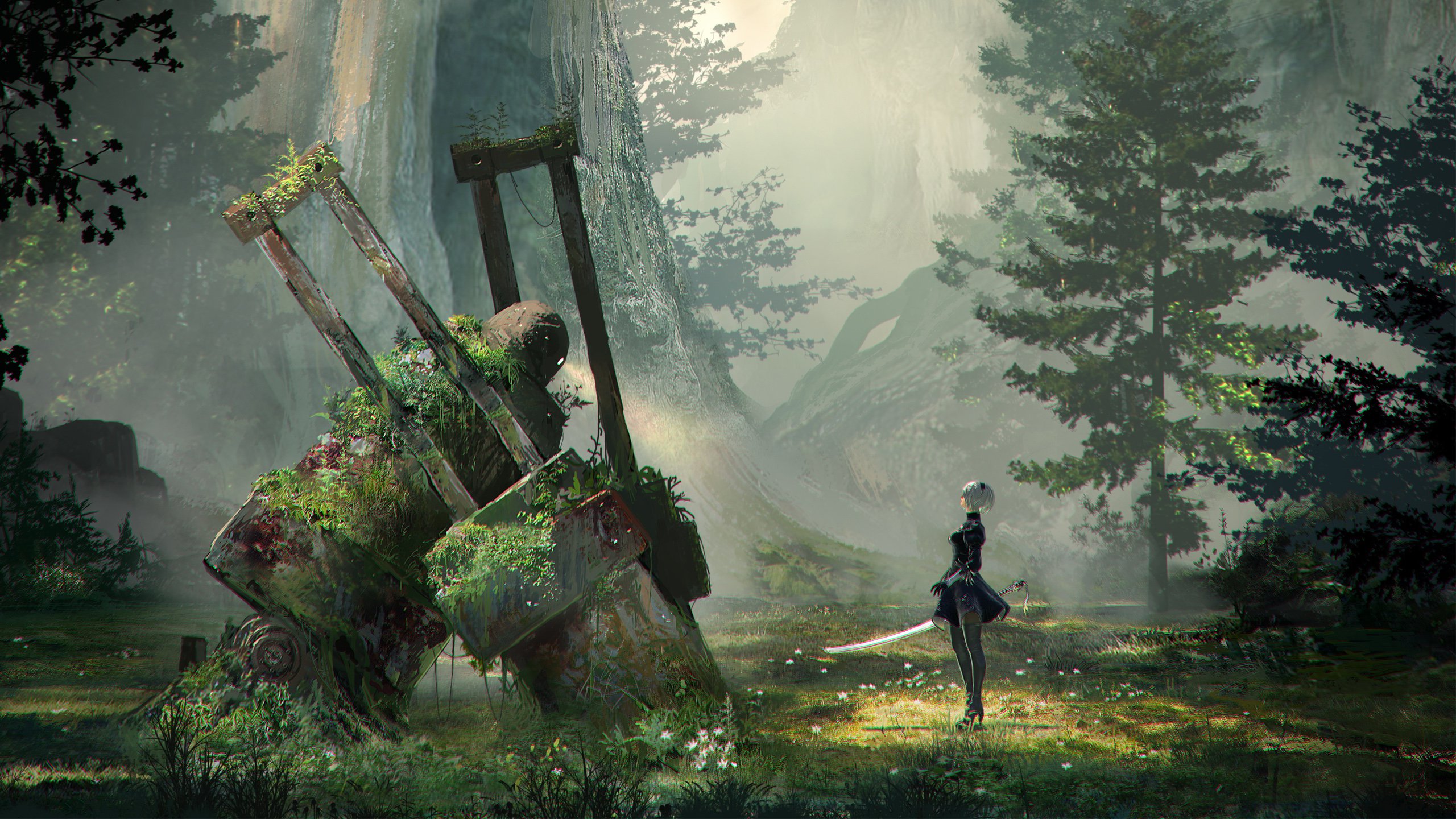 An action-RPG developed by Platinum Games!? Yes please! It was odd to see the amount of hype behind the sequel to Nier, which was at best a middling RPG. However, after some outlandish looking footage emerged of Nier: Automata's combat, people started to get excited.
From riding a moose to climbing into a mech and battling with giant creatures, Automata looks intense and should please fans of Platinum Games' previous efforts.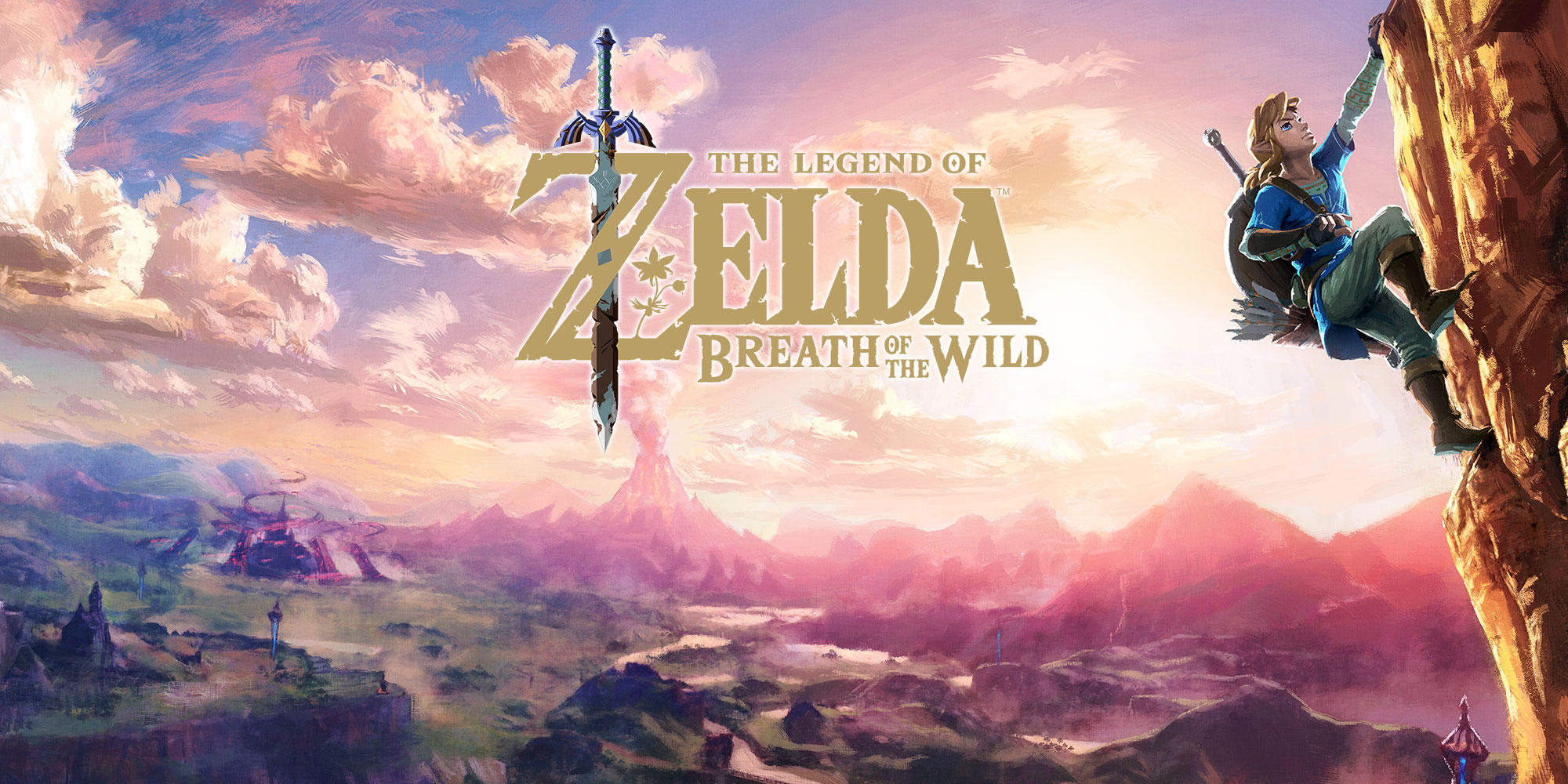 Fine. Here it is. You knew it'd be on the list. It's Zelda: Breath of the Wild which is acting as both the Wii U's 'last hurrah' and the Switch's first 'must-have'.
Breath of the Wild is doing brave things with the classic Zelda formula, setting the game in an open-world and incorporating more contemporary crafting and gathering mechanics. By all accounts, and with some reviews dropping scores already, Zelda: Breath of the Wild is some of a masterpiece and could be the best Zelda yet.
Loot Rascals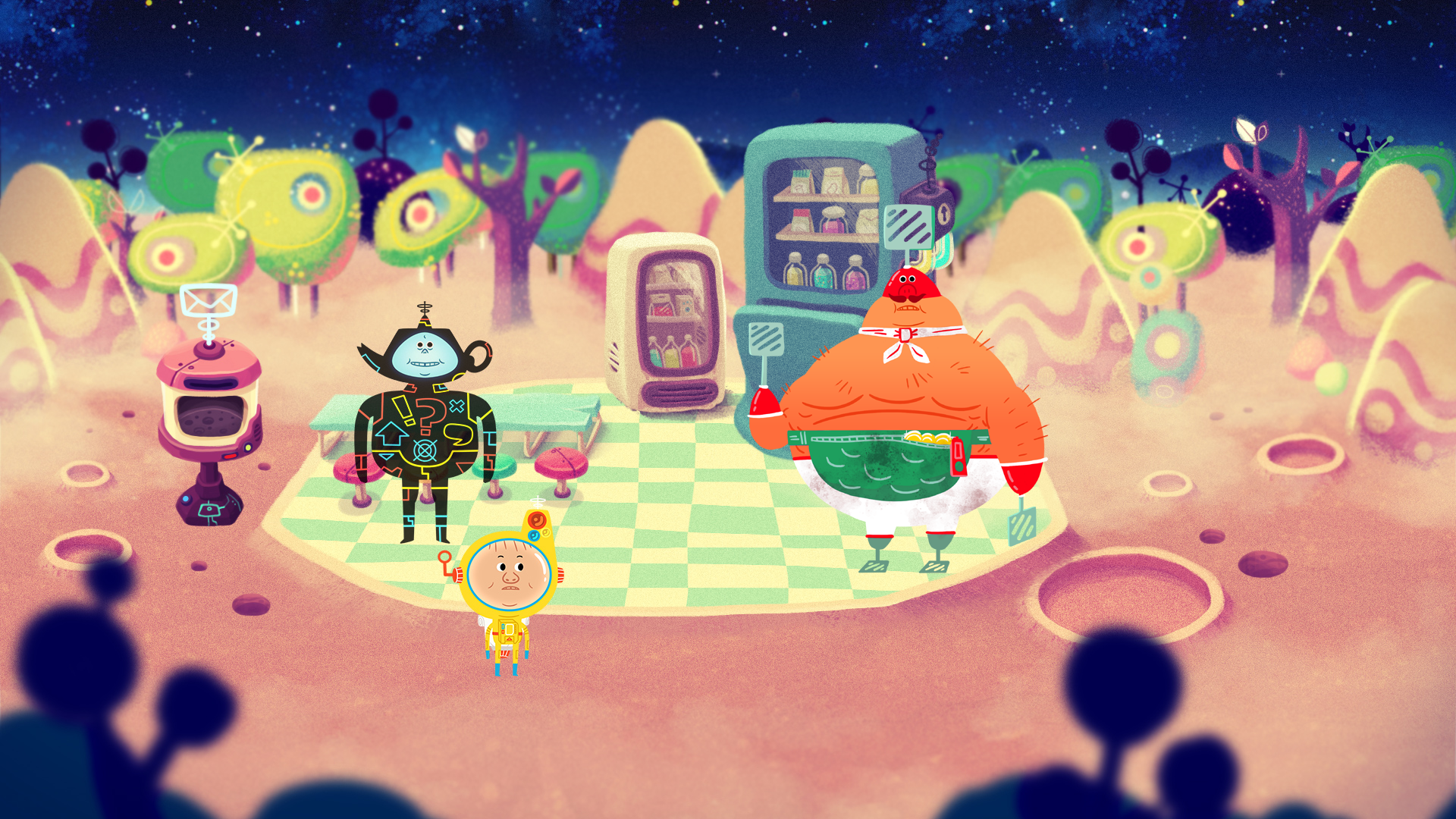 Rogue-likes are all the rage right now. There's nothing people love more than the complete absence of a 'continue' button. With Loot Rascals, instead of punishing monsters and cruel level design what we have is a bright and colorful procedurally generated planet to explore.
How colorful? Well, Loot Rascals is brought to you by some of the people behind Hohokum, which was just a wonderfully trippy game that was just fun to play around with. Loot Rascals is much more of a game than Hohokum, as it has tiles and combat and cards and all sorts of other things that make up a 'proper' game.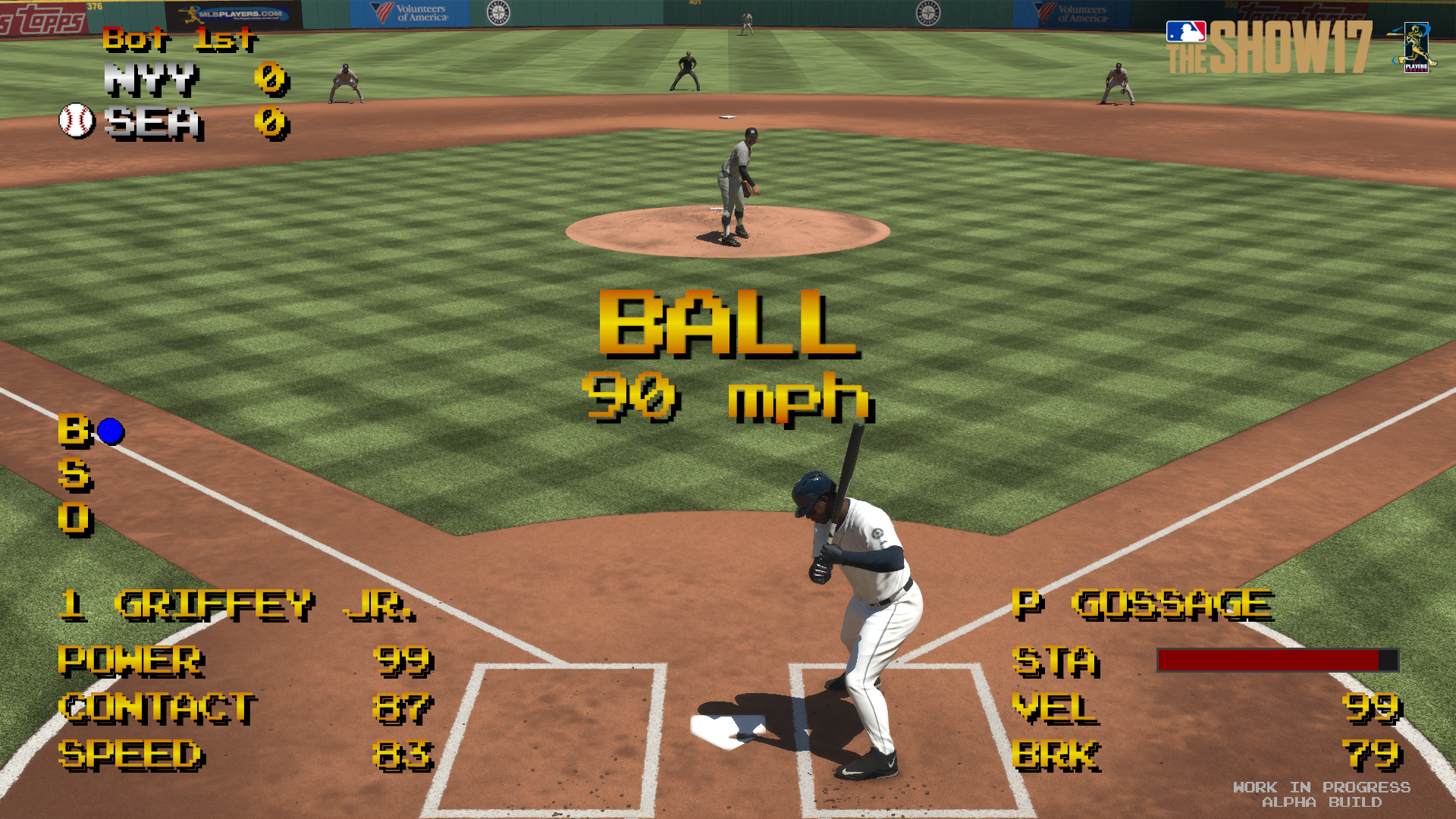 I'll admit to knowing nothing about baseball. What I do know about is video game graphics, so hear me when I say this. MLB The Show 17 looks outstanding.
By all accounts it also plays very well, with MLB The Show being a well respected series amongst baseball fans. This year has seen an improvement in the visuals, as I just mentioned, but there's also been extensive work to several game modes, with a 'Dynasty Mode' that sounds similar to FIFA's Ultimate Team.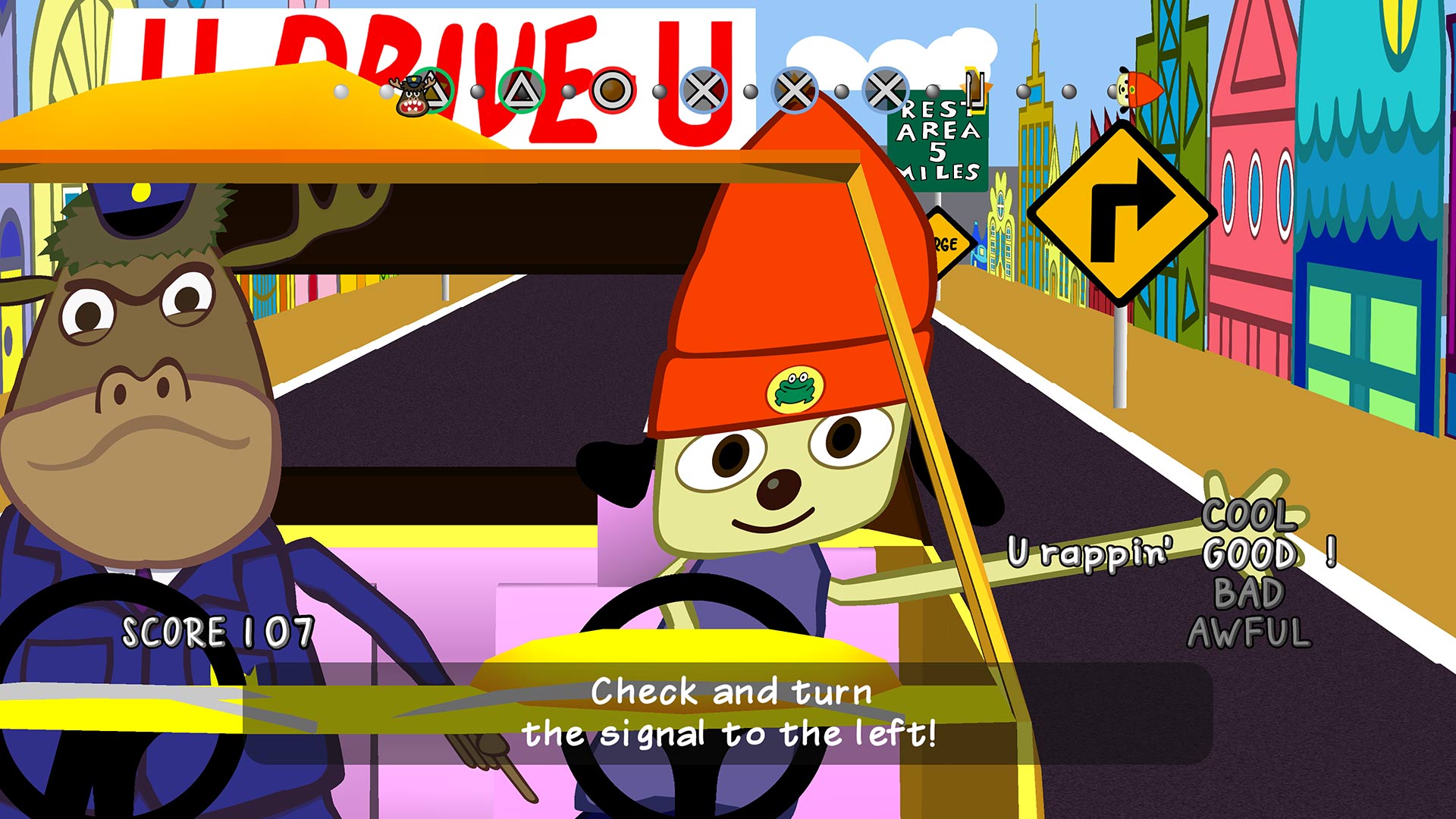 Could I have put something else on this list other than PaRappa the Rapper? Some might say yes, but those people are wrong. PaRappa the Rapper is not a 'good' 'game' by today's standards. It's light on content and has very basic rhythm gameplay.
This doesn't matter. PaRappa, the Hip Hop Hero, was a real moment in my own gaming history and it's a game that can't be touched in terms of style. I also remember all of those songs fondly and will happily indulge in some nostalgia this month as PaRappa comes home to the PS4 this month. You gotta do what? You gotta believe!
That'll do. There's other titles coming out this month, sure, but 10 games is enough to talk about. If there's some egregious omission from this list, please do let me know. Perhaps you want to tell me what your favourite PaRappa the Rapper song is? I'd be happy to hear about that too.
"Kick, chop, it's all in the mind…"