This year is quickly coming to a close, and it's certainly been an eventful calendar full of great game releases. Furthermore, we've had the announcement of Nintendo's next console, the Switch. That's not to mention Sony's PS4 Pro and PSVR. Microsoft's announcement of the Scorpio was also another major highlight. Yes, it seems fair to say that this year was amazing, but we have far more to look forward to over the next 12 months. This article takes a look over some of the titles I'd like to see announced. Let's begin.
The Last of Us 2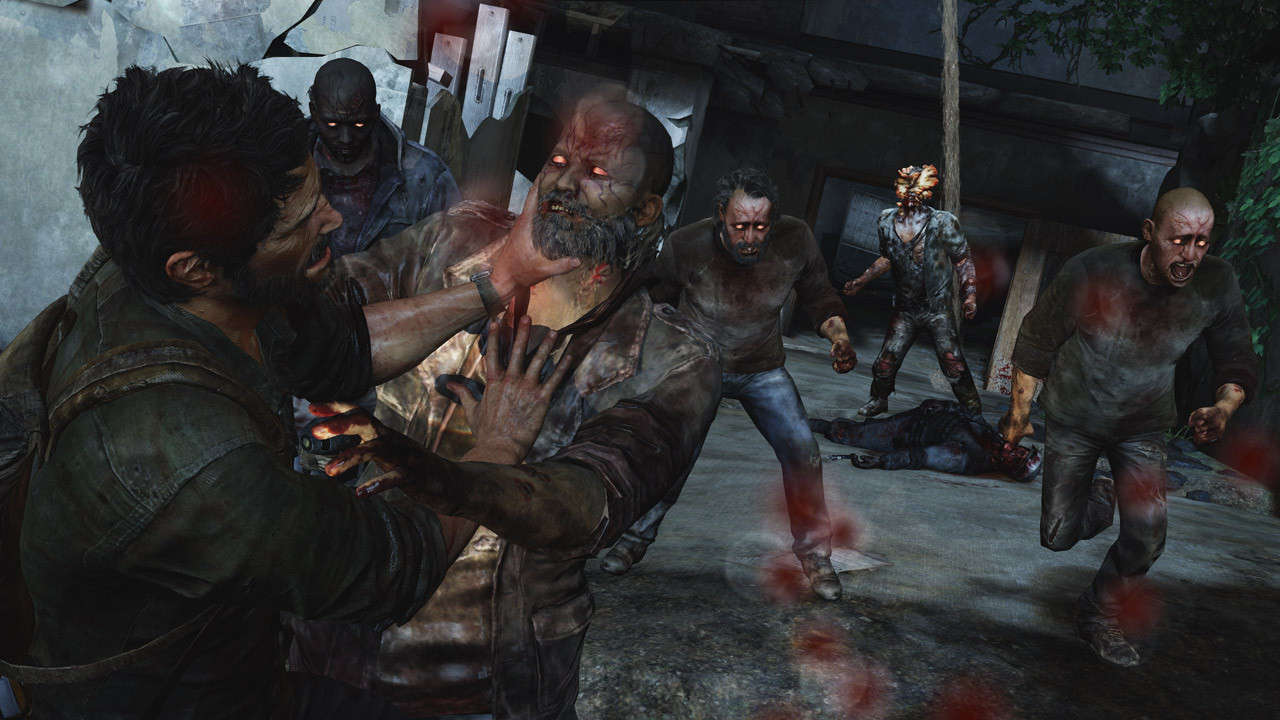 As the PS4 exclusive list continues to evolve, it's about time that we hear about the muchly anticipated sequel to The Last of Us. Heavily award winning, the remaster was well received among fans and critics alike. Blending an engaging story with two key characters, Ellie and Joel, is just one key reason as to why fans are demanding a sequel. That's not to mention the jaw-dropping visuals and emotionally connecting gameplay. Surviving aggressive zombies within a post-apocalyptic scenario is where the sequel would continue from. It wouldn't surprise me if we were to see Sony announce The Last of Us 2 sometime next year. Let's keep our fingers tightly crossed.
Grand Theft Auto VI

It's going to happen, the question is: when? What Rockstar has achieved with the GTA series is simply amazing, especially when you consider that it began back in 1997. The open-world gameplay has inspired many of the innovations for the franchise to grow. Rumors are circulating and questions are being asked. Specifically, which country and city will the game feature? Only time will tell, but, of course, we have Red Dead Redemption 2 arriving shortly, which is already expected to be an award winner. Whenever GTA VI does get announced, expect gamers from around to world to erupt with excitement.
Red Alert 4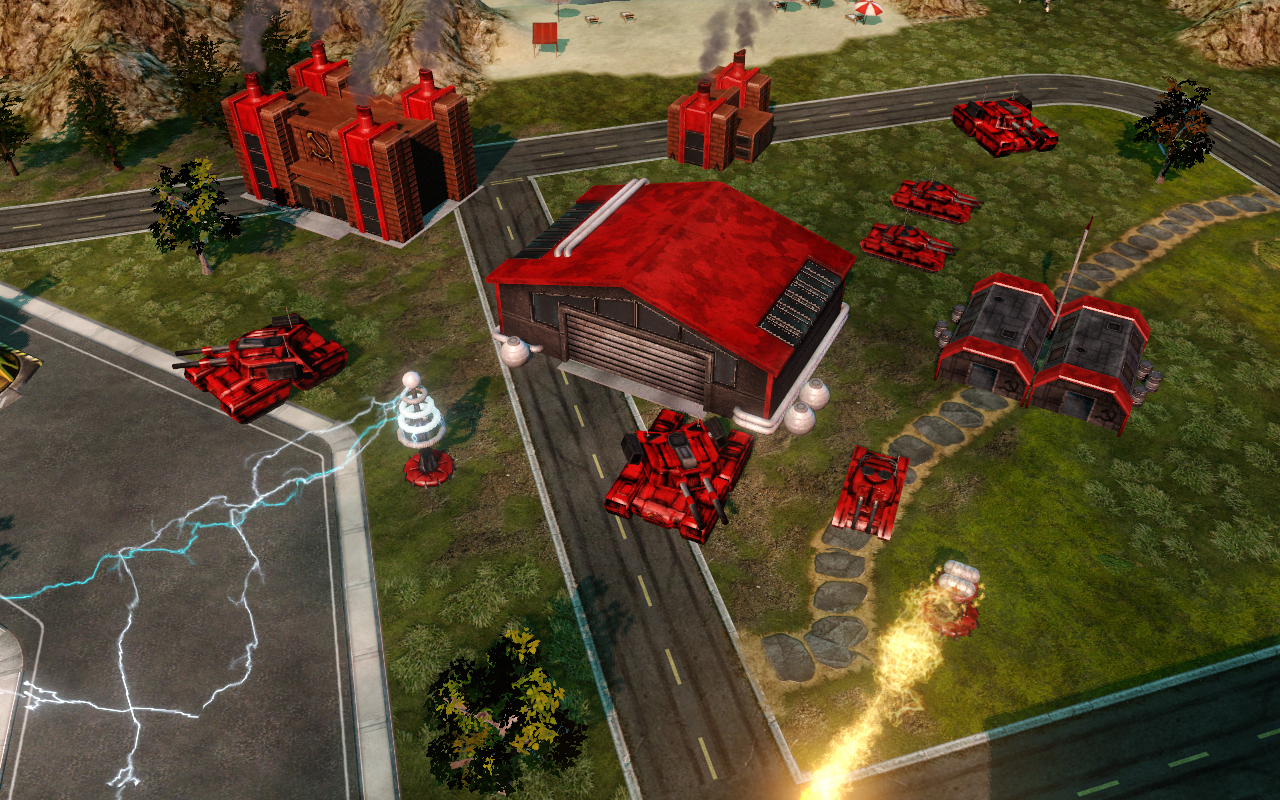 EA really disappointed many followers of the real-time-strategy genre when they decided to cancel Command and Conquer Generals 2. The free-to-play concept, however, was always going to be a bad move – it wasn't what fans wanted. Perhaps faith could be restored with a shock announcement of Red Alert 4? The franchise is crying out for a new release, and it would surely be greeted with positivity. Base creation and resource management combined with strategic thinking is what Red Alert is all about – so let's hope that EA is able to take this dream and turn it into reality.
Wolfenstein: The New Order 2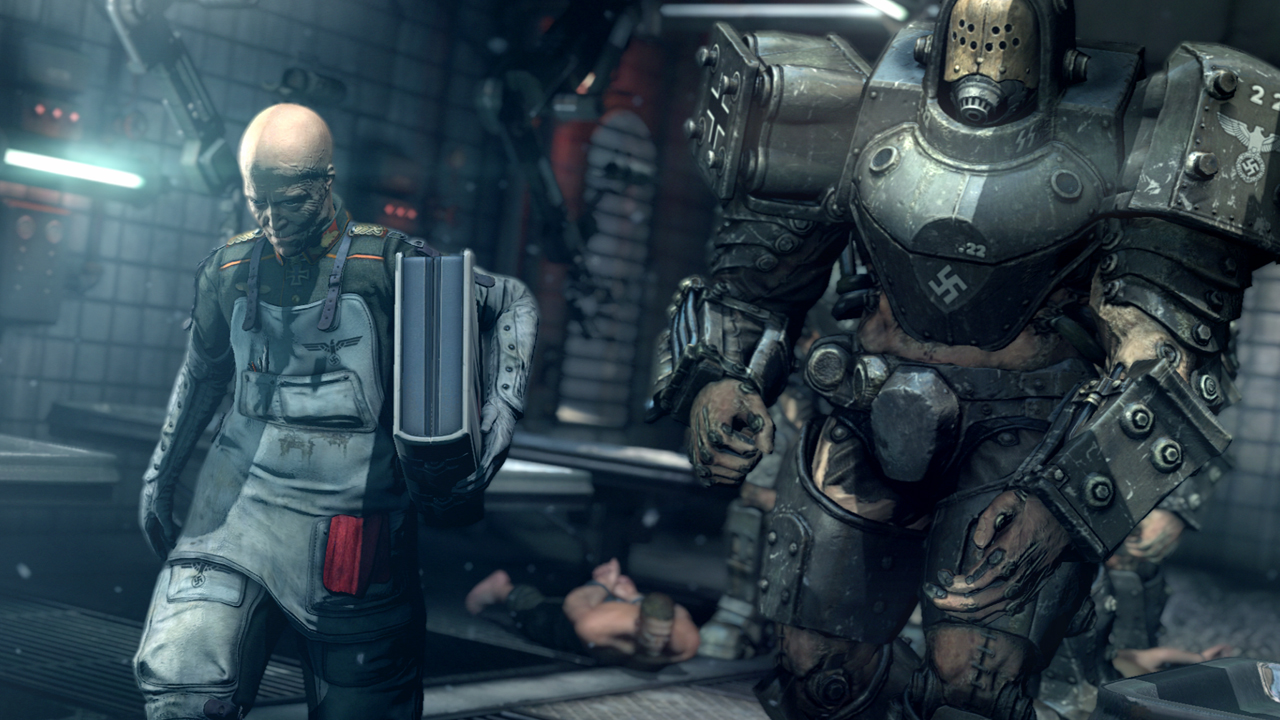 If you haven't played Wolfenstein: The New Order, then I highly recommend you add it to your collection. Available on PC, PS4 and XBOX One, it's a true gem. I thoroughly enjoyed this one. Mixing the past with the future works fantastically well, and the gameplay quickly becomes addictive for anyone who enjoys a good first-person-shooter. It's also a masterpiece within the visuals department – it looks gorgeous. I'm very much hoping to see Bethesda announce Wolfenstein: The New Order 2, or whatever they may decide to call their next Wolfenstein release.
Mario Switch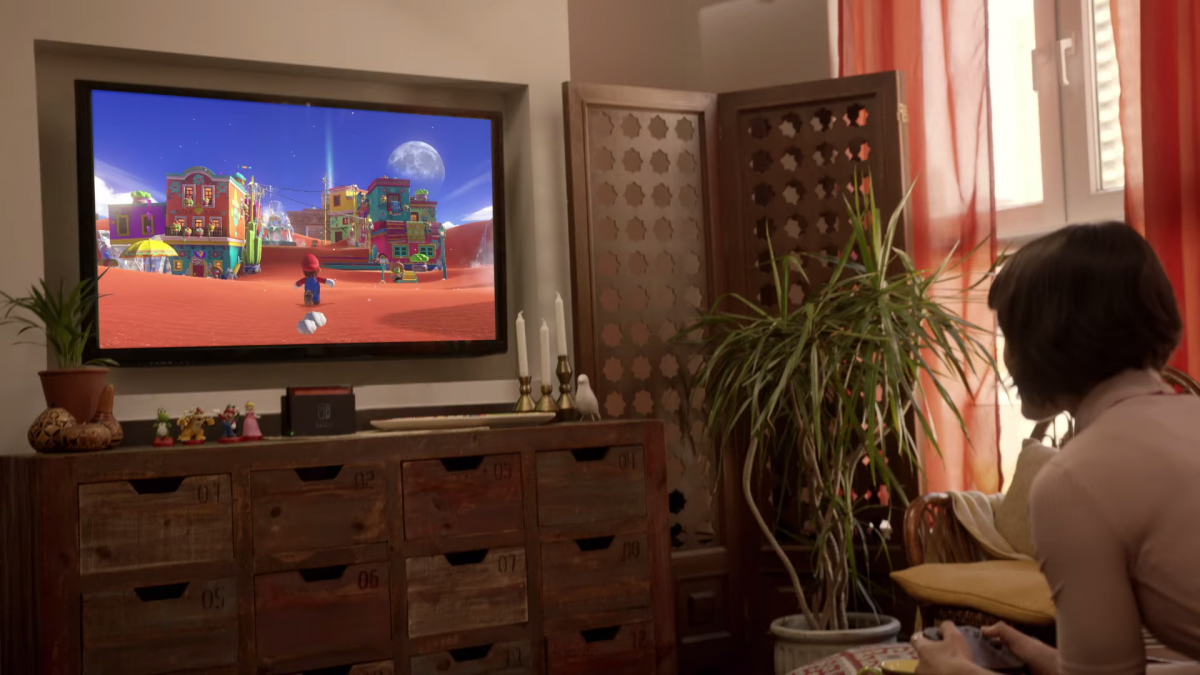 The Nintendo Switch will be releasing early next year, so it makes sense that Mario will feature. I won't lie, the Wii U wasn't for me, but the Switch is shaping up to be a great alternative to what is currently available. Refreshing as it might be, Nintendo will rely on providing game releases that literally leave you with a jaw-dropping experience. We actually get to see a short clip within the console reveal trailer – which means that we could see a Mario title from launch. For me, Mario 64 was a gem of a title, and I'm hoping to see something similar once again. If you're a Nintendo fan, then you might also wish to read the games I hope to see release on the Nintendo Switch – which explores a variety of games.
All about personal preference, creating a list of dream game announcements is rather simple, and it could have easily contained many more. Let's hope that 2017 can bring to the table many more exciting surprises and announcements. With that said, which titles are you hoping to see become a reality? Be sure to leave your dream list below within the comment section.