Every video lover must have noticed the slow progression of video games in 2019. While this might seem a little bit of concern, it might interest you to know that something great still came out of this dearth. There are more than enough fun games on gamesgames.com, including new releases this year that you should jump on.
Below is a list of some of the best fun games that rocked 2019 that you should not miss out on:
1. Apex Legends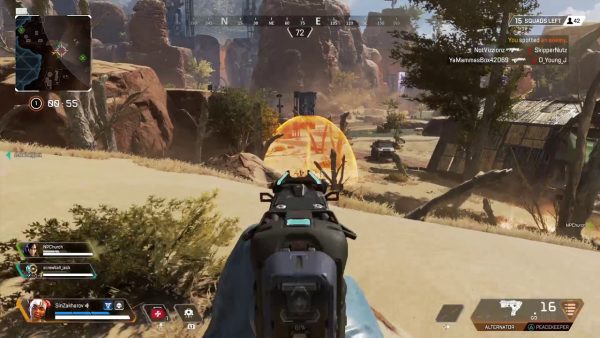 This game was released in February and has since been one of the most played games this year. Apex Legends is described as a free-to-play Battle Royale game where legendary competitors battle for glory, fame, and fortune on the fringes of the Frontier. This game helps you to stay sharp and use your wits while you claim victory.
All competitors in the Apex Arena are seen as equals while the legends are matched based on strength, speed, and firepower. Everyone gets to choose a legend that matches their playstyle. To win this game, you must learn to stay close to your squad and work together to combine your abilities and win over your opponents. You can communicate easily with your teammates with Smart Comms to keep in touch with their every move. Other ways to win are to familiarize with the area and use all the features to your advantage.
2. A Plague Tale: Innocence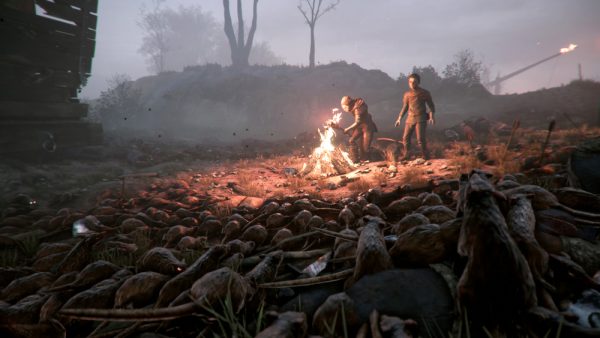 This game is action-adventure horror stealth released in May and tells the story of young Amicia and Hugo journeying through the darkest hours of history. Amica is left to care for her 5-year-old brother Hugo while they are on the run. The game uses the emotional pull of every environment and traces this heartrending journey for both orphans. A Plague Tale: Innocence, since its release, has received generally positive reviews from critics, which makes it one of the best-played games in 2019.
3. Resident Evil 2
Resident Evil 2 is a survival horror game released in January as a remake of the 1998 version. It has since enjoyed commercial and critical success as the reviews keep pouring in. Resident Evil 2 is a mixture of horror and action but if you want to survive the game, learn to play on the normal difficulty level and enjoy the fun from struggling for survival. Adjust the brightness setting only when necessary, as it is best enjoyed with a dark theme and environment. Maximize your right to choose who you want to play as and always try to explore all the available features and use them for your advantage.
4. Devil May Cry 5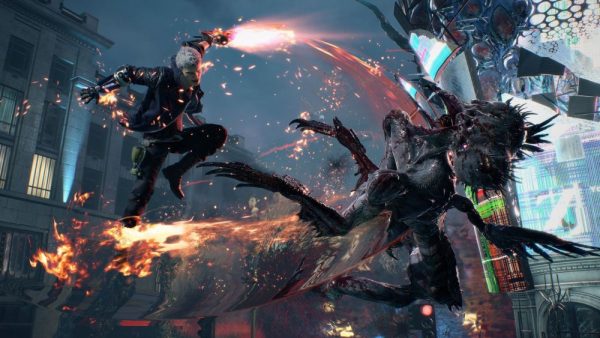 Devil May Cry 5 is an action-adventure hack and slash video game released in March and is much like Mortal Kombat. Although it is an old series, it remains a classic favorite for many video game lovers. To be the best devil hunter in this game, learn to play on "Devil Hunter" difficulty and not "Human Hunter". Always turn off auto-assist, so you can get used to the tactics. Unlock your combos early and maximize all the available features.
Conclusion
2019 might have not been the best in terms of video games but we must also agree that some amazing fun games with the best reviews were also released this year.