Both video games and anime share the same DNA: both of them were born or were innovated in Japan and also both of them tend to push themselves to break the system with innovations and new mind-blowing stuff. I personally love both of them as they are part of me since I was a little kid so it was inevitable to talk about this.
In this article you are going to find the 15 best video games based on anime. What made them work, their biggest strengths and a little bit about the series that inspired the game. So, let's begin!
Hajime no Ippo: The Fighting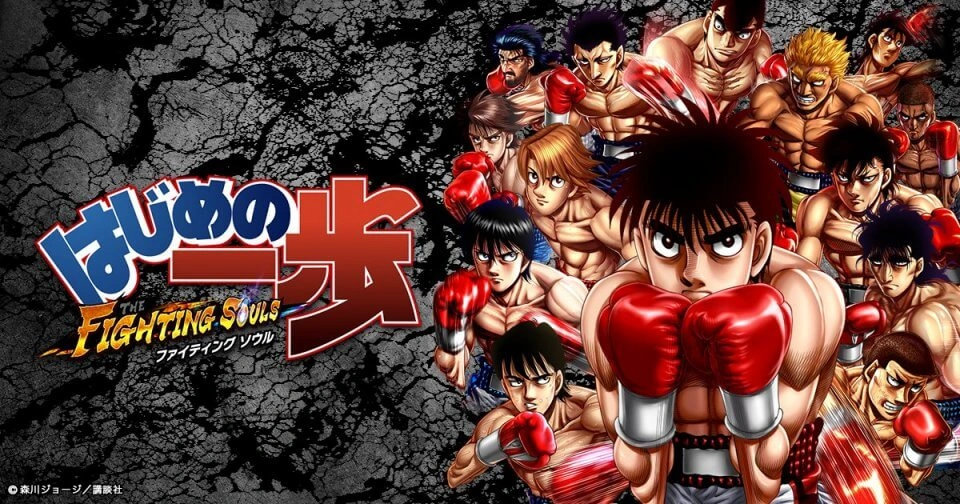 Hajime no Ippo is an anime made for the boys, and this franchise has a lot of video games. The sad part is that they never made its way out of Japan, although it has added to the mystique of this particular production.
This PS3 exclusive is probably the best video games based on Hajime no Ippo, so if you are planning to buy this game and get an import version, do it. Don't worry about the price since it is totally worth your time as it captures the essence and fighting style of the franchise.
Yu-Gi-Oh! Master Duel
Yu-Gi-Oh! Is an anime I adored as a boy and I clearly remember when the anime was called satanic by the Latin American media. This game, "Master Duel", is probably the best Yu-Gi-Oh! Video game since Dark Suel Stories which was a success when it was released. This game has 10.000+ card on deck so you will enjoy it a lot.
Captain Tsubasa: Rise of New Champions
Captain Tsubasa was the main reason why today I am a die-hard football fan. While some consider Slam Dunk the best sport anime, I firmly say that Captain Tsubasa is the best sport anime ever created. This video game recounts one of the more important arcs in the anime while also offering you a completely original arc made especially for this video game.
Initial D Arcade Stage 8 Infinity
Déjà vu! I've just been in this place before! Initial D is one of the most popular late 90s and early 00s anime and, with just the mention of the title, it will trigger some Eurobeat sounds in your head. There have been a lot of Initial D video games, but the best of the bunch is without a doubt the Arcade Stage 8 Infinity. Become Takumi with this one and start drifting.
Mobile Suit Gundam Extreme vs. Maxiboost ON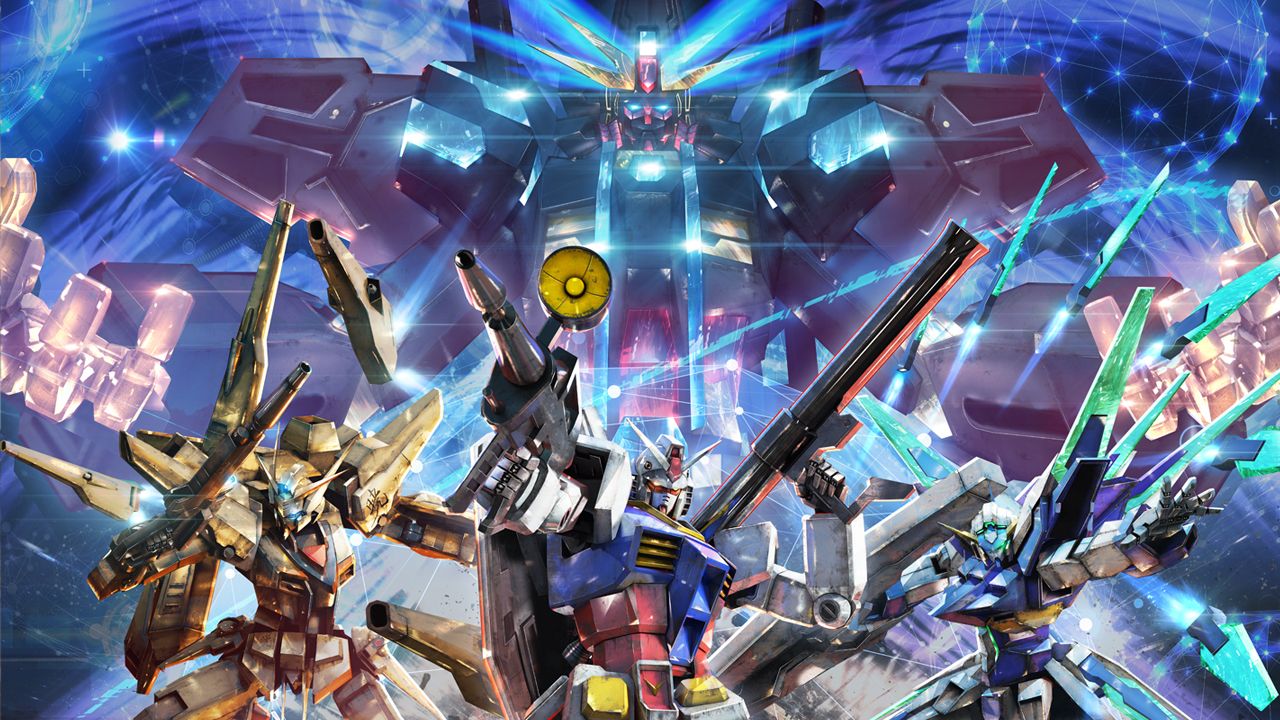 While I have never been a mecha fan, there is no doubt that Gundam popularity is far from normal, in a good way of course. This entry, "Mobile Suit Gundam Extreme vs. Maxiboost ON", is the dream Gundam fighting game and the best Gundam game so far without a question. In this one you have 183 Mobile Gundam to choose so you will have a lot of fun.
My Hero One's Justice 2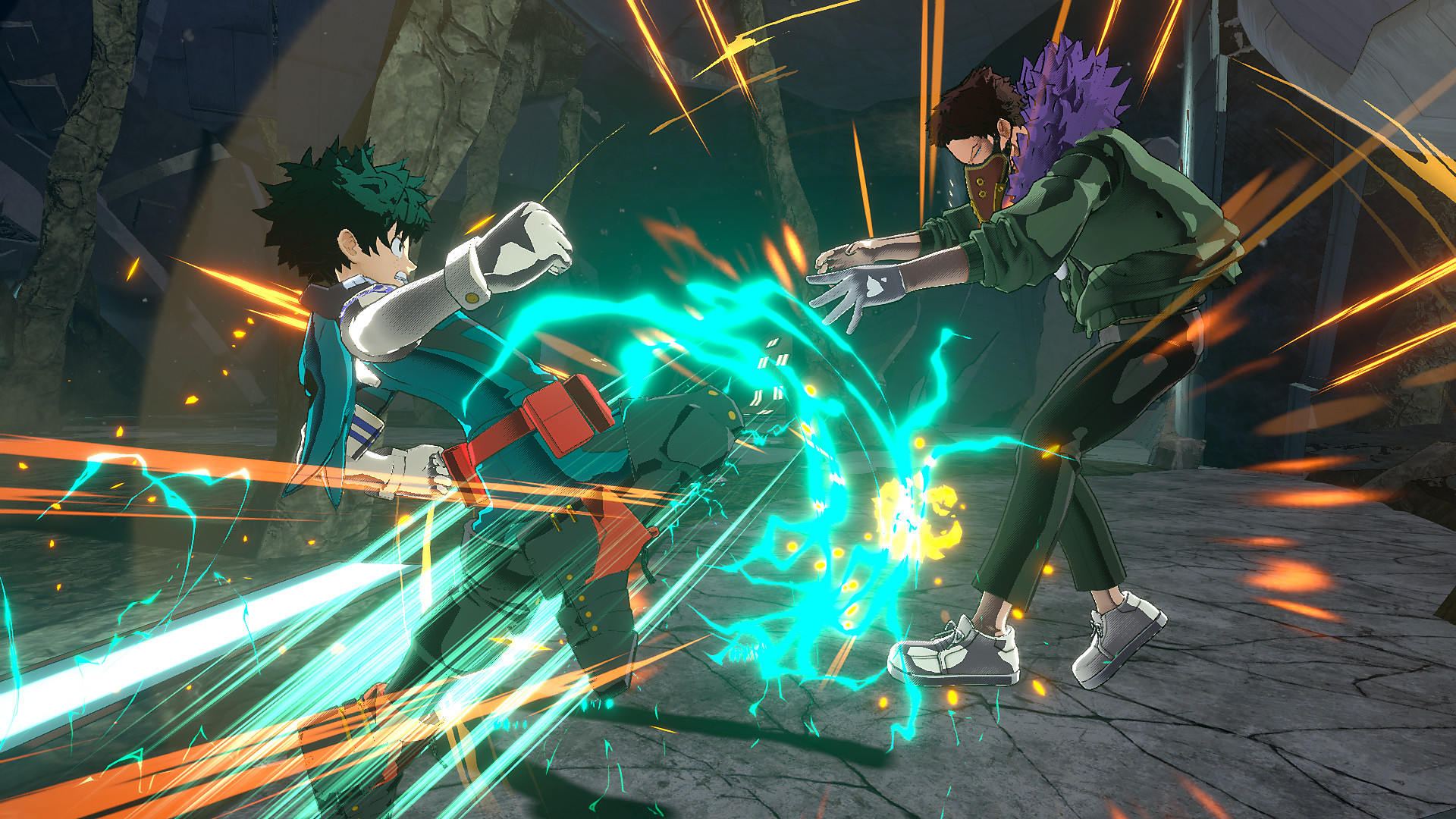 My Hero Academia, or better known as "Boku no Hero Academia", definitely one of the most popular modern anime series at the moment. It is perfect for both old and new anime fans and, despite the flaws it has, the story is very well done and is very compelling.
My Hero One's Justice 2 is love letter for the MHA fans, because it blends perfectly the dynamics of a video game with the essence of the anime. If you haven't played an MHA's video game before, then this must be your pick.
Persona 5 Royal
Persona is a critically acclaimed anime which received a lot of video games throughout the years but in 2017; P-Studios released the best Persona entry until now. Persona 5 was released a year before but a year later, the enhanced version called "Persona 5 Royal" was released to widespread acclaim and commercial success.
If you love Joker, then you will love this.
Naruto Shippuden: Ultimate Ninja Storm 4
While my favorite one was Ultimate Ninja Storm 2, there is no doubt that Ultimate Ninja Storm 4 is the best of the bunch. It is widely considered the most perfect Naruto game until now and it was so good that Pierrot needed assistance from CyberConnect2 (the game's developers) to adapt the final fight between Sasuke and Naruto in the anime. Let that sink in.
Astro Boy: Omega Factor
Astro Boy is probably the most beloved robot in all anime and the best game based on this amazing and legendary character was released for the Game Boy Advance and it was titled Astro Boy: Omega Factor. This fun but challenging video game is considered the best Astro Boy game and, in fact, it was included in the book "1001 Video Games You Must Play Before You Die".
One Piece: Pirate Warriors 4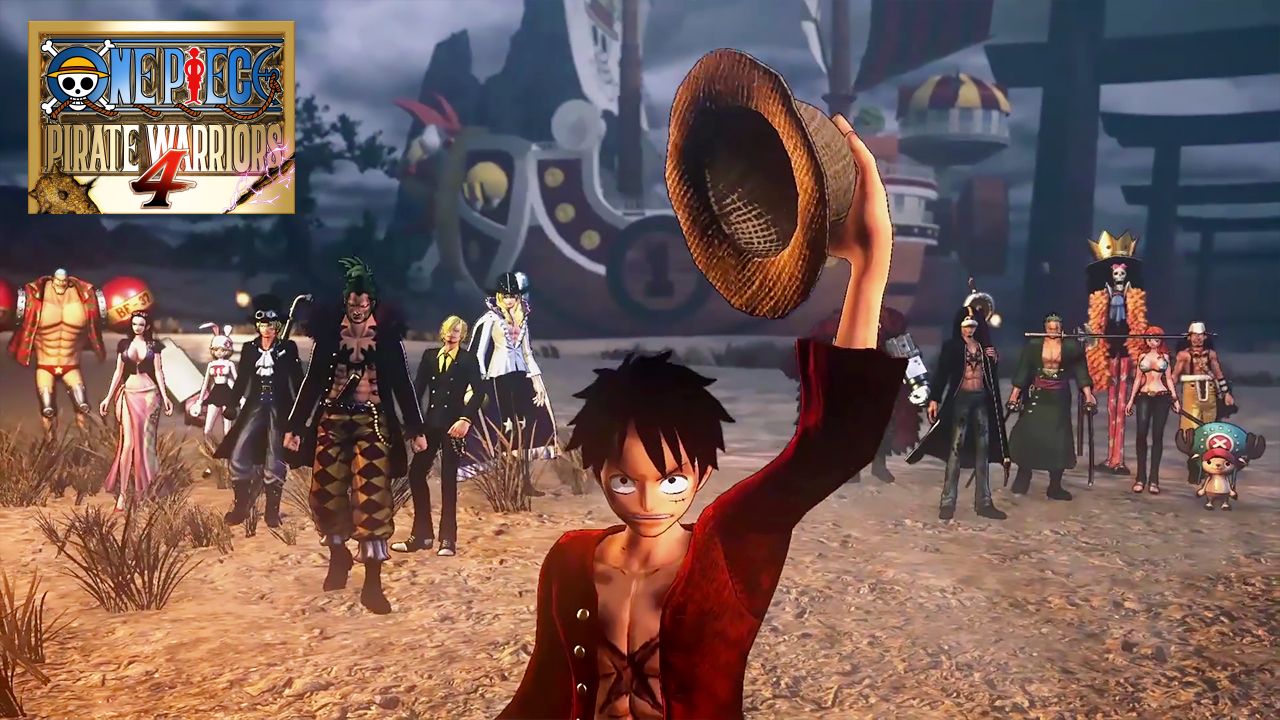 One Piece is currently the best anime out there; the characters are amazing, the world-building is incredible and of course, its games are top notch. While Odyssey was released earlier this year, it can't be compared to Pirate Warriors 4 because this one had such a perfect of storytelling, gameplay and action that is very difficult to produce something better.
If you love both One Piece and Dynasty Warriors, then this is your game.
Dragon Ball Budokai 3
It was between this and Budokai Tenkaichi 3, but thanks to my childhood memories, this is the winner. While I hated both Budokai 1 and 2, Budokai 3 was so perfect that it was the first game that I completed 100% with all the characters.
The attacks, the controls, the cel-shaded art style and the story mode… everything was so well done that I consider this game the best PS2 fighting game ever made.
Pokemon Gold & Silver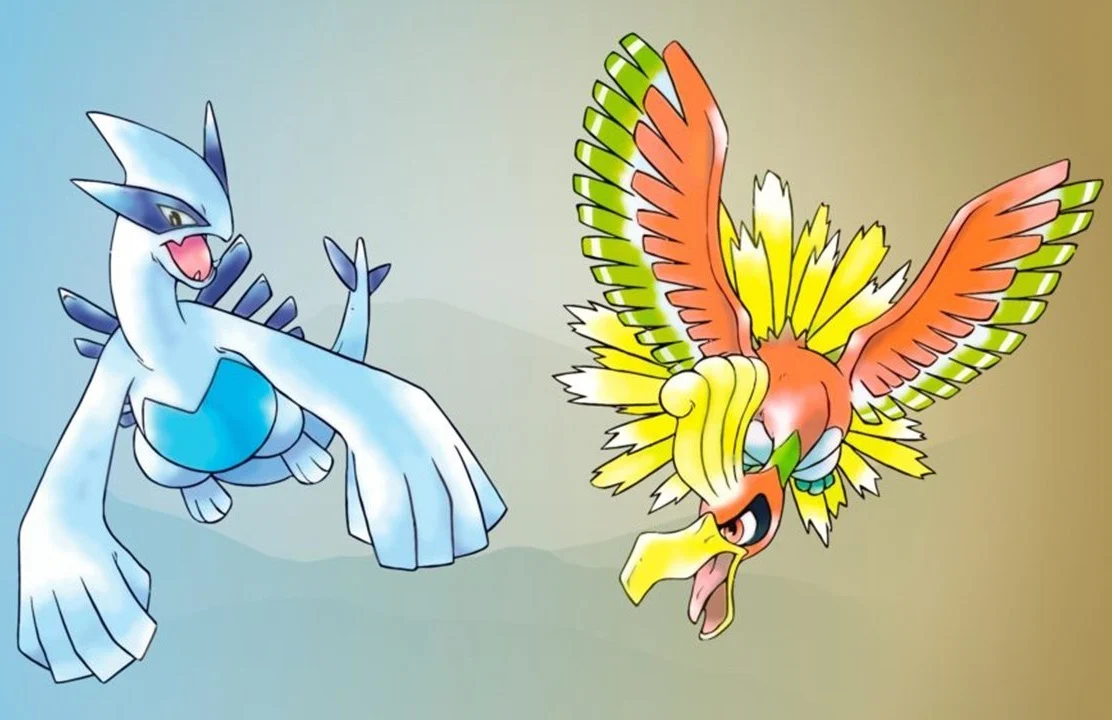 The main reason why me, and almost every kid in the world had a Game Boy Color and became Pokemon fans was because these two games. Pokemon Gold and Silver are frequently considered two of the best video games ever made in any console and, up to this day, they are still receiving critical praise from critics, gamers and anime fans.
Fist of the North Star: Lost Paradise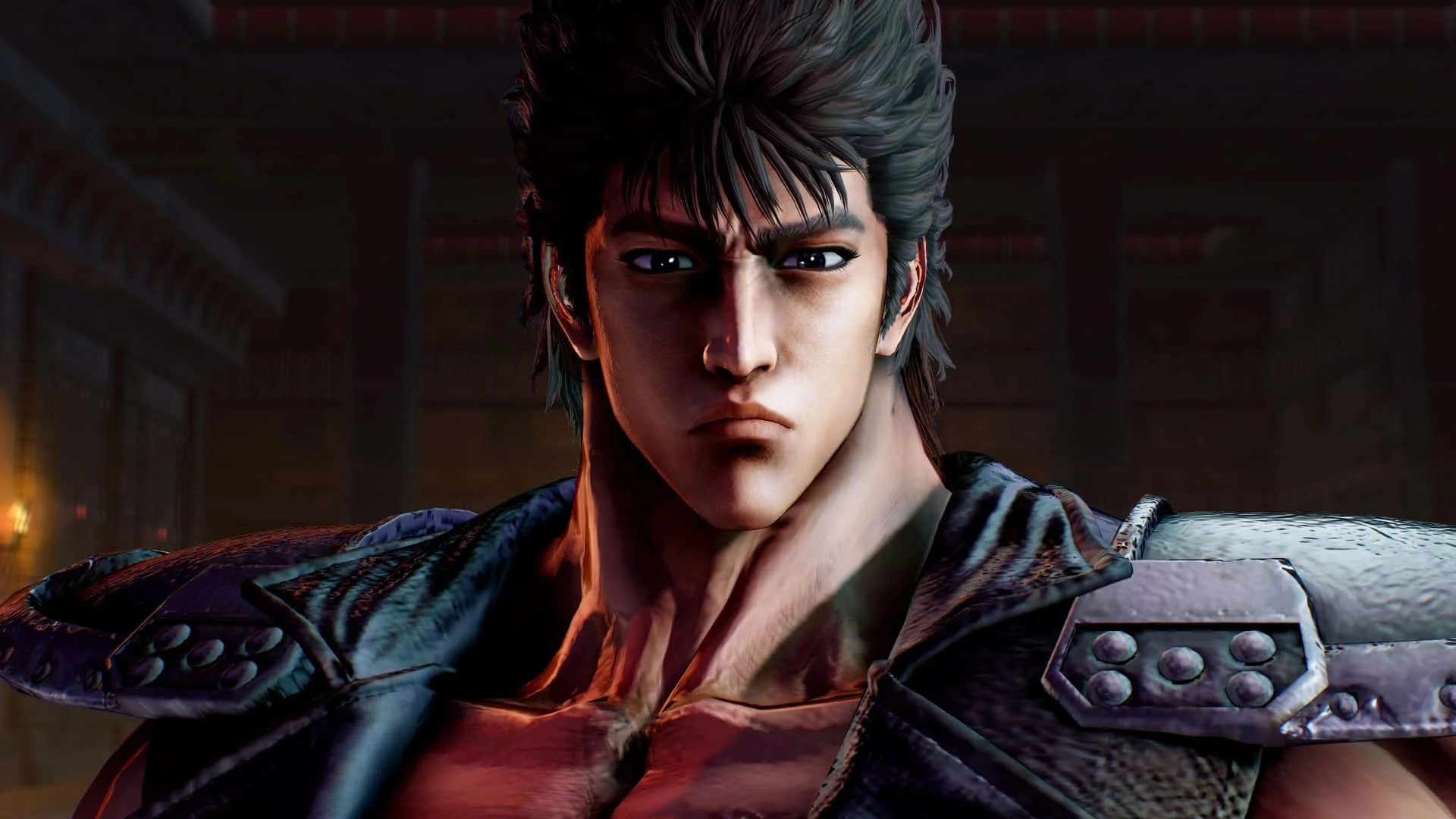 Fist of the North Star is an anime that cemented its legacy as one of the best ever created, inspiring some legendary franchises such as Dragon Ball, Berserk and JoJo's Bizarre Adventure, and has received a lot of modern media attention online thanks to the Kenshiro "You are already dead" meme and things of a similar ilk.
Regardless, if you are a Yakuza and anime fan, then this game was made especially for you… Well, the game was developed by Ryu Ga Gotoku Studio, the same studio that made the Yakuza series so if you want to enter to Kenshiro's world, then play this as it perfectly captures the fighting style of Fist of the North Star while giving you a lot of room to roam and enjoy the gameplay.
As a fun fact, this is John Cena's favorite anime, in case you didn't know.
Jojo's Bizarre Adventure: All-Star Battle R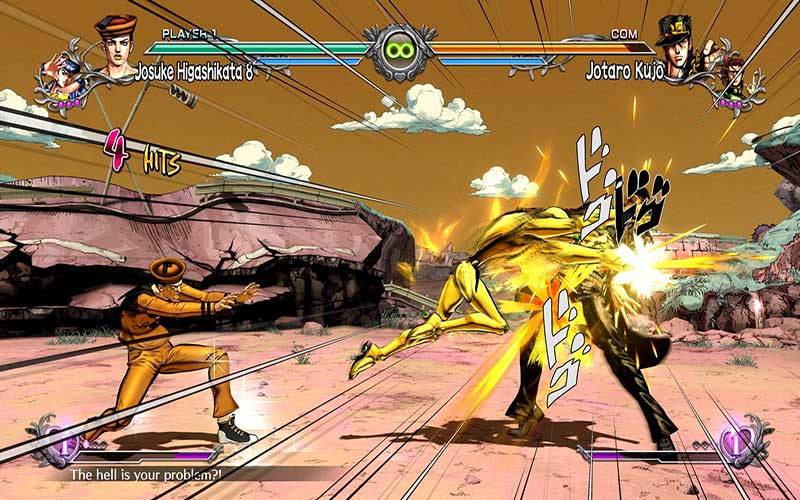 Life itself is a Jojo's reference and that explains how big Jojo's importance to the modern worldis. Nowadays, everybody is a Jojo's fan and this is due to how good the David Productions anime adaptation of Jojo's is, so every fan of the series should have the "All-Star Battle R" videogame, the remastering of the original All-Star Battle videogame.
Dio, Jotaro, Enrico Pucci, Hol Horse, Josuke (the best JoJo, by the way)… Everybody is in this game, so stand proud and go buy this game.
Dragon Ball FighterZ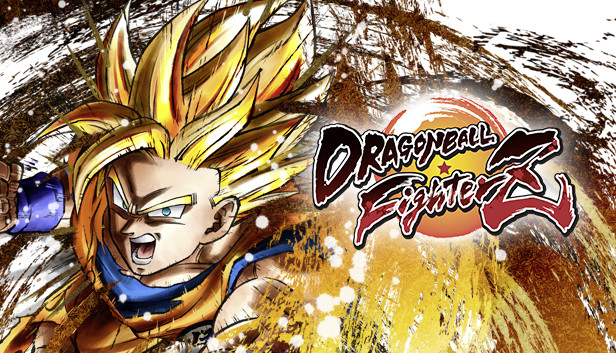 It was obvious that the most groundbreaking and popular anime of all time was the only one who deserve two spots in this list. Dragon Ball FighterZ is the most perfect Dragon Ball game as of this writing and, to be fair, it will be almost impossible to create something better than FighterZ.
It is not only one of the best anime fighting games but one of the best fighting games ever created. DB, DBZ, DBGT, DB Super… a lot of characters are included from the Dragon Ball world so this game, even if you are not an anime fan, is one that you must have.