Rocket League was released on July 7, 2015, and in the short 7 or so years it's been out, Rocket League has already taken the world by storm. Online streamers adopted the game as their main title and built brands around it, esports leagues and teams were drafted in order to play Rocket League at a professional level, and the game keeps getting updates and keeps getting bigger and bigger.
But I'm not here to talk about Rocket League; rather, this article is all about 12 other games that are similar to Rocket League in some way that you might be interested in. In no particular order…
1.
Burnout Paradise
Burnout is a racing game series that's all about arcadey fun and vehicle destruction. These games are all about racing, and crashing cars together in the most flashy ways possible. The series has a unique mechanic called "aftertouch", where you can actually control the velocity and direction of a crashed car through the air in slow motion, and you can combo your car crash with other types of destruction. Very fun.
2.
Grand Theft Auto V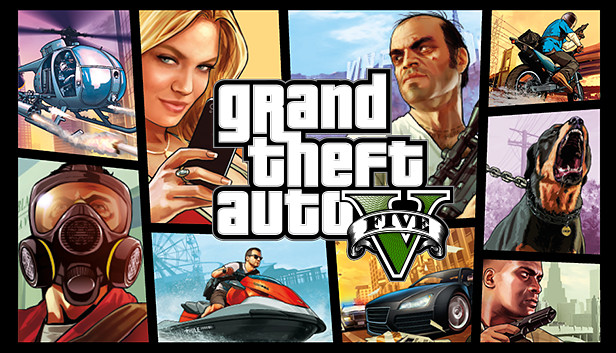 Specifically GTA V online, the online mode of this game has lots of custom tracks that you can take cars through, obstacle courses basically, that will test your driving skill at every level.
3. Mario Strikers: Battle League
Since Rocket League is just cars + soccer, this is basically your arcade-style soccer fix. It's a new Strikers game for the switch and it features fun online modes, multiplayer co-op, and a healthy amount of challenge when it comes to overall coordination.
4. Hot Wheels Unleashed
While Hot Wheels Unleashed might be a little stiffer than Rocket League's controls when it comes to directing your car in the air, this game is still very polished and overall very fun for anyone who has even the slightest amount of nostalgia for their old Hot Wheels race cars.
5. Mario Kart 8
Somewhat of a departure from the playstyles you might expect in Rocket League, it should be no secret that Mario Kart has always been a very fun series of games, and you've probably played it at least once or twice before, maybe at somebody's house party. MK8 is the best game the series has seen so far, and with it having just released a new pack of maps, now is the perfect time to get started with Mario Kart.
6. Wreckfest
Wreckfest is another car-crashing game presented in a goofy style, similar to how Burnout Paradise is presented. This game was made as a spiritual successor to FlatOut, which was a critically acclaimed game for its time, and has lots of detailed destructible car physics in realistic ways.
7. BeamNG Drive
If you've ever wanted to destroy a vehicle, boy howdy is this the game for you. BeamNG is a steam title that has been getting worked on for years now, and I think it's safe to say that this game has, without a doubt, the most detailed car destruction mechanics you will find anywhere. Absolutely everything you would expect to see out of a vehicle getting exploded or otherwise destroyed is present here, and it is astonishing to see. This game also features a vast variety of challenges and good sandbox exploration modes.
8. Burnout 3: Takedown
Another Burnout title! I felt this was important to include alongside Burnout Paradise, since these games play very differently from each other. Paradise is more of an open world experience, and Burnout 3 is more about straight-up races on sectioned-off maps, like a traditional racing game is set up. In my opinion this is the best Burnout title of all time, and you should definitely pick it up if you have any interest in the series at all.
9. Echo VR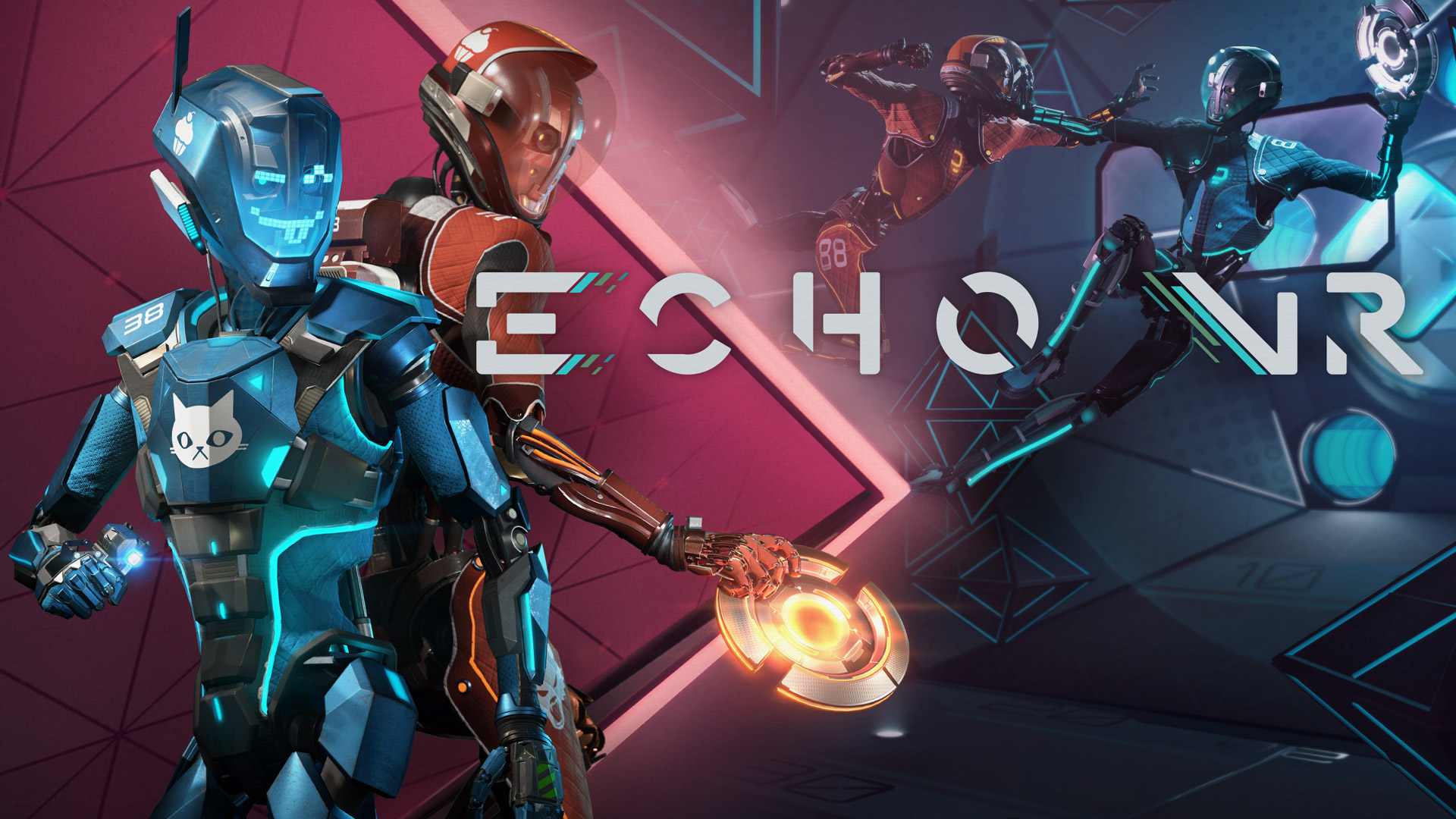 This is a VR title so it may not be for everyone, but this is an extremely fun online multiplayer game which essentially works in a similar way to the game from the hit book and movie Ender's Game. You are on a team with 4 other people in a zero gravity environment, and it kind of plays a little like Ultimate Frisbee. The way you can attack and impede other enemy players reminds me very much of how attacking other players in Rocket League feels, so give this one a shot if you have a VR headset. Best of all is that it's totally free to play!
10. Need For Speed: Most Wanted
If you feel like Burnout isn't for you, or maybe you're a little (sorry for the pun) burned out of Burnout, maybe you'll want to give Need for Speed: Most Wanted a shot. Usually movie-game tie-ins are not very good, but Most Wanted is a notable exception. This game is fast and feels great to control, and brings the same feeling of tenseness that the movies are so well-known for.
11. Twisted Metal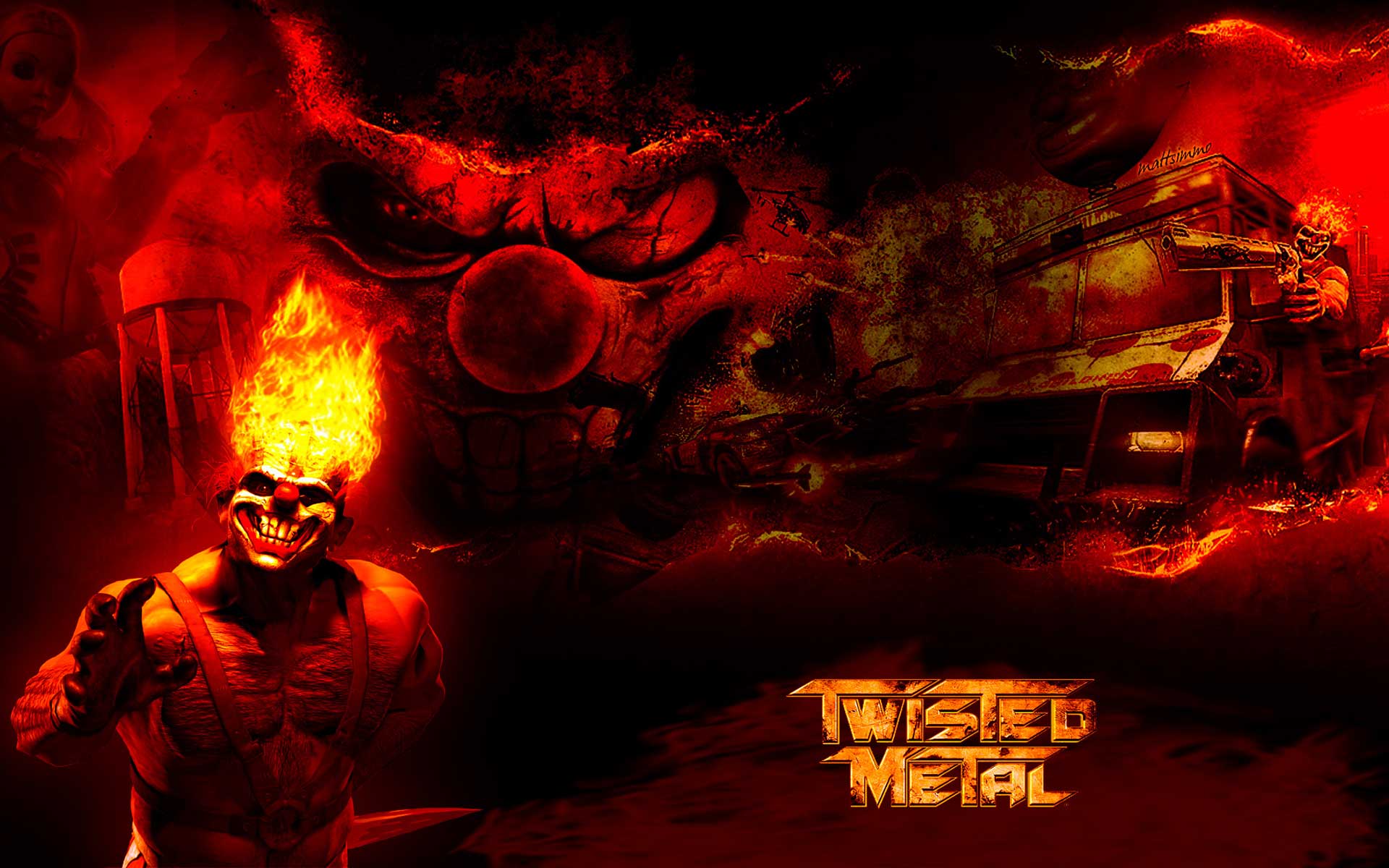 One of the very first destruction-derby-style games! This is a bit of an older title, and even though it was remade from the PlayStation 1 to the PlayStation 3 some time back, this game might feel a little dated to some. Still though, it is a very fun arcade racer that features lots of destruction, as well as equipable weapons for your cars.
12. Sonic All-Stars Racing
This is another arcade racing title similar to Rocket League, but most similar to the Mario Kart series, featuring power-ups as well as lots of staples familiar to the Mario Kart series, but with a Sega-inspired twist. Many people write this game off before playing it thinking it's just a rip-off, but actually it's one of the most well-rounded and fun racing games I've ever played, I might even like this one more than Mario Kart. Give it a shot if either title interests you.