Visual: The Gamer's Bucket List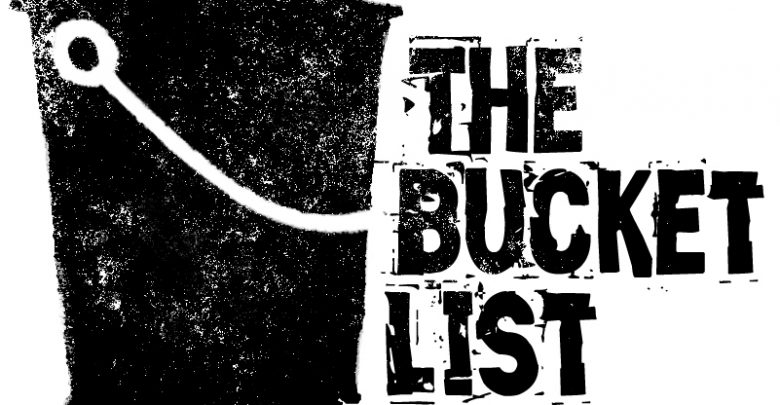 If you are a gamer then you might not have thought about a bucket list before. But don't worry, we have an interesting info-graphic to share with you below. It provides a number of ideas that any gamer can consider applying to their very own list.


See infographic here (via www.mrgamez.com).