November is historically a great time for gamers, and this November is no different. If you love games, you've got some treats to look forward to this month, especially if you've got access to a variety of different systems; things are looking great for PS5 owners, Xbox players, and Switch gamers. Whether you're into life sims, 3D platformers, RPGs, or shooters, there's a huge range to choose from, so let's dive right in and take a look at the best games for November 2022!
Harvestella (PC, Switch – November 4th)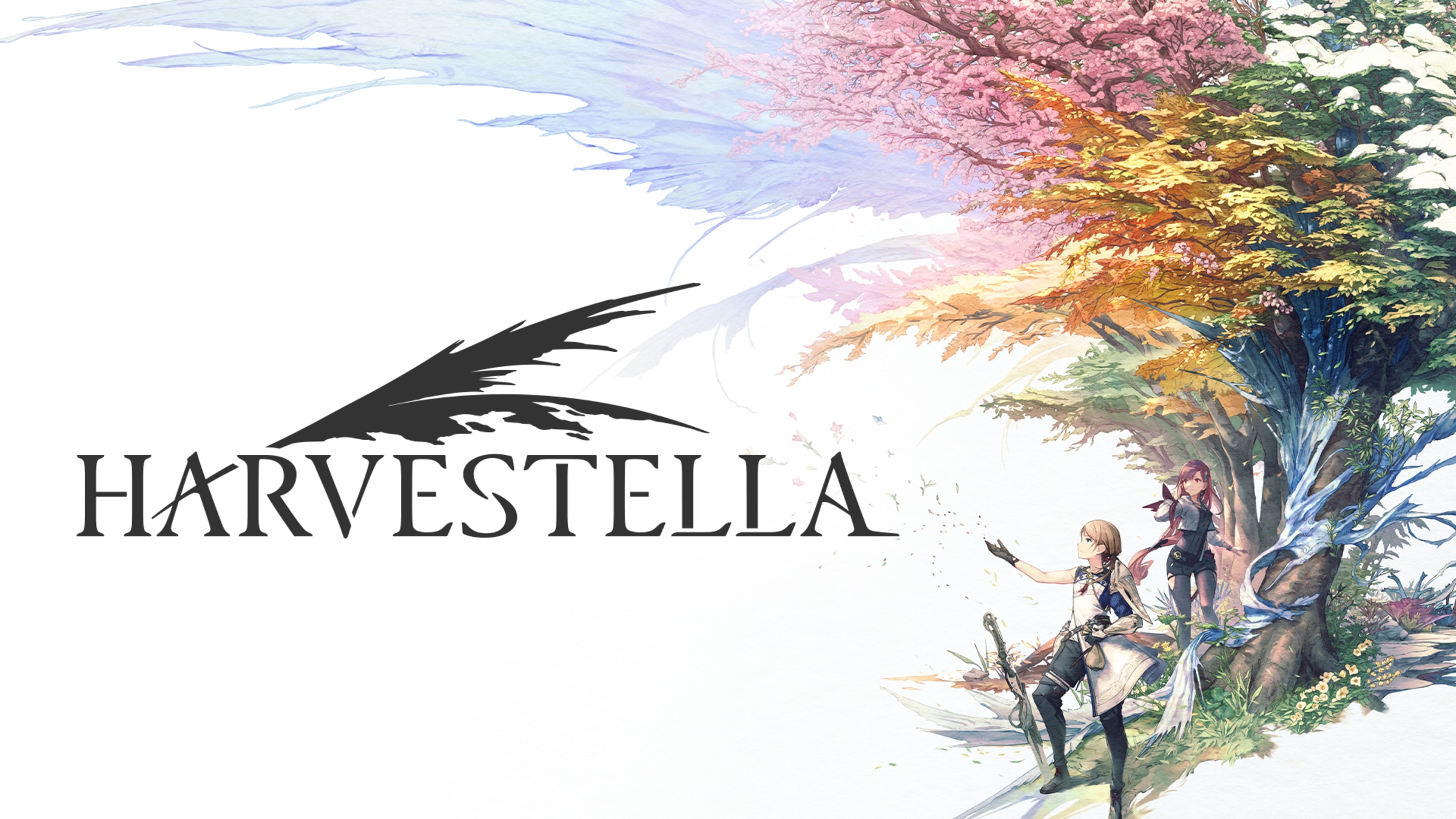 Harvestella is Square Enix's take on the burgeoning life sim genre. It combines farming, fishing, and gardening elements with standard RPG combat and class-changing, so if you've played games like Stardew Valley and thought they could use a little extra spice, Harvestella is for you. It's even got a story; you must travel the world to discover the truth behind the Quietus, the season of death that wilts plants and fills the air with deadly dust.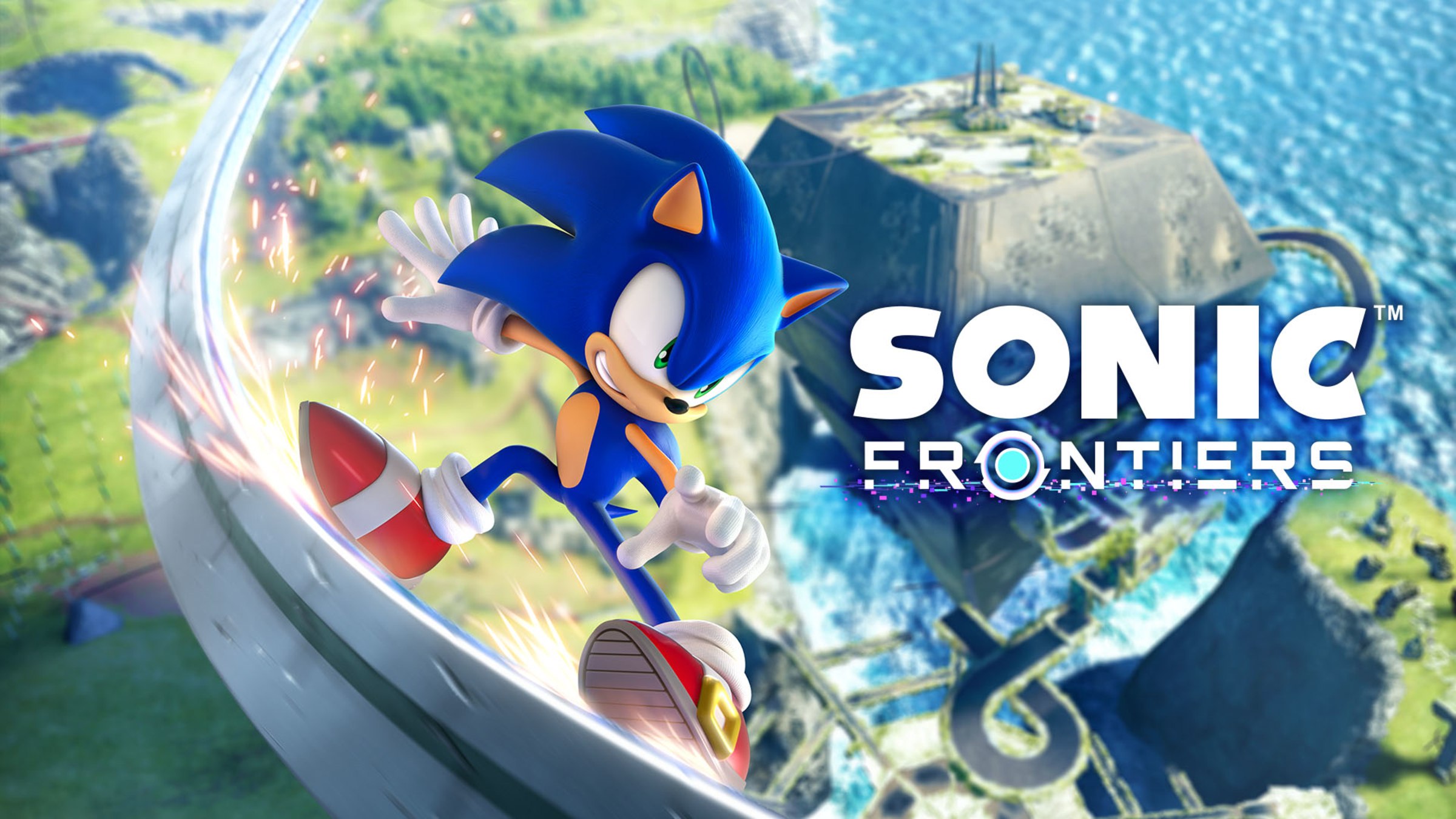 Everyone's favourite blue hedgehog returns once again for a round of 3D platforming, but this time, it's all taking place in a vast open world filled with obstacles to overcome and enemies to defeat. Although Sonic Frontiers is an open-world game, it will still have classic stages to take on, so you'll still get your fix of old-school platforming. Still, things are markedly different this time around, so if you've been waiting for a refresh of Sonic's 3D gameplay, this could well be the place to find it!
God of War Ragnarok (PlayStation – November 9th)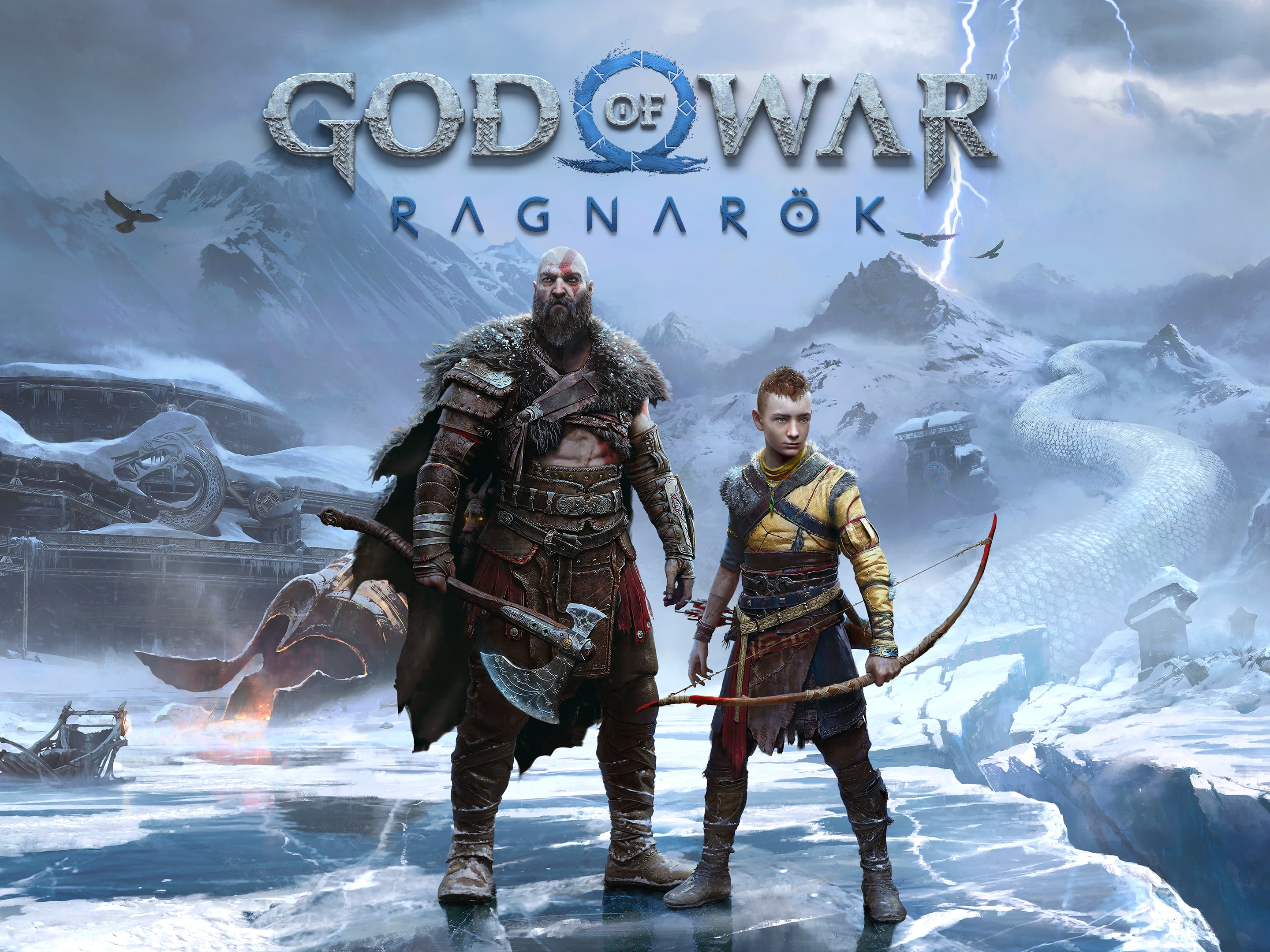 Kratos and Atreus' journey through the Norse Nine Realms continues. This time around, they must foil Ragnarok, the prophesied end of the world that arrives after the coming of the dreaded Fimbulwinter. Gameplay-wise, things are looking pretty similar to last time, but that's no bad thing; if it ain't broke, don't fix it, after all. Father and son must work together to dispatch their enemies, solve environmental puzzles, and get to the bottom of just who Atreus is and what his role is in the coming catastrophe.
Tactics Ogre Reborn (PC, PlayStation, Switch – November 11th)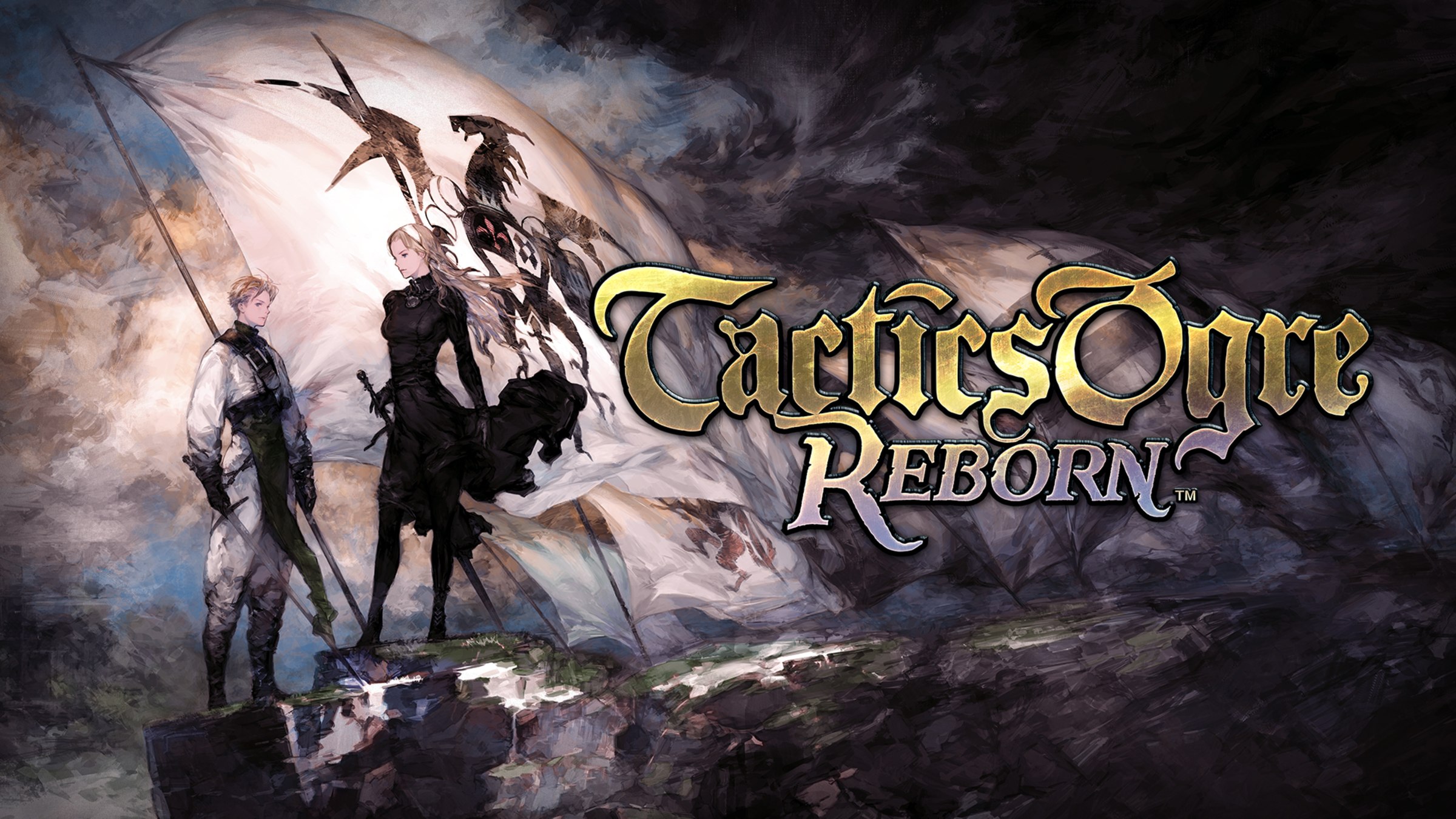 If you're a connoisseur of tactics games like Fire Emblem, then Tactics Ogre Reborn should absolutely be on your list. This is a remaster of the 2010 PSP game Tactics Ogre: Let Us Cling Together, itself a full remake of an old-school 16-bit RPG. Are you struggling to keep up yet? Don't worry – all you need to know is that Tactics Ogre Reborn looks to be a great game and you should definitely pick it up if you haven't experienced Denam's journey before (or even if you have!).
Pentiment (PC, Xbox – November 15th)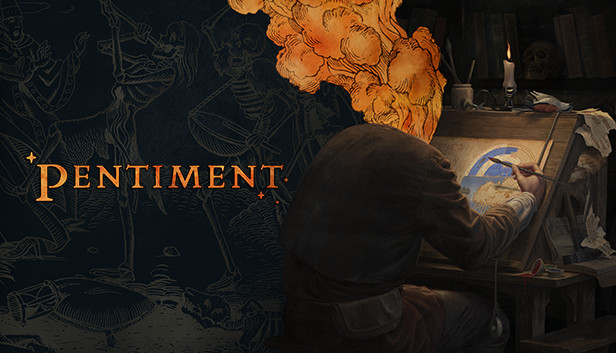 Obsidian's name carries a lot of weight in the world of role-playing games, so Pentiment has a great pedigree. It promises a well-crafted narrative mystery with painterly visuals and an emphasis on character building and choice, so every decision you make throughout its branching story will have lasting consequences both for you and for the world around you. Rather uniquely, it also takes place over a long period of time – twenty-five years – so you'll have plenty of opportunities to see what your choices have wrought.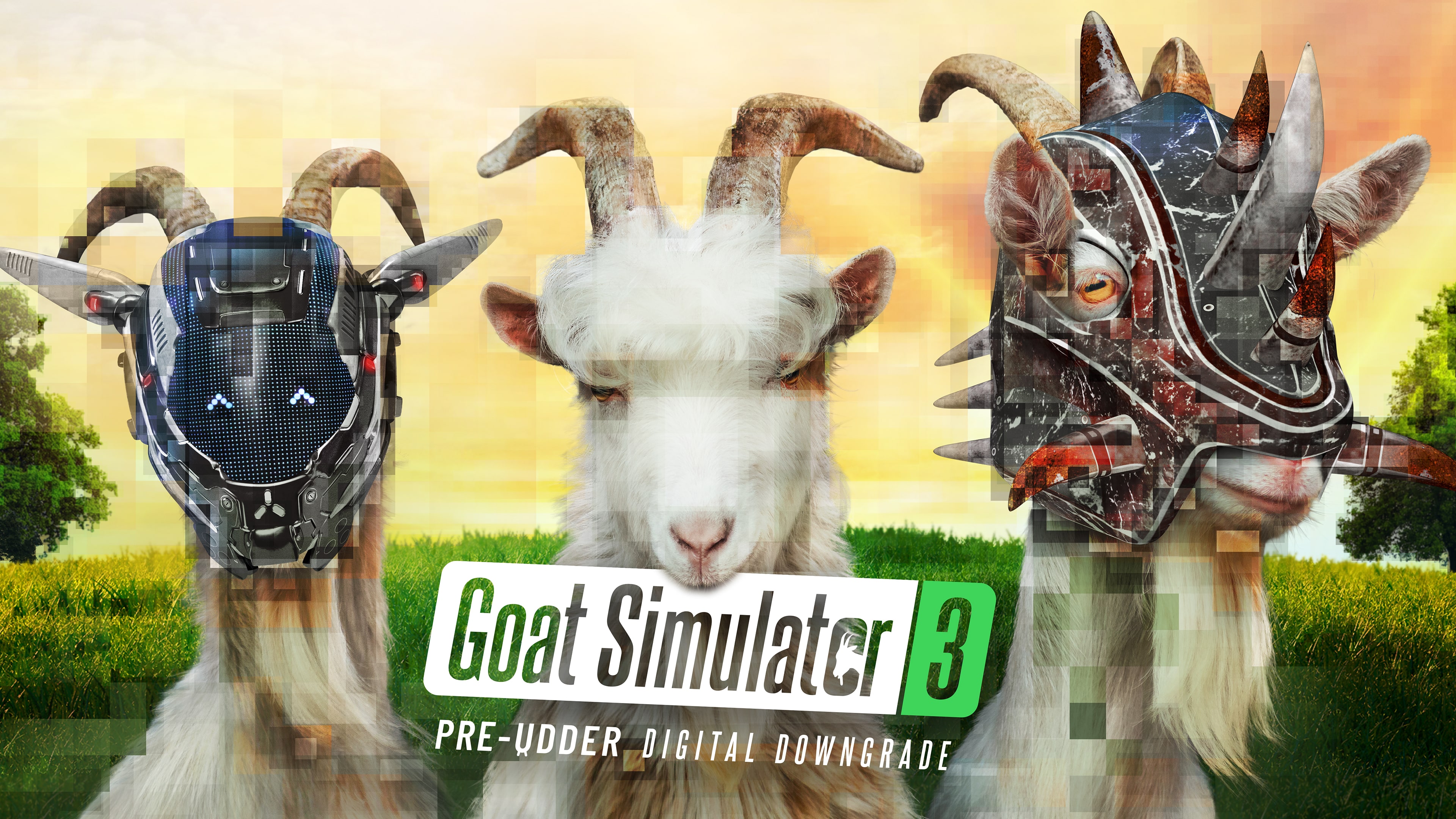 If you've played previous Goat Simulator games, then you should already know what to expect from Goat Simulator 3: a crazy physics game with plenty of heart and a lot of laughs, if you're willing to accept that the game is laughing along with you. Goat Simulator might be the epitome of "lol random" humour, but it's so committed to its insane premise that we can't help but admire it, and this third instalment promises even more madcap fun, so we're looking forward to it.
Pokemon Scarlet and Violet (Switch – November 18th)

For the first time in its history – much like Sonic – Pokemon is going open-world with Pokemon Scarlet and Violet. The game will have three concurrent stories that you can enjoy at your leisure. Will you try to be a Pokemon master by conquering gyms, battle giant Titan Pokemon to solve an ancient mystery, or attempt to fight the delinquent Team Star and get to the bottom of what they want? Of course, there will also be plenty of RPG battling and creature-collecting to enjoy.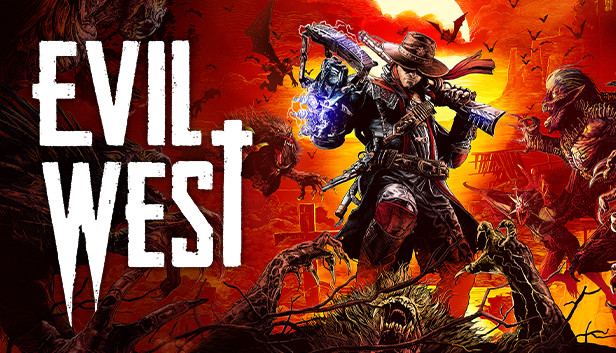 The "Weird West" setting (as opposed to the game of the same name) is fertile ground for games, and this further proves to be the case with Evil West, a Flying Wild Hog shooter that sees a grim gunslinger defending the American Frontier from nameless horrors. You'll use weapons and powers to fight off demons and monsters, levelling up your skills and your abilities as you go. If you love the 2018 God of War or shooters like Gears of War, this one will be right up your demonic alley.
World of Warcraft: Dragonflight (PC – November 28th)
Depending on who you ask, there are lots of times at which World of Warcraft lost its way. Some say the game hasn't been good since 2010's Cataclysm, while others point to 2014's Warlords of Draenor as the point at which WoW fell from grace. Whenever you personally believe Warcraft stopped being fun, Dragonflight is promising to return the game to its former perch atop the MMO world, so we'll have to wait and see whether it can achieve that lofty goal.