It's easy to jump to the conclusion that the next technological advance will result in massive popularity. Take 3D TV for example, it was set to become the next big thing, yet it still hasn't really taken off. Today I had the opportunity to see one of the latest 4K (UHDTV) Samsung TVs – find out below why I believe this new technology is going to be huge!
If you haven't had the opportunity to see a UHDTV yet (Ultra High Definition TV), then you're probably still wondering if it's going to be a real improvement on your current HD TV. If you compare an old CRT TV to a modern HD TV it becomes clear how far technology has come. Place a 4K TV next to a HD TV and you really do see a major difference too. I should also point out that the 'curved' technology, also a new innovation, improves the viewing angle for those looking at the screen.
This brings one big question; why isn't everyone running out to buy a new 4K TV? Despite the fact that we've just had a global recession, the answer to this question is simple: why would you go out and spend $2k+ on a new 4K TV when there is very little content available? Yes, the PS4 and XBOX One are ready for 4K content, not forgetting hardcore PC gamers too! But where's the content?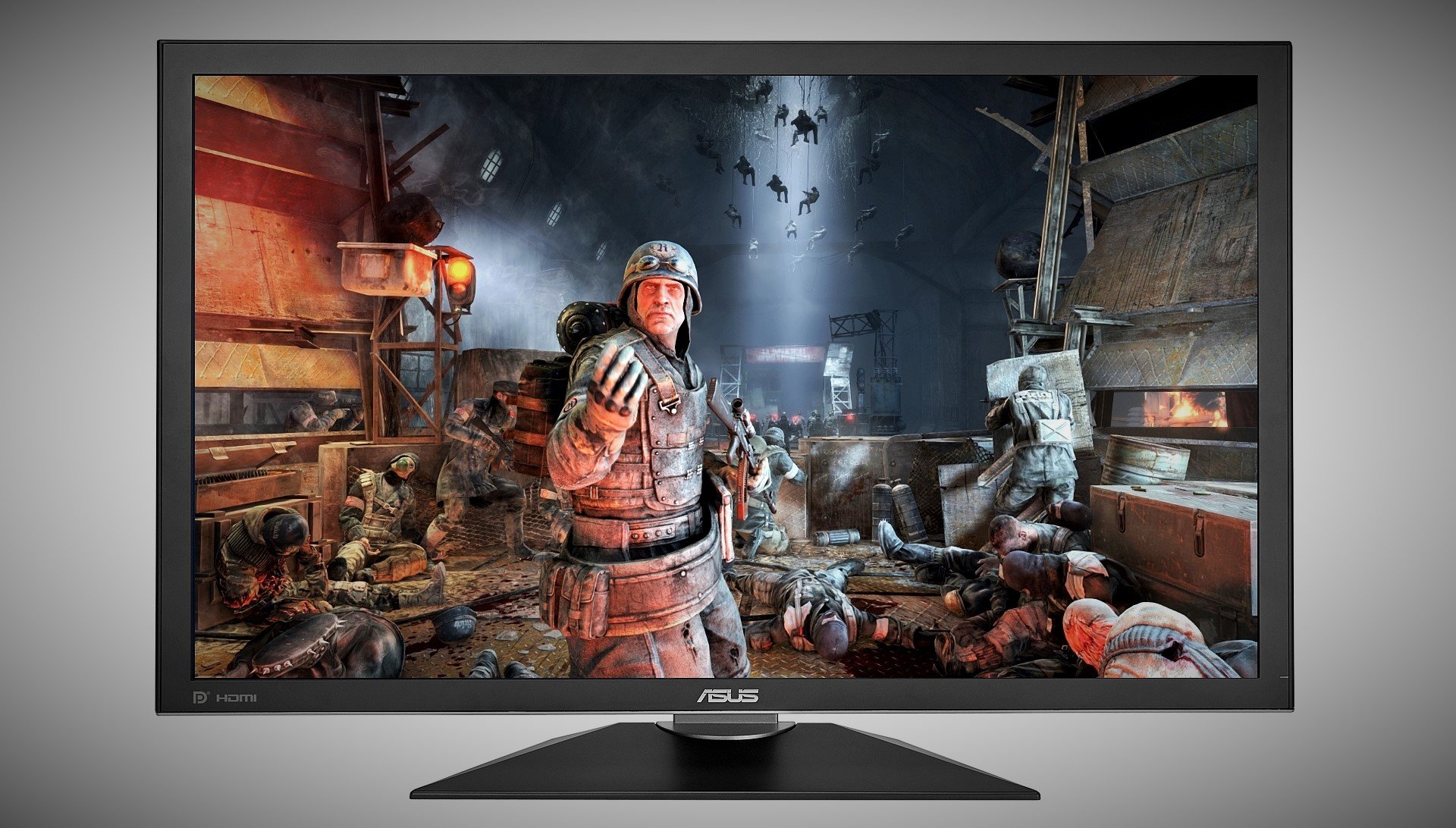 Go to your local Electrical store and experience what 4K TV has to offer, and then imagine the next release of Call of Duty or Battlefield in this amazing resolution. It's not hard to see that once the content is available, 4K TVs are going to be the typical replacement for the currently loved HD TVs.