Game shows on TV have always been popular. From the very early days of broadcasting, people have liked to watch contestants pit their wits against each other, all hoping to win the big prize. Many people regularly try to take part in game shows, but the limited spaces available mean that few get to achieve their dream.
The digital era has meant many TV game shows have been turned into online games — most of them with great success. The prizes might not be as big as they were when they were on TV, and some of them are just for fun, but now everyone with internet access and a device to use can play TV game shows online, or on their games console.
Where To Play TV Game-Shows Online
You will find some of the most popular TV game shows are now available for your enjoyment online, and generally they exactly follow the rules as they were on TV. The likes of Who Wants To Be A Millionaire, The Price is Right, and Family Feud have all very successfully become online games. There are sites such as the UK based online casino Jackpot247 where you can play games other than roulette, poker, blackjack, and all the other games you would normally associate with a casino.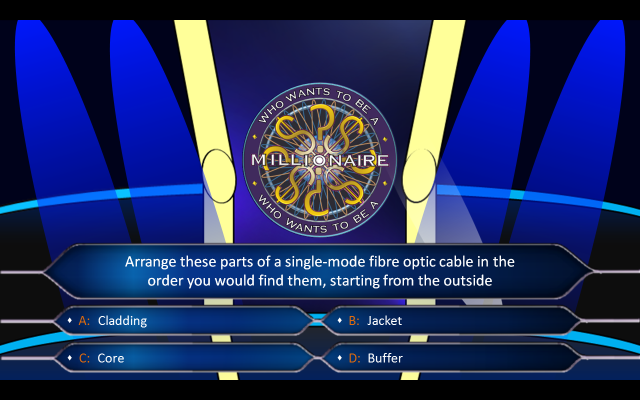 Casinos these days are about more than just gambling options; they want their users to have fun. Most of them have video games and apps to make it a more user-friendly experience for anyone that uses their site. Deal or No Deal, Hollywood Squares, and The Chase are just a few more of the popular TV game shows that you can now play online, and they can all be found in more than one place. It can depend on what device you are playing on, as to the version you will need to download. They are often updated as technology continues to improve, and it could be that the version for your PC is updated before the version for your tablet.
TV Game Shows on Consoles
Turning TV games shows into video games for use on consoles has proved to be a huge success. Sony have also have their Buzz series of games for Playstation, which now has almost 20 versions, all based on a typical TV game show format. Several popular TV game shows have been officially licensed as video games, including Wheel of Fortune, The Weakest Link, and Jeopardy.
TV Games Shows On Smartphones
Smartphones, tablets and other mobile digital devices also have games that originated on TV. Catchphrase, for instance, is available on all types of smartphone, and there are other games too, such as Pointless, that you can play whether you have an iPhone or Android phone. Digital devices are an ideal platform for TV game shows to be translated into online games, which is why they are so hugely successful and provide hours of fun for their users.