Over the past few years digital technologies have caused an explosion in the range of options that we are faced with when we play casino games. Whether it's a quick game of slots or an immersive video poker session, it's clear that the online gaming revolution has really benefitted the casino gamer.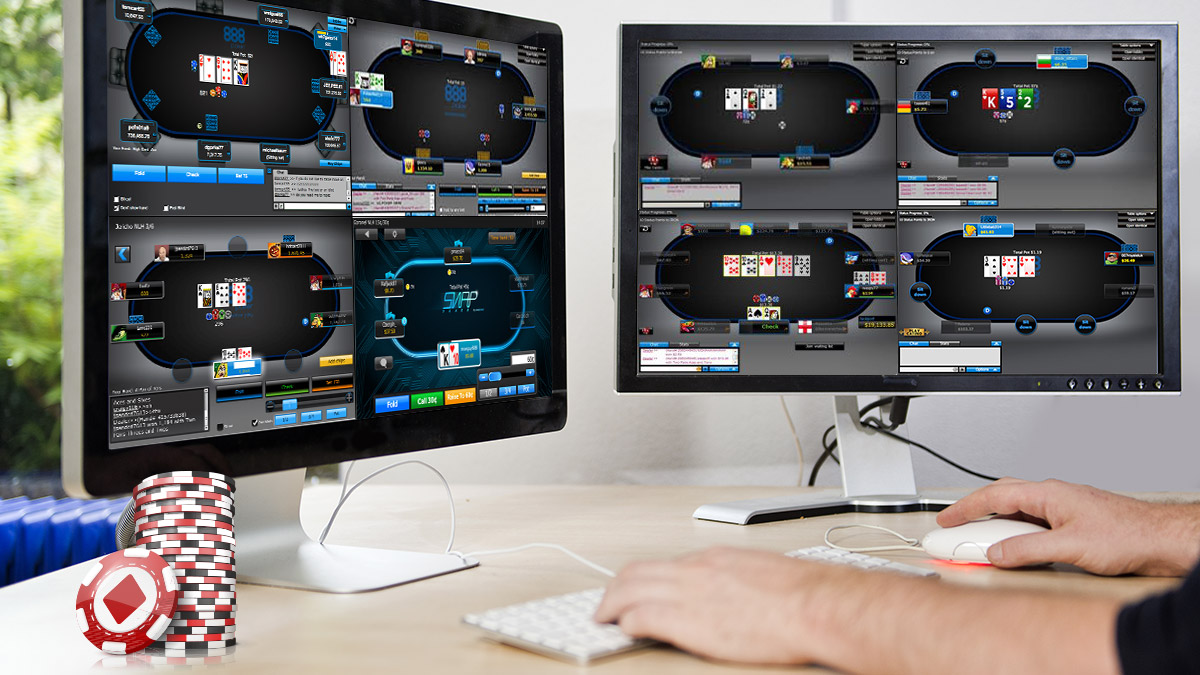 But it's the casino tournament that still holds the greatest amount of fascination for any gambler. Not only do these competitions frequently offer the most impressive prize pool winnings, but the human interaction is key to adding an extra level of excitement.
This was certainly the case in Arizona where a university professor won $1.12 million at the acclaimed World Series of Poker tournament with a single hand. Whilst many online casino sites offer some pretty extravagant prize winnings, it's often the case that it's the major tournaments that are able to pool together their funds to create some headline-grabbing cash prizes.
The fact that a pair of sevens could win millions shows how it can be the ability to bluff human competitors in a poker game that provides an extra layer of excitement in these prestigious tournaments.
And certain gaming brands have sought to step up the glamour with some increasingly opulent tournaments. That was certainly the case at the recent LadyLuck's tournament that gave the traditional game of roulette an extra shot of luxury by hosting the competition in the glamorous gaming enclave of Gibraltar with palm trees, swimming pools and lots of champagne on hand to really ramp up those extravagant bets!
Although playing roulette at a five-star hotel is hard to argue with, there is nevertheless some serious advantages to gaming in the online environment. With smartphone usage becoming omnipresent across the globe, it's greatly increased the access that everybody has to these traditional table games, and as a result it provides us with the interesting opportunity of gaming in real-time against players in locations as far-ranging as China and California.
And rather than being in fixed places and times, the online casino tournament offers the 21st century gamer much more flexibility in being able to play as and when they please. So now it's become evermore easy to take part in an online casino competition from the comfort of our sofas and concentrate on the next winning bet, rather than the distracting surroundings of that five-star hotel!