Bingo is the real deal for games that seem to have a classic edge and go through periods of significant growth.
If 2021 has shown us anything about the game, it is that it is here to stay – and continues to entice new audiences too.
Part of the reason that bingo is so popular is that there are options for every type of player, and new players can practise and learn using a no deposit bingo bonus when playing online.
The bingo game is played by around 60 million people across the world – and the UK is one of the biggest hubs of bingo lovers.
There was a slight decline in bingo in land-based bingo halls in the 90s, but it came back with all the bells and whistles to create a vast online audience.
It wasn't easy, though; bingo piggybacked on the success of slots and other casino games before really coming into its own.
Why is online bingo so popular?
One of the backbones of the bingo hall was the ability to socialise with people there. Initially, online bingo appeared to be missing that element.
With the introduction of chat rooms for players and moderators to keep the conversation – and bonuses – coming, it began to feel like the best way to play.
Online bingo also offered one of the most comfortable ways to play for those who wanted to enjoy the win – but didn't like to call in the bingo hall.
The offerings of online bingo don't just stop there, though. You can maximise how much you get by using the sign-up promotions, taking part in the free bingo options, and extensive online jackpot games.
As it turned out, online bingo offered a better way to play, was ultimately cheaper, and offered comfort that isn't found in bingo halls.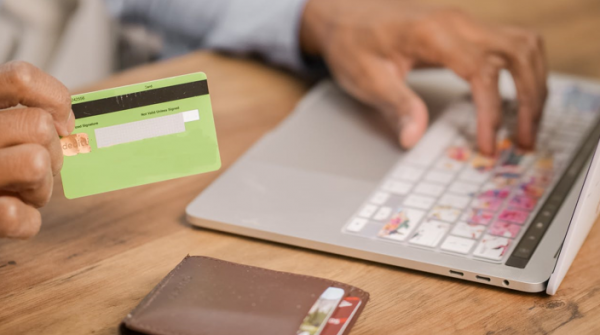 Online bingo offers different variations of bingo games.
What are the benefits of playing bingo online?
Online bingo has boomed in demand due to providers now being able to offer enticing incentives for players to indulge online.
Bingo has never had the fanbase it does now, but why? What makes online bingo so popular?
Online bingo has better promotions
Who doesn't like something for free? Well, most of the time, when you sign-up for a bingo site, you will be welcomed with an excellent package.
You will often find that the websites will match your deposit or even add more to it. You can find some sites that offer 100%+ matching of your deposit. Not to mention the regular bonuses – and the more loyal you are to the site, the more significant these will get.
Land-based bingo halls cannot offer the same amount of promotions, free games or massive wins.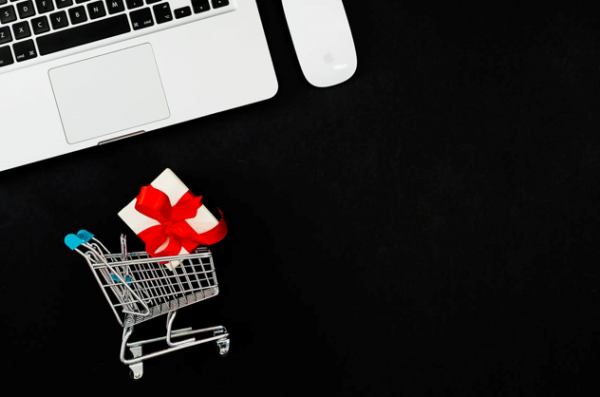 Online bingo providers attract players to their sites by having many different types of bonuses and promotions.
What type of promotions might you find at an online bingo website?


A sign-up bonus
Free entry to big jackpot games
VIP games
New player games
Free bingo
Extra cash when you top up a specific amount
New releases may offer reduced or free tickets
When you deposit for the first time, you might also get things like free spins for their other games.
Online bingo has more choice
Do you want to play 90-ball but then switch to speed bingo on 75-ball for the next game? No problems. You are free to switch it up and change how and when you play as much as you like.
Online bingo gives players all control about how they spend their bingo cash, which makes it so enjoyable to play.
Online bingo is more cost-effective
If you want to maximise your cash for bingo, then playing online is the most effective way for you to do that.
Typically, you get more games for as little as 1p/1c, as well as bonus tickets. Depending on the game you are playing, you might also get extra bonuses, number calls or unique spins if you are playing Slingo.
What's more is that you will be saving money that might otherwise be spent on drinks, food, and travel! All of that extra for a night-out playing bingo can go directly into the bingo fund itself.
Playing online bingo is more convenient
There is nothing as convenient as being able to play the game you want anywhere and any time. When it comes to playing online bingo – mobile apps are where it is at.
It is faster and easier than ever to hop on to your bingo account, buy tickets for a couple of games – and leave. You can close the app, and your game will still play.
You might come back to a nice little win, or maybe not! But it frees you up to go about your day and have your game running if you want.
If you can't sleep or are on night shifts, you aren't at the mercy of opening hours – the internet, so online bingo is 24/7/365. No matter when you are free, you can play a few games.
Safe payouts from online bingo
When you join a well-known online bingo provider, you know that they have every aspect of your identity and account information under lock and key.
You'll notice an SSL certificate so that what you communicate on the website is encrypted.
Each of the payment portals that they use offers their extra levels of protection too.
If you happen to get a big win online, your money will be transferred into your gaming account and then withdrawn into your bank account with zero fuss.
If you win in the bingo halls, and it's quite a significant sum – you need to head to your local branch to deposit it – and carrying that much cash around can be problematic!
Online bingo offers a massive range of options to new players and veterans alike; all you need to do is find your favourite bingo game variation and enjoy!