Augmented Reality and Blockchain technology are the newest trends in online gambling. Market value of online gambling worldwide is estimated at around $50 billion U.S. dollars so investing in new technology is not an issue for this industry.
Blockchain Technology
Blockchain and cryptocurrencies have dominated the global online transactions recently. The most valued nature of this system is its decentralized nature. Typically, cryptocurrencies are not regulated yet by any financial or government systems which unfold whole new concepts in which online transactions can be carried out quickly, securely and in an anonymous way.
The significant success seen in blockchain and cryptocurrencies could not slip under the radar of online gambling. Currently, there are numerous gambling casinos existing that allow payments through cryptocurrencies. Of the several credible reasons why people are looking into cryptocurrencies in gambling is that with no intermediary to pay for handling transactions or payments gambling customers and operators are saving a lot. With traditional methods of payments like Visa and Mastercard, lots of money and time is lost while making transactions. But with cryptocurrencies transacting and winning has been made more secure.
Even with the success of observed blockchain gambling, it has not received attention from all well-established casinos out there. There are still issues with money laundering and regulatory bodies dealing with it.
Money Laundering and Blockchain Gambling
Money laundering has always targeted blockchain gambling and authorities are concerned. To counter this threat casinos security companies like Playtech have harnessed efforts at various levels to find a solution for online gaming operators. Playtech as a premier world leading casino game developer has specifically focused their efforts on developing innovative technologies that pioneer new trends in the blockchain gambling industry.
In this regard, the company has partnered with a team of researchers the Kindred group and the research center for machine learning from the University of London. They have put in three years of research with the objective of establishing any loophole and security concerns which money launderers use to undermine the whole processes of blockchain gambling. The team will also be tasked with developing artificial intelligence which will be used to plug out these loopholes. According to Play Casino, at the end of the research period, Playtech and Kindred will roll out a high-tech software and solutions that will better protect blockchain gambling stakeholders.
Augmented Reality Technology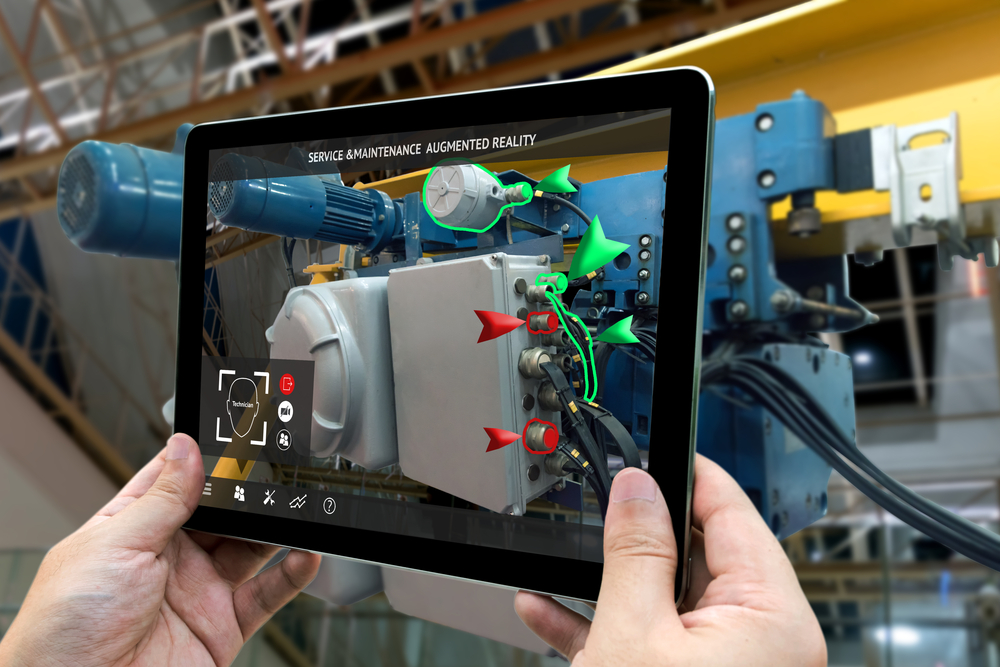 Besides cryptocurrency gambling, gambling has also taken a new dimension regarding the use of augmented reality technology. Despite facing some challenges on the software side both the casino operator and player gain immensely from augmented reality technology. With this technology is possible for players to have a 360-degree experience around them. Simply put augmented technology is one way used by online gambling operators to improve user experience and take it to another level.