Essential PS4 Peripherals for the Complete Gaming Experience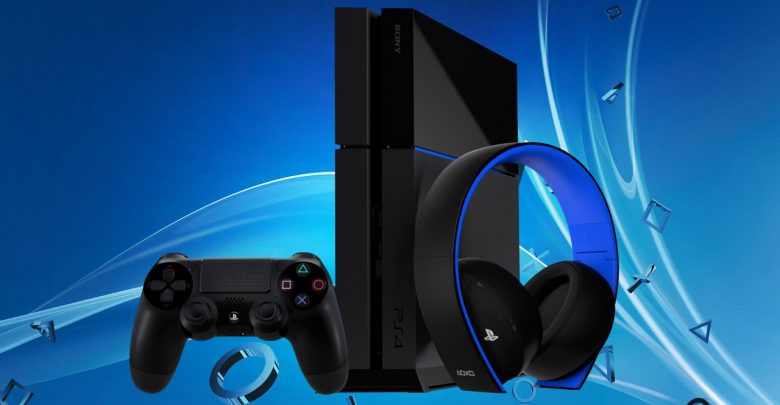 Think of almost any entertainment form and you can make a convincing case that technology has made it worse, not better.
Music? It's no better and no worse than it used to be, but technology has made it easier to hide a lack of talent.
Films? CGI has its place, but can you imagine a classic like The Wizard of Oz if they'd made the yellow brick road on a green screen? It just doesn't bear thinking about.
Books? Yes, e-readers are great, but what about that point where you get a few pages into any Twilight book and decide to hurl it at a wall in disgust at how bad it is? Imagine having to fork out a hundred dollars every time you did that.
Gaming, however, is the one form of entertainment that just gets better with technological development. More innovative games, deeper immersion in the game world, better graphics and sound. And then there are the console peripherals that take games from good to great. With each innovation, they make gaming more of a joy.
So, to make your PS4 experience perfect, what are the peripherals you need to have? The following are a few examples…
Driving Add-Ons 
Many games these days feature a driving component, such as the GTA series, Mafia 3 and NASCAR Heat Evolution (actually, the last one is pretty much all driving). To feel more involved, you can invest in a steering wheel, pedals and even a gearstick for added realism. For just north of £200, Logitech do a package containing all three. Helpful of them.
Wireless Headset 
Whether it's your multiplayer buddies jeering your latest disaster, or the commentator applauding a 95-yard interception return, you deserve to hear it as loud and clear as possible– so a quality wireless headset is a must. Sony's own costs a little over £50, but Kingston's HyperX Cloud Revolver is far more advanced and comes in at about twice that, although it's coming down in price, so if you can be patient you'll ultimately be rewarded.
Keyboard and Mouse 
The PS4's integrated browser means that as well as the latest dedicated releases, you can turn your hand to browser gaming when you feel like it. Whether that's old classics like Tetris or the best Bet365 offers at Onlineroulette.org.uk, you'll need a keyboard and mouse to get the best from them; the good news is, it can be any USB keyboard and mouse. They can be bought together, if necessary, for not much more than £20 in any large supermarket.
Controller Charger 
Few things in gaming are more frustrating than getting the enemy in your sights, pulling the trigger… and nothing happening. You look down, and the pathetic flickering light shows you that your controller is running out of charge. A charging station for your controller means this need never happen; as we mention here, the Playstation Move by Sony draws power from the wall and is all the charger you'll need.
With these, and of course regular breaks to make sure your eyes don't glaze over, you can strap yourself in for a perfect gaming experience. Thanks, technology!